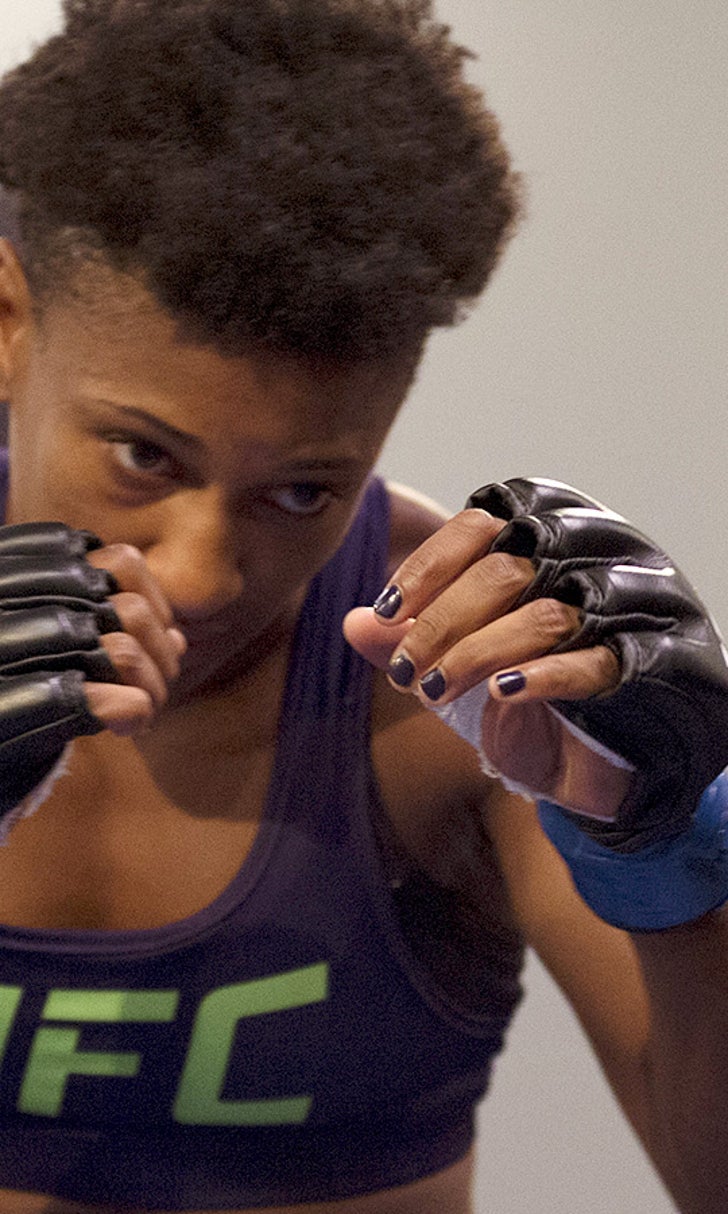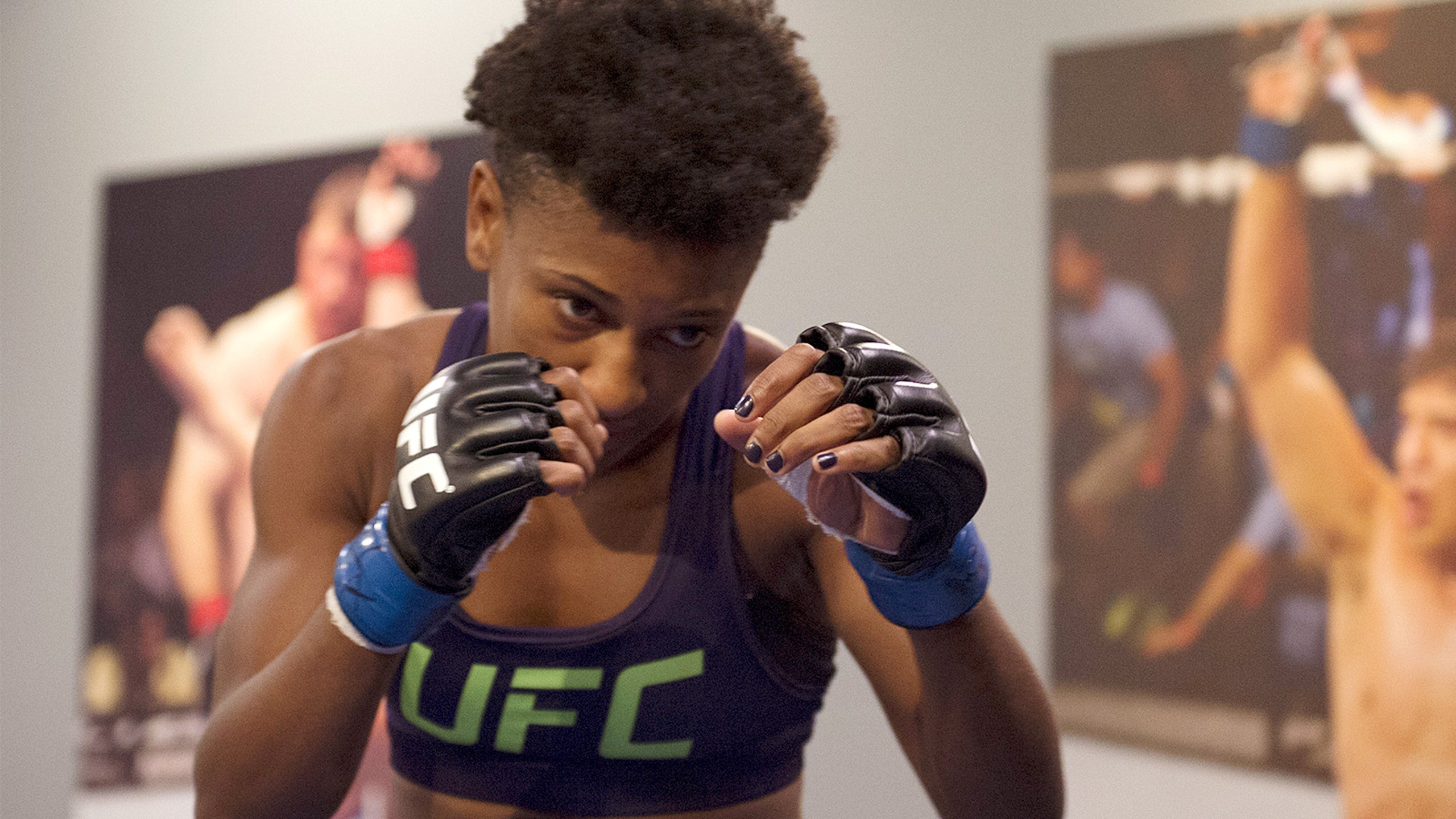 'The Ultimate Fighter' contestants go all out for Halloween 2014
BY foxsports • November 2, 2014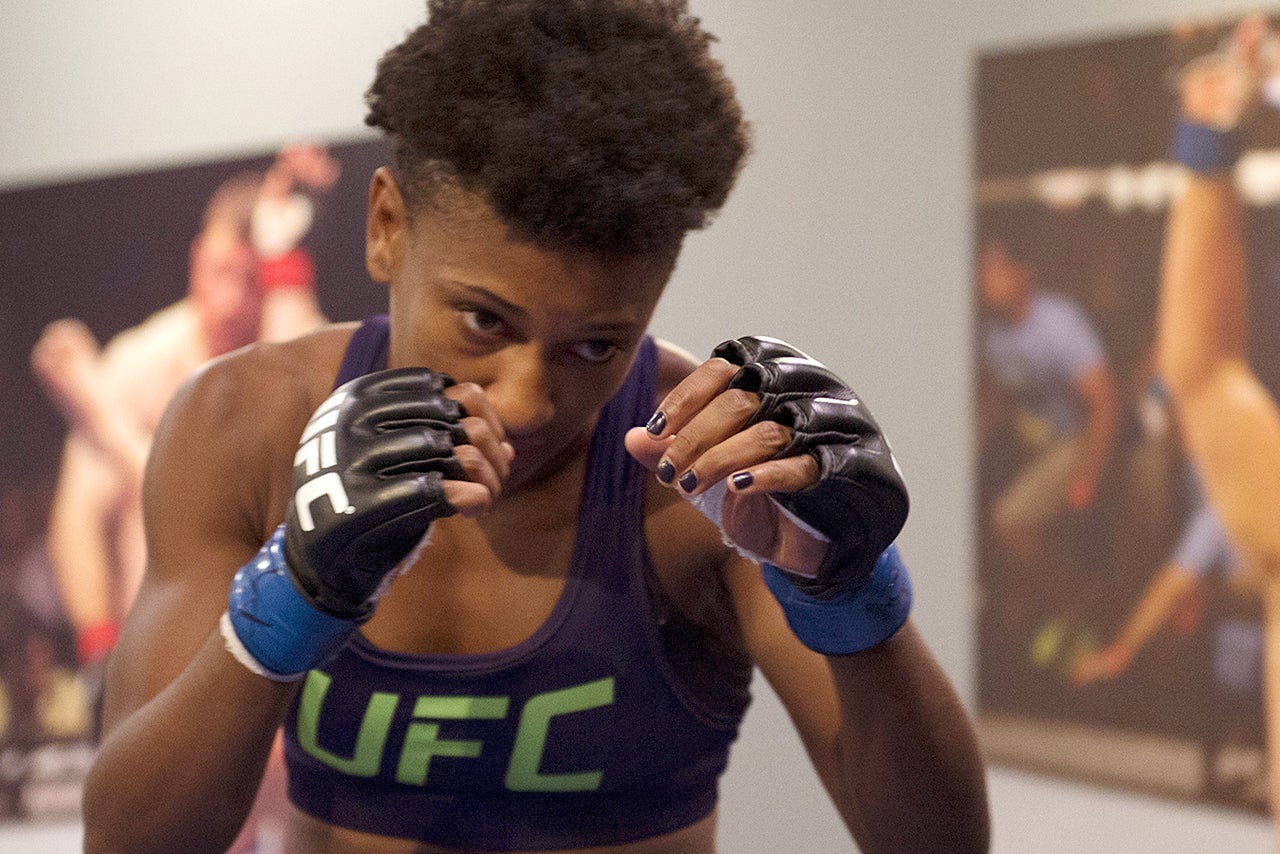 The ladies of "The Ultimate Fighter" enjoyed a fun Halloween this year with almost the entire cast going all out for the holiday in some of the best and most creative outfits of the season.
From Batman villains to The Walking Dead, this year's cast spared no expense in putting together something fun to wear over the weekend.
"Rowdy" Bec Rawlings opted for the fright fare with her half-skull face. The way she looks here, she might actually eat somebody's soul!
Gal Gadot might want to keep her eyes on the producers at Warner Bros because Canadian Randa Markos has the whole Wonder Woman thing down pat. Pretty sure she could beat up Ben Affleck as well.
It's just a guess that Heather Jo Clark is a heartbreaker? Or maybe just the queen of hearts?
Former Invicta FC champion and No. 1 overall seed Carla Esparza isn't playing games at Halloween. She's a warrior princess with a sword. There's no doubt she's razor-sharp both in and out of the Octagon.
Felice Herrig enjoys Halloween so much she did it twice ... although she does get bonus points for sticking to a theme this season.  Batman beware -- this Lil Bulldog apparently likes to gun for the Caped Crusader.
Where are you going after "The Ultimate Fighter," Lisa Ellis? Disneyland by chance?
But the winner for Halloween 2014 when it comes to "The Ultimate Fighter" is Team Melendez fighter Angela Hill, who summoned her inner Michonne from "The Walking Dead" for her outfit this year. She even got her hubby to do his best Rick Grimes impression. Well done indeed.
---
---