Ultimate Fighting Championship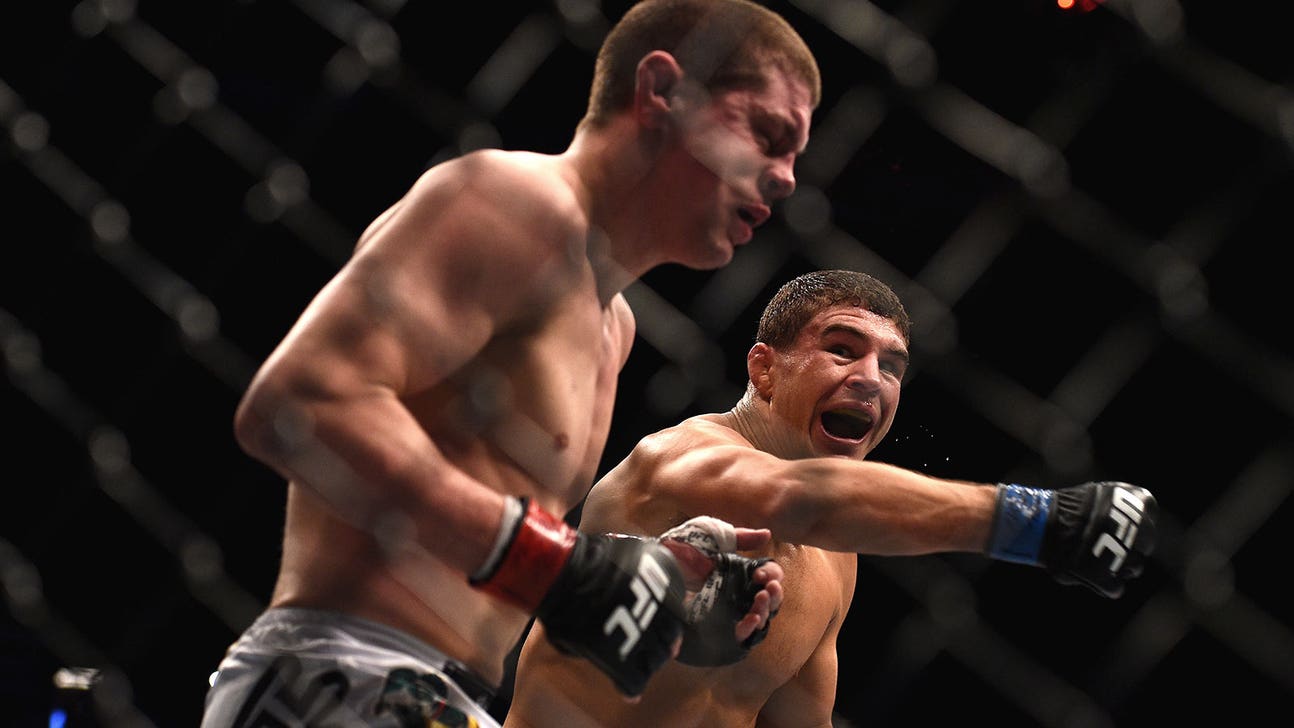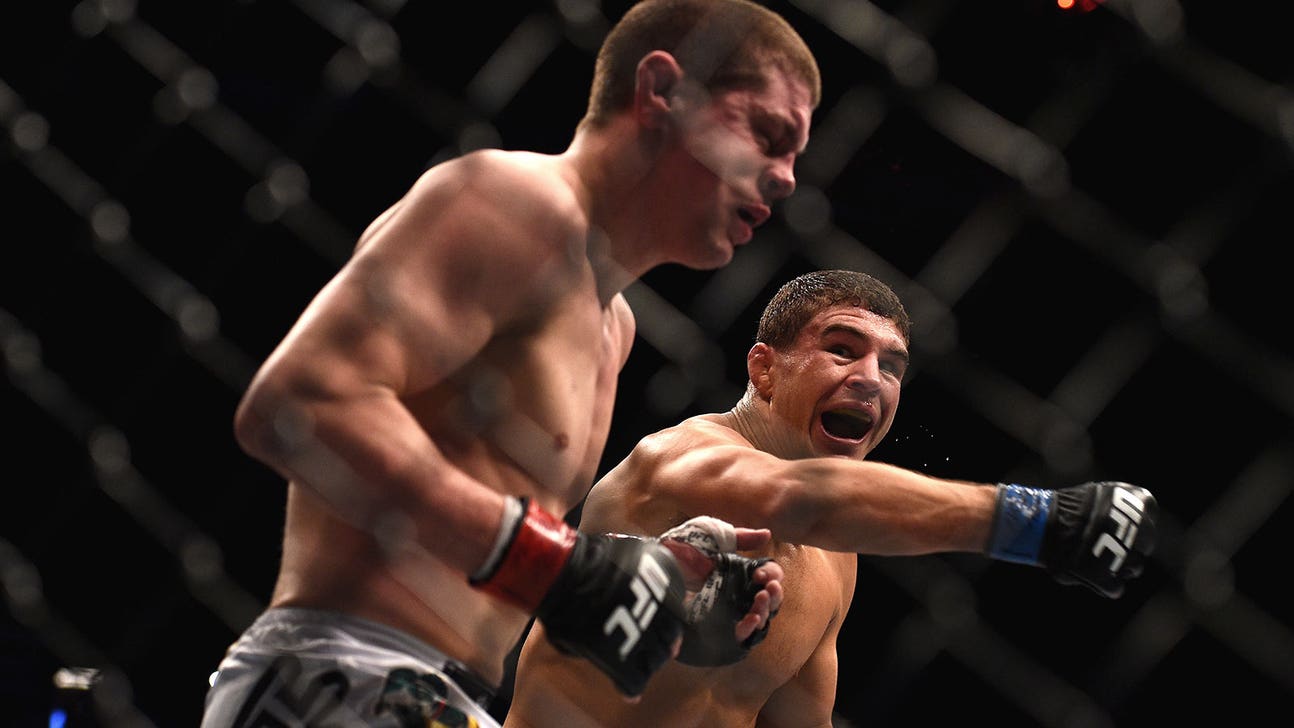 Ultimate Fighting Championship
The Soundtrack to UFC 183: Silva vs. Diaz - the walkout songs
Published
Feb. 1, 2015 11:31 p.m. ET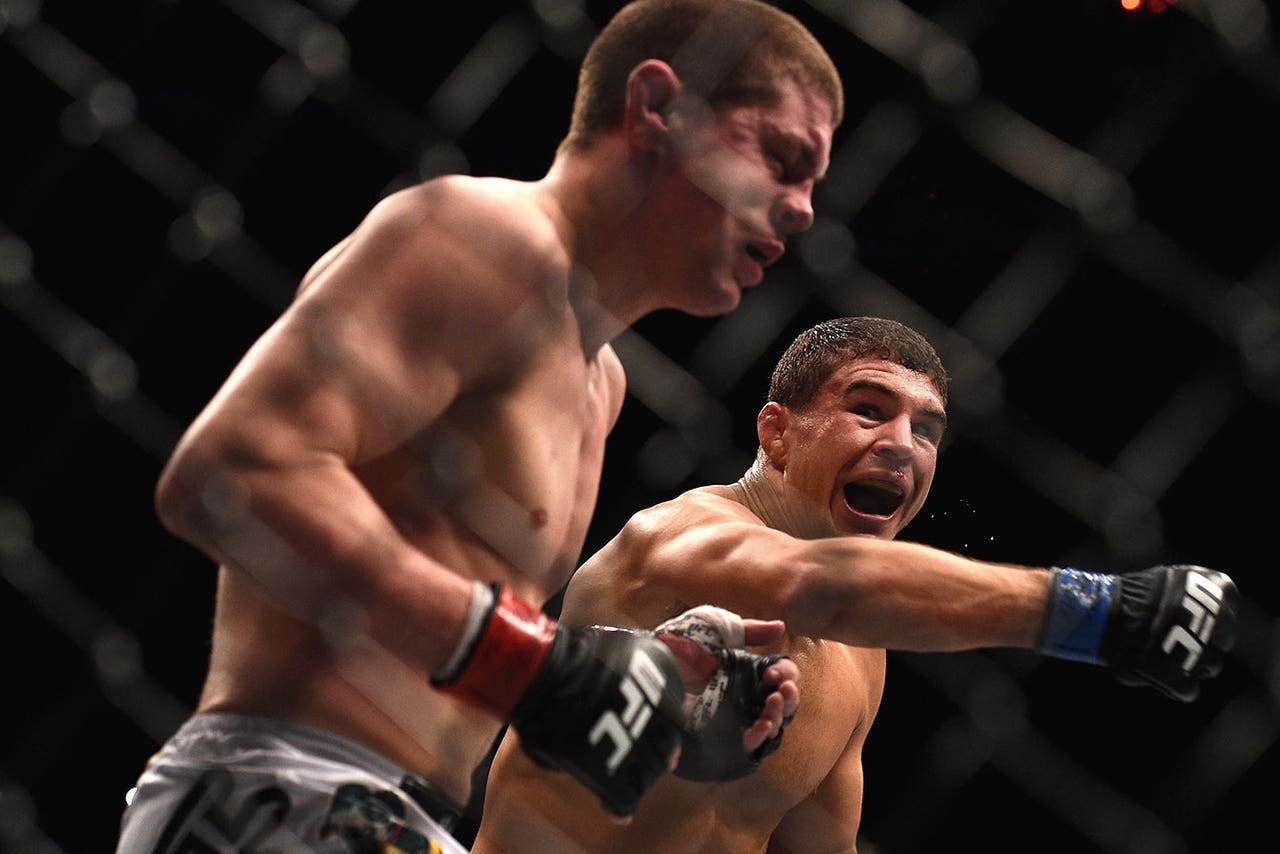 UFC 183 will be remembered for any number of reasons, but when it came to the music chosen for the walkout songs there will be a few more memories from what went down in Las Vegas on Saturday night.
Before the show even started the music for the card was impacted because former UFC middleweight champion Anderson Silva tried to change his walkout song for the event from his customary track, 'No Sunshine' by DMX, but UFC president Dana White put a stop to that before it could happen.
While it seems like a fighter's choice with whatever song they want to use when walking to the Octagon, Silva's stuck in a unique situation where his music has become so iconic that whenever it hits the loudspeakers, everybody knows it's time for 'The Spider' to get in the Octagon.
In other words Silva will be using 'No Sunshine' until he retires -- the same way Urijah Faber better love 'California Love' by Tupac and Dr. Dre because he's never going to get away from that one.
Nick Diaz stuck with his favorite band as he walked to the Octagon courtesy of The Deftones and the track 'Feiticeira' from the album 'White Pony'
The co-main event saw a battle of hip-hop tracks with Tyron Woodley using St. Louis rapper Thi'sl with his song 'I Ain't Turning Back', which has become standard fare when he walks to the Octagon.
While Gastelum chose 'Victory' by DJ Khaled, Nas and John Legend
Al Iaquinta gets the unofficial award for walkout song of the night when he chose 'Woke Up This Morning' by A3, which is more commonly known as the theme from 'The Sopranos'.  The music was apparently inspirational because Iaquinta then went out and gave Joe Lauzon a beat down like Tony Soprano did to Ralph Cifaretto.
Joe Lauzon stuck with his regular walkout music with the track 'Move' by Thousand Foot Krutch.
Tim Boetsch stuck with his regular walkout song as well when he used 'American Bad Ass' by Kid Rock.  Maybe one of these days Boetsch will switch things up and use 'Sad But True' by Metallica, which is the song Kid Rock sampled to make his (inferior) song.
Thales Leites gets some of the best bonus points of the night for his choice because Bob Marley may not be the first person you'd think of when it comes to 'pump you up before a fight' music, but who can help themselves when his music hits the loud speakers? You just have to bump and dance at least a little bit.  Leites chose the track 'Three Little Birds', which is mistakenly called 'Everything's Gonna be Alright' quite often.
And finally on the main card, Thiago Alves picked a prophetic song for his performance as he used 'The Man' by Aloe Blacc and after his rib shattering performance in the Octagon it fit pretty well.
His opponent, Jordan Mein went with 'State of Mind' by Dizzy Wright for his walkout song.
Here's the full list of available walkout songs for UFC 183: Silva vs. Diaz
Nick Diaz out to "Feiticeira" by The Deftones.
Anderson Silva to "No Sunshine" by DMX
Kelvin Gastelum out to "Victory" by DJ Khaled, Nas, John Legend.
Tyron Woodley to "I Ain't Turning Back" by Thi'sl
Al Iaquinta out to "Woke Up This Morning" by A6 (The Sopranos theme). Joe Lauzon to "Move" by Thousand Foot Krutch
Tim Boetsch out to "American Bad Ass" by Kid Rock,
Thales Leites to "Three Little Birds" by Bob Marley
Thiago Alves out to "I'm the Man" by Aloe Blacc
Jordan Mein to "State of Mind" by Dizzy Wright
Sara McMann to "Indestructible" by Disturbed.
Miesha Tate to "Roar" by Katy Perry
Tom Watson to "When the Going Gets Tough" by Billy Ocean.
Rafael Natal to the Brazilian National Anthem.
Ildemar Alcantara out to "Remember the Name" by Fort Minor.
Richardson Moreira to "Monster" by Nick Deboni
Andy Enz out to "Feeling Good" by Nina Simone. 
---
---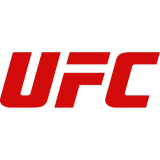 Get more from Ultimate Fighting Championship
Follow your favorites to get information about games, news and more
---