Ultimate Fighting Championship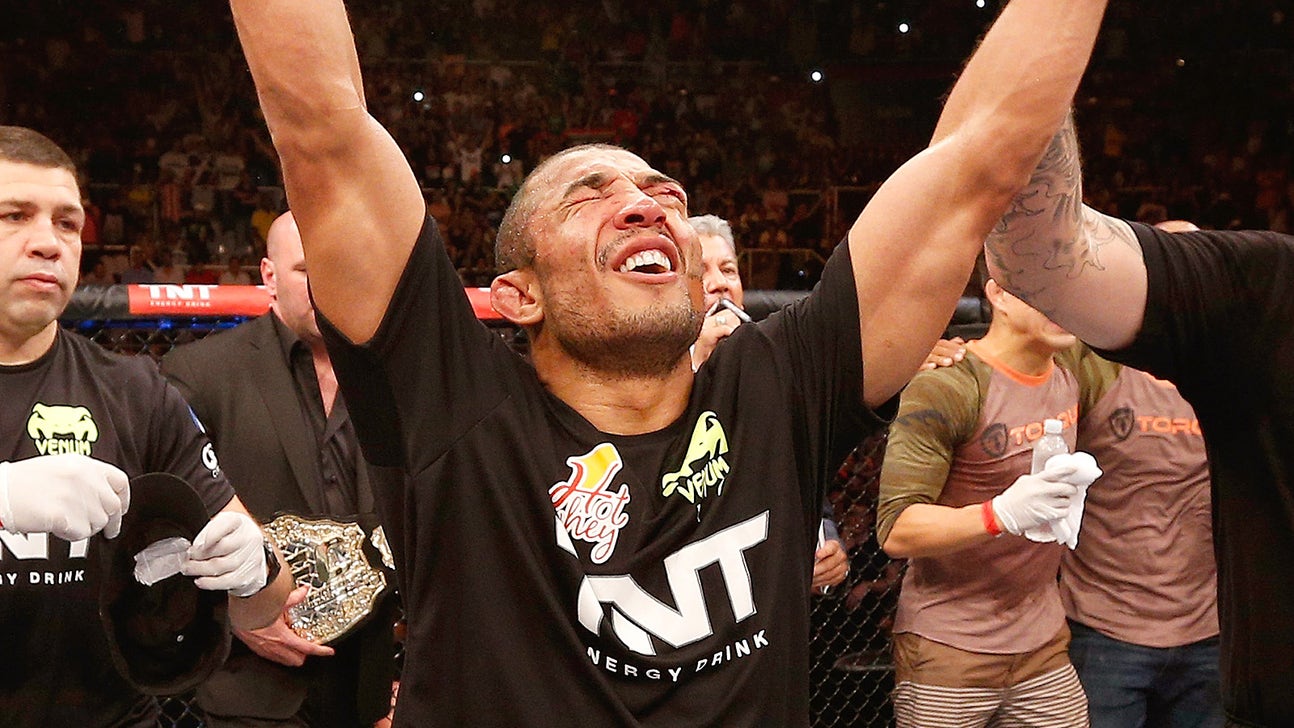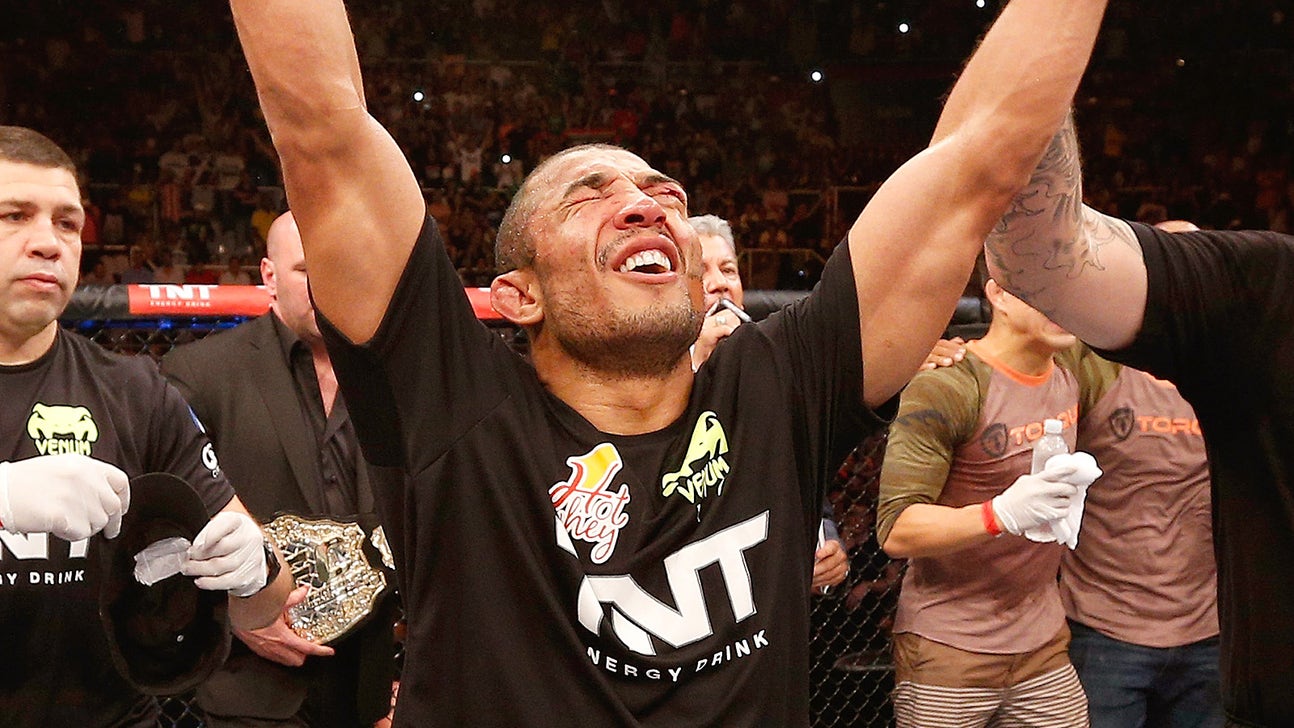 Ultimate Fighting Championship
The Soundtrack to UFC 179: Aldo vs. Mendes II - the walkout songs
Published
Oct. 26, 2014 2:20 p.m. ET

UFC 179 marked one of the greatest nights in featherweight history as Jose Aldo and Chad Mendes battled it out for five rounds in an instant classic that everyone should rewatch over and over again. Aldo found a way to hold onto his title, but Mendes gave him everything he could handle and more.
Aldo now stands tall once again as the best featherweight on the planet and one of the pound for pound best fighters in the sport. 
Aldo definitely rules his town of Rio de Janeiro as well and it showed through with his walkout music as well last night.  Actually, Aldo always walks out to a song the seems to predicate how his night will end.
Aldo's choice for walkout song is the Jay-Z/Rihanna/Kanye West tune "Run This Town" and the Brazilian certainly knows how to do that with his dominant victories whether he's in Brazil, the United States or anywhere else across the world.
Meanwhile, Chad Mendes opted to go another route for his walkout tune choosing the song "Country Boy" by Aaron Lewis (former lead singer of Staind) along with George Jones and Charlie Daniels. 
Now listen, there's certainly nothing wrong with walking out to a country song and George Jones and Charlie Daniels are two of the best ever, but Aaron Lewis will always seem like an odd choice for a country crooner considering he was once sharing a stage with Limp Bizkit singer Fred Durst while he screamed 'yeah boy!' to the crowd.
If Mendes wanted to stick with his country roots, he could have stuck to a few current outlaw stars like Shooter Jennings or Jamey Johnson or even a rock tune by Maylene and the Sons of Disaster. Or considering his nickname, Mendes could have gone with the most obvious choice of them all.
Phil Davis picked up a dominant win over Glover Teixeira on Saturday night to help erase the memory of his last fight against Anthony Johnson in April.  Davis walked to the Octagon to a song called 'Nuthin' by Lecrae. 
Hans Stringer tried to get the Brazilian crowd on his side by walking to the cage to some dubstep (a favorite in the South American country) when he used "Bangarang" by Skrillex. 
Instead of the dubstep choice, maybe Stringer could have stuck to his Dutch roots and gone with something by local favorite Within Temptation.  The synth-metal band has been around for many years and they are known for some of the more interested collaborations (they did a song with Xhibit once upon a time), but it's their track with Howard Jones from Killswitch Engage that stands out best.
The final song to highlight for the UFC 179 walkouts was the choice by American Tony Martin for his fight against Fabricio Camoes. He used the classic Aerosmith tune 'Dream On' but the bad part was his walkout happened so fast, we never got to hear the best part of the entire song!  So for those of you interested in hearing one of the greatest songs ever written, enjoy this one.
UFC 179: Aldo vs. Mendes 2 Walkout Songs (those available)
Chad Mendes out to "Country Boy" by Aaron Lewis, George Jones, Charlie Daniels.
Jose Aldo out to "Run This Town" by Rihanna & Jay-Z
Phil Davis out to "Nuthin" by Lecrae
Hans Stringer out to "Bangarang" by Skrillex
Lucas Martins out to "Tarde de Outubro" by CPM 22.
Darren Elkins to "You've Got to Stand for Something" by Aaron Tippin
Beneil Dariush out to "Rock With You" by Michael Jackson.
Diego Ferreira to "Strong Enough" by Matthew West
Christos Giagos out to "Animal I Have Become" by Three Days Grace.
Tony Martin out to "Dream On" by Aerosmith.
Fabricio Camoes to "Planet Rock (Remix)" by Paul Oakenfold 
---
---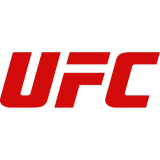 Get more from Ultimate Fighting Championship
Follow your favorites to get information about games, news and more
---