Major League Baseball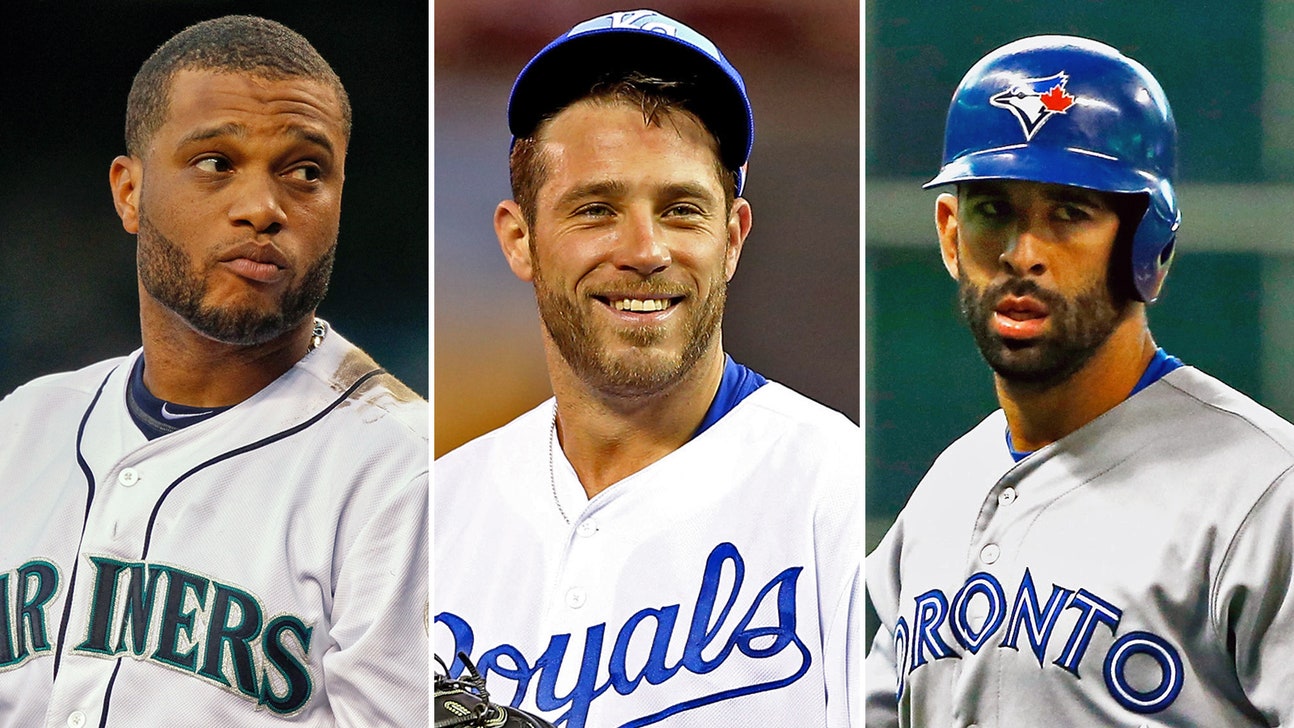 Major League Baseball
The second best thing baseball can offer
Updated
Mar. 4, 2020 8:25 p.m. ET

I've mentioned this many times, but never in this space. So here goes ...
The very best that Major League Baseball can offer is a tight pennant race between two great (or potentially great) teams. This is one of the many things that distinguish baseball from the other big sports. The NBA's best offering is a single great player; the NFL's best is a thrilling postseason game. But there's nothing in sports quite like the Athletics and Angels battling down the stretch for first place in the American League West.
These are objective truths, so I won't belabor them much further.
Of course, my considered opinion, perhaps a bit less objective, is that baseball's second-best thing – a battle for a postseason berth between non-great teams­ – is also better than anything in the other sports. And while we've got just one of the best thing this summer, we've got plenty of the second-best thing.
In the National League, there are only two great teams and they're in different divisions. Fortunately, there's a fascinating three- or four-team race in the Central. None of them are great or likely to be great, and all of them are troubled. The fourth-place Reds are still missing their best hitter, the third-place Pirates just lost their best player for a month or so, the second-place Cardinals have nearly been outscored this season, and the first-place Brewers just lost Matt Garza for a spell.
That race might not be great, but it should be a great deal of fun. Even if the loser(s) has a backup plan, as all the N.L. Central clubs are separated by only three games in the wild-card standings.
What's really interesting to me, though, are the American League wild-card standings. Because with the first wild card – WC1, let's call it – all but locked up by the second-place team in the West, that leaves just one spot for four contenders. Or five if you want to count the Indians.
+60 Mariners
+29 Blue Jays
+11 Royals
+11 Indians
–24 Yankees
So it's the Mariners' to lose, right? Well, maybe. They certainly do have an impressive run differential. But they still have only two good hitters in their lineup, and we're still not sold on Chris Young.
The Blue Jays? Two or three months ago, they were odds-on favorites to win the East. That was when they had six good hitters in their lineup. Now they're down to three.
I'm not sure how the Royals have hung around, considering their best starting pitcher hasn't actually been that good, and most of their good hitters have been awful this season. Yet here they are, thanks to surprising contributions from young starting pitchers and a brilliant trio of relievers.
The Indians are in trouble, if only because they've got four teams ahead of them. Still, stranger things have happened.
For example, the Yankees hanging around despite all their injuries and their crummy run differential. That gap between the M's and Y's does look massive, yet somehow they've got exactly the same record: 59-54. And the run-differential gap might be less meaningful than it seems, especially considering that the Yankees have largely reworked their roster in just the last couple of weeks, adding three decent hitters and two starting pitchers (one of whom is 4-0 in pinstripes).
Of course, we can play out the rest of the season on paper ... which doesn't really help much, as the projected standings show all four contenders (not counting the Indians) winning 24, 25, or 26 games the rest of the way, with the Jays and Mariners tied for the WC2.
Are there things the numbers just haven't captured? August waiver trades? A lightning bolt smacking Chris Young right upside the pitching elbow?Grit?
Sure. But what the numbers really can't capture is luck. Not before the fact, anyway. One of these teams is going to play significantly better over the next seven weeks than its fundamental abilities would suggest, and that's probably the team that will win the wonderful opportunity to travel to Orange County or Alameda County and play one game against a great team.
Joe Sheehan's fond of calling that "the coin-flip game." But the next seven weeks in the American League's wild-card race might be the real coin flip. And if such things don't interest you ... well, there are always those other, less-interesting sports.
---
---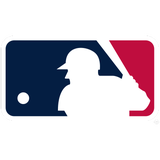 Get more from Major League Baseball
Follow your favorites to get information about games, news and more
---