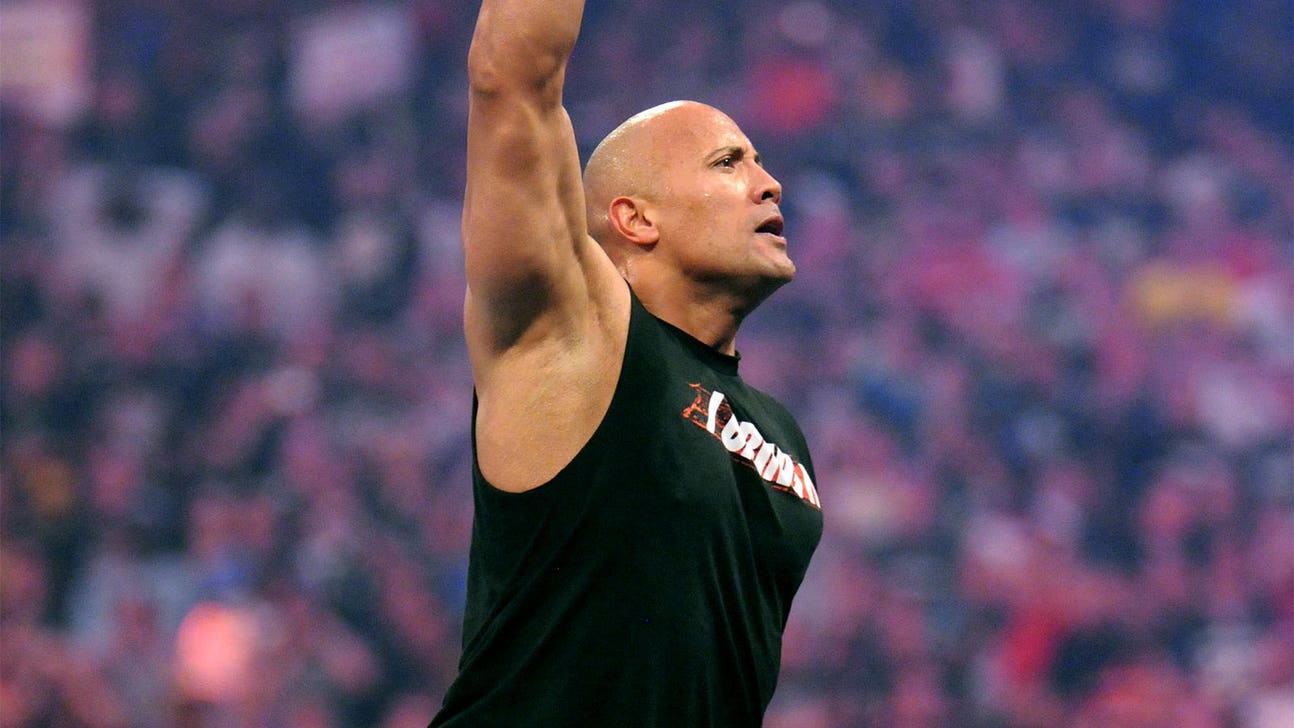 The Rock's mom, cousin hit by alleged drunk driver
Updated
Mar. 4, 2020 6:24 p.m. ET

The Rock felt like laying the smack down on an alleged drunk driver, but instead decided to just give a couple of his family members a bear hug.
Hollywood star Dwayne Johnson, the sometimes WWE wrestler known as The Rock, posted a scary Instagram image of the wreckage from an accident involving his mother and cousin from earlier in the week, saying they had been hit head on by a drunk driver.
His mother, Ata, and cousin, Lina Fanene -- also a current WWE Diva, escaped serious harm in the crash, but were obviously still shaken up.
Johnson, 42, was too, posting a heartfelt message along with the scene of the wreckage.
"First reaction is to find the person who did this and do unrelenting harm to them. But then you realize the most important thing is my family lived thru this and we can hug each other that much tighter these days," the message says, in part.
Check it out below:
Fanene also posted, with her injuries stil fresh, writing "Still all smiles! Very grateful to be alive and for the love from all of my family and friends! Incredibly blessed!"
---