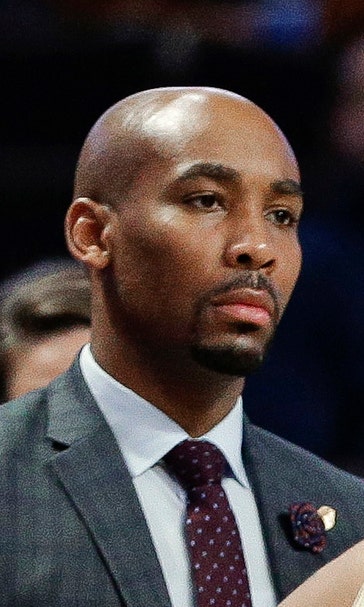 The Latest: Wake Forest places accused coach on leave
August 10, 2018
NEW YORK (AP) — The Latest on the college basketball coach accused of throwing a punch that led to the death of a New York City tourist (all times local):
3:30 p.m.
Wake Forest University says it has placed assistant basketball coach Jamill Jones on leave after police say he threw a punch that killed a New York City tourist.
Athletic director Ron Wellman said in a statement that he spoke with Jones on Friday and the coach agreed with the decision.
Police say Sandor Szabo banged on Jones' SUV window early Sunday, apparently thinking the vehicle was his Uber ride, after attending his stepsister's wedding.
Authorities say Jones got out, punched Szabo and sped off. Szabo fell and hit his head, never regained consciousness and was taken off life support Tuesday.
Jones turned himself in to police Thursday and was arraigned on a misdemeanor assault charge. His next court appearance is scheduled for Oct. 2.
---
---