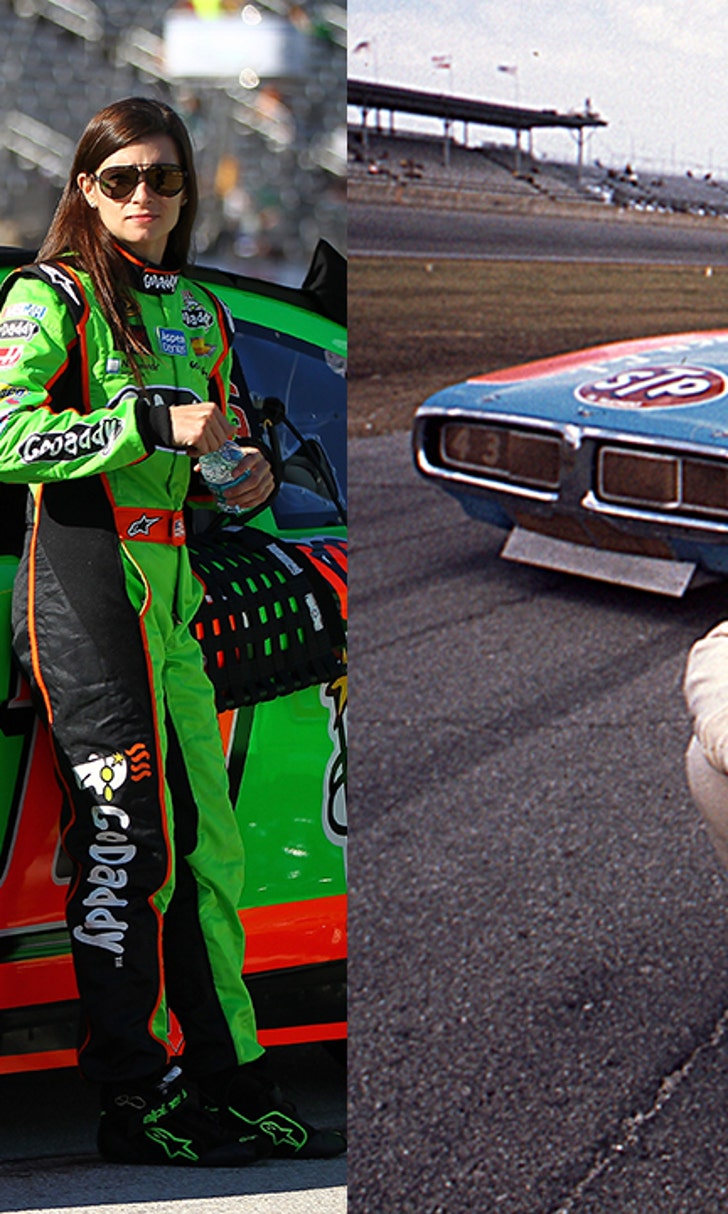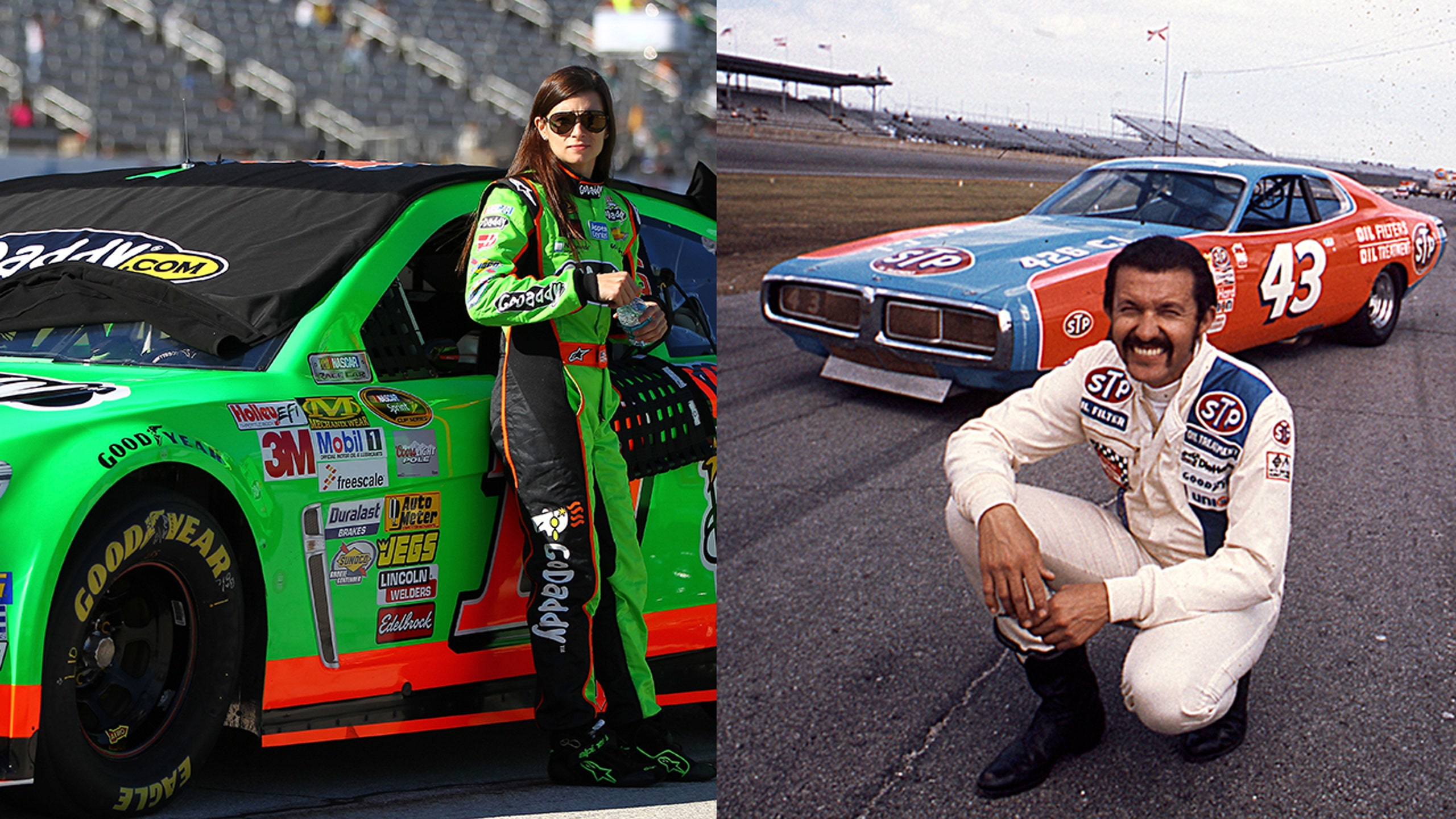 'The King' and Queen: Petty & Patrick included in list of great sports marketing moments
BY foxsports • January 21, 2014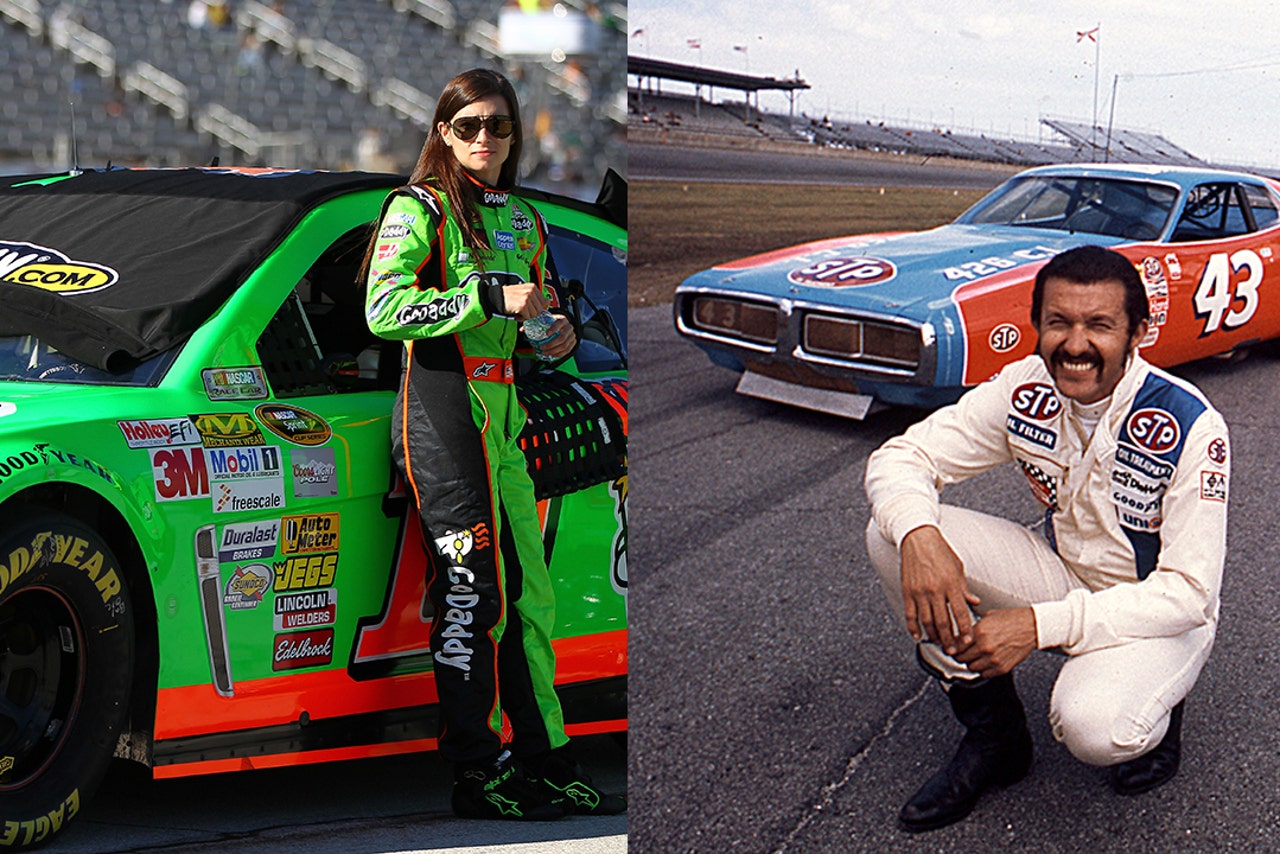 What do Danica Patrick and 'The King' Richard Petty have in common? They're both included in AdvertisingAge magazine's list of "10 Great Moments in Sports-Marketing History". Here's why:
RICHARD PETTY'S COLOR COMPROMISE 
Prior to 1972 Nascar cars sported decals, but mostly for regional companies. Then STP offered Richard Petty $250,000 for a national contract. Mr. Petty almost walked away when the marketer insisted he change his car from "Petty Blue" to "STP Red." They compromised and went with both.
DANICA PATRICK DRIVES GODADDY ADS
The most successful woman in U.S. racing has starred in a record 12 Super Bowl spots, mostly for GoDaddy. Ms. Patrick has helped the company milk maximum publicity from Big Game buys.
Others on the list include Michael Jordan, Lou Gehrig and Arnold Palmer ... some rare company, indeed.
A buff Patrick and GoDaddy are set to debut a new Super Bowl spot next month. 
---