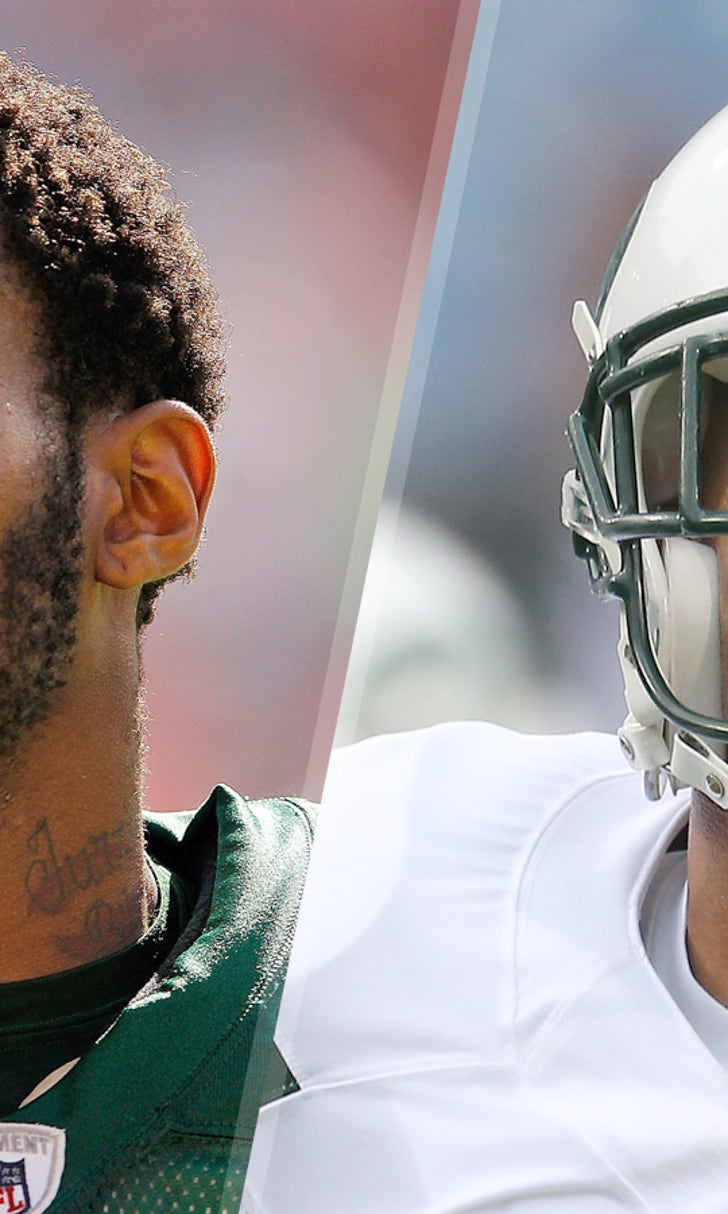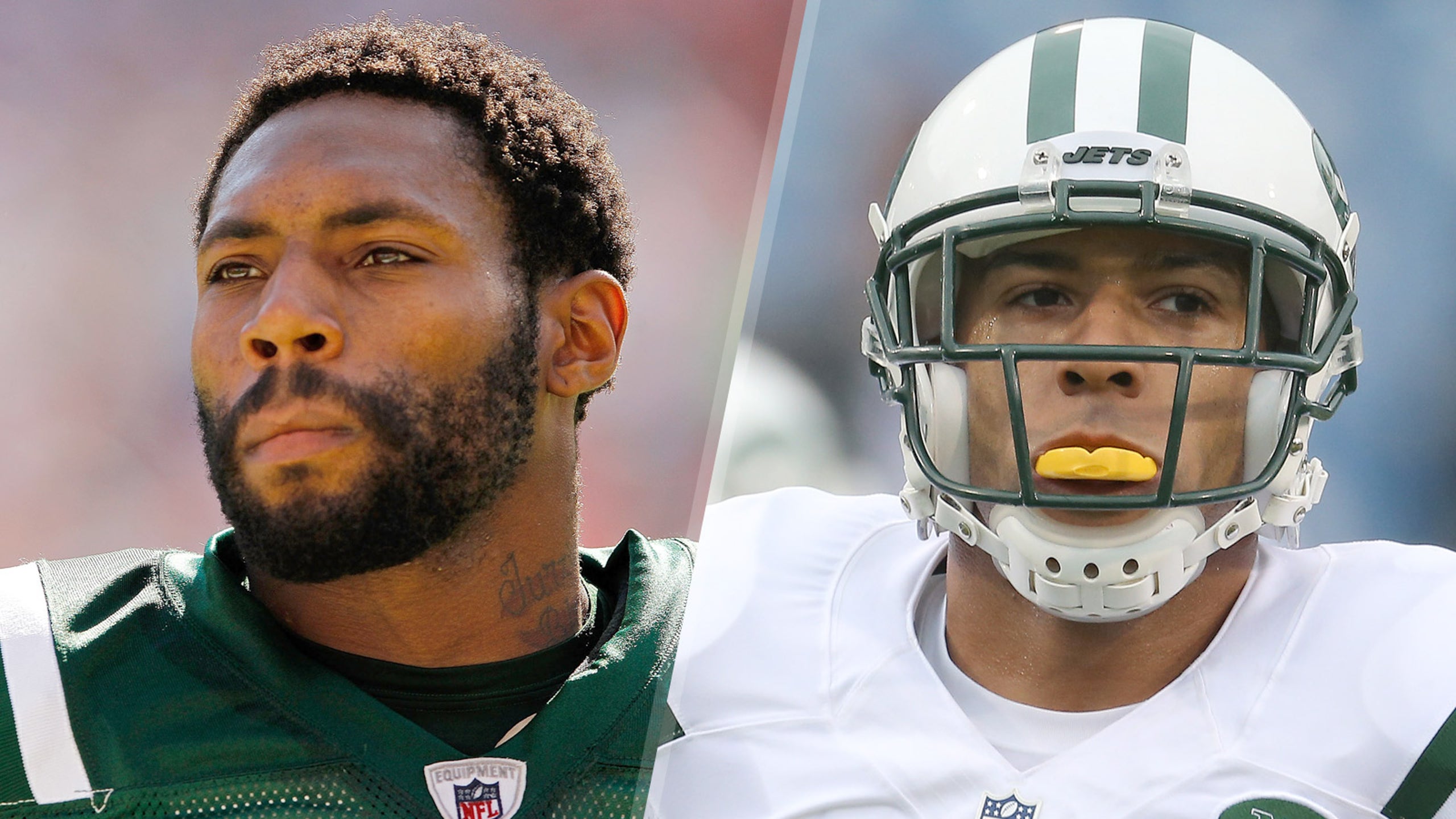 The Kellen Winslow and Antonio Cromartie beef was the most interesting part of minicamps
BY James Parziale • June 11, 2015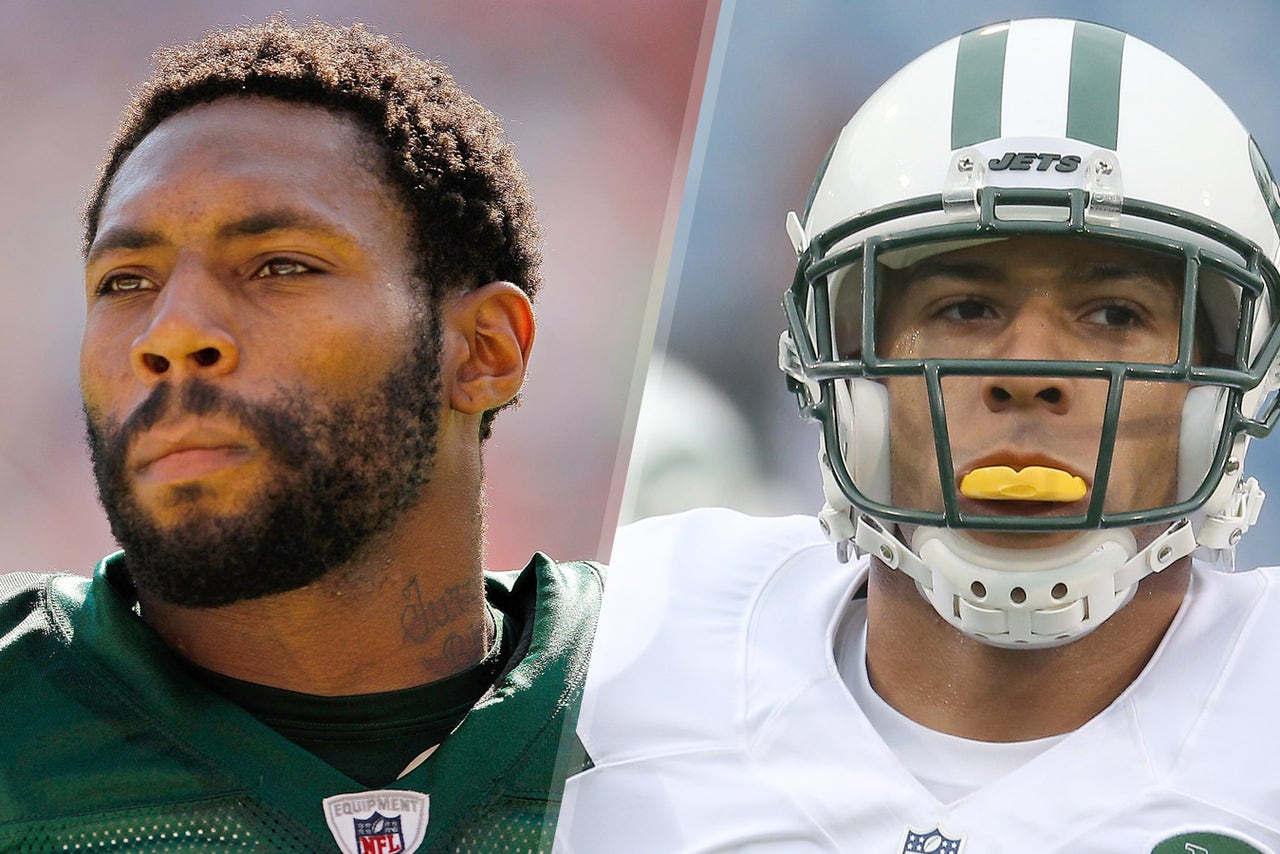 Three-day minicamps wrapped on Thursday for six teams, but by the far the most interesting development of them all happened off the field.
Ex-teammates Kellen Winslow, Jr. and Antonio Cromartie had a spirited debate on social media that caught fire.
And here's what might be the knockout blow:
@CRO31 U wish you were a Dad. Learn your kids names.

— Kellen Winslow Jr. (@KellenWinslowJr) June 11, 2015
For those of you unaware of the barbs, here's how it breaks down.
Cromartie famously once asked the Jets for an advance on his salary before he had ever played a down for the Gang Green to pay back child support. Then during training camp, this little snafu happened when it appeared CroMo had trouble naming all his children.
Winslow, of course, left Cromartie some material as well. Winslow was alleged to have been caught doing something, um, inappropriate in a Target parking lot in Jan. 2014. You can read about that here. 
Needless to say, these classy gentlemen going after one another seemed to be much juicier than who completed passes in 7-on-7 drills. So for that, we thank them.
PATRIOTS RELEASE TIM WRIGHT
In actual on-field news on Thursday, the Patriots made a somewhat stunning move by releasing tight end Tim Wright, who was part of the Logan Mankins-to-Buccaneers trade last season.
Wright played Robin to Rob Gronkowski's Batman last season, but still caught six touchdown passes in 16 games on just 33 targets. He was productive, but here's some insight into why he may have been released.
It likely won't be long before Wright finds work.
In 2013, Tim Wright led all rookie TEs with 54 catches despite not being drafted. Unemployed now after waived by @Patriots per @MikeGarafolo

— Alex Marvez (@alexmarvez) June 11, 2015
MINICAMPS KEEPING PEYTON BUSY
Peyton Manning is always all business, even during minicamps. Now that he's learning a new offense, he's like a kid in a candy store.
---