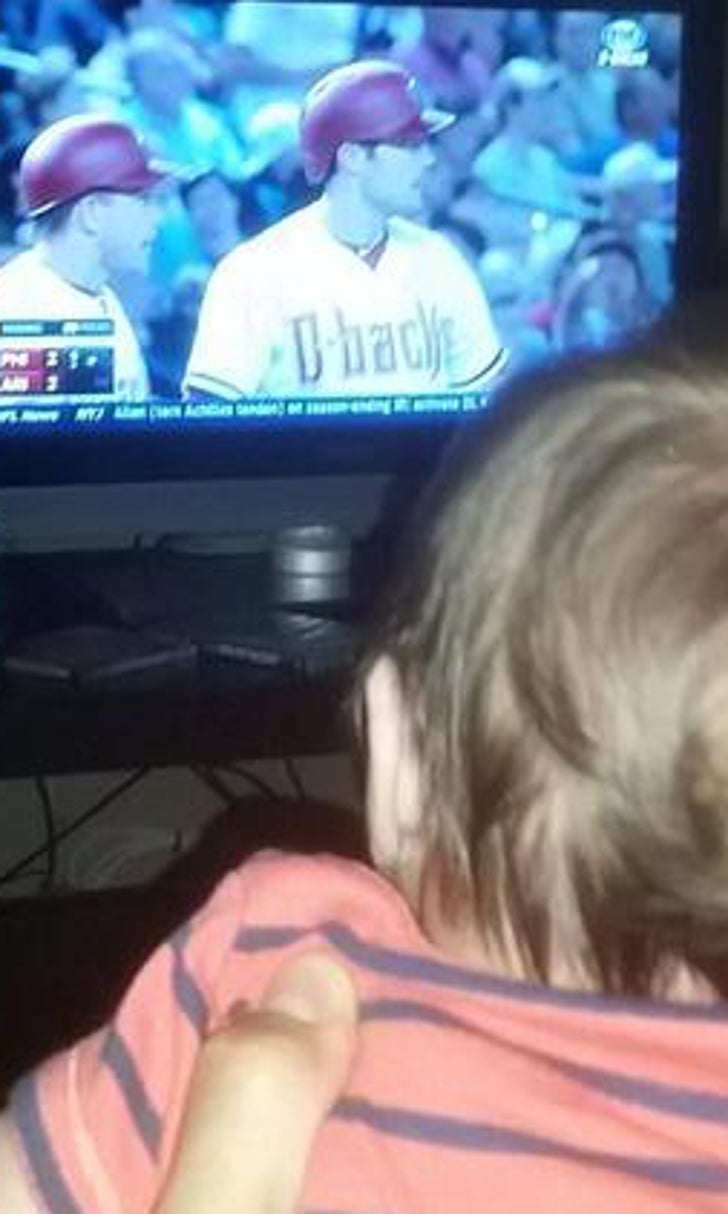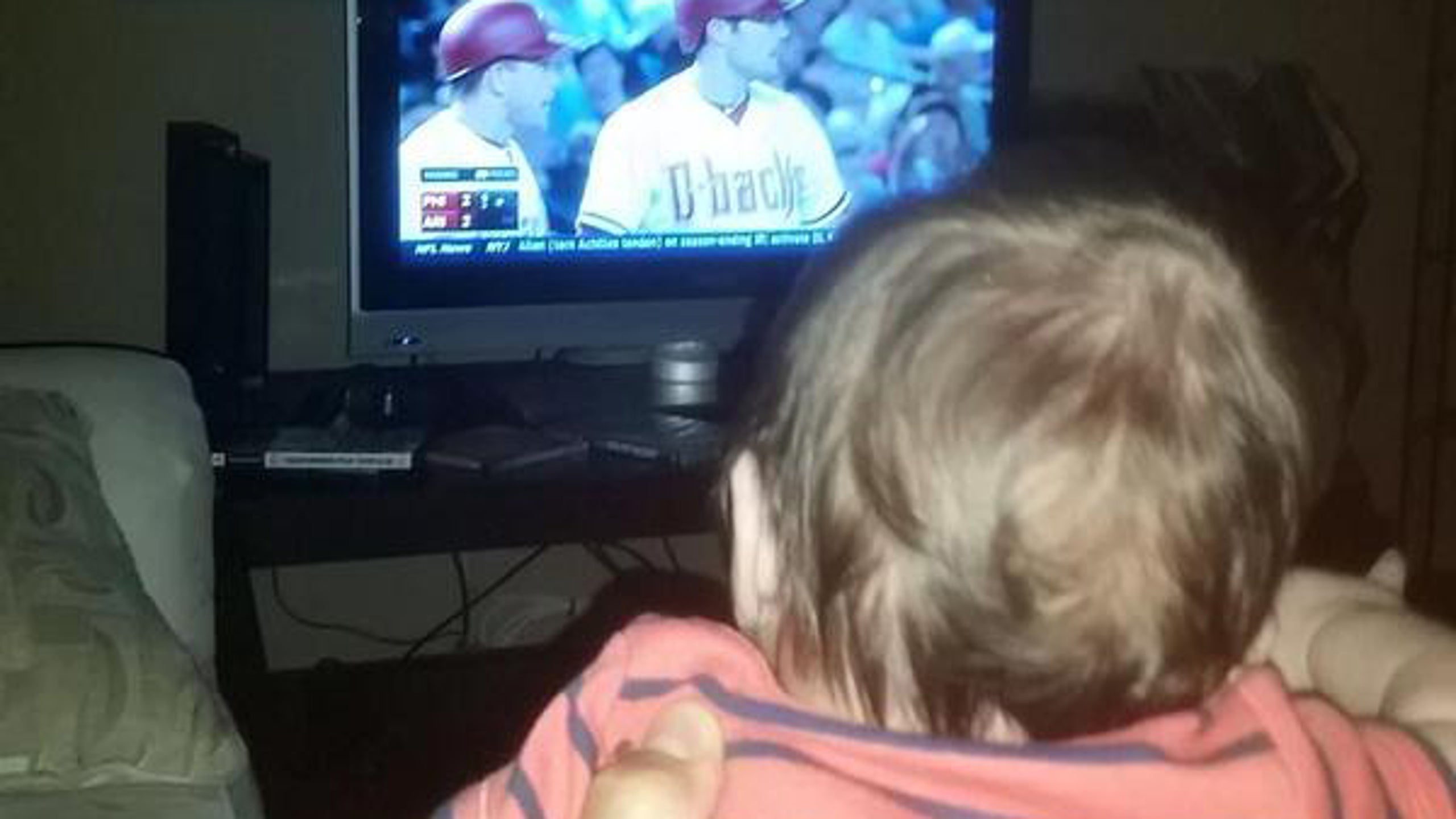 The Intern is back for one final episode of Tweets of the Week -- because he can pay attention to this stuff at all hours of the day while you cannot.
We shall miss The Intern as he continues his studies of bigger, more important, but perhaps less amusing subjects, and we salute him for 10 weeks of splendidness with this Laurel and Hardy handshake.
Farewell. Now on to the tweets.
---