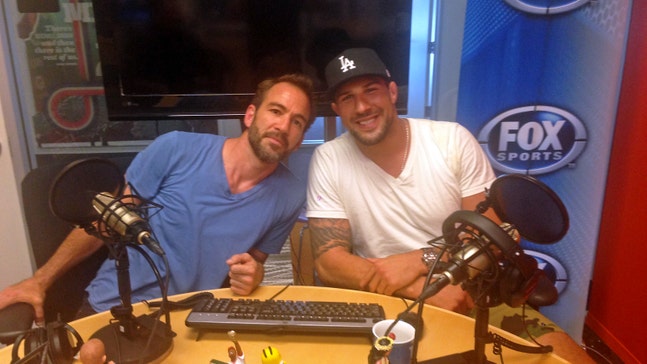 The Fighter & The Kid podcast: The boys talk Bieber, Mayweather and Anderson Silva
Published
May. 7, 2014 1:03 a.m. ET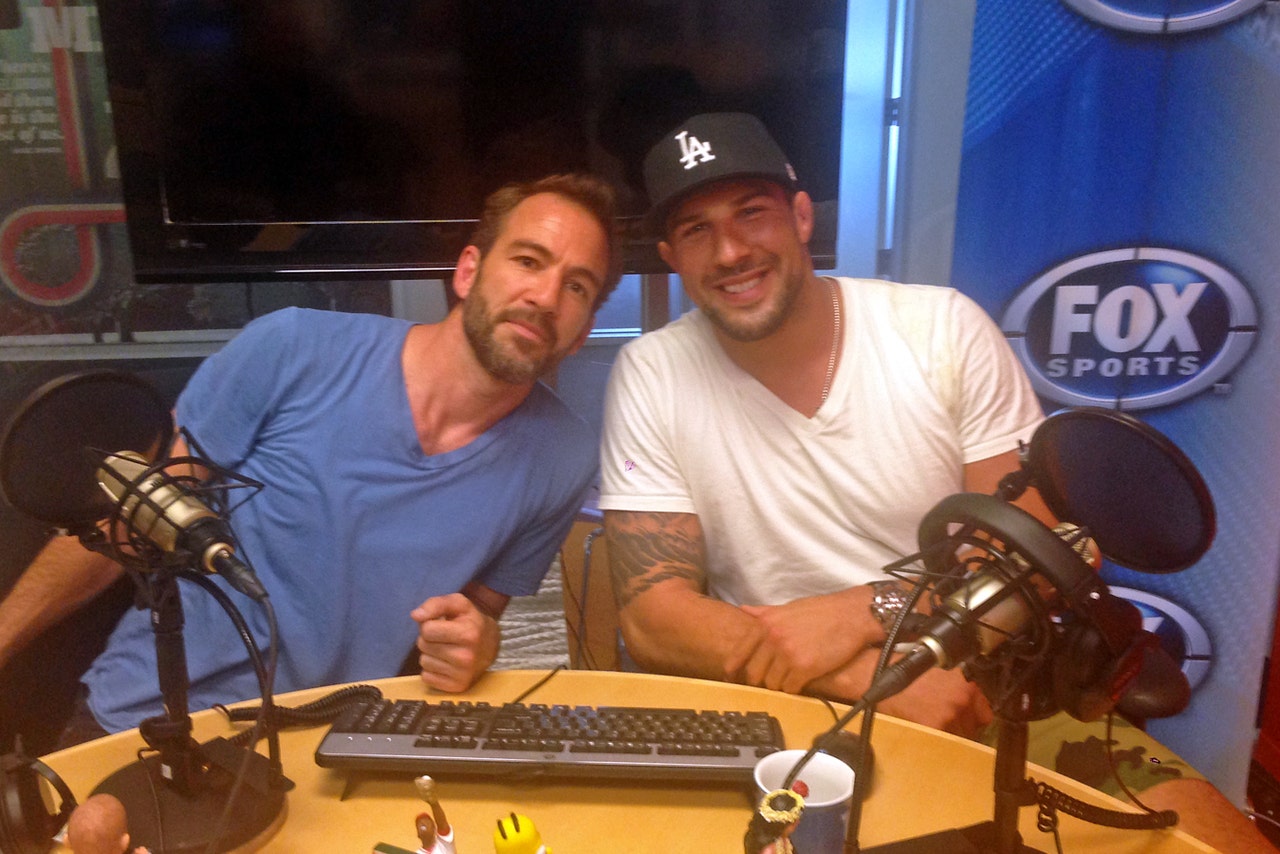 Justin Bieber's soft lips, Floyd Mayweather's brilliance, Erick Silva's vale tudo shorts and Anderson Silva training with Brendan Schaub.
Yep, just another episode of The Fighter & The Kid podcast.
Bryan Callen and Schaub talk about how Bieber (and his great skin) should know his role and not try to be such a tough guy. They discuss Mayweather's impressive win over Marcos Maidana and the UFC Fight Night matchup Saturday between the very handsome Erick Silva and Matt Brown.
Schaub also mentions how he's doing some training at Black House in Los Angeles with Anderson Silva, who he says is walking around just fine, less than five months after breaking his leg against Chris Weidman.
What are some of the things Silva taught Schaub? Who are the people Callen would want most on the podcast? What weird voodoo did Schaub have done to his foot to get rid of plantar fasciitis? Listen up and find out.
---
---