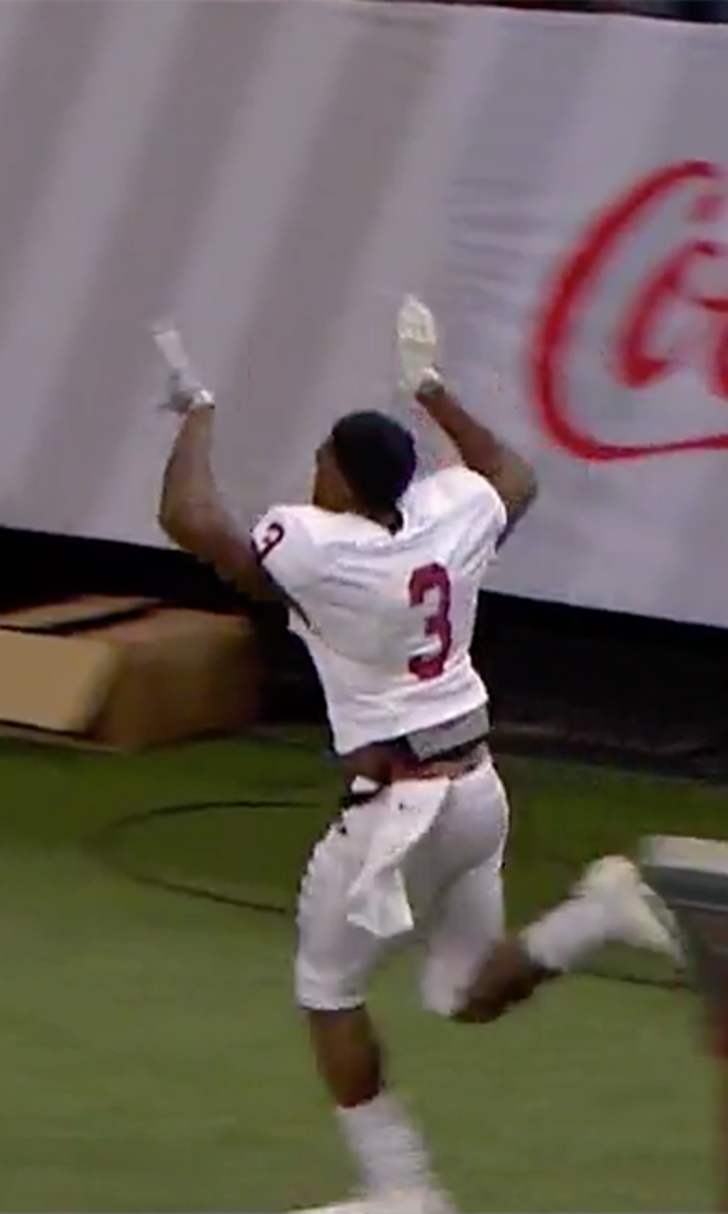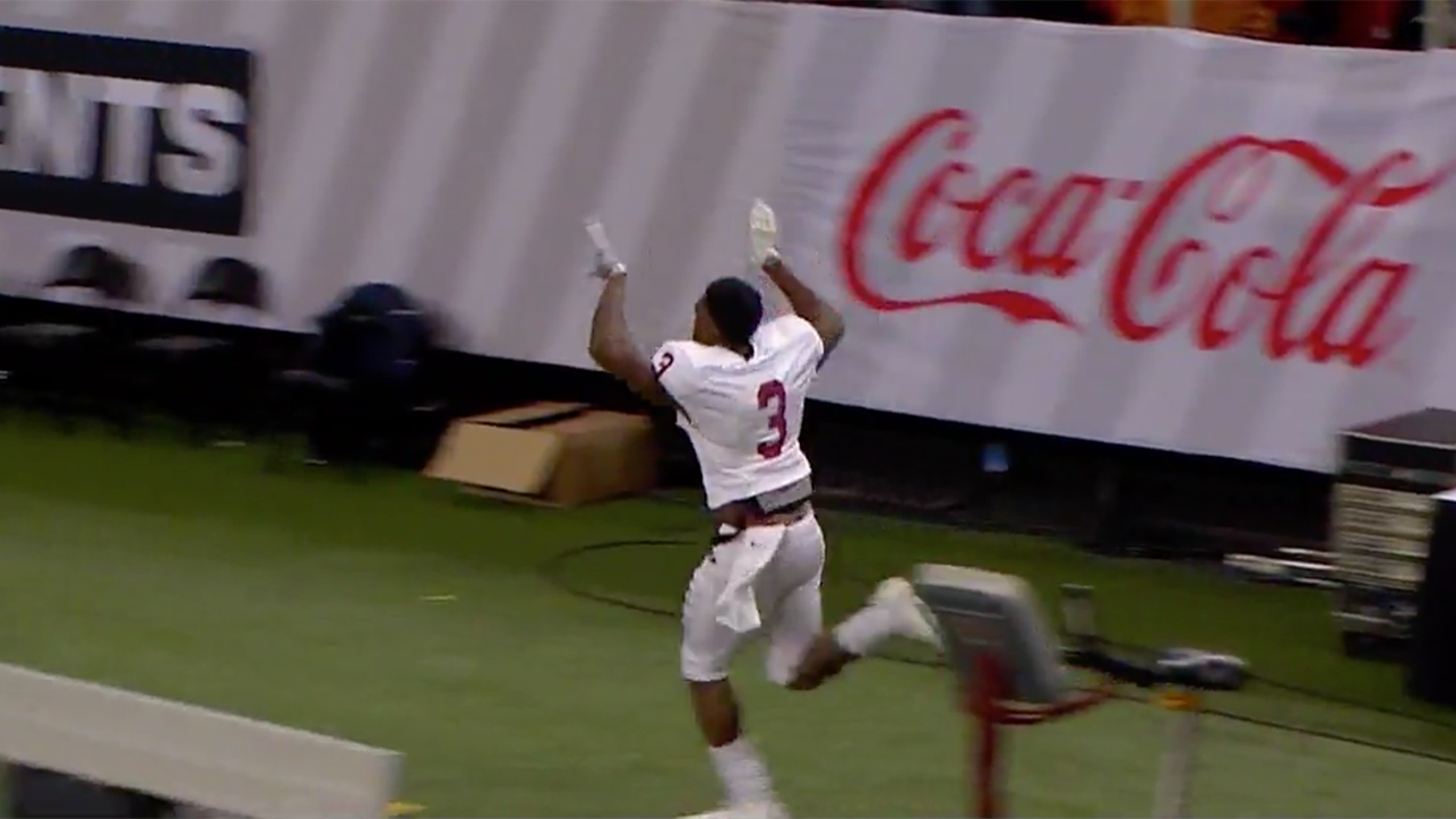 The Celebration Bowl was decided by a celebration penalty
BY Sports Illustrated and Extra Mustard/Sports Illustrated via Extra Mustard • December 17, 2016
As fate would have it, Saturday's Celebration Bowl between North Carolina Central and Grambling State was decided by...a celebration.
Central Eagles senior wideout Quentin Atkinson made perhaps the biggest catch of his life, bringing in a 39-yard pass that put his school within one point of Grambling State in the final moments of his last collegiate game. Then, he cost them.
Atkinson removed his helmet in what was a glorious celebration, earning an unsportsmanlike conduct penalty and moving the extra point back 15 yards.
Yeah, you guessed it, 15 yards further back was too far for kicker Brandon McLaren.
The score would stay 10–9 for the remainder of the game, and Grambling State took home the win. Don't celebrate in the Celebration Bowl.
– Kenny Ducey
---