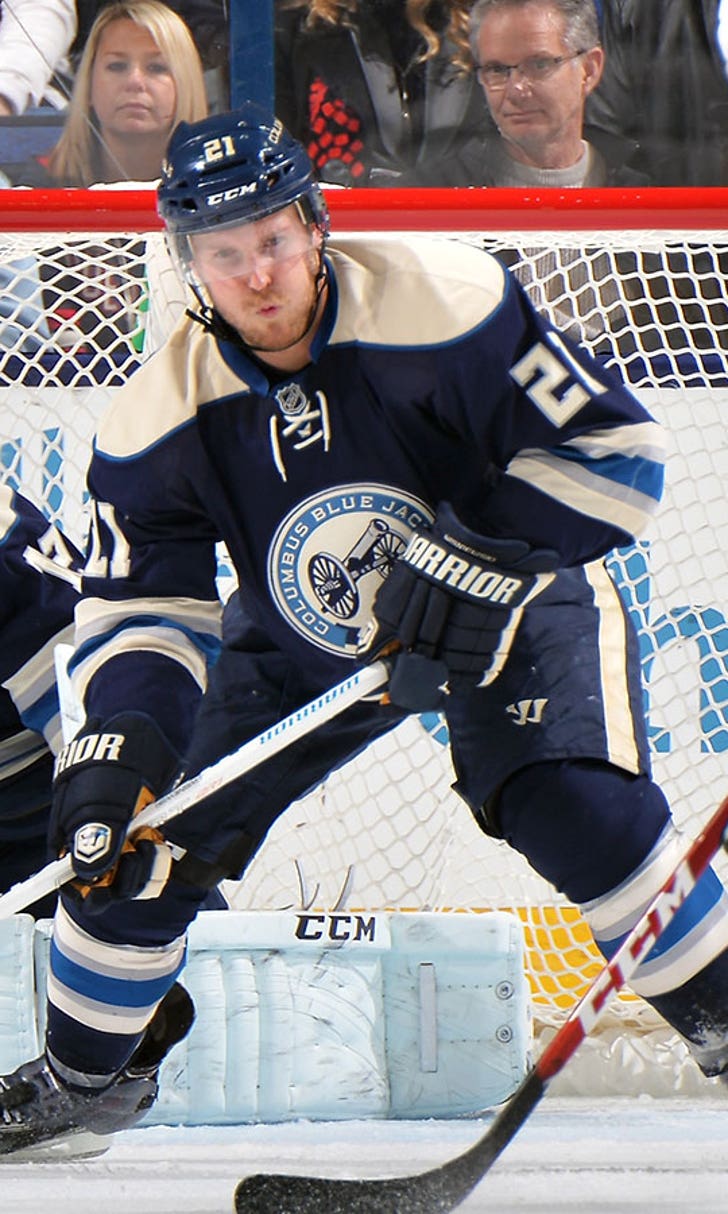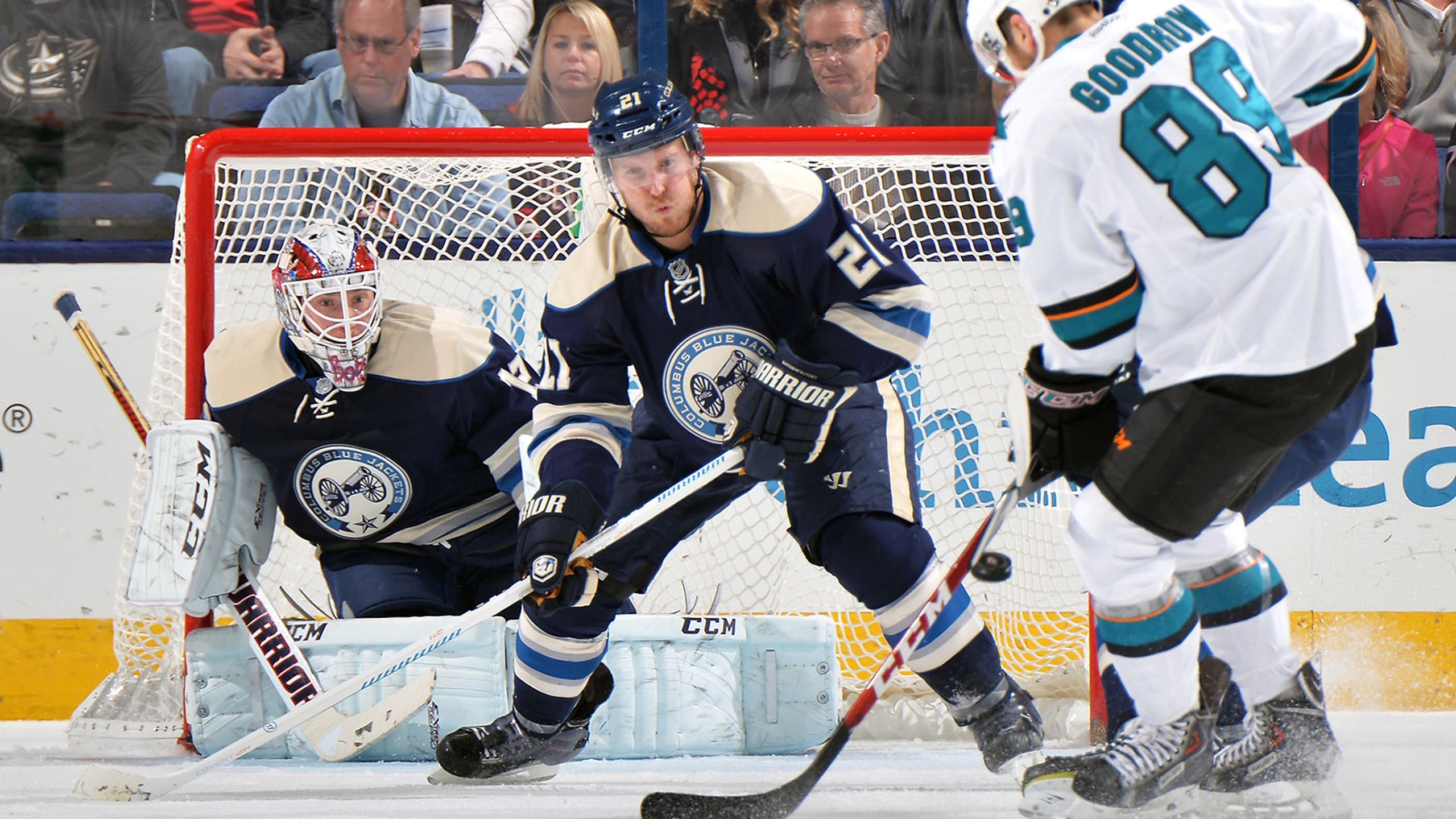 The Blue Jackets have been here before
BY foxsports • November 17, 2014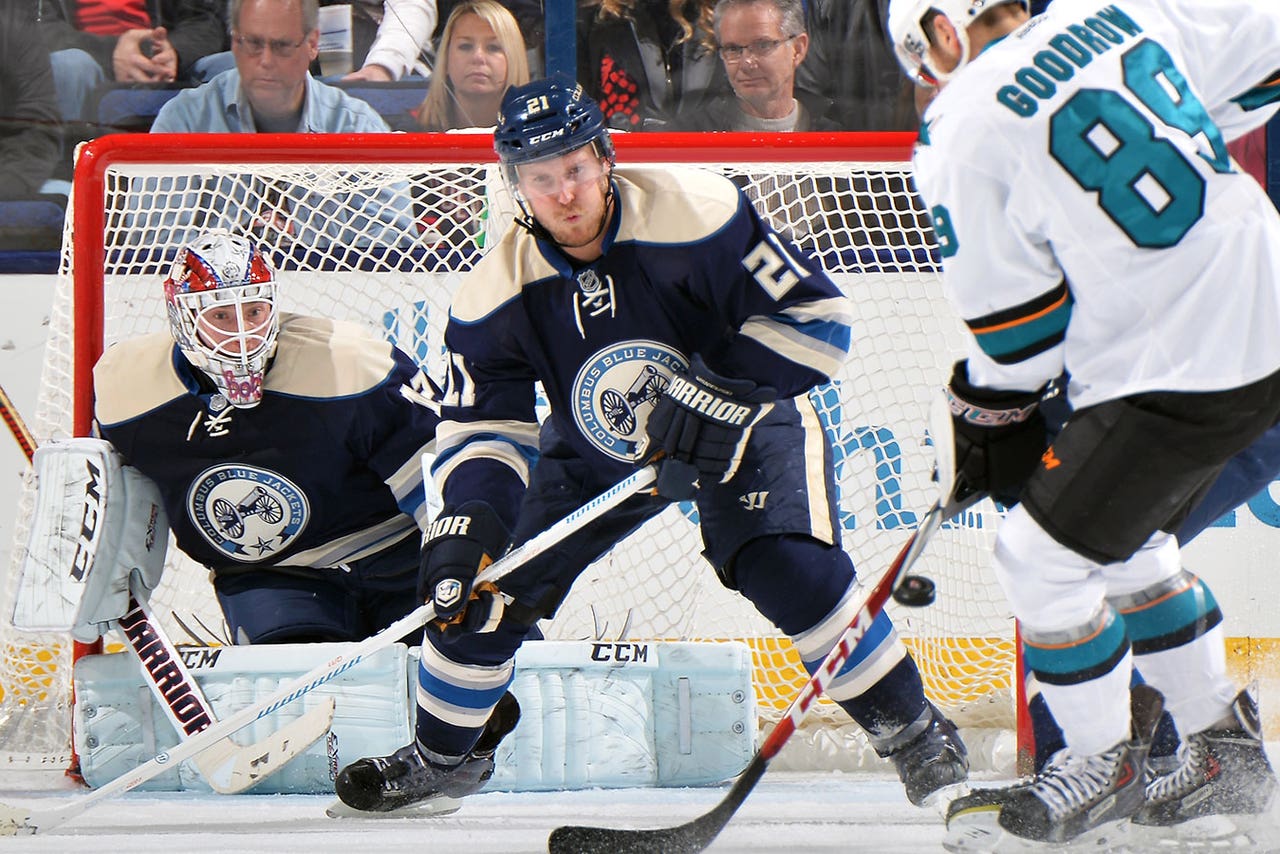 Central Ohio woke up to snow-covered streets Monday morning and the realization that winter has arrived. The changing of the seasons comes around like clockwork. It's something you can count on.
Also counted on are the Blue Jackets getting off to a slow start. While this year the reason is arguably the rash of injuries that have disrupted any rhythm from forming, the fact remains that once again, the team is 6-10-1.
They've already been counted out by many pundits and fans, alike. But, this team has proven to be a resilient bunch of guys. Adversity is their calling card. This collective of players seems to thrive on proving people wrong. The question remains, though. Can they do it once again?
They endured a nine-game losing streak before winning back-to-back games Friday and Saturday. They were counted down, but don't tell them that they're out. They don't want to hear it. They knew they had to turn their season around and that it started with the little things that have made them successful in the past.
"Our compete level," said forward Adam Cracknell, "our will to go out there and work. Everything else will take care of itself. But when we work hard and we skate, we play faster and we're on the same page. Everyone's in a good frame of mind. It's when we sit back that we get in trouble."
No one likes to have to play so many games in the regular season at a playoff-level. Keeping that energy level up for 65 more games is a tall order for any team. But, they've proven they can do it.
"Our focus is on us," forward Nick Foligno said. "We don't need to worry about anyone else but ourselves right now. We have to make sure that we're doing the things necessary to win."
"That's pretty much what it comes down to. It's a gutsy effort and making sure we're doing the right things, playing our style of hockey. We have to make sure we do it for the whole game to give ourselves a chance to win."
The preseason expectations gave way to a grim reality that took almost a quarter of the season to come to grips with. It seems that when they get a player or two healthy enough to rejoin the lineup, they end up losing someone else. This year has been like a perpetual screening of 'Groundhog Day' for these guys.
The belief emanating from the room is one of quiet resolve and focus. For the players that have been here for a few years, they see what the potential is for this team. They know the good that has been accomplished in the past and want nothing more than to build on that. Setbacks are merely bumps in the road.
"It's wanting to be a part of something special here," Foligno said, "and seeing that kind of slip away was disappointing. There's a lot of pride in this room. We want to continue to win. We're a great group. We've worked hard the past two years to create something here. I don't think any of us want to see that slip away because we allowed our mentality to change."
Yes, they've dug themselves a hole. But there is light above them. As this cold November morning dawned, they found themselves seven points out of a wildcard spot in the conference standings and just five points behind the third place New York Rangers in their division.
The insurmountable feelings of 'here we go again' have been replaced with a 'we can do this' focus and drive. Taking care of what they control is what will find them climbing back into the playoff picture when April rolls around.
"My driving force is to continue to play well and weather the storm that we had," said Foligno, "to keep this group together and keep moving forward. There are a lot of guys in this room that have that mentality. We're still not out of this hole that we dug for ourselves. We've got to find a way to string a few more wins together. That's our focus."
Starting the season 6-10-1 is not great. But then again, they've been here before. They have a blueprint to get themselves out of this hole they are in. The leaders in the room know the way. They proved this over the weekend.
"Our leaders led and we followed," Cracknell said. "We played with a lot of energy and emotion on the bench."
In a nutshell, energy and emotion are the calling cards of the Blue Jackets identity. Now, if a little bit of 'puck luck' would bounce their way...
The Blue Jackets return to action Tuesday as they host the Detroit Red Wings at 7 p.m. at Nationwide Arena.
---