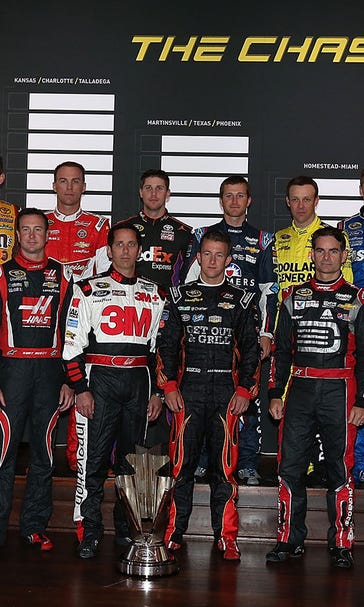 The 16 Challengers speak with FOX Sports 1's Steve Byrnes
September 11, 2014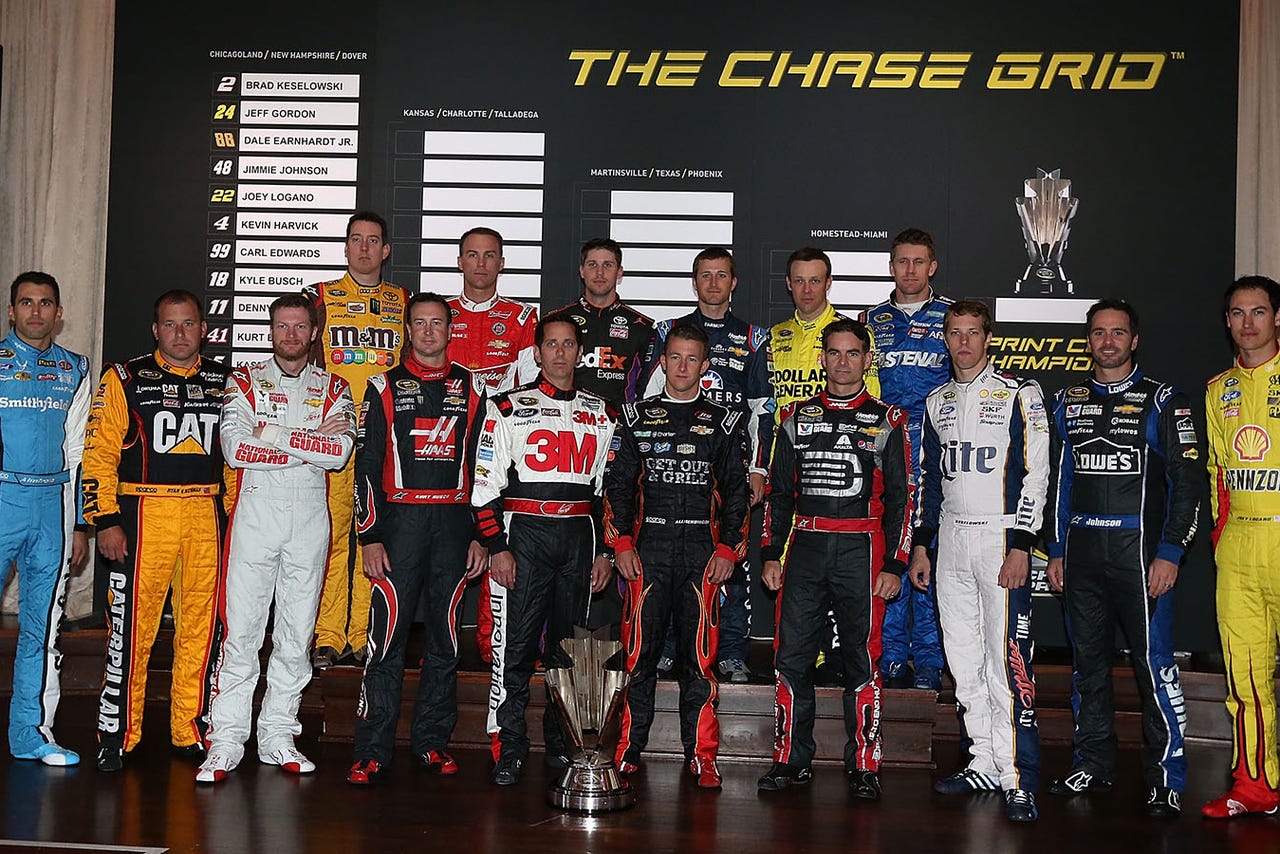 The 16 Challengers in the Chase for the NASCAR Sprint Cup spoke with the media on Thursday.
NASCAR Race Hub's Steve Byrnes was on hand at The Murphy in Chicago to catch up with the drivers who'll be racing in NASCAR's postseason.
That's a lot of interviews. But don't worry, we have you covered.
Take a listen to what your favorite driver has to say about the 2014 Chase. 
Kasey Kahne
Kyle Busch » CLICK HERE
Denny Hamlin » CLICK HERE
Kurt Busch » CLICK HERE
Greg Biffle » CLICK HERE
Dale Earnhardt Jr. 
AJ Allmendinger » CLICK HERE
Matt Kenseth » CLICK HERE
Brad Keselowski
Ryan Newman » CLICK HERE
Jeff Gordon » CLICK HERE
Kevin Harvick » CLICK HERE
Joey Logano » CLICK HERE
Jimmie Johnson » CLICK HERE
Carl Edwards » CLICK HERE
Aric Almiriola » CLICK HERE
---