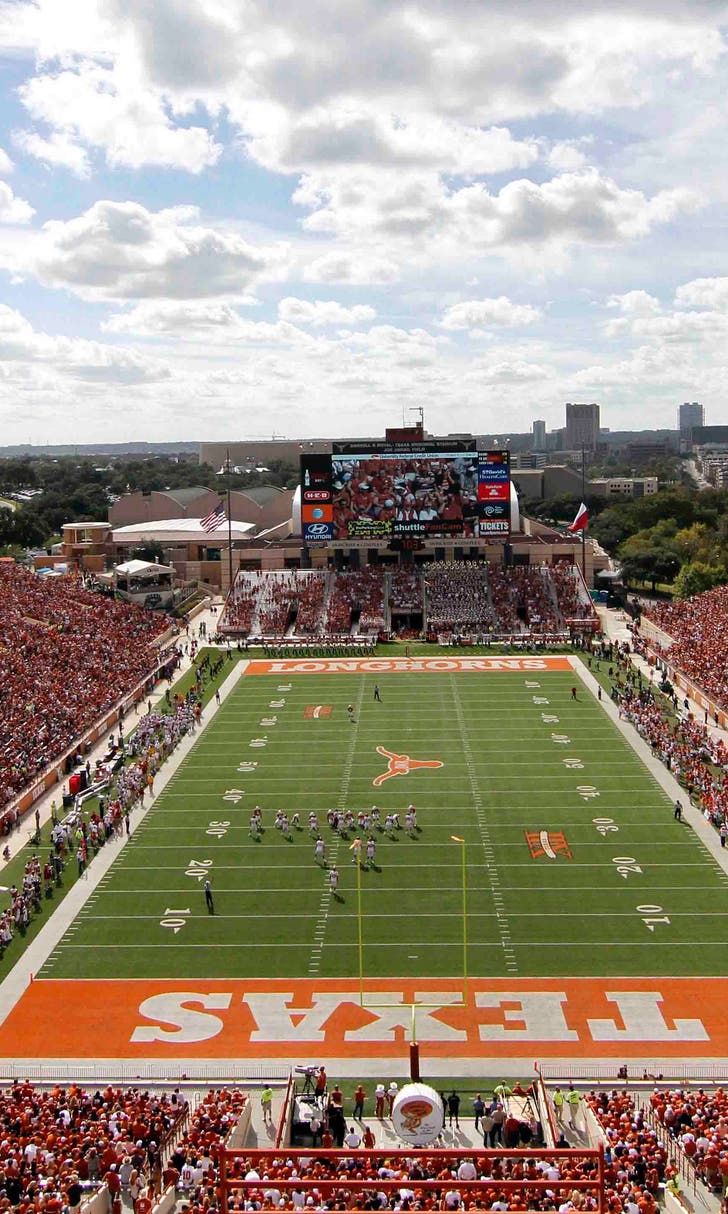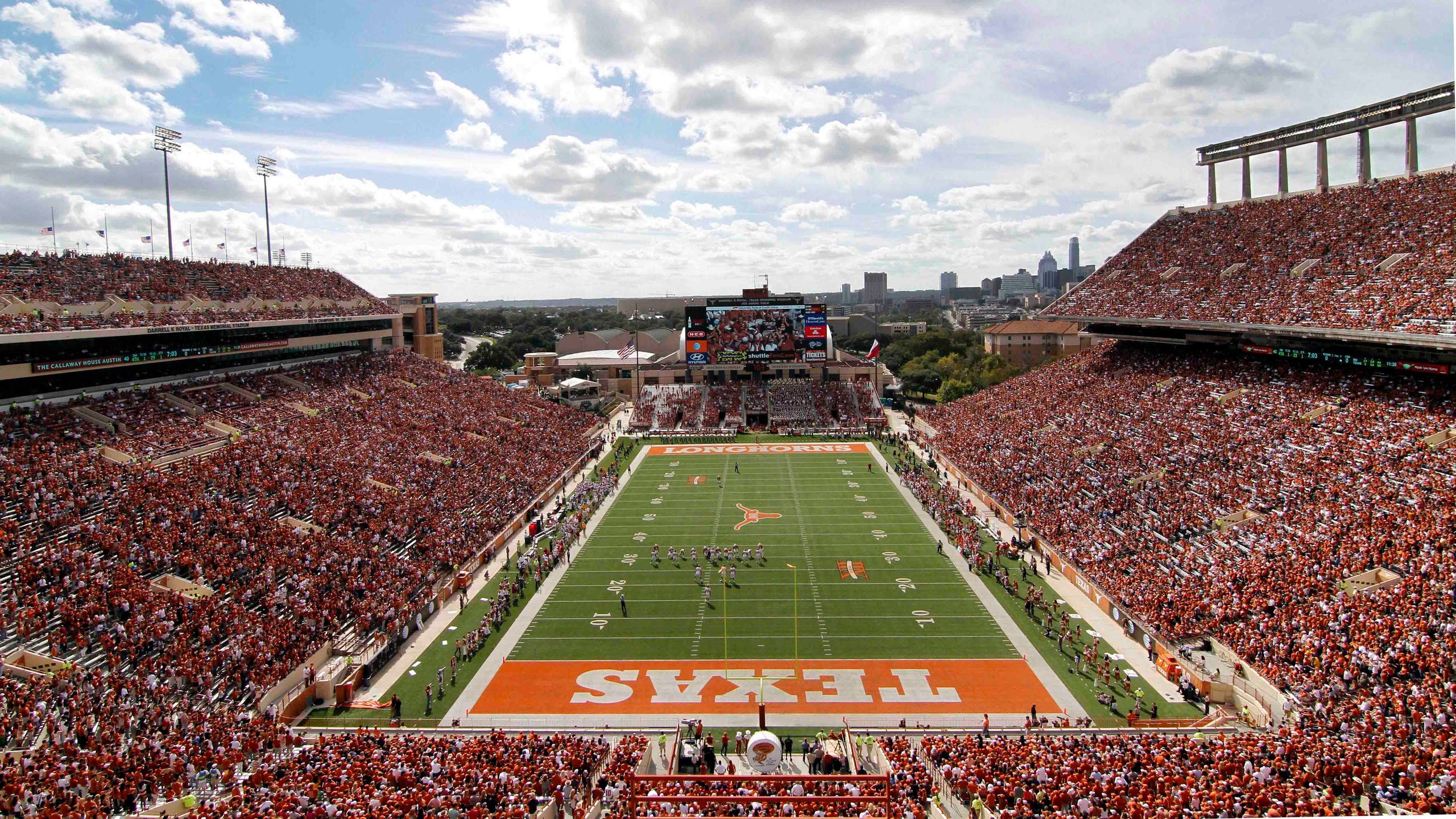 Texas to sell beer, wine at home football games
BY foxsports • June 17, 2015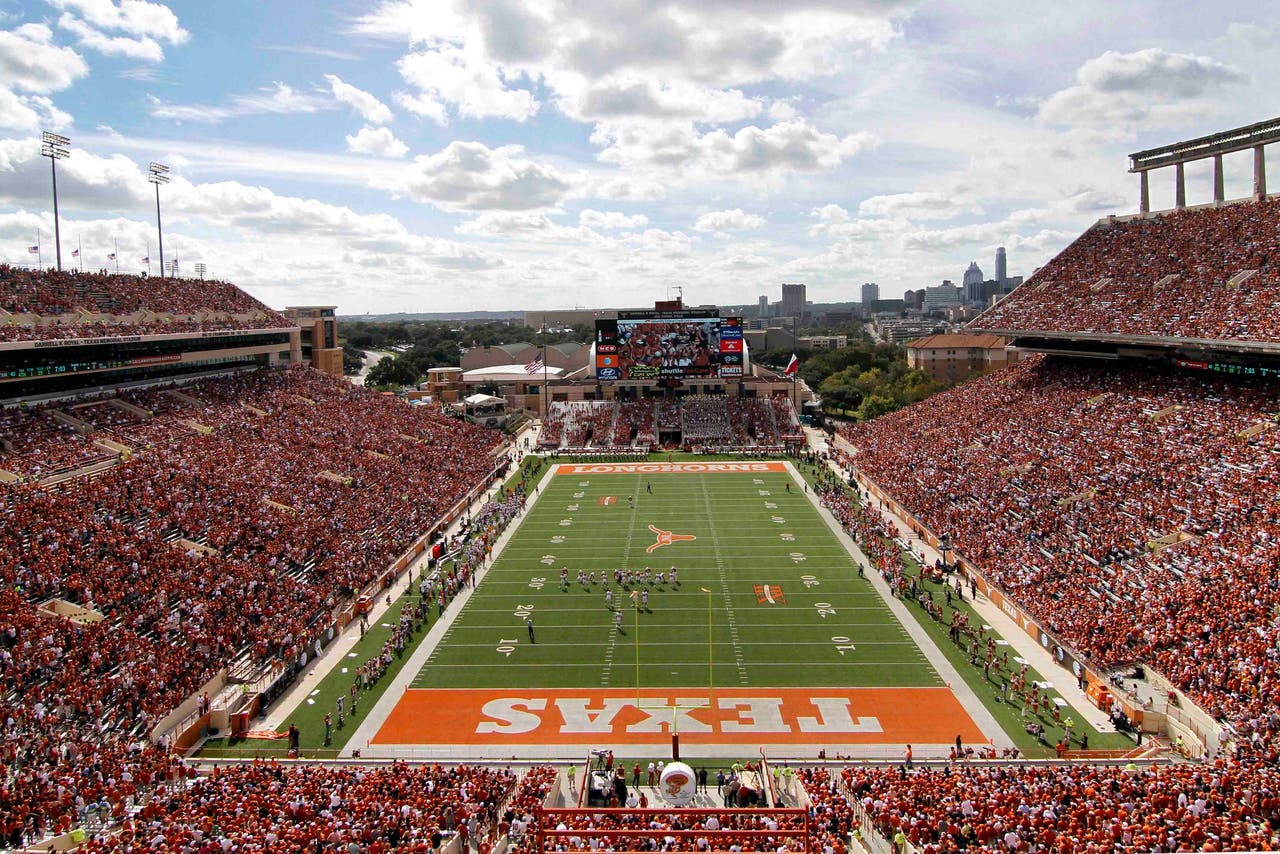 Texas will begin selling beer and wine at home football games this fall, beginning with the Sept. 12 home opener against Rice. 
Athletic director Steve Patterson announced the plan, which had been on the docket since he officially took over for DeLoss Dodds in 2014. 
The Longhorns had tested the idea in smaller sports venues like baseball since early 2014 and announced plans to go forward with the change at football games on Wednesday after the "extensive pilot program revealed positive results."
"Fan safety and enjoyment remains our number one priority as we work through the process of expanding beer and wine sales into all seating areas of the stadium," Patterson said in a release. "During our extensive pilot, we found fans and staff handled the situation responsibly and we had no negative issues or situations. We will continue to monitor the service closely."
Other programs like West Virginia and SMU have instituted alcohol sales at football games in recent seasons. West Virginia made the change in 2011 and has reported made an average revenue boost of around $500,000 per year, as well as a sharp decline in alcohol-related incidents at game venues. 
New University of Texas president Greg Fenves voiced support for the plan when he took office earlier this year. 
MORE FROM FOX SPORTS SOUTHWEST: 
- PHOTOS: Cowboys Cheerleaders Auditions
- Ranking NFL quarterback salaries
- Oldest player on every NBA team
- College football's highest paid coaches in 2014
---