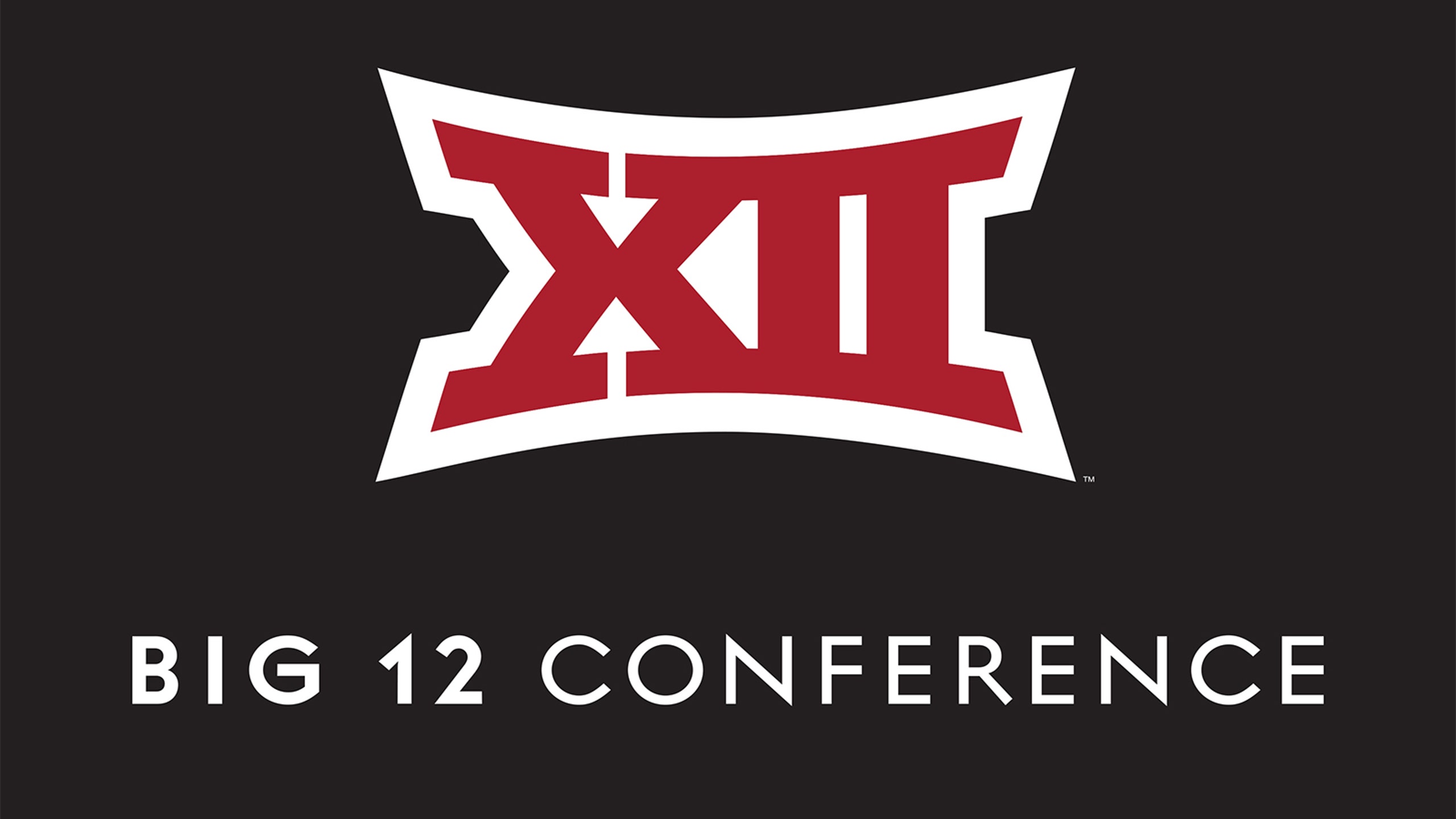 Texas Tech breaks away from Fresno State in 2nd half
BY foxsports • December 10, 2014
LUBBOCK, Texas (AP) -- Devaugntah Williams scored 17 points to lead Texas Tech to a 73-56 win Wednesday night against Fresno State.
The Red Raiders (6-1) used a strong second-half defensive performance to earn the victory. Fresno State (3-7) scored 25 second-half points and shot 9 of 25 (36 percent) in the second half.
The Bulldogs trailed by just three, 34-31, at halftime, and a Marvelle Harris jumper with 17:20 left in the game trimmed their deficit to one point, 34-33.
But then their offensive drought began. They scored their next point on a free throw with 14:22 left and their second field goal of the second half didn't come until 7:42 remained in the game. That latter shot, though, only trimmed Texas Tech's lead to 55-39.
The Red Raiders built leads of 20 points three times over the remainder of the game, and the Bulldogs couldn't trim the deficit to less than 14 points.
The first half was much more closely contested.
The Red Raiders built a 17-9 lead with 14:19 remaining in the first half, but the Bulldogs scored five consecutive points to trim the deficit to three points, 17-14.
The Red Raiders then built a nine-point lead with 4:08 left in the first half, but the Bulldogs cut their margin to two points, 29-27, with 2:03 left.
Harris scored 17 points to lead the Bulldogs. Justin Gray and Toddrick Gotcher scored 16 and 13 points, respectively, for the Red Raiders.
TIP-INS
Fresno State: The Red Raiders had a third opportunity to see Bulldogs guard Julien Lewis, who transferred from Texas to Fresno State last season. Lewis made a game-winning shot for the Longhorns against the Red Raiders in an overtime game in 2012. He scored at least 10 points in seven of the Bulldogs' nine games but finished with two points while dealing with foul trouble throughout the game.
Texas Tech: Devaugntah Williams received his second consecutive start Wednesday, this time in place of Randy Onwuasor. Onwuasor started Texas Tech's first six games but committed a team-leading 16 turnovers in that span. Red Raiders coach Tubby Smith said the decision came because Williams had been shooting better than Onwuasor as well. Williams started Dec. 3 in place of Justin Gray, who was battling a right hip injury.
UP NEXT
Fresno State returns home to play Cal Poly on Saturday.
Texas Tech plays host to Prairie View A&M on Sunday.
---