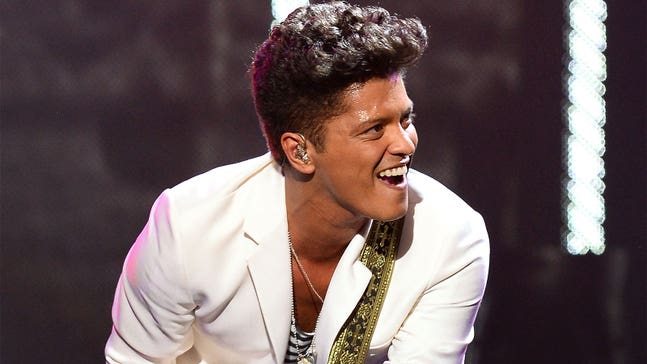 Texas State football player performs 'Uptown Funk' in sign language
Updated
Mar. 5, 2020 12:36 a.m. EST

Putting on a great performance on the field is something every football strives to do. 
Texas State defensive end Brian Guendling is also passionate about performing on the stage. 
Guendling put on a show of the hit song "Uptown Funk." But he wasn't just singing or lip-syncing. He performanced the entire song in sign language. 
After his performance in the video, he explains his passion and commitment to producing more shows in sign language. 
MORE FROM FOX SPORTS SOUTHWEST: 
- PHOTOS: Cowboys Cheerleaders Auditions
- Ranking NFL quarterback salaries
- Oldest player on every NBA team
- College football's highest paid coaches in 2014
---