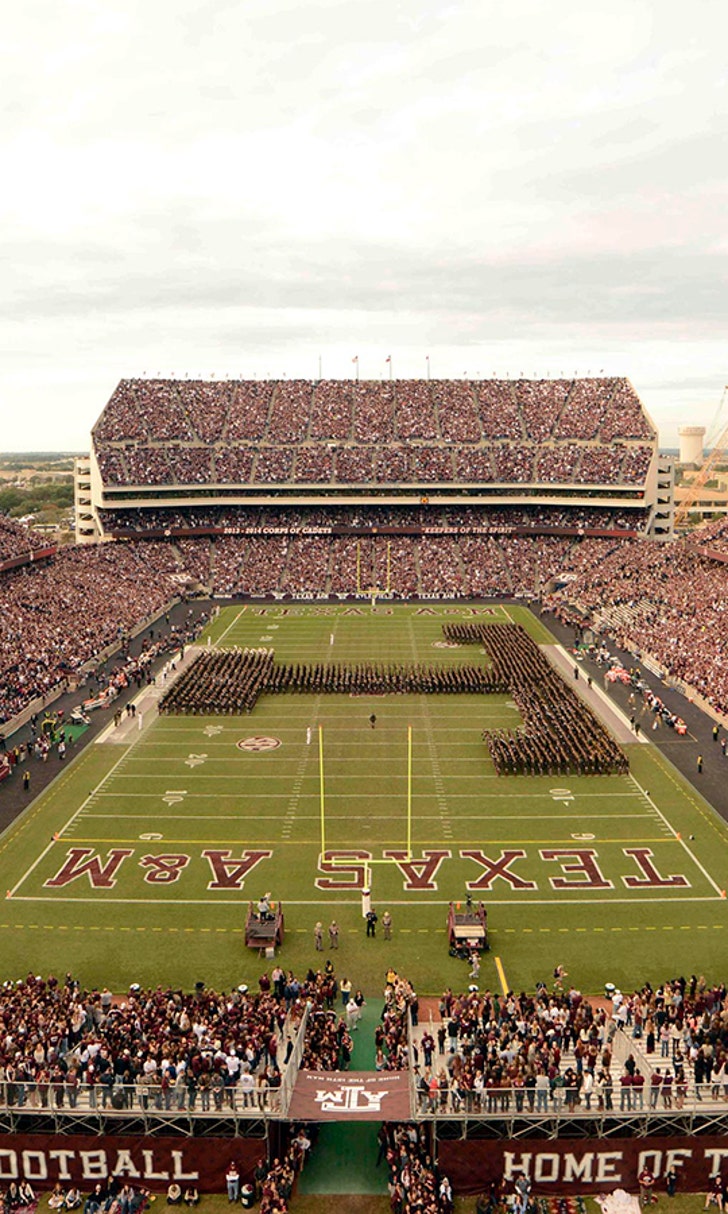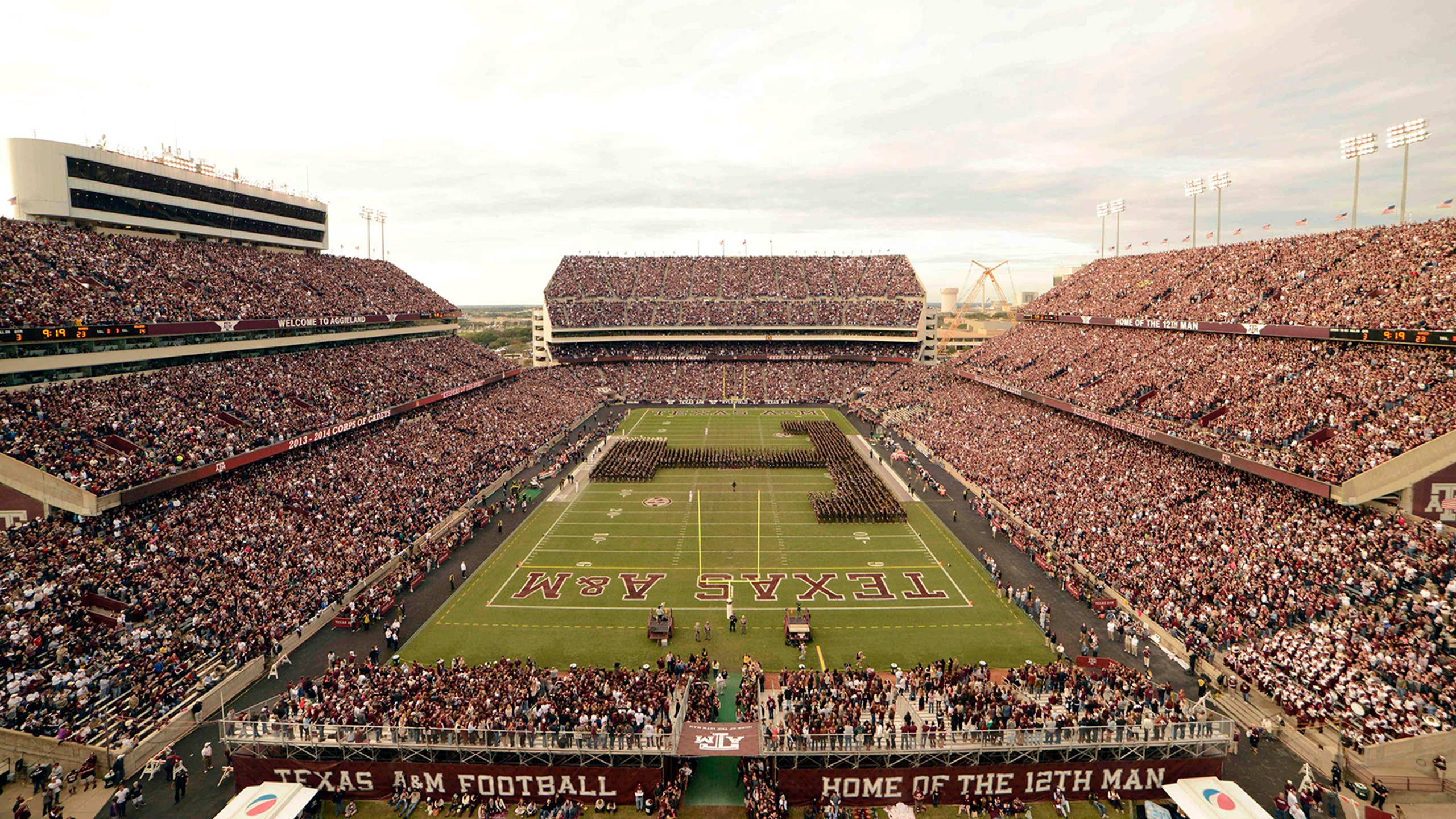 Texas A&M interim president: Redesigned Kyle Field will be a 'must-see venue'
BY Shawn Ramsey • February 19, 2014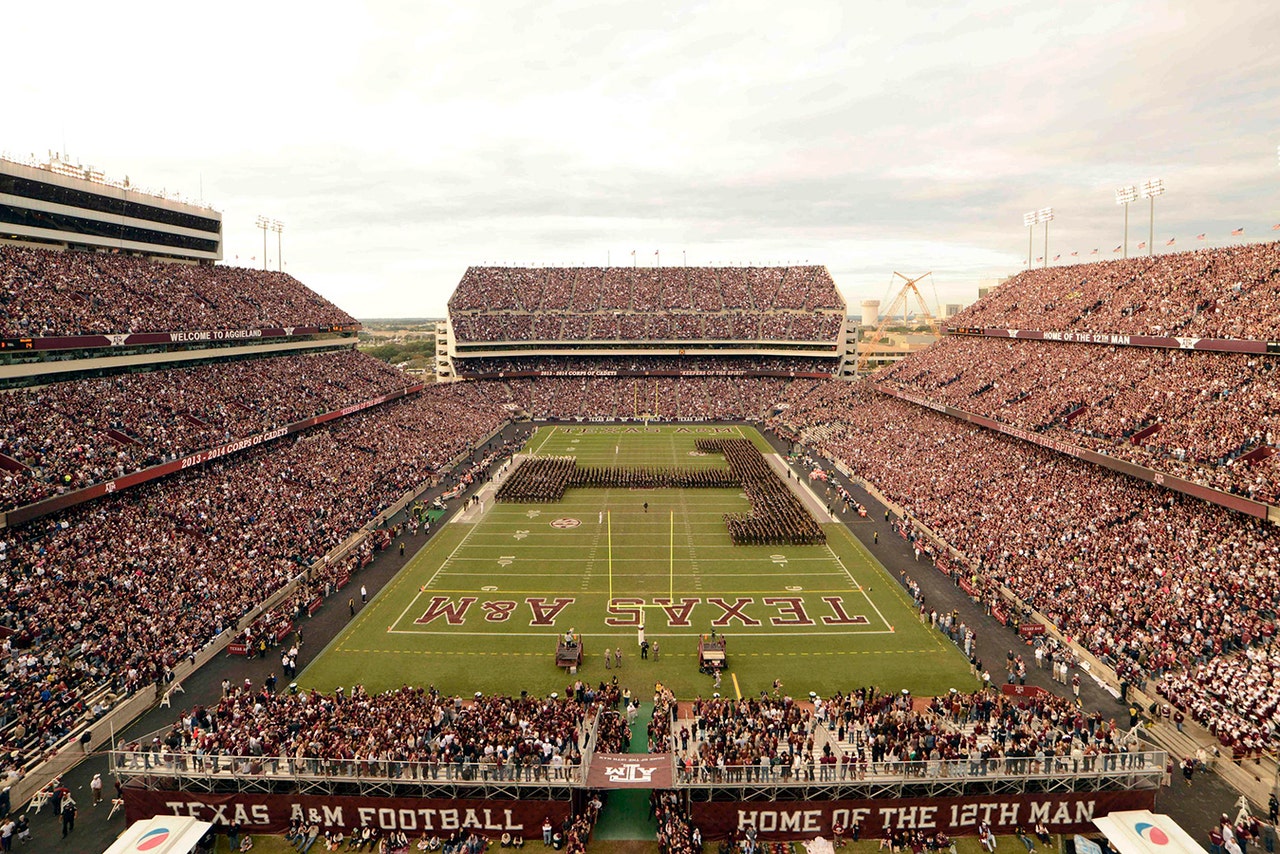 Fenway Park, Madison Square Garden, the Rose Bowl and... Kyle Field?
When thinking of iconic sports venues, the first three mentioned typically come to mind, but soon, at least according to Texas A&M interim president Dr. Mark Hussey, Kyle Field will be included on the prestigious list.
"This will be a must-see venue for not only Aggies, but for all college football fans," Hussey said during a news conference Tuesday. "Matter of fact, I can see this being on every college football fan's bucket list."
With phase one of the two-year renovation nearing completion, A&M officials are revealing new details about what the future holds at Kyle Field when its redesign is expected to be completed in time for the 2015 season.
Taking a page from the Seahawks' well-known stadium designed to amplify crowd noise, the Aggies' updated home turf will be using a similar concept to increase their own hostile home field advantage for opponents with a lowered field and two canopies over the east and west sides of the stadium to keep noise from those fans focused on the field.
"The Seattle Seahawks used a similar concept on their stadium, and this year, they were able to break the Guinness Book of World Records for the loudest stadium," Craig Kaufman of Populous Design said. "And I know for sure, you guys are as loud as they are."
As if seats for 102,500 fans wasn't enough for the new Kyle Field, the stadium will also boast the largest score board in a college football stadium when it goes online for the first time in the 2014 season.
Officials also stressed the importance to include school traditions in the new design, namely keeping 12 seat on the first row of the second level at the 50-yard line forever empty as a symbolic representation of the 12th Man.
One thing is for certain, Aggies will mostly love the new-look Kyle Field, and it would be hard for any other college football fans to deny that Texas A&M's home field is a must-see venue.
Follow Shawn Ramsey on Twitter: @ShawnPRamsey

---