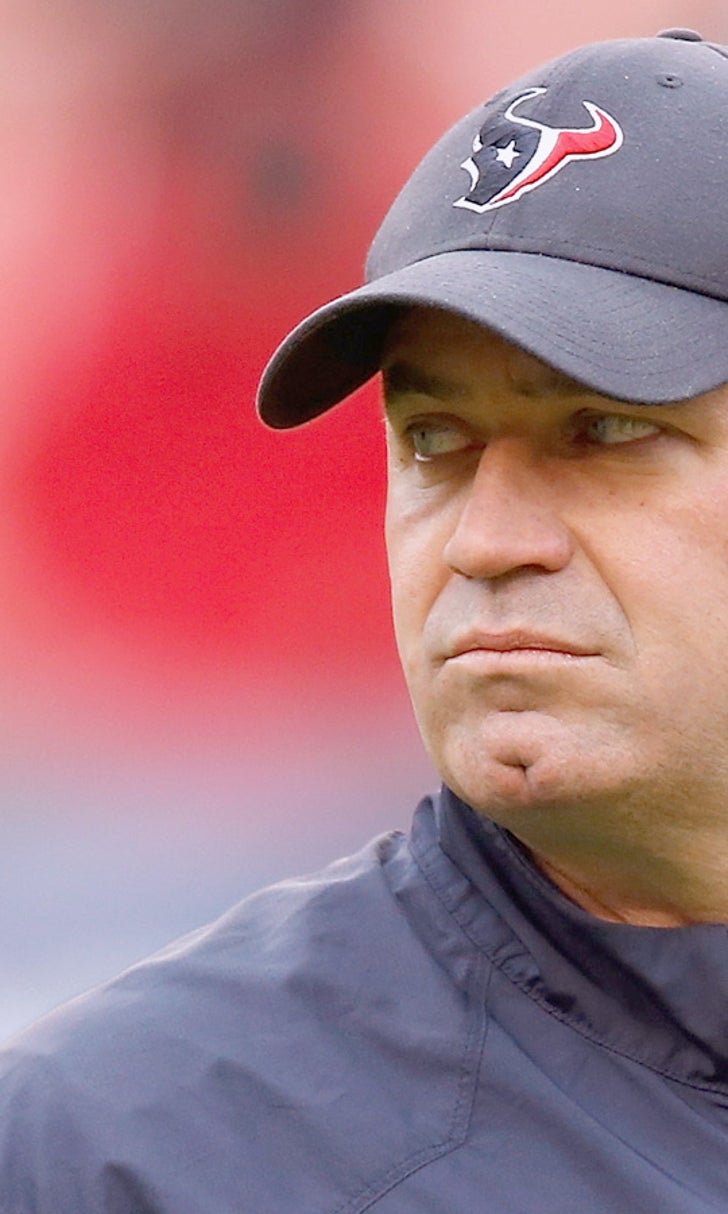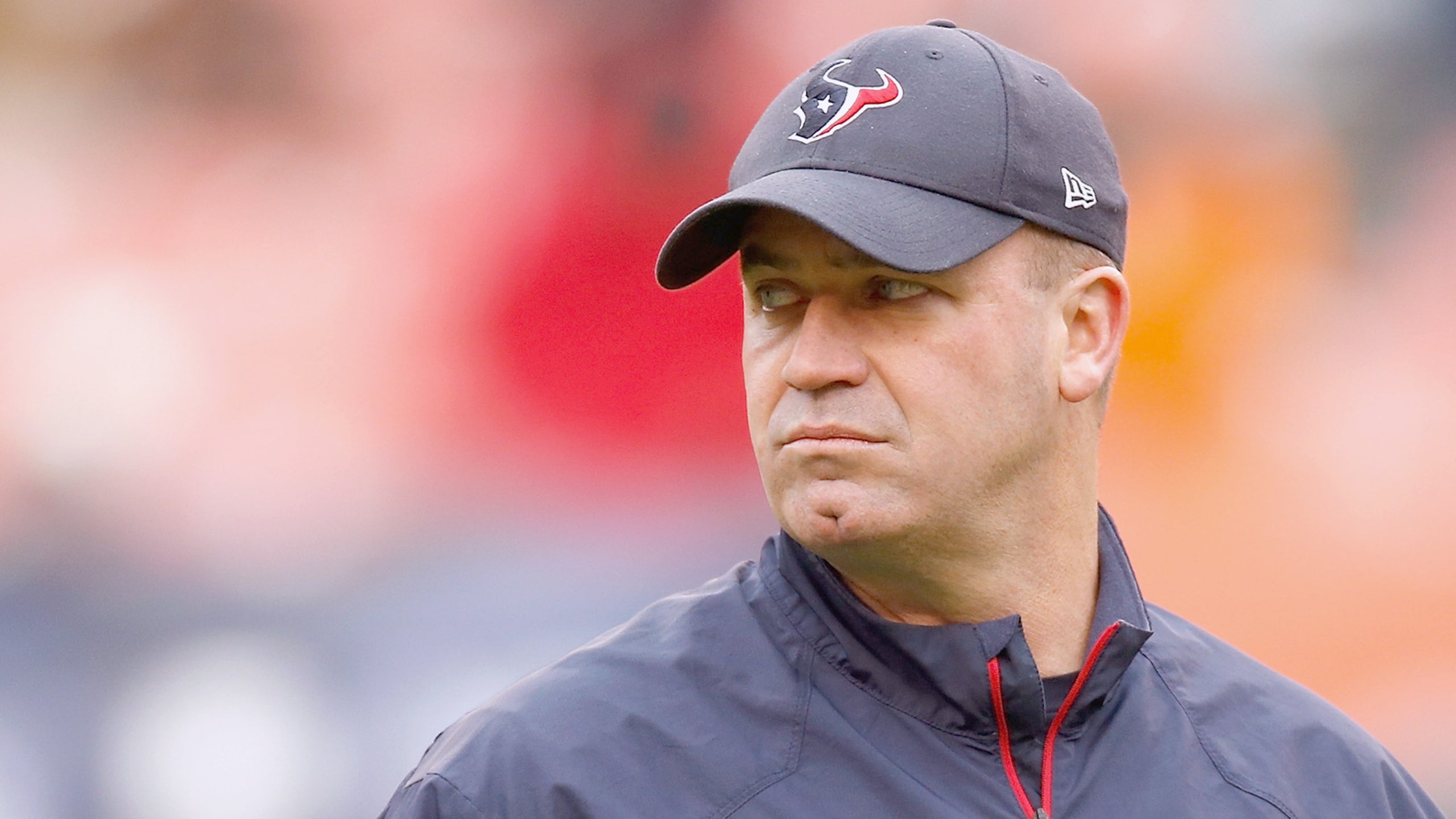 Texans training camp, preseason games on FOX Sports Southwest
BY foxsports • July 29, 2015
FOX Sports Southwest begins its coverage of the Houston Texans' 2015 training camp on Saturday, Aug. 1 with TEXANS TRAINING CAMP TODAY.
The 15-minute updates will be shown in Houston at 10:30 p.m. CT* or after Texas Rangers postgame shows, and throughout the Southwest region at 10:45 p.m. CT following FSSW's
Dallas Cowboys training camp updates. FOX Sports Southwest's TEXANS TRAINING CAMP TODAY series will run Aug. 1-14 with the exception of off days on Aug. 4-5 and Aug. 9-10.
FOX Sports Southwest's Patti Smith and Texans radio voice Marc Vandermeer will host the training camp shows that will feature the day's camp news and notes.
FOX Sports Southwest also will simulcast KTRK'S three Texans preseason games in the Houston market:
Sat. Aug. 15 7:00 p.m. San Francisco at Houston
Sat. Aug. 22 7:00 p.m. Denver at Houston
Thu. Sept. 3 7:00 p.m. Dallas at Houston
Kevin Kugler (play-by-play), Spencer Tillman (analyst) and Drew Dougherty (sideline reporter) are on the call for the preseason broadcasts that will be shown on FOX Sports Southwest only in the Houston television market and on KTRK.
FOX Sports Southwest once again will follow the Texans in the NFL regular season with a comprehensive lineup of weekly Texans programming hosted by Smith, Vandermeer and Dougherty.
Highlighting FOX Sports Southwest's regular season coverage are TEXANS COUNTDOWN LIVE pregame and TEXANS WRAP LIVE postgame shows before and after every game, coach Bill O'Brien's press conference Mondays at 2:30 p.m. CT, and magazine shows TEXANS HUDDLE Thursdays at 6:00 p.m. CT and TALKING TEXANS Fridays at 6:00 p.m. CT.
* - Show airs at 10:00 p.m. CT on Aug. 2, Aug. 6, Aug. 8 and Aug. 13 and 12:30 a.m. on Aug. 7.
---