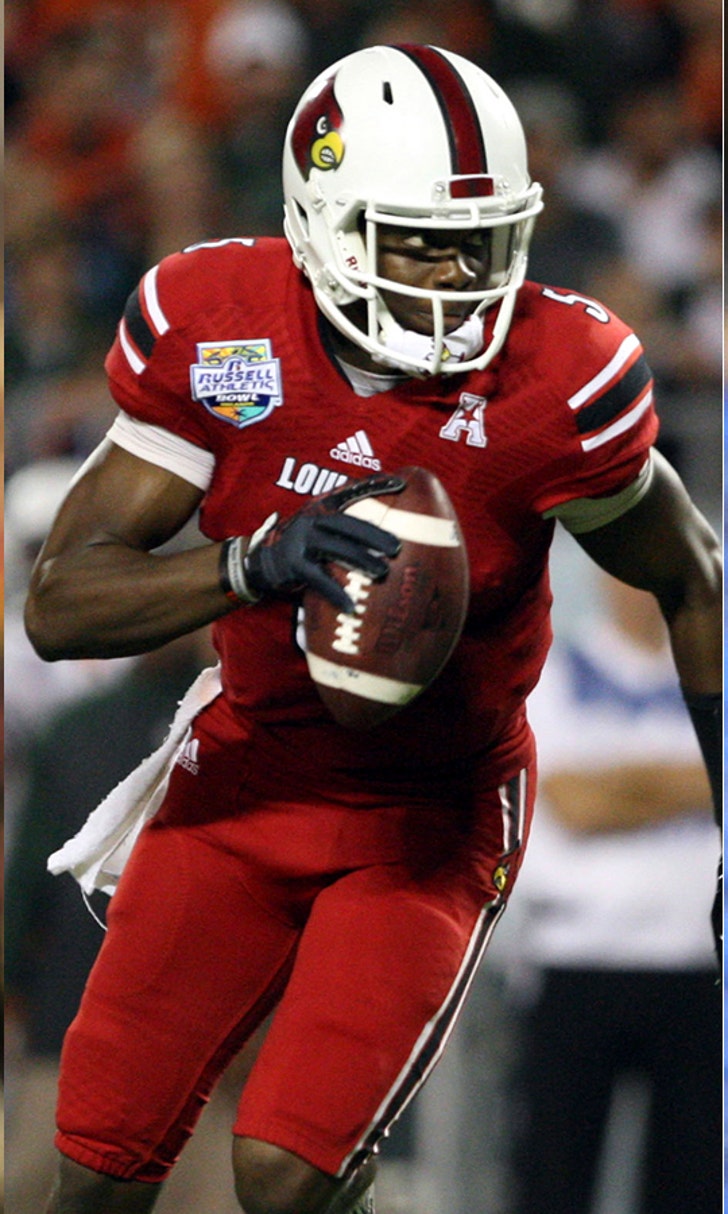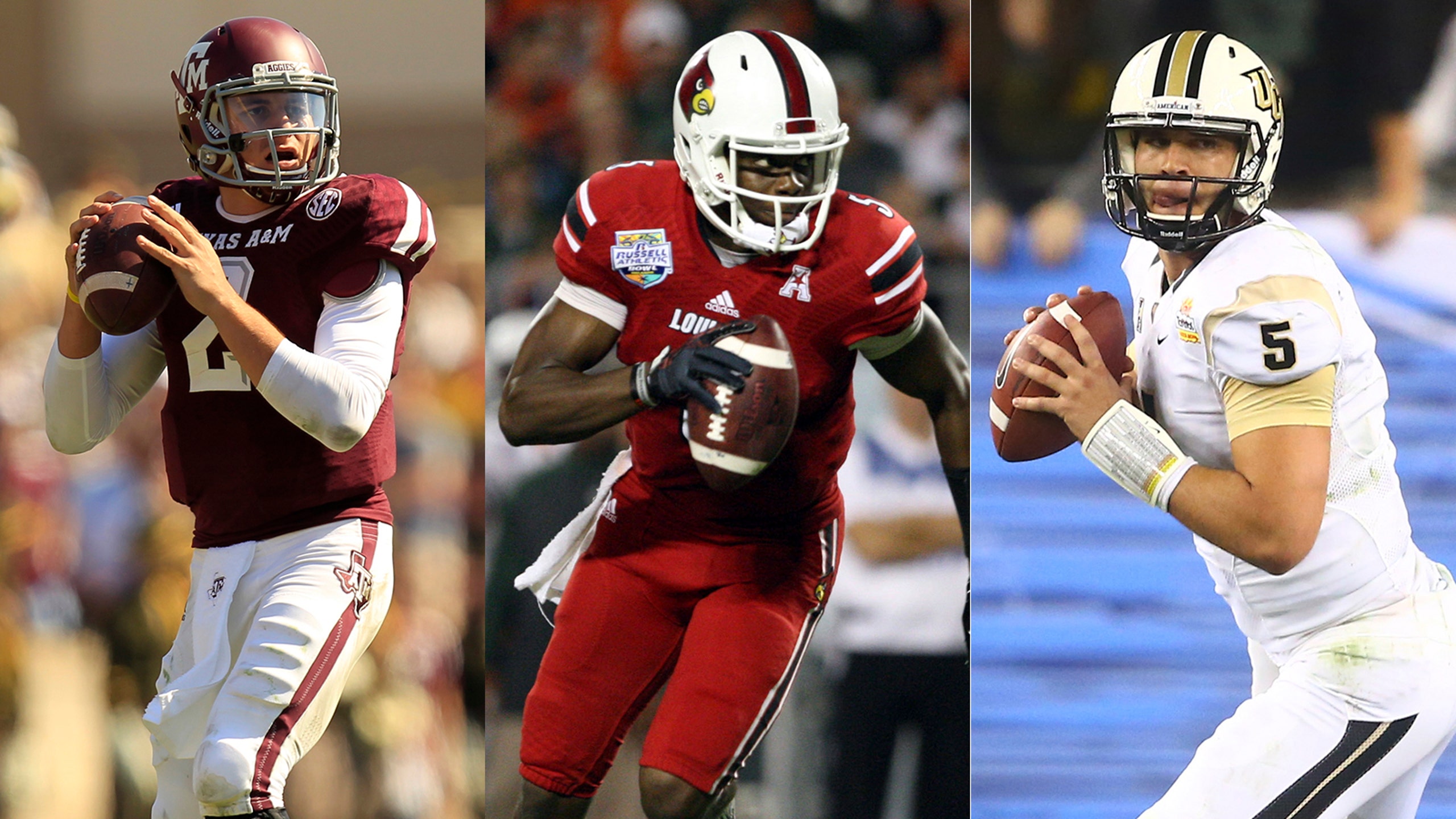 Texans taking QB with No. 1 pick?
BY Shawn Ramsey • February 3, 2014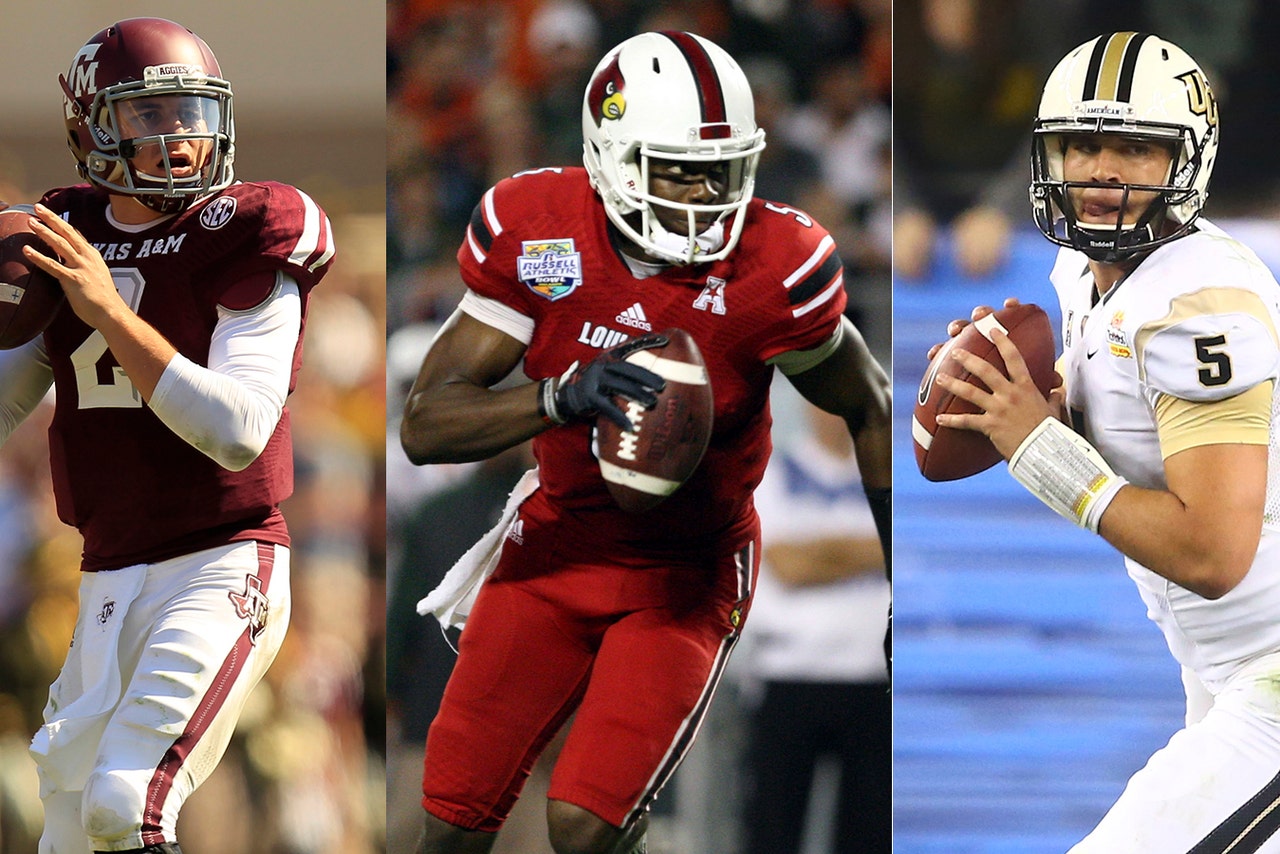 In an effort to keep football, specifically the NFL, on everyone's minds even during the offseason, mock drafts were created for fans.
The Texans, who had the worst-overall record this season, have the No. 1 overall pick, and there has yet to be a clear favorite among the college talent making the jump to the pros according to many mock drafts.
To help clear the field, John McClain, who covers the NFL for the Houston Chronicle, posted on Twitter that the Texans will certainly be taking a quarterback with top pick.
Which quarterback will it be? That remains to be seen according to McClain, who says there is "lots of time left" before the draft in May, but expect it to be one of the top three names being tossed around, Louisville's Teddy Bridgewater, Texas A&M's Johnny Manziel, or UCF's Blake Bortles.
While it isn't earth-shattering news the Texans need an upgrade at the quarterback position, some experts believe the team would take the best overall player, which is said to be South Carolina defensive end Jadeveon Clowney.
No matter who the Texans plain on taking, the race appears to be a tight one between the three top quarterbacks heading to the draft, assuming no dark horses emerge in the meantime.
---