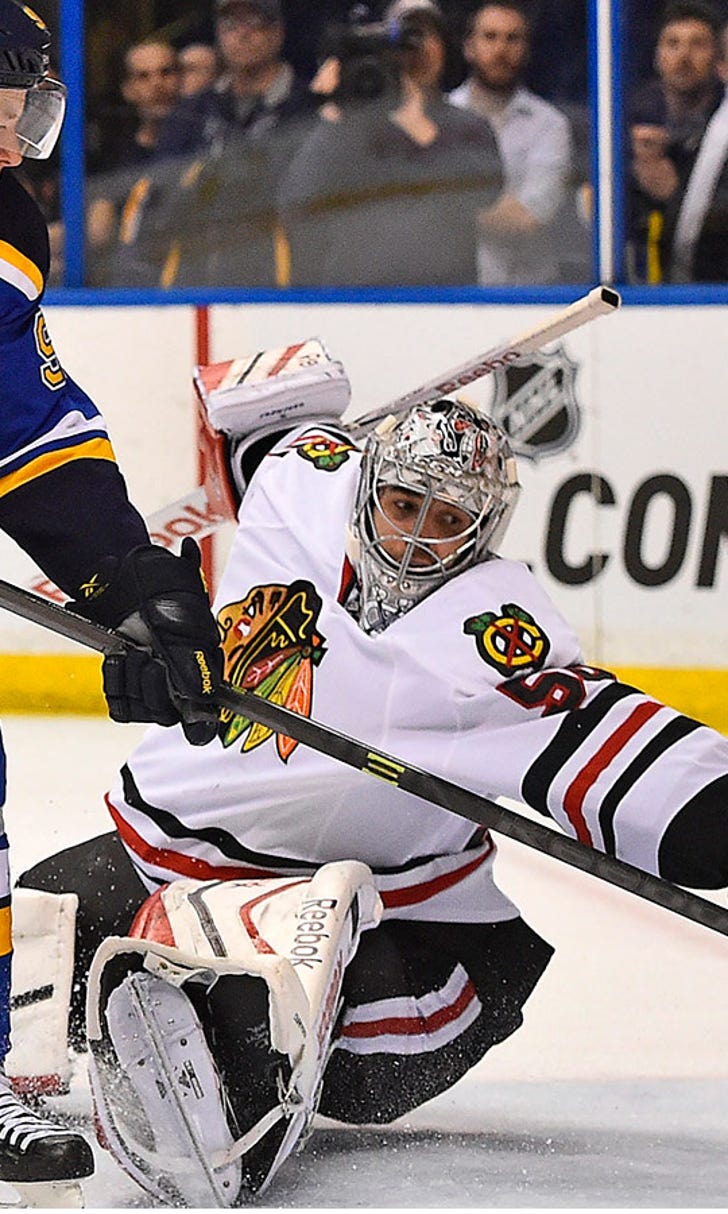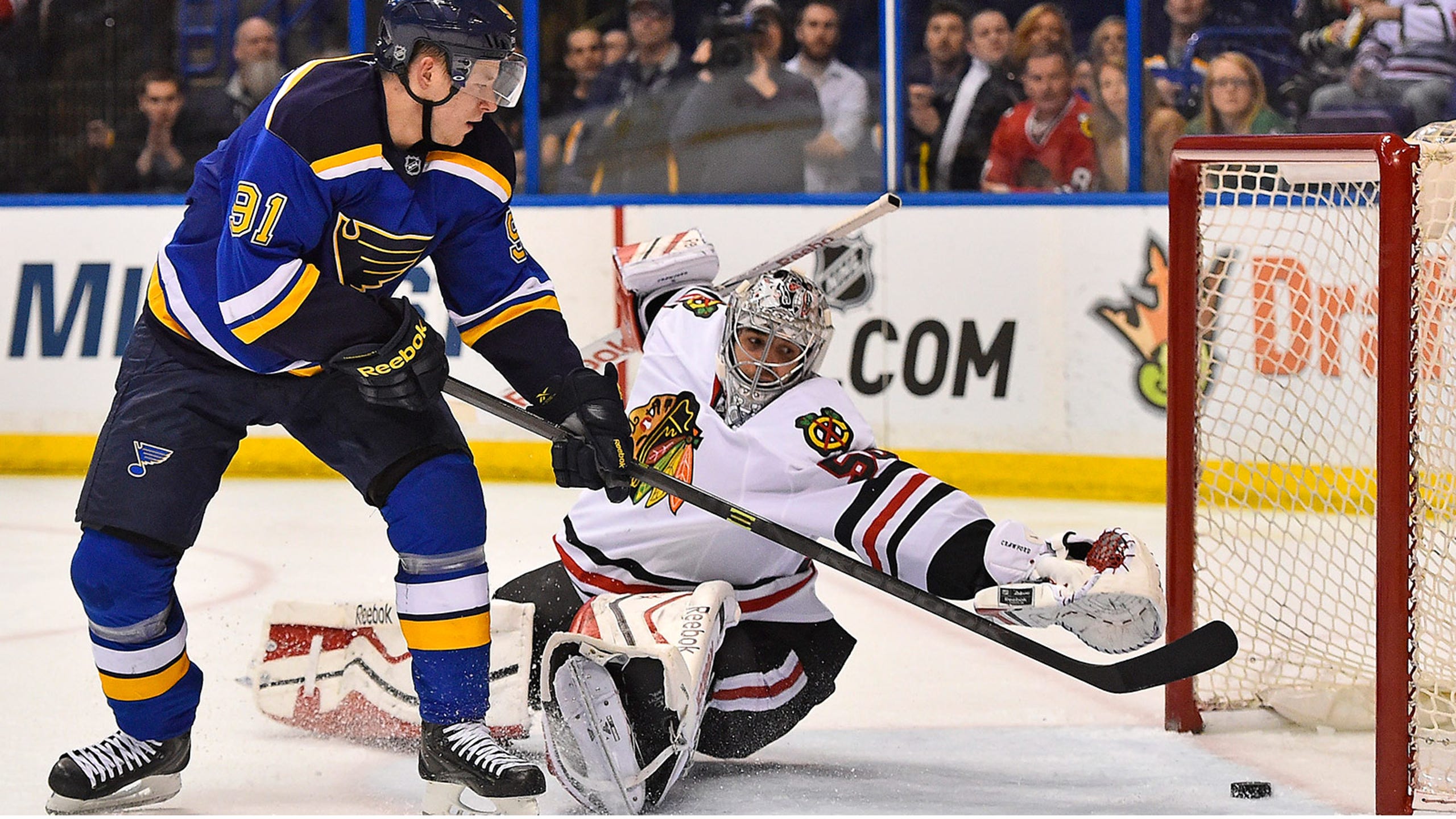 Tarasenko dazzles in tough loss to Chicago
BY foxsports • February 8, 2015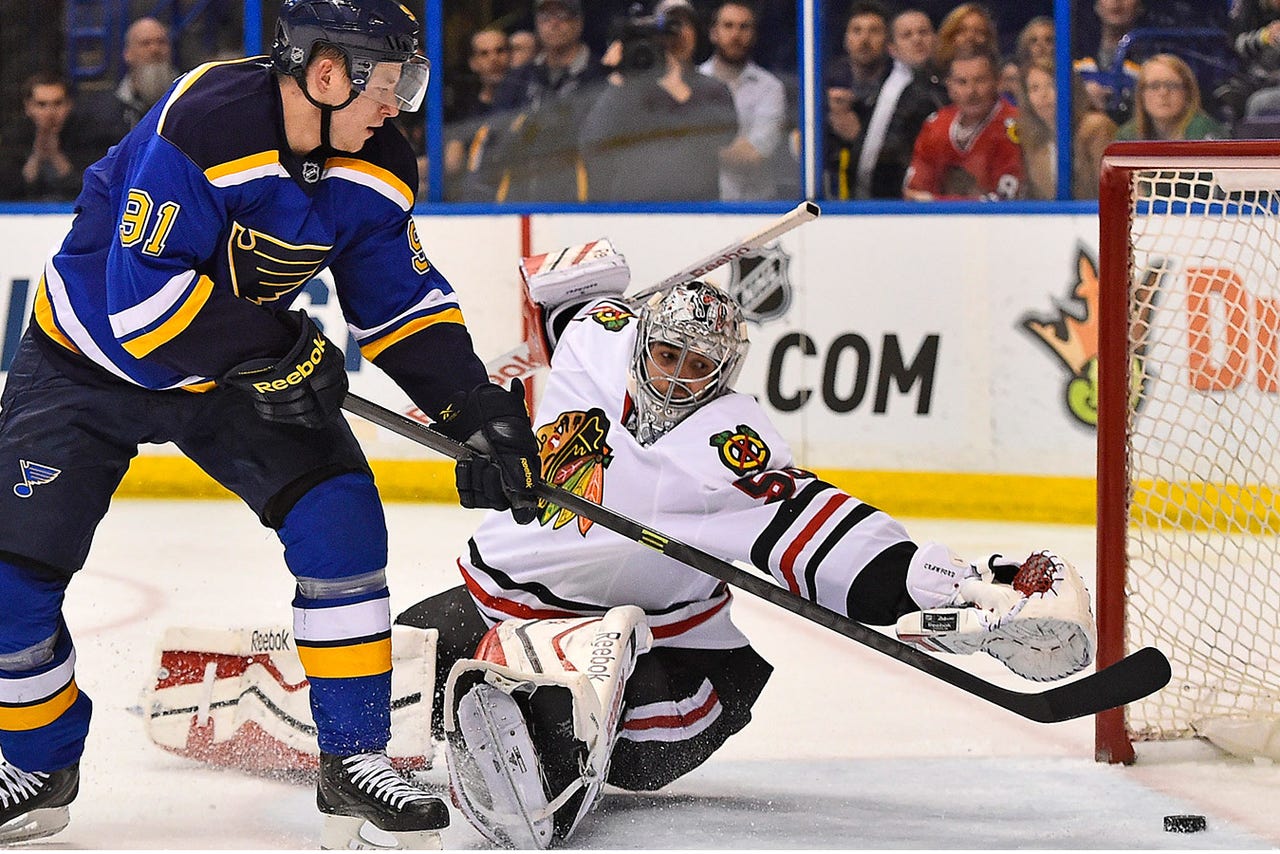 ST. LOUIS -- The Blues rebounded well from their worst game of the season but faded down the stretch in another tough loss to the rival Blackhawks.
Marian Hossa's empty-netter with 13 seconds left sealed a 4-2 St. Louis loss in a game in which Chicago never trailed, despite a strong first two periods from the Blues. They couldn't keep that energy up in the third period, when the Blackhawks scored twice and put 12 shots on goal while giving up only two.
"I thought in the third period we looked tired, played tired, whether it was what they did or what we did," coach Ken Hitchcock said. "I think a lot of it was us having to come back in the game."
Hitchcock said the Blues returned to something close to their top form following a 7-1 loss Friday at Columbus, which was the team's sixth game in nine days. St. Louis seemed to benefit from a day off for most players Saturday, but still couldn't quite do enough to stop Chicago from moving to within four points of second place in the Central Division.
"A lot better than Buffalo, a lot better than Columbus, a lot better than Tampa," said Alex Pietrangelo, referring to the past three games, which included two wins. "Obviously, still some work to do, but some things to build off of."
The Blues will get a great chance to return to their winning ways at home Tuesday against Arizona, who has been outscored 12-1 by St. Louis this season.
MORE TARASENKO MAGIC
The Blues' top goal scorer keeps saving his best for some of the season's biggest moments.
Vladimir Tarasenko dazzled a sellout crowd and national television audience on NBC with a nifty move to leave Chicago goaltender Corey Crawford going the wrong way and tie the score at 1-1 in the second period. Jaden Schwartz made a great pass ahead of everyone, giving his teammate space to do essentially whatever he wanted for his 28th goal of the season and fourth in the past five games.
This time, three lightning-quick side-to-side moves left him with a backhand into a wide-open net. Tarasenko has shown a special knack for scoring when the Blues need it most, with 20 goals that have either given them the lead or tied the game, including five game-winners. 
"It was a big move," goaltender Brian Elliott said. "Those are the ones we need, and it just wasn't enough for tonight."
FALLING SHORT OF FIVE
The Blues have looked mostly unbeatable at home -- until they try to win their fifth straight.
Sunday's loss marked the fourth time this season St. Louis has just missed a chance at a five-game home win streak, including three one-goal losses. In fact, after a season-opening loss to the New York Islanders, the Blues have only one home loss in regulation that hasn't snapped a four-game win streak at Scottrade.
Nashville, Dallas and Detroit all narrowly edged St. Louis to keep it from that elusive fifth win, even though the loss to Chicago snapped a nine-game points streak at home. The Blues still have the league's second-best home record at 20-5-2, including wins over the other top four teams in the Western Conference.
PLAYOFF PREVIEW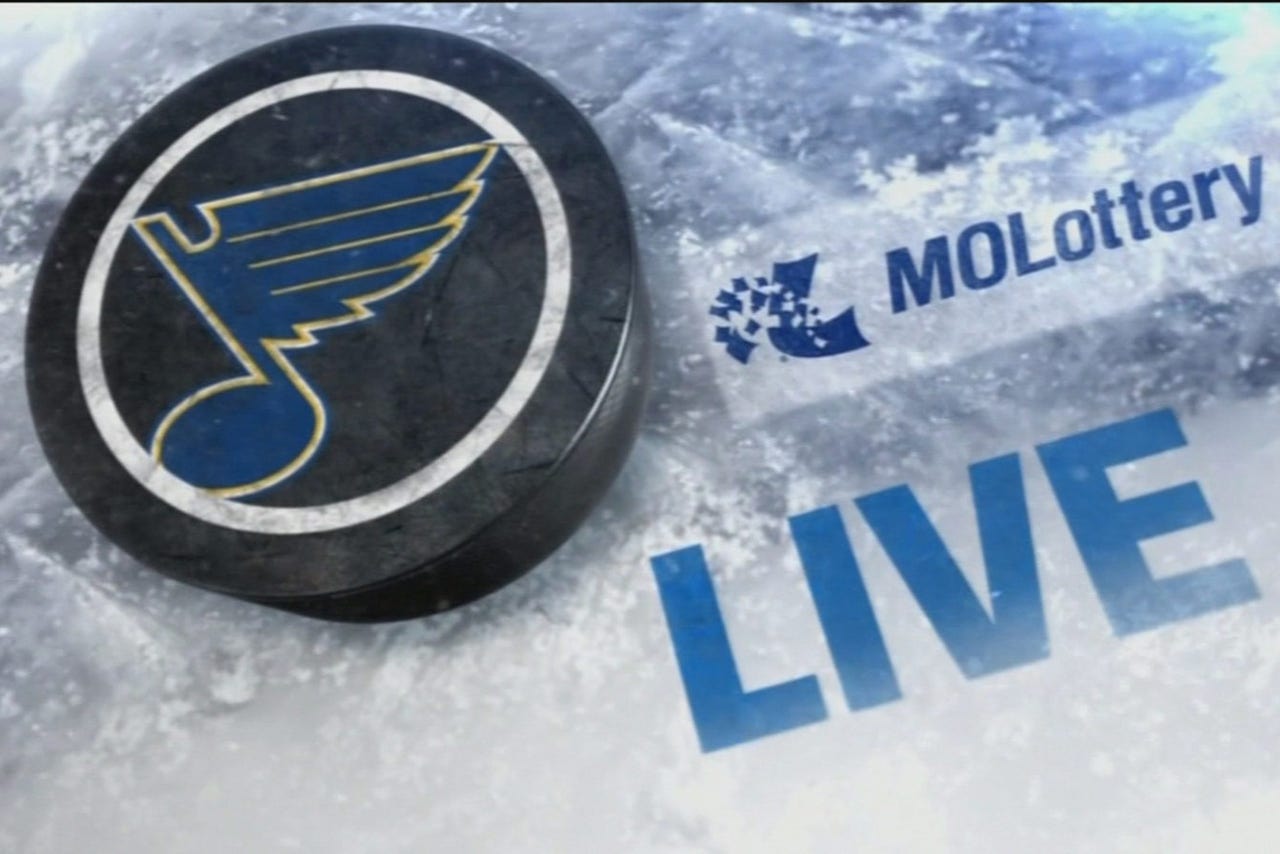 Watch the Blues Live pregame and postgame shows before and after every St. Louis Blues game on FOX Sports Midwest.
Saturday's game often felt like a postseason matchup between two teams and fan bases quite familiar with each other.
The Blues and Blackhawks would meet in the first round of the playoffs for the second straight year if the season ended today after St. Louis missed another opportunity to get back tied with Nashville atop the Central Division. 
Thousands of Blackhawks fans made the trip to Scottrade Center to show their support, and only a last-minute intervention from the linesmen prevented a fight between Steve Ott and Daniel Carcillo in the third period. The two teams will meet again April 5 in Chicago and April 9 in St. Louis.
"It's two good teams in the Central Division going after two points that really matter," captain David Backes said. "I think it's a pretty darn even game. They end up with a power-play goal. We end up with nothing on our power play and you lose the special teams battle and it's tough to win games."
If the Blues are to get closer to the Stanley Cup, it's the kind of game they'll have to find a way to win.
You can follow Luke Thompson on Twitter at @FS_LukeT or email him at lukegthompson87@gmail.com.
---