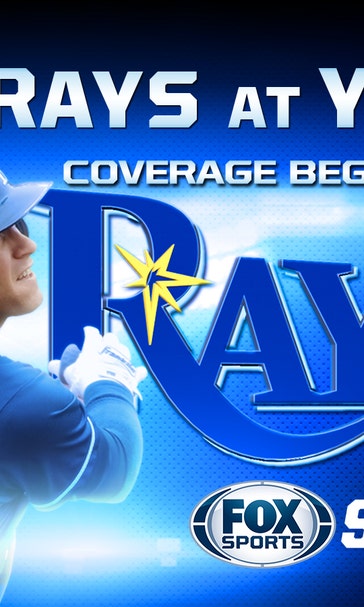 Tampa Bay Rays at New York Yankees Preview
BY foxsports • July 2, 2014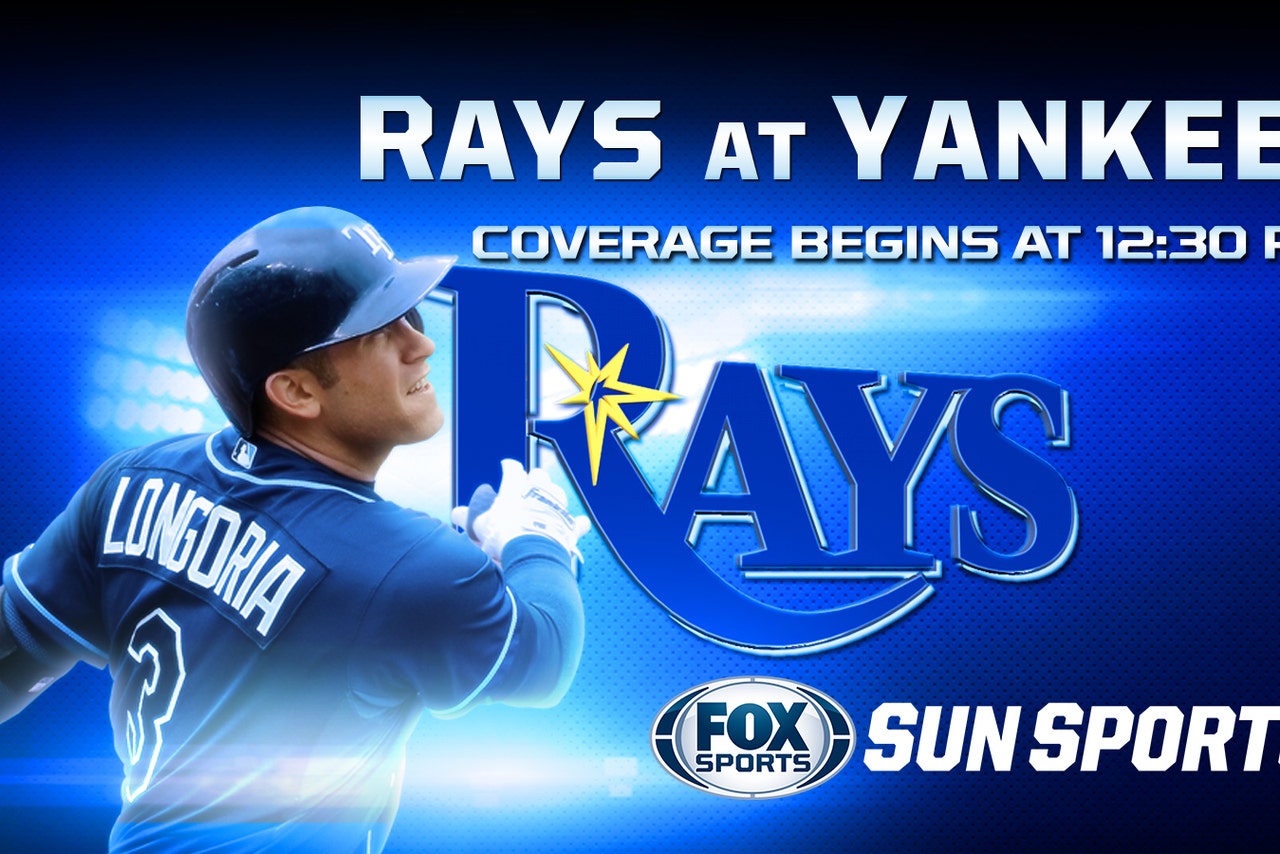 The Tampa Bay Rays have taken advantage of the sputtering New York Yankees to continue their unexpected week-long surge.
They'll look to complete a three-game sweep when they face the last starting pitcher to deliver a win for the offensively challenged Yankees on Wednesday in the Bronx.
In last place in the AL East and arguably the biggest disappointment in baseball so far, Tampa Bay (37-49) has nonetheless managed to win six of seven and 13 of 20. The Rays recorded a season-high-tying fourth straight victory, 2-1 on Tuesday, while the Yankees matched a season worst with their fourth consecutive loss.
David Price threw seven innings of one-run ball to outduel Hiroki Kuroda, and James Loney hit a go-ahead home run in the sixth inning for the Rays, who also won four in a row May 22-25.
''I think we've played our best baseball of the year over the last three weeks,'' Price told MLB's official website. ''We're a very confident group. I think we're playing the kind of ball we expected from opening day. If we can get something going, hopefully something cool can happen.''
New York (41-41) went 1 for 9 with runners in scoring position and is batting .145 in those situations during a 2-8 stretch. The Yankees managed four hits Tuesday and 4-5-6 hitters Mark Teixeira, Carlos Beltran and Alfonso Soriano went a combined 0 for 9.
''The guys we have, they've got to get it done. That's the bottom line,'' manager Joe Girardi said. ''As I said, it's not just a couple of guys going, it's a number of guys.
''No one is going to feel sorry for you. No one has a magic potion. You just have to grind it out.''
Girardi's club began a key 15-game stretch against division opponents with four wins in a row, but the Yankees are guaranteed to finish it Wednesday with a losing record due to the 10-game slump that's followed. New York is only 3 1/2 games out of first place but has failed to take advantage of slumping leader Toronto, which ended a three-game skid Tuesday.
Jake Odorizzi (3-7, 4.14 ERA) will try to follow Price by continuing a mostly strong stretch. The right-hander has gone 1-1 with a 1.44 ERA in his last four starts, though he only lasted five innings despite giving up one run with six hits and four walks in a 4-1 loss at Baltimore on Friday.
Odorizzi didn't fare well in his only career start against the Yankees, a 9-3 defeat May 3 in the Bronx in which he allowed three runs in four innings and didn't get a decision.
New York will turn to an unlikely candidate to play stopper Wednesday. Vidal Nuno (2-4, 5.42) is coming off perhaps his best outing of the season, allowing two hits and striking out five in 5 2-3 innings of a 6-0 victory over Boston on Friday -- the Yankees' last win.
The left-hander has posted a 3.45 ERA in three career starts against Tampa Bay, but he gave up four runs in 4 2-3 innings of a 10-5 home defeat May 2. He didn't get a decision.
The lone bright spot for the Yankees offensively Tuesday was Derek Jeter, who went 2 for 4 to tie Lou Gehrig's team record for doubles with 534. He extended his hitting streak to seven games, during which he's batting .357.
Tampa Bay has won six of nine meetings with New York this season and four of five at Yankee Stadium.
---