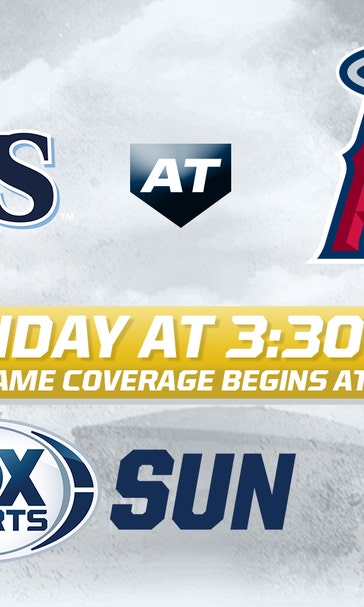 Tampa Bay Rays at Los Angeles Angels game preview
May 8, 2016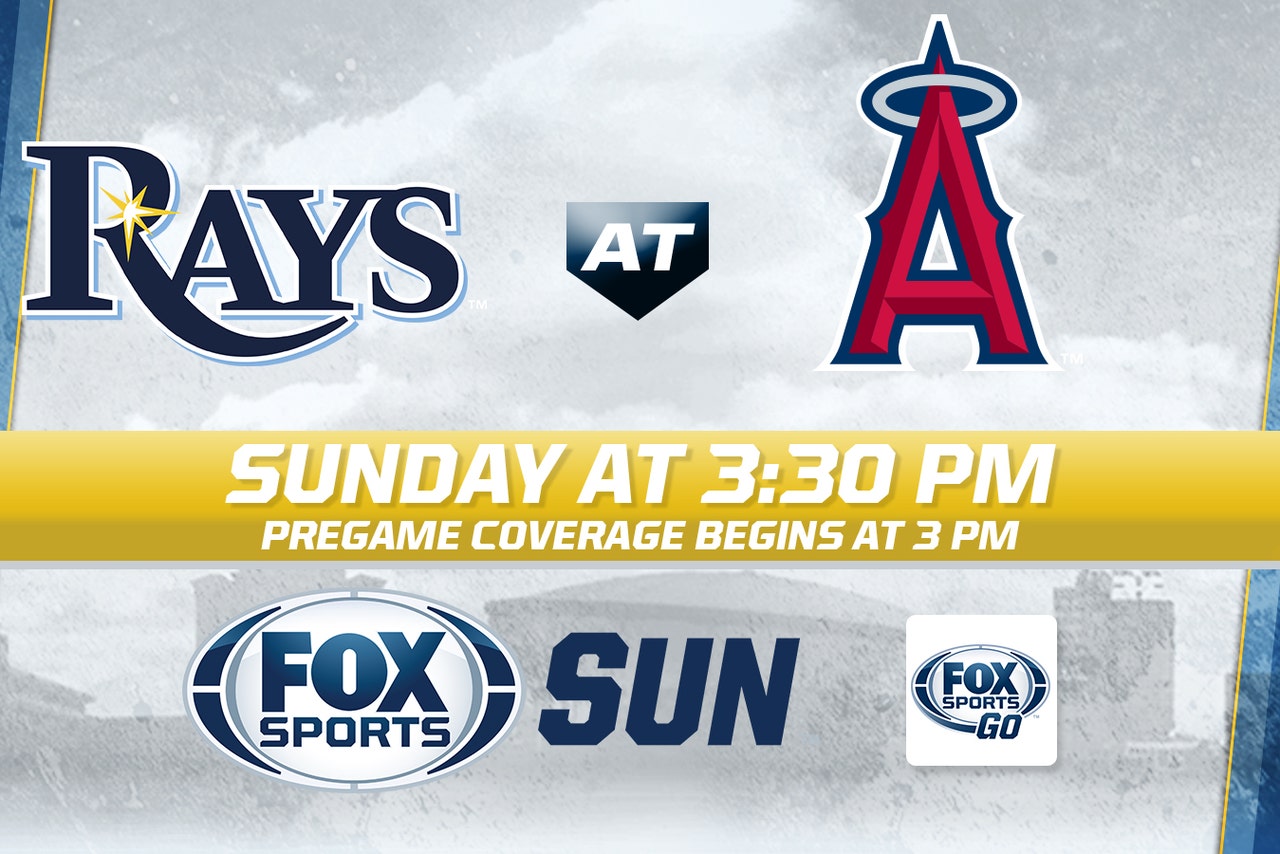 Nick Tropeano's fast start in the Los Angeles Angels' rotation took a left turn last week, but they're hoping he can reroute in time to end their lengthy slump.
With few healthy starters available, the 25-year-old is tasked with keeping the Angels from a sweep at the hands of the visiting Tampa Bay Rays on Sunday.
Los Angeles (13-17) struggled through a 2-4 road trip before opening a six-game homestand with a pair of losses to Tampa Bay (14-14).
The Rays have won five of the last seven meetings in this series, and Saturday's loss might sting the most for the Angels. After Tampa Bay's Steven Souza Jr. tied the game with a two-run homer in the sixth inning, Logan Forsythe sealed the 4-2 final score with a two-run single in the ninth.
The Angels are hoping one of their few healthy starting pitchers can drag them out of their most extended slump of the season. C.J. Wilson, Andrew Heaney, Garrett Richards, Tyler Skaggs and Matt Shoemaker are all out with injuries.
Tropeano (1-1, 3.42 ERA) started off well in place of Heaney, who is on the disabled list with a flexor muscle strain and won't return until mid-June at the earliest.
However, after surrendering five runs in 21 1/3 innings over his first four starts, Tropeano gave up three homers and five runs in five innings during Tuesday's 5-4 loss at Milwaukee. All three home runs against the right-hander have come in his last two starts, and he walked a career-high five against the Brewers.
"My command was a little off (Tuesday), and obviously the long ball hurt me," Tropeano told MLB's official website. "I left a couple of pitches up. I felt pretty good with my fastball; my offspeed was just a little up in the zone."
Los Angeles' starting rotation was looking solid through 18 games, posting a 3.16 ERA while opponents hit .234. However, it has a 7.15 ERA with a .346 batting average against in the last 12 - helped by Jered Weaver's six solid innings on Saturday.
Matt Andriese has been recalled from Triple-A Durham because the Rays prefer a right-hander to face the Angels' lineup. Los Angeles has a .239/.303/.360 slash line against righties, compared to marks of .262/.344/.393 versus lefties.
During the right-hander's rookie 2015 campaign, right-handed batters hit .255 against him with three home runs and 16 RBIs in 137 at-bats. Lefties batted .281 against him with five homers and 16 RBIs in 121 at-bats.
Andriese went 1-2 with a 3.41 ERA in six starts at Durham, including a 14-strikeout performance on Tuesday. He pitched from the stretch most of that game to try and get more comfortable with it after drawing some balk calls previously.
"I was getting called on balks on some weird stuff," Andriese told MLB's official website. "So we kind of simplified it. So (Durham pitching coach Kyle) Snyder came to me and said, 'What do you think about starting the game out of the stretch? Get used to it in the game instead of when there's a runner on base.' I started with it and four innings in, I'm like, 'I'm throwing a no-hitter, I'm not going back.'"
The 26-year-old said he plans to return to the full windup Sunday.
---