Tampa Bay Lightning at Buffalo Sabres game preview
Published
Mar. 4, 2017 9:42 p.m. ET

TV: FOX Sports Sun
Time: Pregame coverage begins at 6:30 p.m.
CAN'T GET TO A TV? WATCH IT LIVE ON FOX SPORTS GO

BUFFALO, N.Y. -- The Buffalo Sabres and Tampa Bay Lightning aren't out of playoff contention yet, but time is not on their side.

The Sabres (27-26-11, 65 points) and Lightning (29-26-8, 66 points) meet on Saturday at 7 p.m. with one point separating the two and plenty of ground to make up in order to push for the final wild-card spot in the Eastern Conference. Heading into Saturday night's late games, the New York Islanders held the final wild-card position with 70 points.



Buffalo snapped a four-game losing streak with a dominant 6-3 win over the Arizona Coyotes on Thursday. Buffalo outshot Arizona 41-22 overall but needed to dig deep in the third period to break a 3-3 tie on Evander Kane's goal with 5:36 remaining. Buffalo then added two empty-net goals to seal the victory.

The victory was vital for the Sabres, who had surrendered late leads in recent losses to Arizona and Nashville. The Sabres had appeared to be making a playoff push prior to their bye week in late February, but stumbled following the bye with their extended losing streak.

"If we want to be the team we want to be, I think we've got to learn a little bit better on how to play with the lead and do a little bit of a better job of getting that next goal and stepping on the other team's throat and not letting them get back in the game," Sabres center Jack Eichel said. "I don't know what it is, but we'll take the two points at this point. We just need to keep rattling wins off and see where it takes us."

Both Eichel and Ryan O'Reilly had three points in the win over Arizona.

"It's a better response," O'Reilly said. "I don't think it's going to get any easier. But it is a good win. We've got to use momentum to carry it over."

The Sabres will be without forward Kyle Okposo against Tampa Bay; Okposo left Thursday's game late in the second period after a hard hit to the boards and suffered a rib injury on the play. Okposo leads the team in scoring with 43 points (19 goals, 24 assists) in 63 games.

The Lightning had been on a roll heading into Friday night's game against Pittsburgh, which resulted in a temporary setback. With a record of 7-1-2 in their previous 10 games, the Lightning fell in a 5-2 road defeat to the Penguins.

"This is frustrating," Lightning coach Jon Cooper said. "But we've been on a good run here. We weren't probably going to go 20-0 down the stretch, but it makes (Saturday) pivotal because we have no margin for error."

Adam Erne scored his first career goal for Tampa Bay in the loss to Pittsburgh. Peter Budaj made 30 saves in his Tampa Bay debut after being acquired from Los Angeles via trade on Feb. 26.

Nikita Kucherov leads the Lightning in points with 62 (28 goals, 34 assists).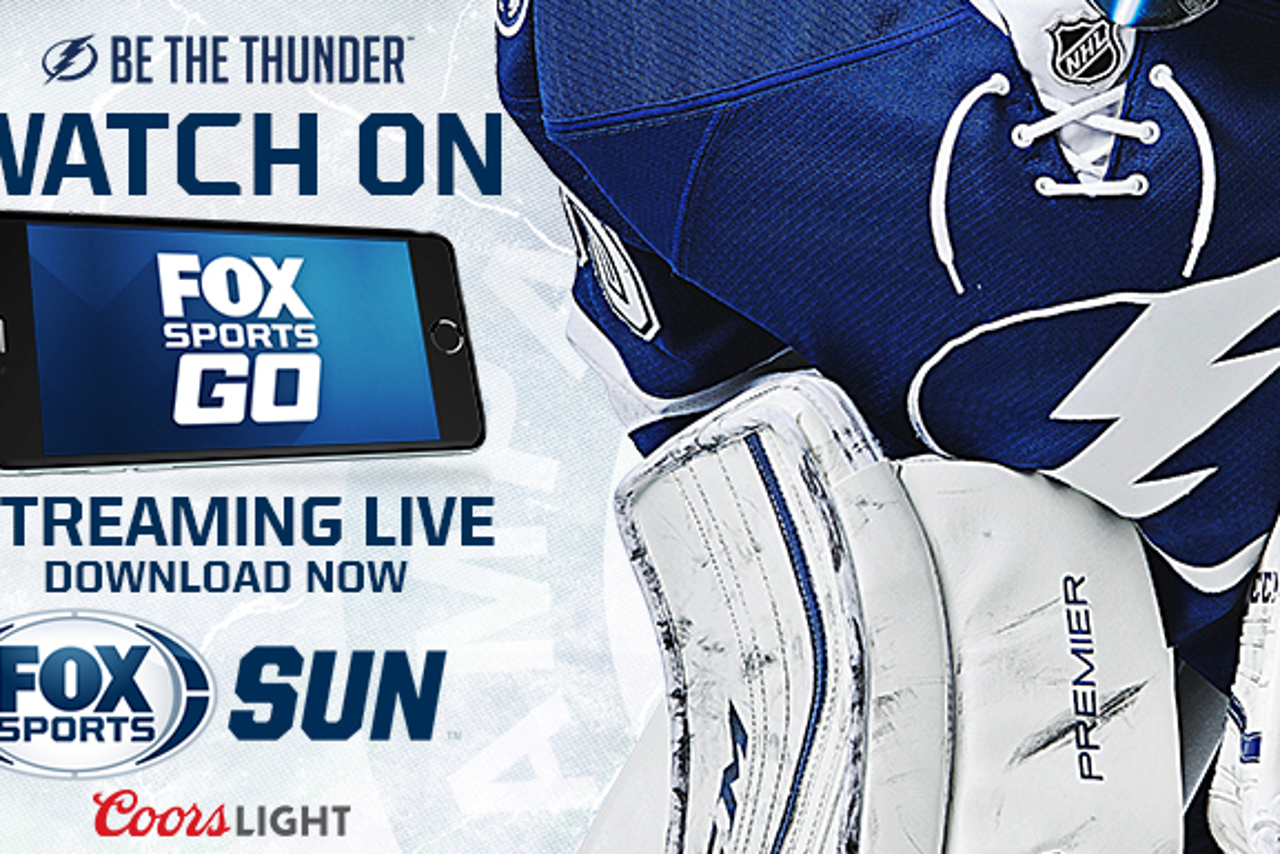 ---