Tampa Bay Lightning at Anaheim Ducks game preview
Published
Jan. 17, 2017 11:35 p.m. ET

TV: FOX Sports Sun

TIME: Coverage begins at 9:30 p.m. ET

CAN'T GET TO A TV? WATCH LIVE ON FOX SPORTS GO

ANAHEIM, Calif. -- The Anaheim Ducks seek to continue their defensive resurgence when they face the desperate Tampa Bay Lightning on Tuesday night at the Honda Center.

The Lightning began a six-game road trip that will cover 13 days with a 2-1 win Monday against the Los Angeles Kings -- and without two of their top players, Steven Stamkos and Ryan Callahan.



Callahan, who has not played since Jan. 7, is having problems with his surgically repaired right hip and will miss another four weeks, the club announced Sunday. Stamkos remains out after tearing the lateral meniscus in his right knee in November against the Detroit Red Wings.

The possible absence of All-Star defenseman Victor Hedman could make matters worse. Hedman, who leads NHL defensemen with 31 assists, was scratched Monday due to illness.

Lightning coach Jon Cooper said after Monday's win that he did not know if Hedman would play in Anaheim.

The 13-day excursion provides a daunting challenge for a team that compiled a 3-7-2 record in his past 12 road games and a 3-8-1 mark against the Western Conference. The Lightning will play the first five road games against Western opponents -- including the Ducks, San Jose Sharks and Chicago Blackhawks.

As a result, the trip could become the season's turning point for a squad that observers considered a contender for the Stanley Cup.

"These games will have a huge impact on our season," Lightning assistant coach Rick Bowness told the Tampa Bay Times before the trip began. "So we've got to make sure we come out of this with our heads above water."

The Ducks, however, maintain a sense of confidence despite their most recent result, a 2-1 overtime loss to the St. Louis Blues on Sunday night.

"If you look at the week and take what's transpired, we've been pretty consistent," Anaheim coach Randy Carlyle said about a stretch in which his team won five of seven games while allowing just seven goals. "We've had a great little run. We're still getting points and that's the most important thing, to keep our heads above water."

The Ducks' defense extends beyond goalie John Gibson, who earned two shutouts among those five victories and compiled a 1.32 goals-against average for the month before Sunday night's loss.

"We've been putting more practice into it and everybody's starting to kind of get on the same page," defenseman Josh Manson told the Orange County Register. "We've got to work as a five-man unit in the D-zone. If one guy's not on the same page as everybody else, it'll result in another team capitalizing."

But by limiting opposing teams' offensive opportunities, the Ducks have earned 18 points in their past 12 games since Dec. 22 and moved into first place in the Pacific Division.

"If we keep doing what we're doing and keep working as a five-man unit, you start breaking the puck out better and it leads to offense," Manson told the Register. "It's so many little things that lead to other things."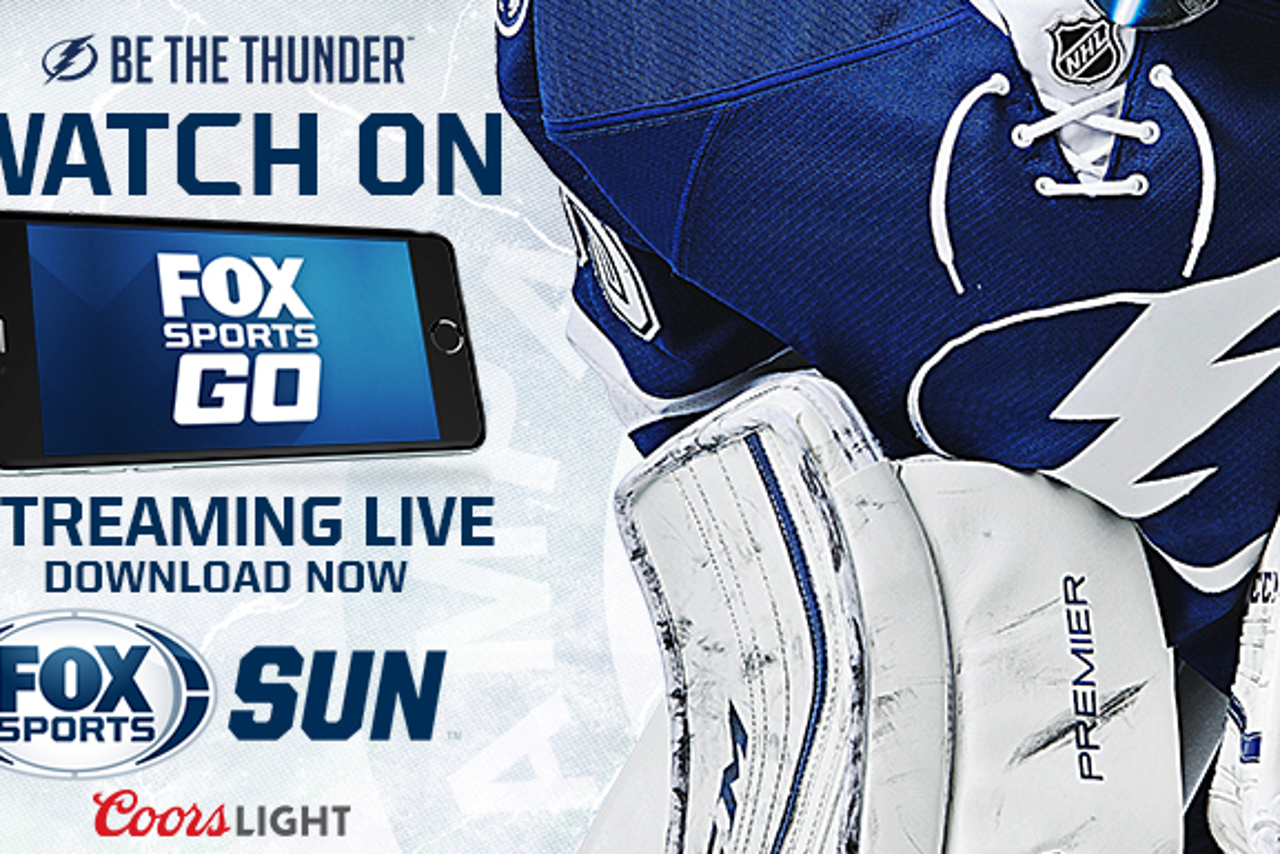 ---