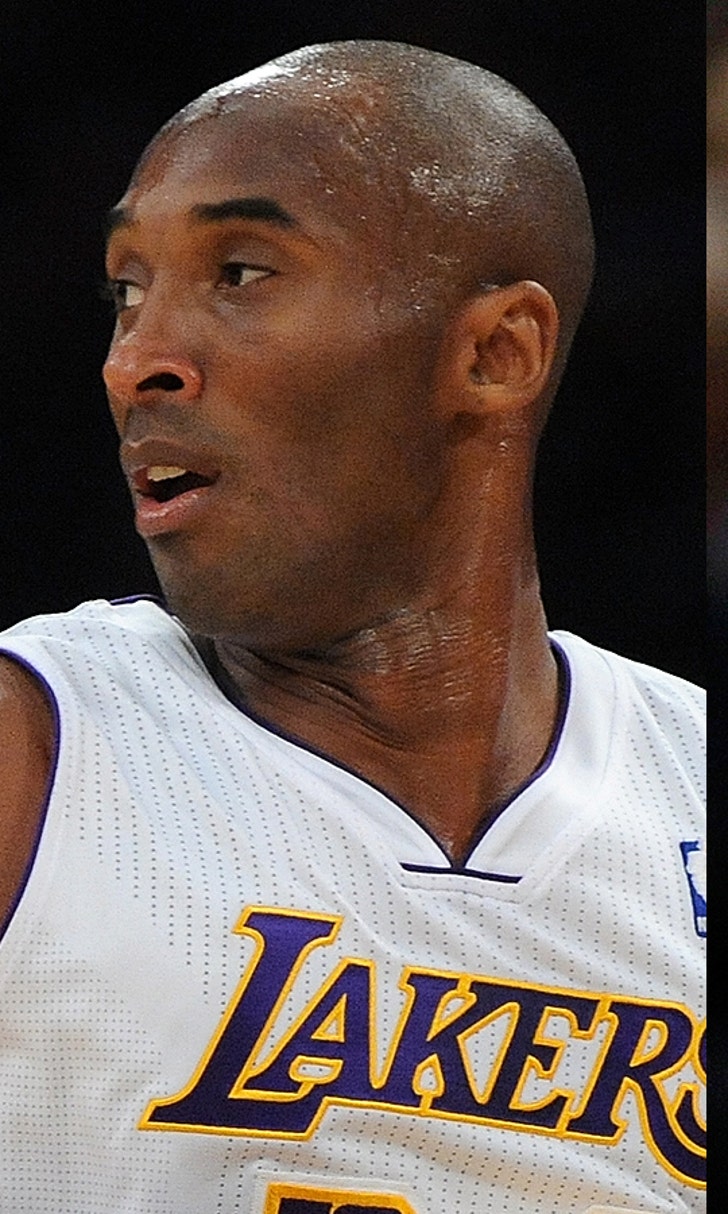 Sydney Leroux's legs get plenty of love from Kobe, KD in turf war
BY foxsports • August 15, 2014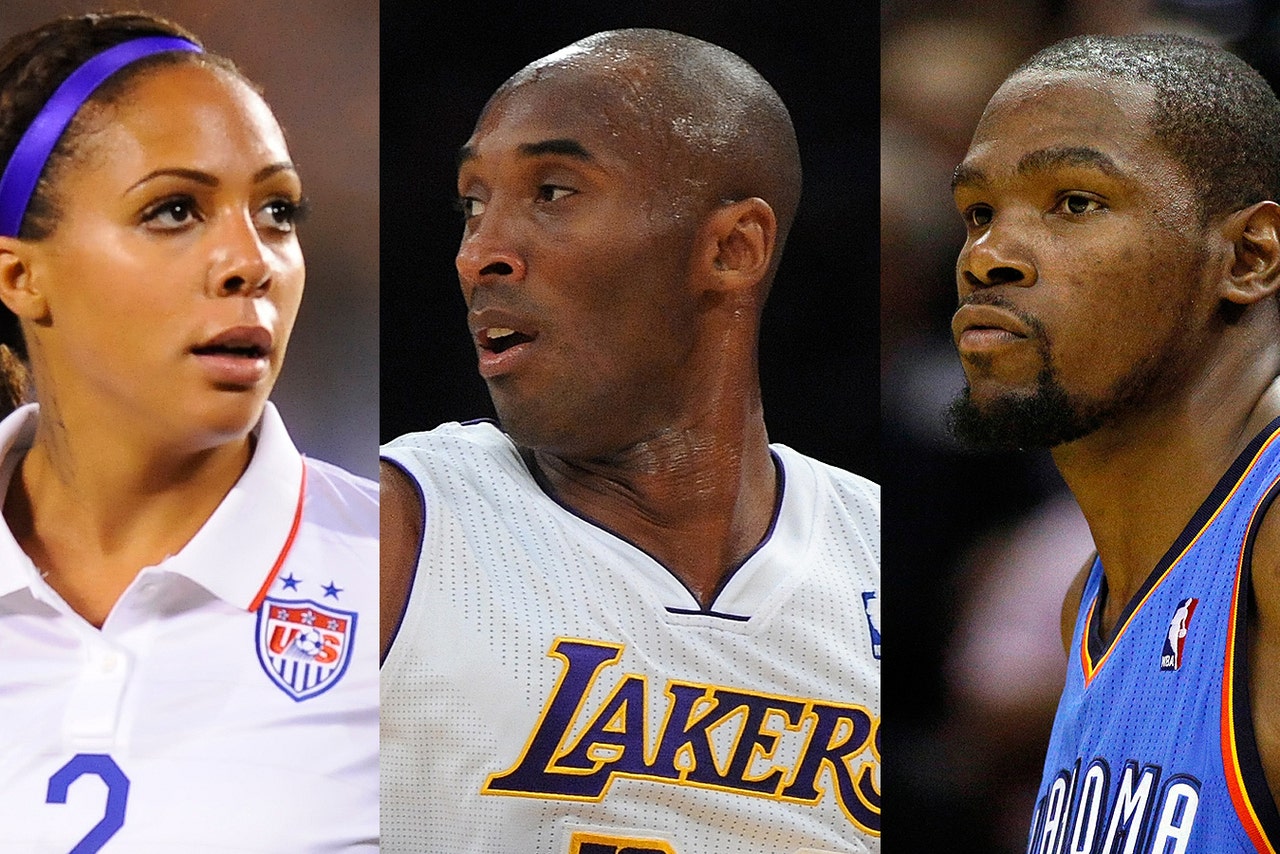 When the 2015 FIFA Women's World Cup is played in Canada next year, it appears at least some of the matches will be played on turf instead of grass, much to the chagrin of some of the biggest names in the sport. That list includes U.S. star Sydney Leroux, who is well-known for being able to draw attention to herself, which should help her cause.
Leroux, among others, has been extremely vocal when expressing displeasure at the concept of playing on punishing turf. And now, she and those who share her strong — and reasonable — opinion are getting a huge boost of publicity from some pretty big names outside of the world of soccer.
Both Los Angeles Lakers superstar Kobe Bryant and Oklahoma City Thunder big gun Kevin Durant took to social media to take up the anti-turf cause, urging people to support the quest of women's soccer players to get the World Cup played on grass, as it should be.
Posting a photo of Leroux's gnarly case of turf rash provided all the evidence needed to bolster their case.
Durant posted the same photo of Leroux's ravaged, scabby and bloody legs on Facebook on Wednesday, writing, "C'mon now FIFA u can't have our women playing on turf. @sydneyleroux I got ya back."
Bryant, obviously, is representing for a fellow Body Armor endorser in his post, but his message remains true: Soccer should not be played on turf. Plain and simple.
Durant, meanwhile, has some spare time on his hands now that he has withdrawn from playing for the U.S. squad at the upcoming 2014 FIBA Basketball World Cup. That doesn't take away from his proclamation of support, just pointing out that he has less skin in the game — no pun intended — as it relates to any marketing relationship with Leroux, so to speak.
H/t: For the Win
More from Sportress of Blogitude:
---
---