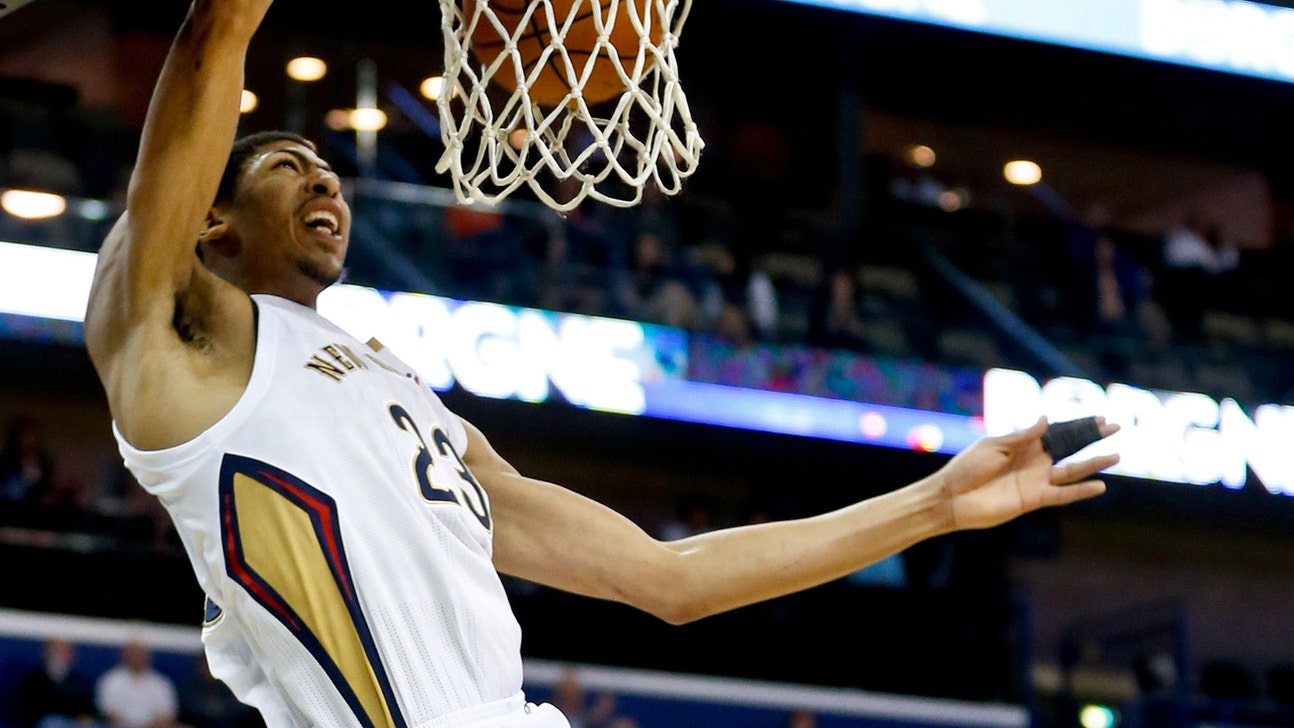 SWIM: Pelicans vs. Trail Blazers
Published
Mar. 15, 2014 12:02 a.m. ET

Looking at a box score is something anyone can do. Who lead my team in scoring? How'd we shoot from the field? And while that knowledge is useful, does it really earn you bonus points around the water cooler? That's why I'm here. I'm bringing you the S.W.I.M: Statistics Worth Increased Media. Let Joe from accounting regurgitate what he heard on the way in this morning; you're better than that. Use these nuggets to gain a unique perspective about last night's Pelicans/Trail Blazers game.

Anthony Davis attempted 27 shots, the third time in the last week he attempted at least 20 field goals. Davis had three such games since the beginning of December prior to this shooting binge. His last five 20-plus FGA games have come in front of a home crowd.

Davis is averaging 32.5 points on 58.5% shooting from the field during the Pelicans two game losing streak, a stat line that you'd think would rarely take place in back-to-back losses. That is not the case, however, as this is the third two game skid since January 1st where Davis averaged at least 25 points on 52% shooting.

After winning four in a row, New Orleans has now dropped three in a row where Brian Roberts hands out multiple assists with one or fewer turnovers.

Roberts made both of his free throws and has not missed a free throw in New Orleans since January 18th.

The Pelicans have lost seven of the last eight games when Tyreke Evans dished out at least five assists and grabs at least rebounds (won the previous four).

This was the seventh game this season that Austin Rivers failed to make a field goal, but the first such game in which he attempted a free throw.

Nicolas Batum pulled down 18 rebounds, the fourth time this month he's come away with at least 15 boards. His 106 March rebounds are the most he has ever had in a month … we are less than half way through the month.

Portland has won 15 of 17 games this season in which Dorell Wright makes at least one three pointer and no deuces.

The Blazers won a game in which Robin Lopez scored 19-plus points for the first time in nearly one year.

The Trail Blazers won for only the fourth time in the last 13 games that Damian Lillard has missed at least five triples.

For the first time in nine weeks, the Blazers won a game where Wes Mathews took at least eight three pointers (0-6).
---