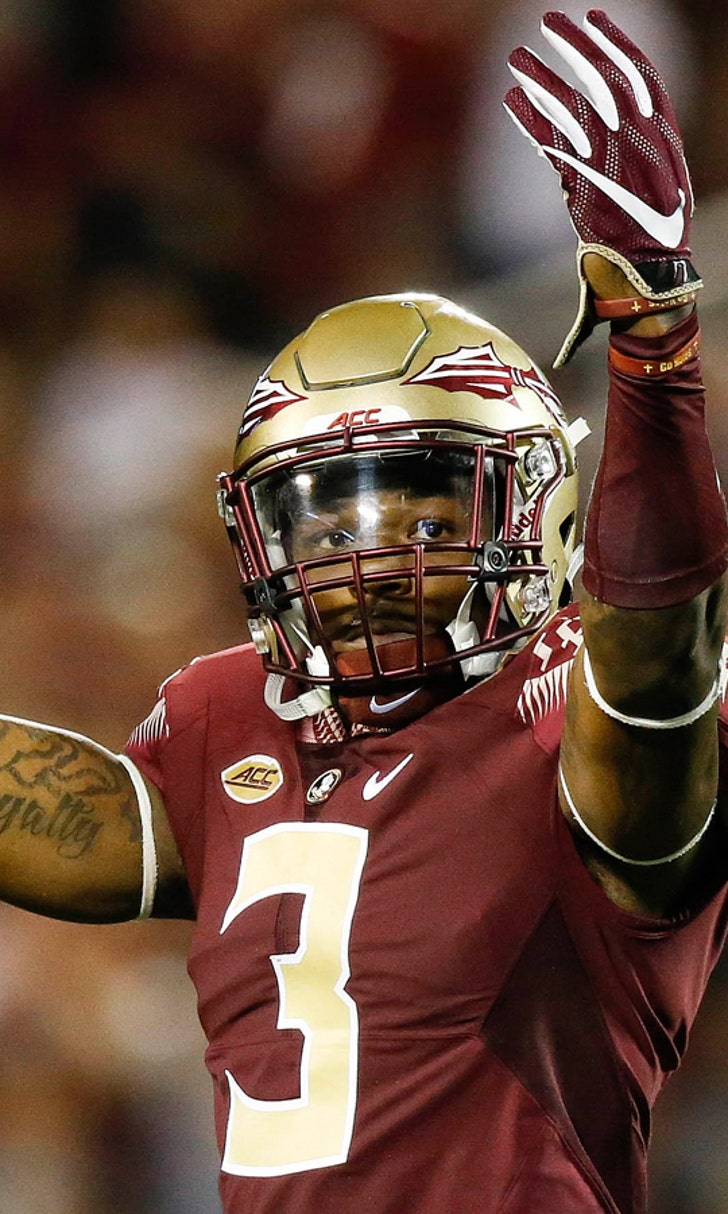 Suspensions will leave Charleston Southern shorthanded in showdown with FSU
BY foxsports • September 9, 2016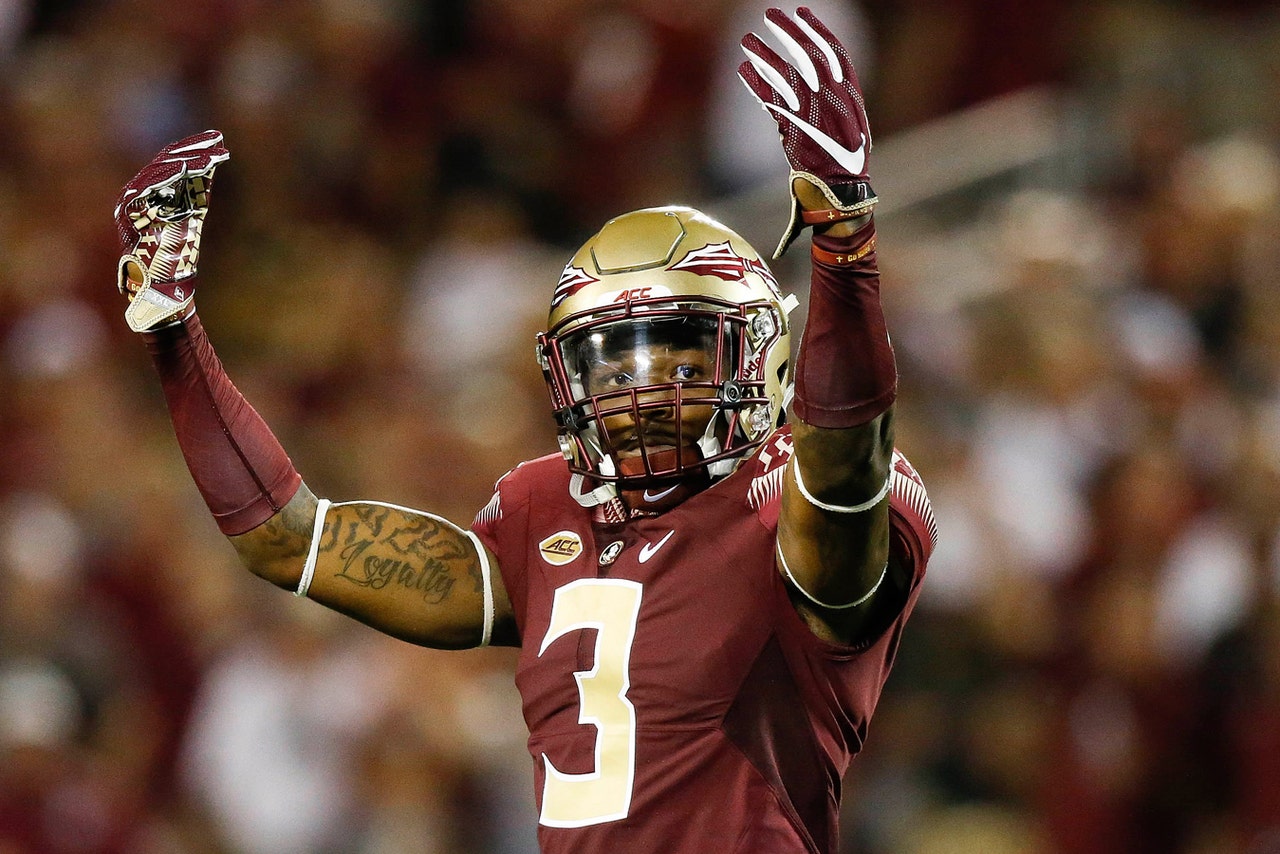 Charleston Southern will play without 14 suspended players on Saturday when the No. 7-ranked FCS team visits FBS No. 3 Florida State.
The Big South Conference university has suspended 32 players for NCAA rules violations that stem from their misusing financial aid allocated for books to purchase other items at the school bookstore.
Sixteen players sat out last Saturday's win over Kentucky State. Two players will serve their suspensions at a later date.
Charleston Southern coach Jamey Chadwell told WCIV in Charleston on Friday that his team will have the maximum number of players on the travel squad.
Speaking outside the team bus as the Buccaneers prepared to depart campus, Chadwell told the television station, "The guys that we're taking down there have played and have helped us win before. There's going to be some new guys. Obviously, it's not the situation you want to go in with the No. 3 or 4 team in the country."
Thursday night, Charleston Southern players took to social media to air their anger over the suspensions.
Senior wide receiver Colton Korn posted on Facebook: "As many of you have heard or haven't... CSU Football has been dealing with a witch hunt the first 3 weeks... We have sat 16 players the first 2 weeks and now me and many other seniors and juniors who have helped lead this program and school to unprecedented highs on and off the field will be suspended against Florida State this Saturday."
Also on Facebook, senior running back Ben Robinson posted: "So basically about 30+ players on my team including me have been suspended for using book money to buy other things in the book store like pencils, binders, and electronics, out of our school bookstore. We would have left over book money and the workers in the bookstore advised us to spend the money because we would not get it back, so we did."
Perhaps the strongest statement, however, came in a Facebook post from offensive lineman Frank Cirone. He apologized to fans who spent money on tickets and hotel rooms in Tallahassee, then slammed the university over its handling of the situation.
"It is unfortunate Charleston Southern University only cares about itself as an institution," Cirone wrote. "The protection of its students/athletes should be a number one priority. This is the second time in two years I am ineligible to participate due issues that could of been avoided if the necessary steps were taken by Charleston Southern. Again, I apologize to those that took off time & spent money to come watch the game. They might not care, but I do. God Bless."
Charleston Southern first announced an internal review of the NCAA violations last week. In a statement Friday, the university said it continues to work with the NCAA, the Big South and an outside consultant during the process.
Said Chadwell to WCIV: "It obviously has taken the country by storm it seems. It's unfortunate because I think it puts some focus on some other things instead of just the good things that our team's doing and our university's done for us. We'll get through it and, hopefully, we'll represent ourselves well Saturday and try to regroup and get over this."
In a separate incident, a Charleston Southern assistant is set to serve a one-game suspension against Florida State for an impermissible social media contact with a high school player. Chadwell, who has a 29-11 record in four seasons, also is suspended one game for the incident and will sit out against Albany State on Oct. 8.
The Buccaneers, Big South champions last season, bring a 1-1 record into Saturday's game. Florida State is 1-0 after rallying from 22 points down to beat Ole Miss 45-34.
---
---