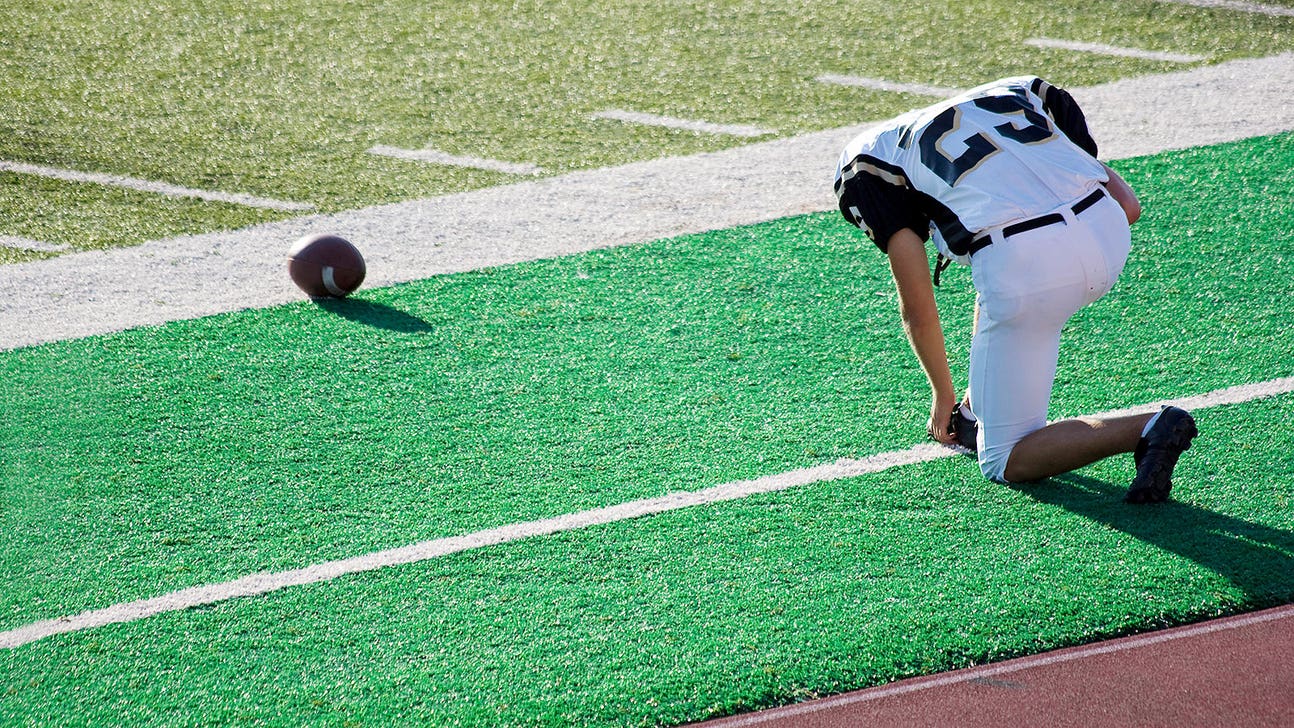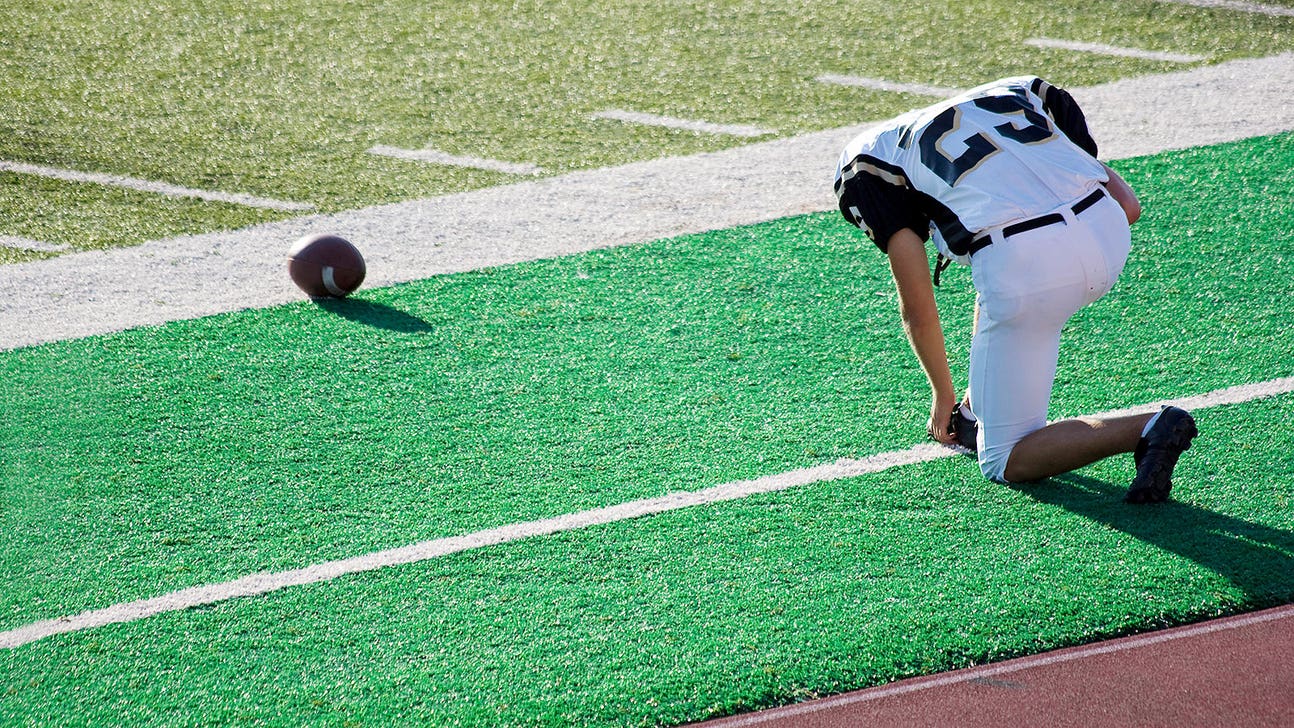 Suspension for teen football player who thanked God reversed
Updated
Mar. 4, 2020 2:18 p.m. ET

PHOENIX -- A suburban Phoenix high school football player who says he was suspended for praising God will get to play in his team's playoff game. 
The Arizona Interscholastic Association reversed 17-year-old Pedro Banda's one-game suspension Tuesday, allowing him to participate in the team's first playoff appearance in 21 years. 
A senior at Dysart High School in El Mirage, Banda was ejected Friday at a game in Glendale after he scored a touchdown and pointed to the sky in the end zone. 
Officials say it was his second instance of excessive celebration in the game, resulting in the ejection and subsequent suspension. 
The teen says he wasn't taunting but thanking God. 
AIA officials say they reviewed video of the game and decided to give Banda "the benefit of the doubt."
---