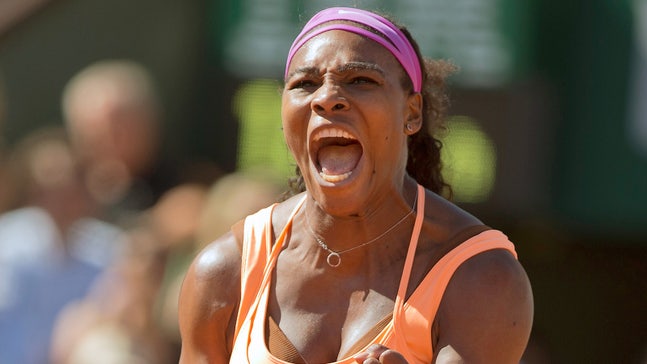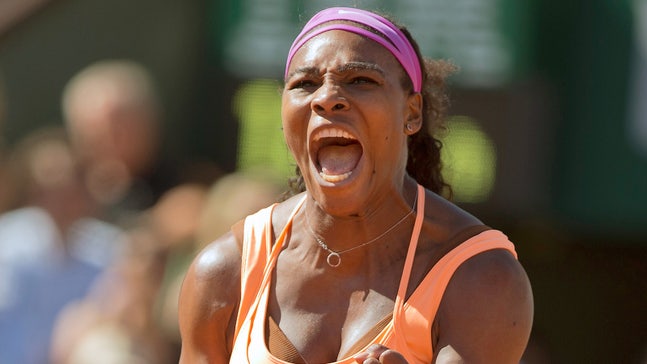 'Super' Serena to the rescue: Tennis star chases down phone thief, saves the day
Published
Nov. 4, 2015 3:54 p.m. ET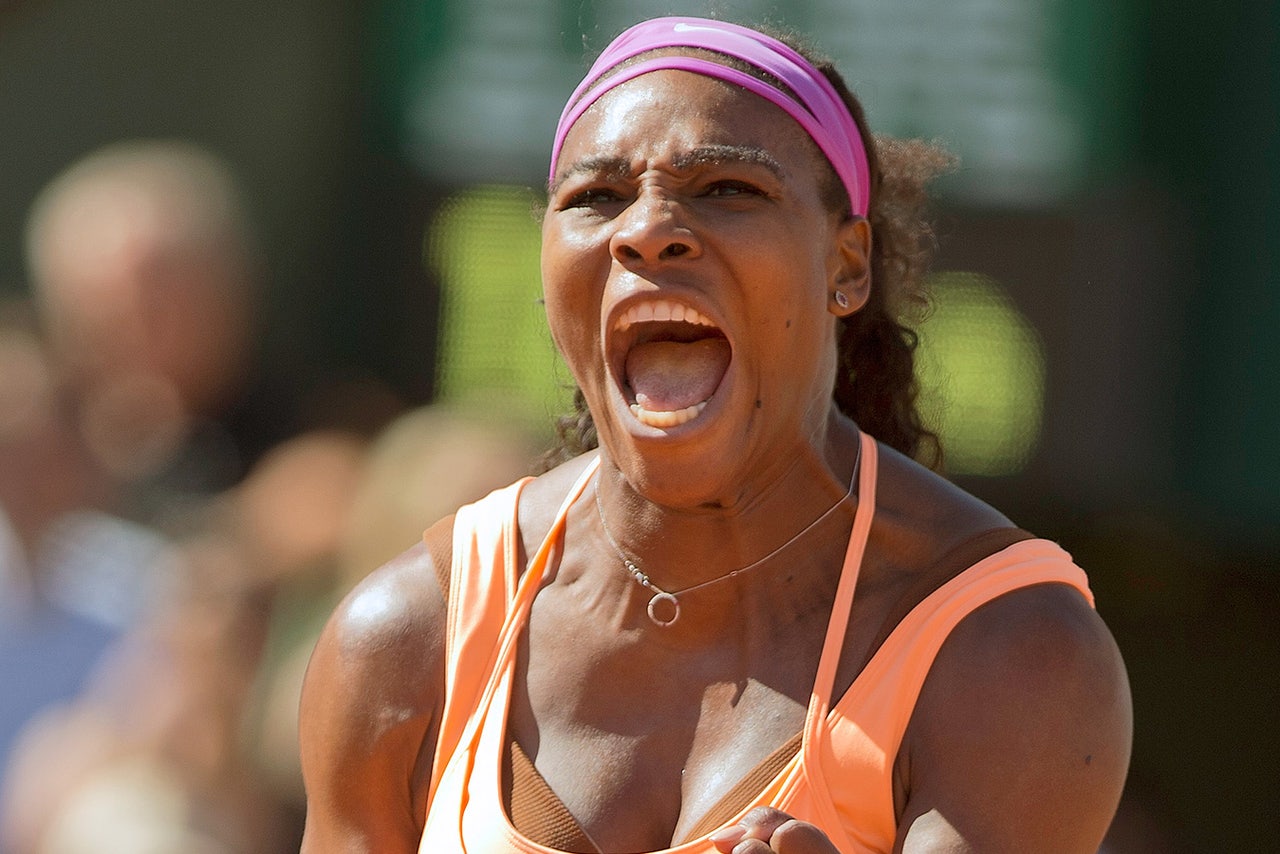 Thieves, beware: Never try to steal Serena Williams' phone.
The tennis star taught the world that lesson when she shared a detailed story on Facebook and Instagram Wednesday morning about how she foiled a man's attempt to steal her cellphone a Chinese restaurant the night before. We'll let Serena tell the story:
So this guy is standing next to me and something (I have now dubbed it my SUPERHERO sense) told me to watch him. My phone was sitting in the chair but I just didn't feel right. He was there too long.

"Is he a customer?" I thought. "Is he waiting on the bathroom?" nonetheless I tried to shake this eerie feeling. However, I kept watching him from the corner of my eye. Than when least expected low and behold this common petty thief grabbed my phone and swiftly left.

I looked at the chair, than shouted "Omg that dude took my phone!!"
The 21-time Grand Slam champ went on to explain how she confronted the man about taking her phone:
Not thinking I reacted (hence the superwoman photo) I jumped up, weaved my way in and out of the cozy restaurant (leaping over a chair or two) and chased him down. He began to run but I was too fast. (Those sprints came in handy) I was upon him in a flash!

I kindly asked him if he "accidentally" took the wrong phone. He stumbled on his words probably not expecting this to happen. While he was thinking of the right thing to say and eventually he said "Gosh you know what I did! It was so confusing in there. I must have grabbed the wrong phone."
The tennis star then turned the epic tale into a life lesson, encouraging her fans to "be a superhero!" by standing up for what they believe in, not "be afraid to step up to any challenge" and "not be a victim but a hero."
No doubt Serena could very well pick up the tights and cape if and when she chooses to hang up her racket. Because she's super like that. 
---
---