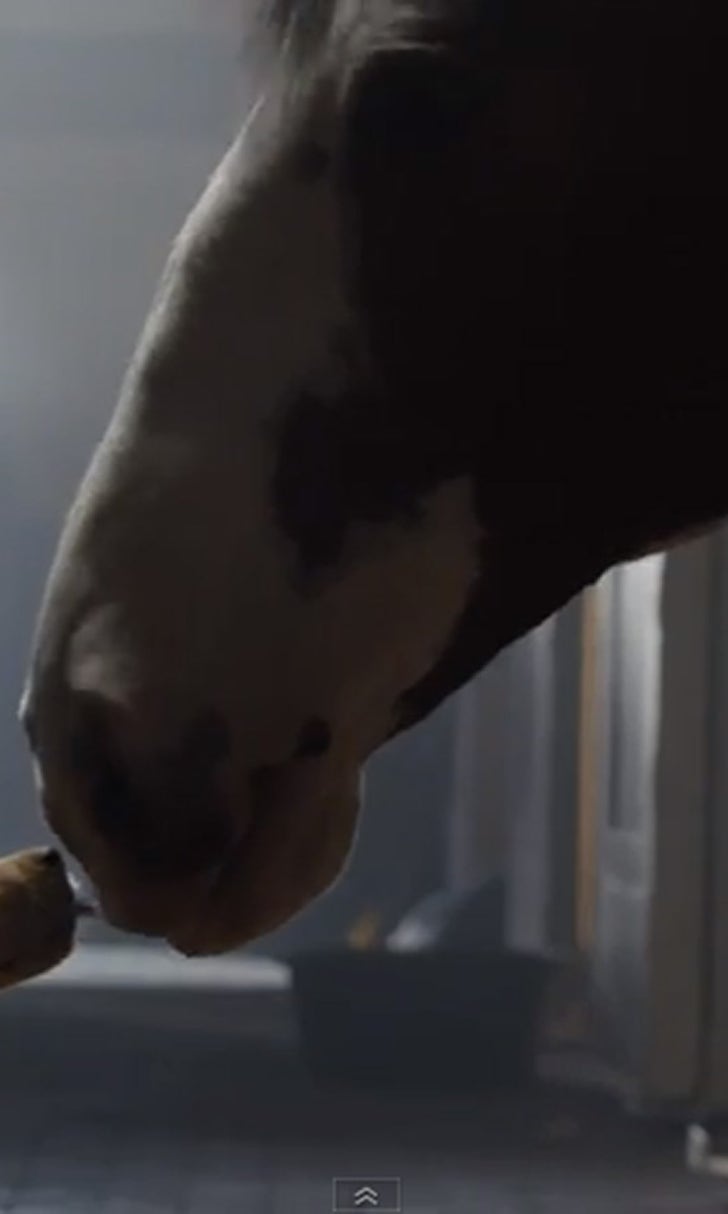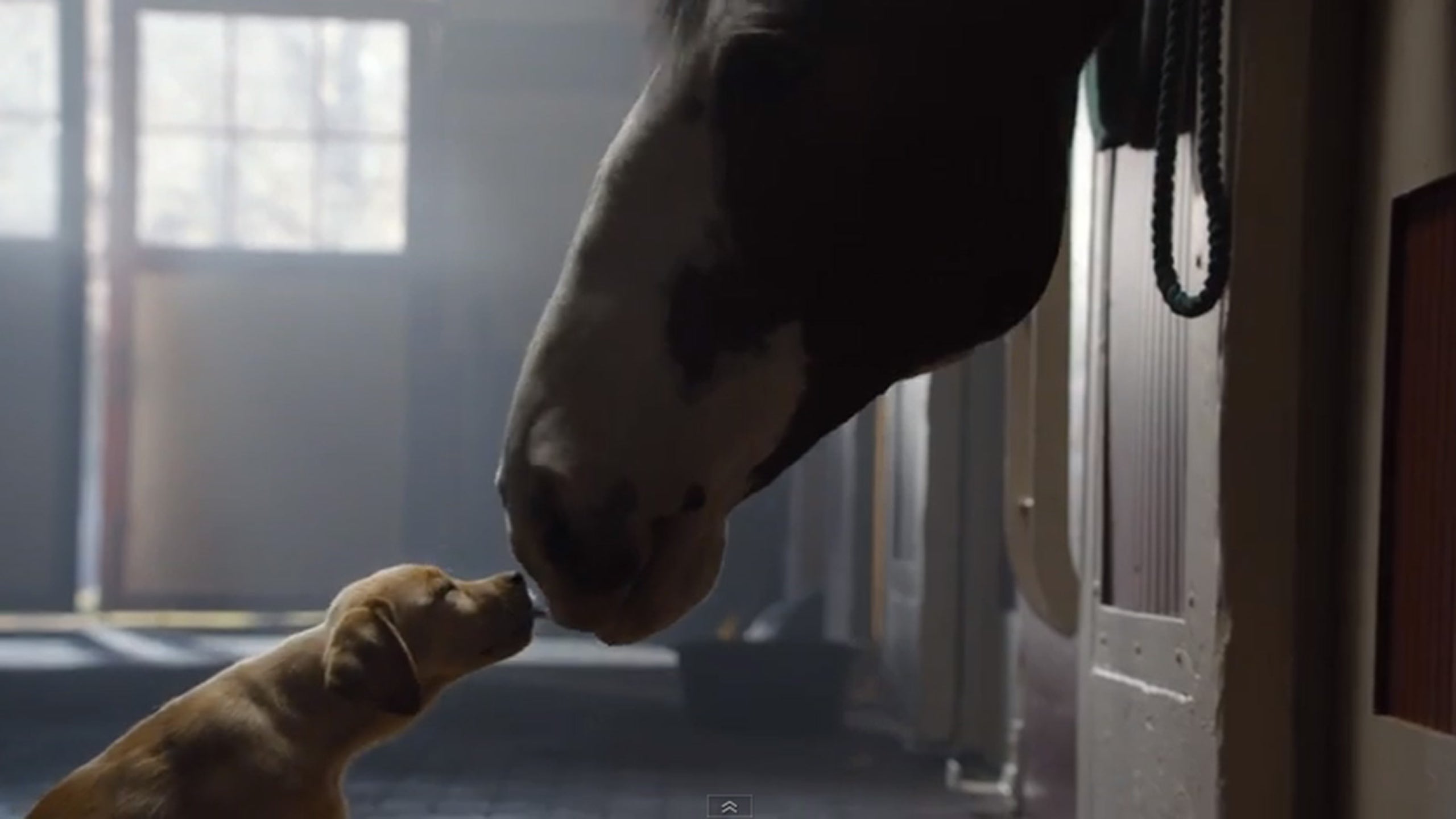 Super Bowl ad from Budweiser will probably make you cry
BY foxsports • January 29, 2014
Good luck trying to play off the old "I'm not crying. I've just got something in my eye" bit when you see this year's Super Bowl ad from Budweiser.
We're not sure what this commercial has to do with beer, but heck, it sure is adorable:
Seriously, Budweiser, what are you trying to do here? Make people cry during the Super Bowl?
For those of you who don't remember last year's tear-jerker, let's jog your memory:
---