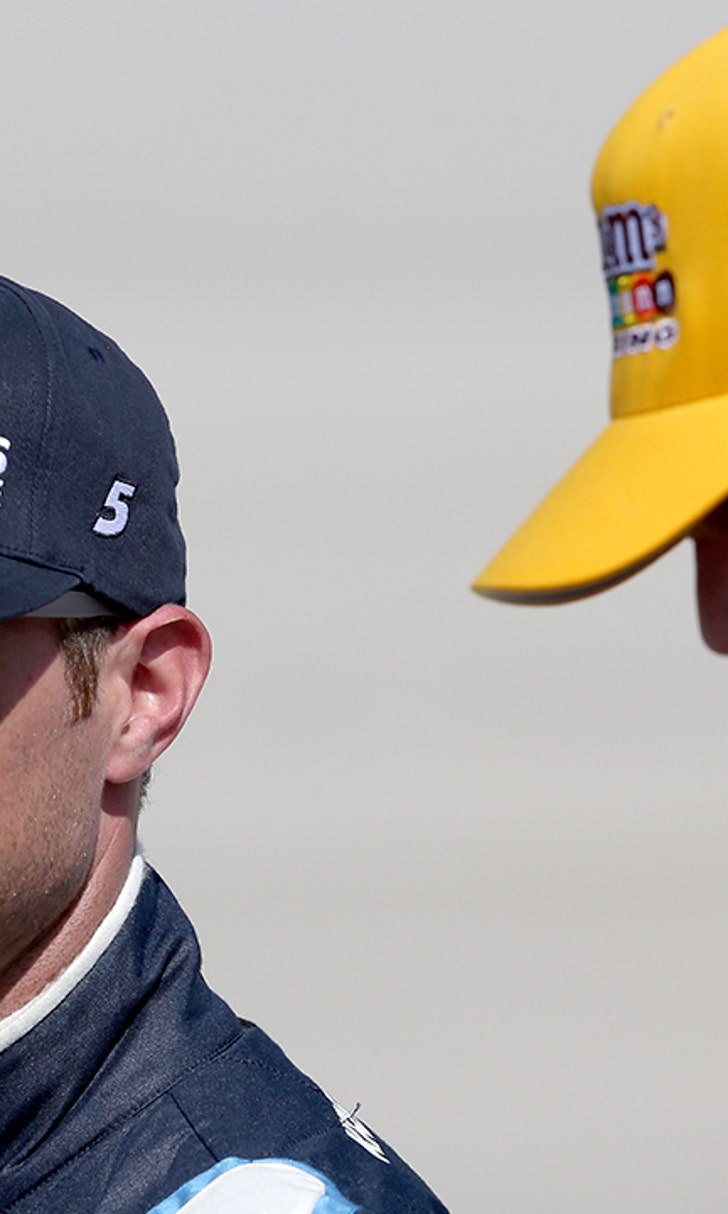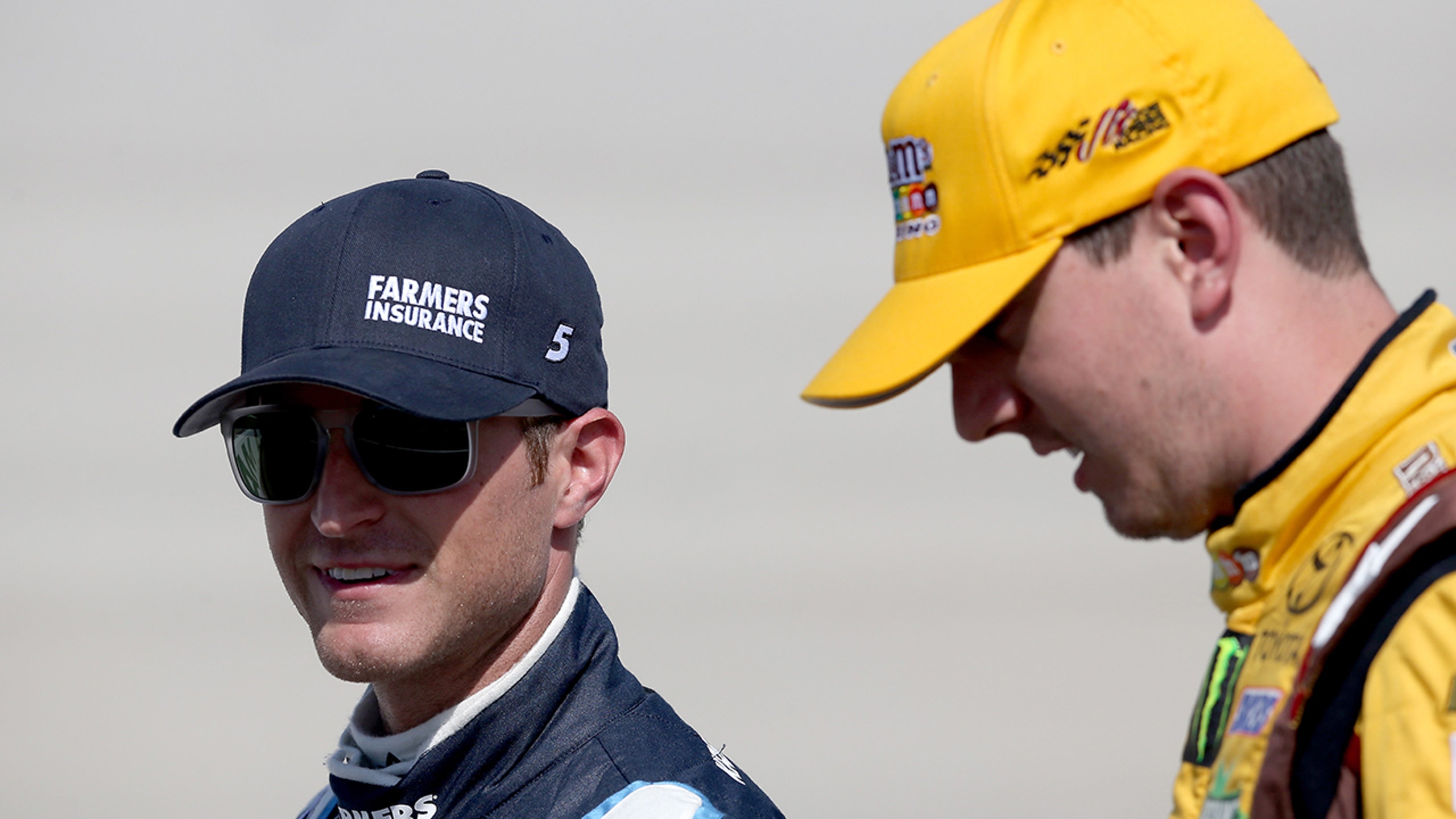 Super Bowl a bust for Busch: Rowdy loses bet to Kasey Kahne
BY foxsports • February 3, 2014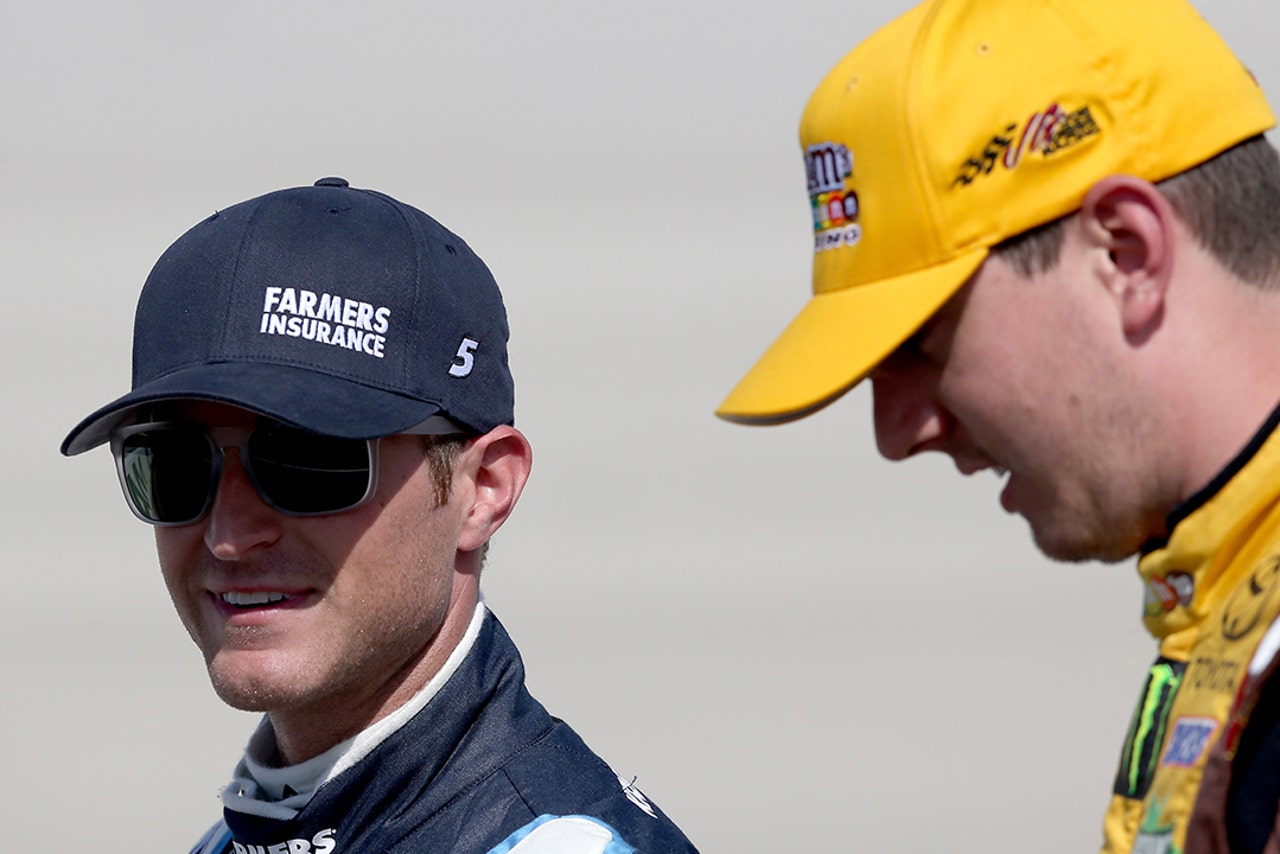 While the city of Seattle is celebrating a big victory in Super Bowl XLVIII, Kyle Busch is shopping for a new wardrobe. 
Thanks to the Seahawks 43-8 drubbing of the Denver Broncos on Sunday, Busch (a big Broncos fan) will be donning 'Hawks gear during Speedweeks at Daytona. It all stems from a bet with Kasey Kahne ... a Washington native and noted Seahawks fan.
Kahne knew he had this one in the bag long before the game even ended. 
Don't worry @kaseykahne. Bought and paid for after start of the 3rd quarter! Talk about @$$ whoopin...

— Kyle Busch (@KyleBusch) February 3, 2014
Excitement is building for Rowdy to pay up in Daytona. 
Congrats @kaseykahne & @Seahawks! Can't wait to c Kyle Busch wearing the Seahawks jersey in Daytona. It's for entire speed weeks right?

— Jeff Gordon (@JeffGordonWeb) February 3, 2014
On behalf of..a lot of people. Thanks @KyleBusch for the laughs coming up thru speed weeks.

— Darrell Wallace Jr (@BubbaWallace) February 3, 2014
---