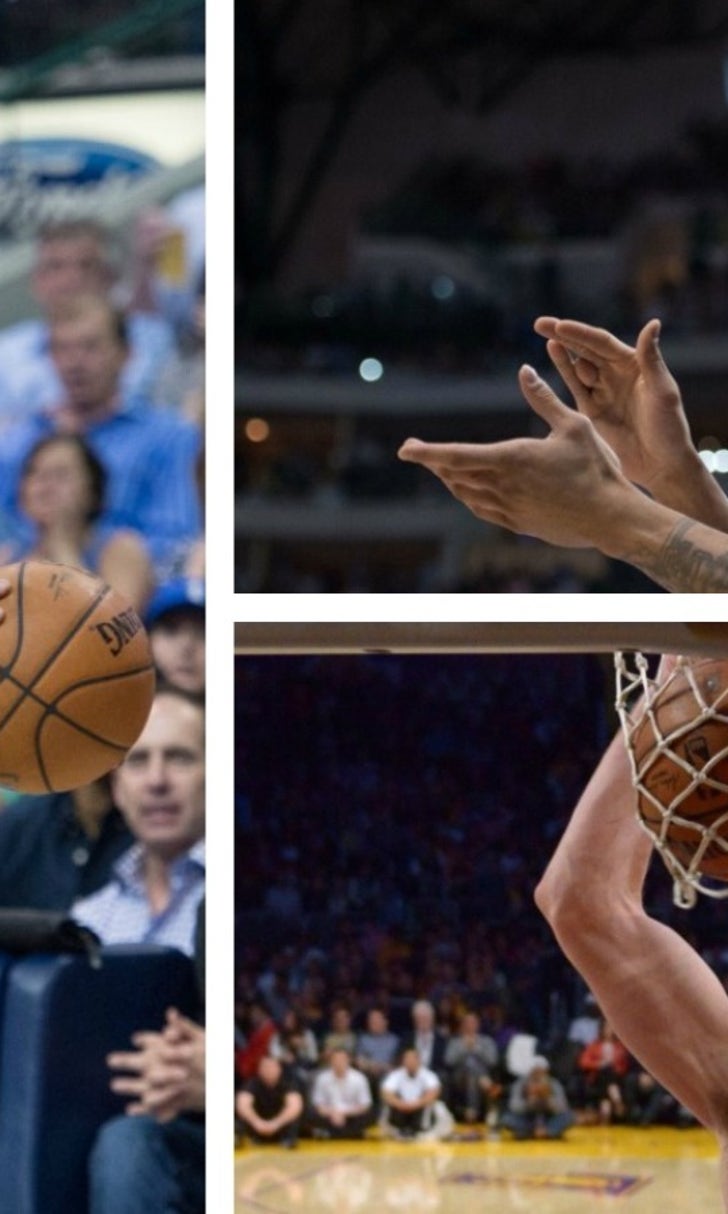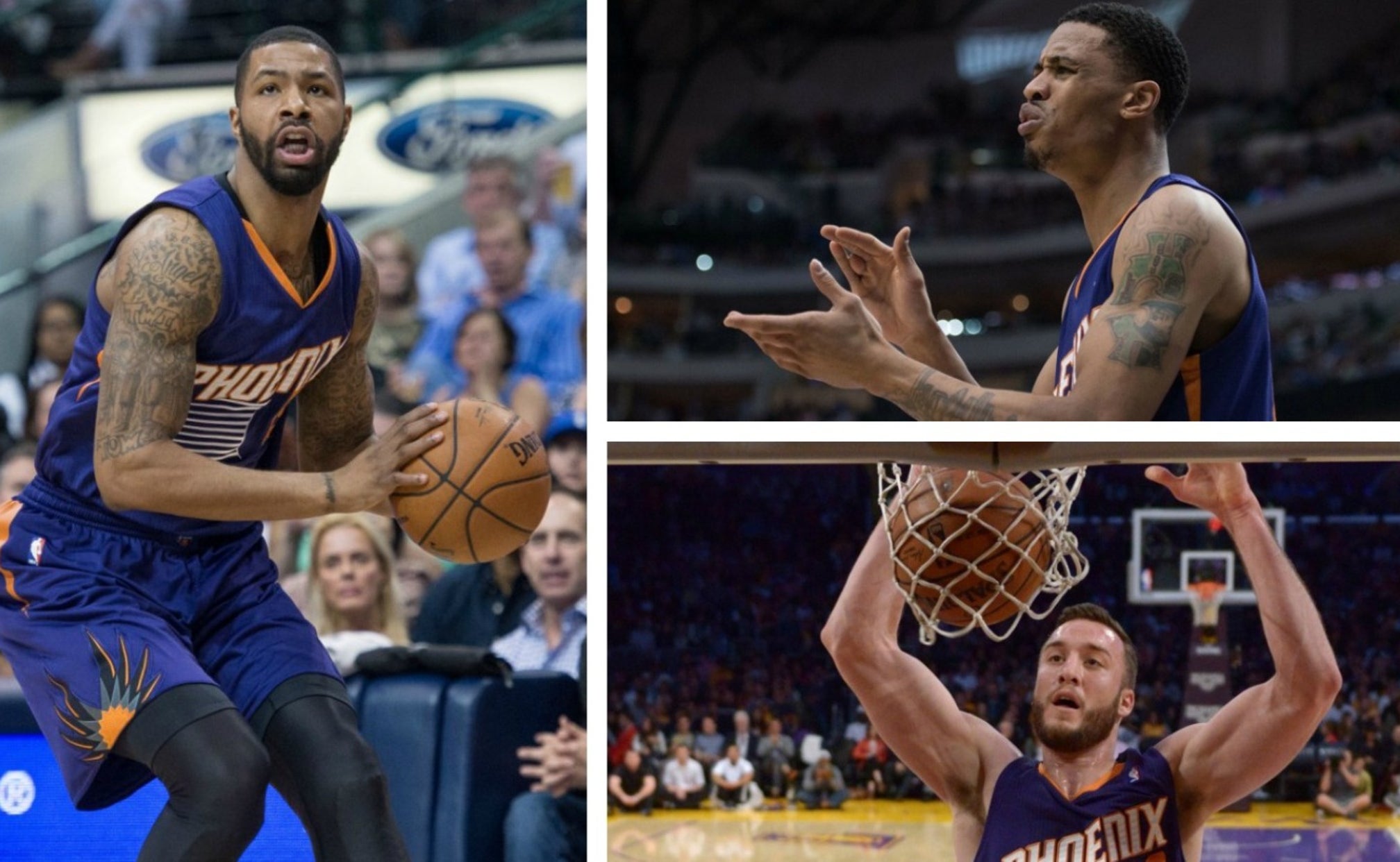 Suns offer compelling reasons to stay tuned
BY foxsports • September 27, 2014
PHOENIX -- With this week's tidy summation of Eric Bledsoe's restricted free-agency interlude, we can settle in and prepare to watch the Suns run through the Western Conference.
Yeah, the notion of witnessing what could be the NBA's most entertaining team seems like a swell way to spend the next several months.
There's little to concern ourselves with, right?
Hardly the case.
In addition to acknowledging the conference isn't exactly made vulnerable by this or any roster, it's time for a roll call of issues or storylines to track once training camp begins Tuesday in Flagstaff.
And we'll begin with one that seems quite obvious: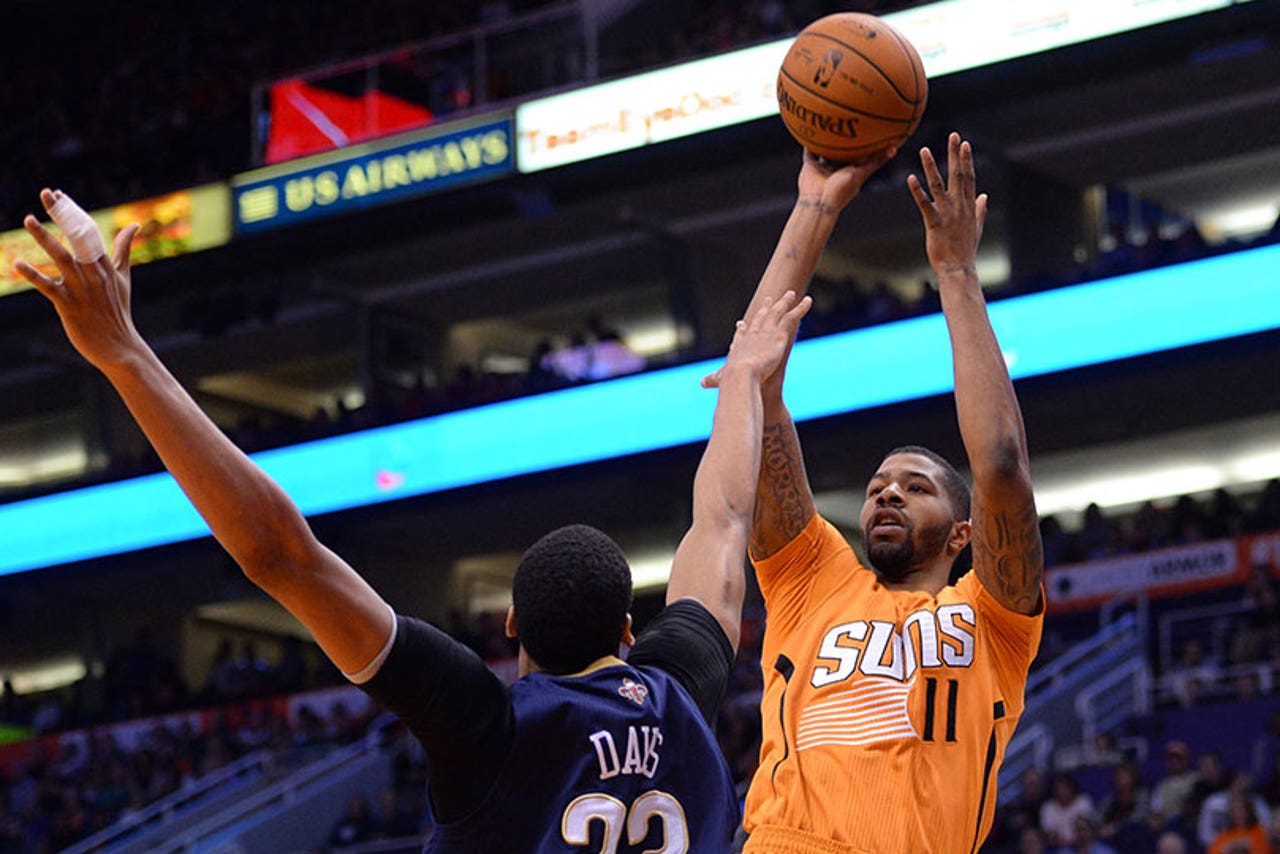 Markieff Morris averaged 13.8 points and six rebounds per game last seaosn.

He and twin brother Marcus are, of course, eligible for contract extensions before the reach restricted free agency next summer.
But now that he (presumably) will move into the starting lineup, Markieff probably is more than content to reestablish his market value by playing more than last season's 26.6 minutes per game.
What the Suns and their fans are wondering is just how much distance resides between the top of Markieff's head and his performance ceiling. The Suns, who have been watching his progress during competitive workouts all summer, should have a good idea how much their 6-foot-10 power forward has improved.
Fans are concerned the 3-point-chucking 'Kieff of his first two NBA seasons may return in an effort to replicate the floor spacing of departed starter Channing Frye. And it was the scaling back of Morris' long-range attempts that helped him become more efficient last season, when Markieff's scoring and rebounding averages jumped to 13.8 and 6.0 from 8.2 and 4.8, respectively.
The eye-opening improvement occurred in overall field-goal accuracy, with a rise from 40.7 to 48.6 percent.
Markieff, who will earn $3.1 million this season, scored 20 or more points 18 times last season, including three during one glorious week that ending in with the Western Conference Player of the Week honor.
How he performs this season should go a long way toward defining the Suns' success and how they go about managing their payroll next summer. The anticipated rise in the salary cap could make a potentially-tricky situation more digestible.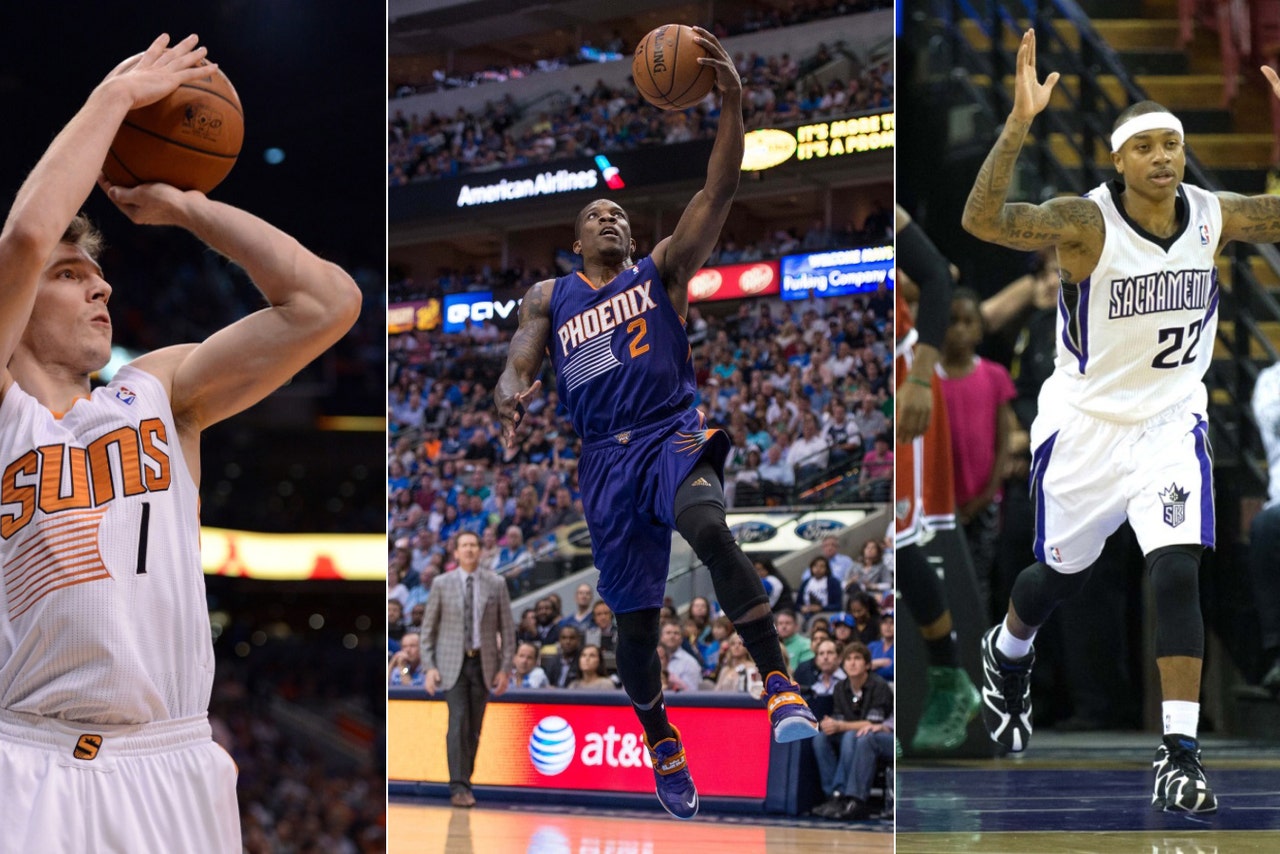 How will Goran Dragic, Eric Bledose and Isaiah Thomas mesh?
We know teaming Bledsoe and Goran Dragic in the starting backcourt worked like a charm. And with the addition of free agent Isaiah Thomas, this tactic perpetrated by coach Jeff Hornacek should be depth- and injury-proof.
Before suggesting the league will be better prepared to deal with the small-ball Suns, let's remind ourselves that there are physical limitations associated with any strategy to defend to skilled scoring-dishing PGs -- working off ball screens -- in the same possession.
There was plenty of head scratching last season that may not be assuaged anytime soon.
But even with Bledsoe paid, Dragic on his way to getting paid and Thomas very aware of his potential role before signing, the in-season chemistry must develop.
Considering the character of the players and coaches involved, let's bet ego won't be much of an issue.
There could be, however, some finesse required of Hornacek in going with the proper flow at the right time of each game.
It's good he's already considered one of the NBA's top coaches.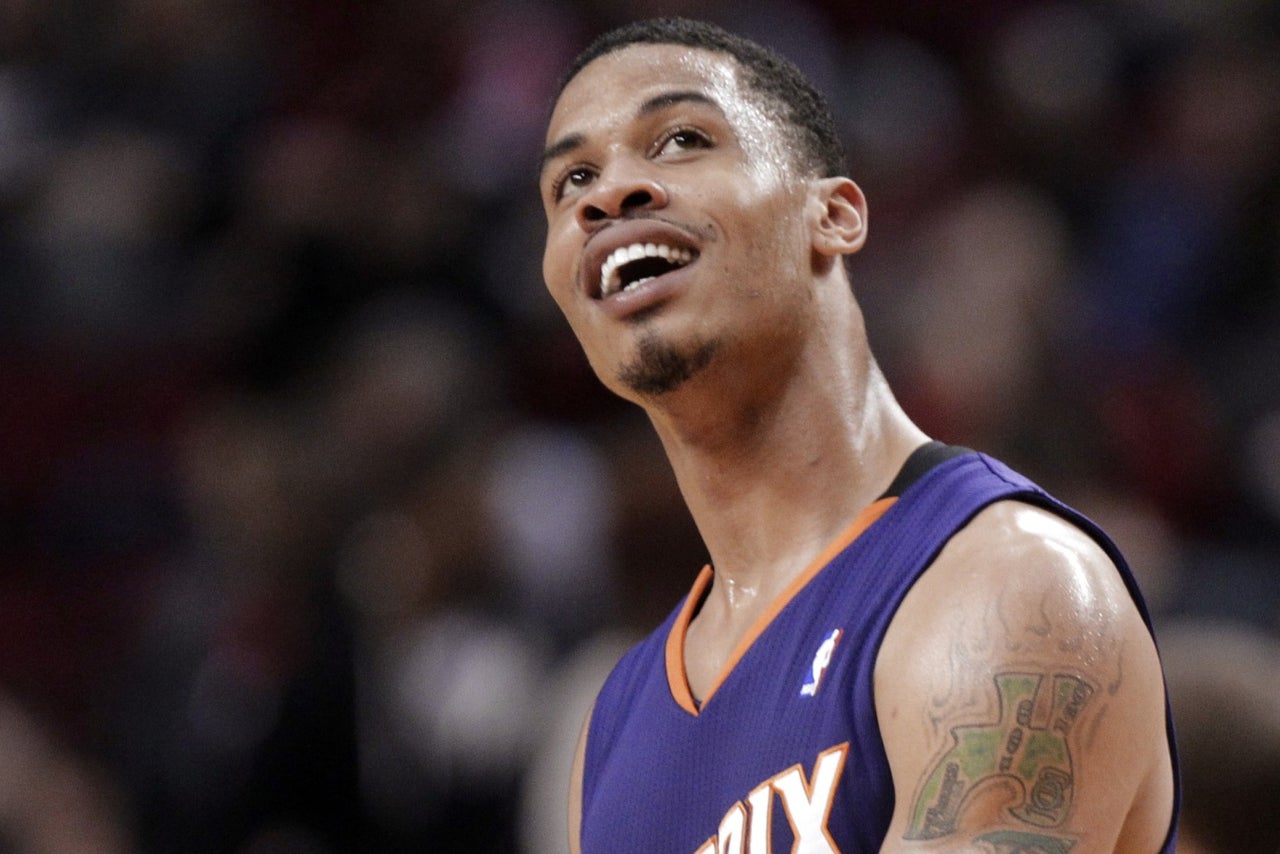 Gerald Green is in the final year of his contract and could be an extremely useful weapon.
With things potentially ducky for the aforementioned PGs, the Suns also must be deft at how they use Gerald Green, who shot and orbited his way toward 16 points per game last season.
In the final year of his contract, Green could be an extremely useful weapon ... or not.
Phoenix also has another Dragic, 25-year-old Zoran, who has a competitive fire similar to his brother's and enough skill to warrant some on-court burn. And don't forget 20-year-old Archie Goodwin, who scorched the Sacramento Kings upon being unleashed in last season's finale.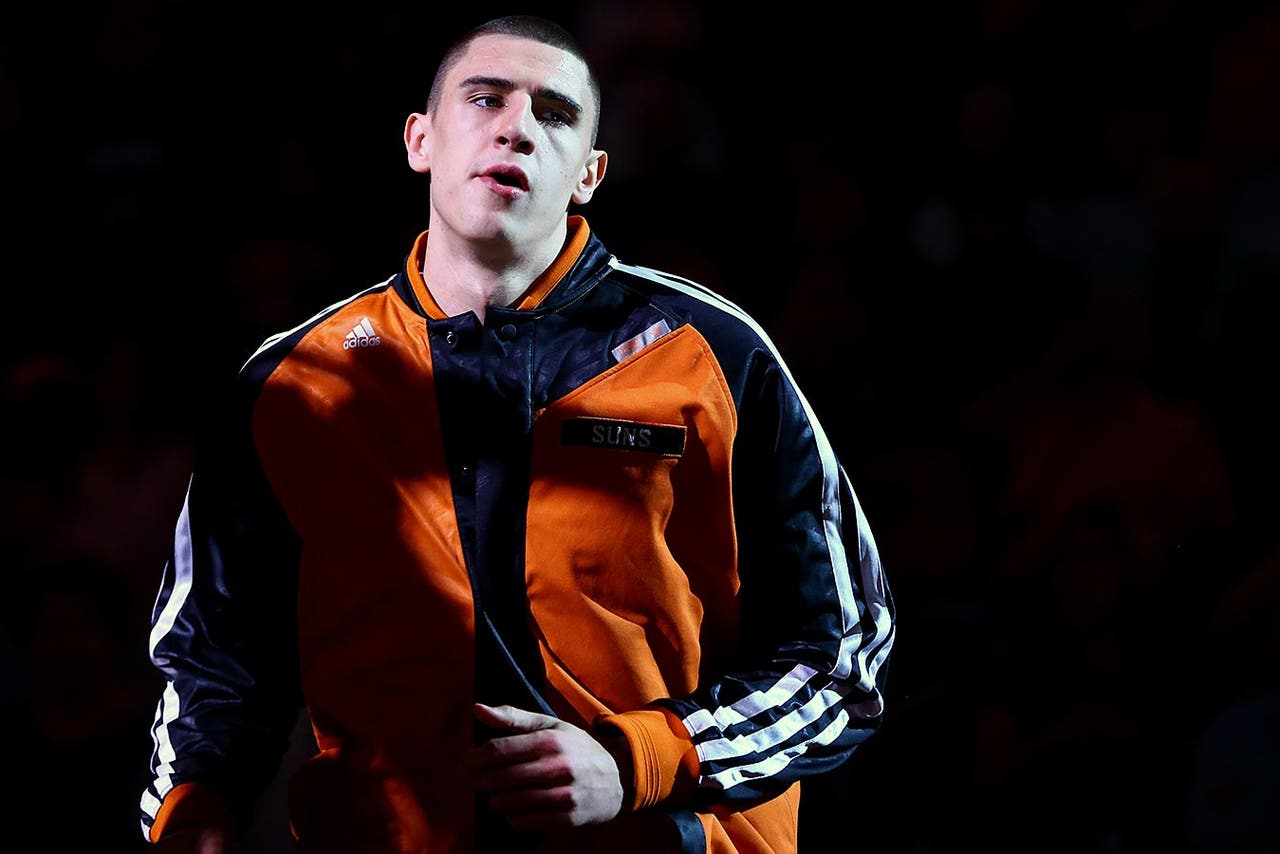 Alex Len was limited last season and this summer by injuries.
If third-year pro Miles Plumlee could convert more of those jump hooks he practices for hours and hours, the Suns will be in pretty good shape.
Plumlee, who -- like Green -- sort of shocked most league followers after arriving last season via trade from Indiana, will provide rim protection and rebounding. Unfortunately, his make percentage on the ol' jump hook was a measly 38. And he's even worse (25.7 percent) facing up and squeezing off jumpers from mid-range.
Though Plumlee's another one of the Suns' hard workers, so don't be surprised if Miles improved since we saw him in the summer league.
Ah, summer league ... the one-game province of second-year Sun Alex Len.
Len -- the Suns' reward for losing enough to land the fifth overall pick in the 2013 NBA Draft -- missed the rest of those dates in Las Vegas after injuring his pinky in the opener. And you're very aware of how surgery on both ankles limited him during his rookie season.
Len may not have Plumlee's strength or bounce, but he's a pretty fair athlete with high-level offense skill and a competitive streak. His development could somewhat mitigate Phoenix's inability (so far) to land another team's elite free agent.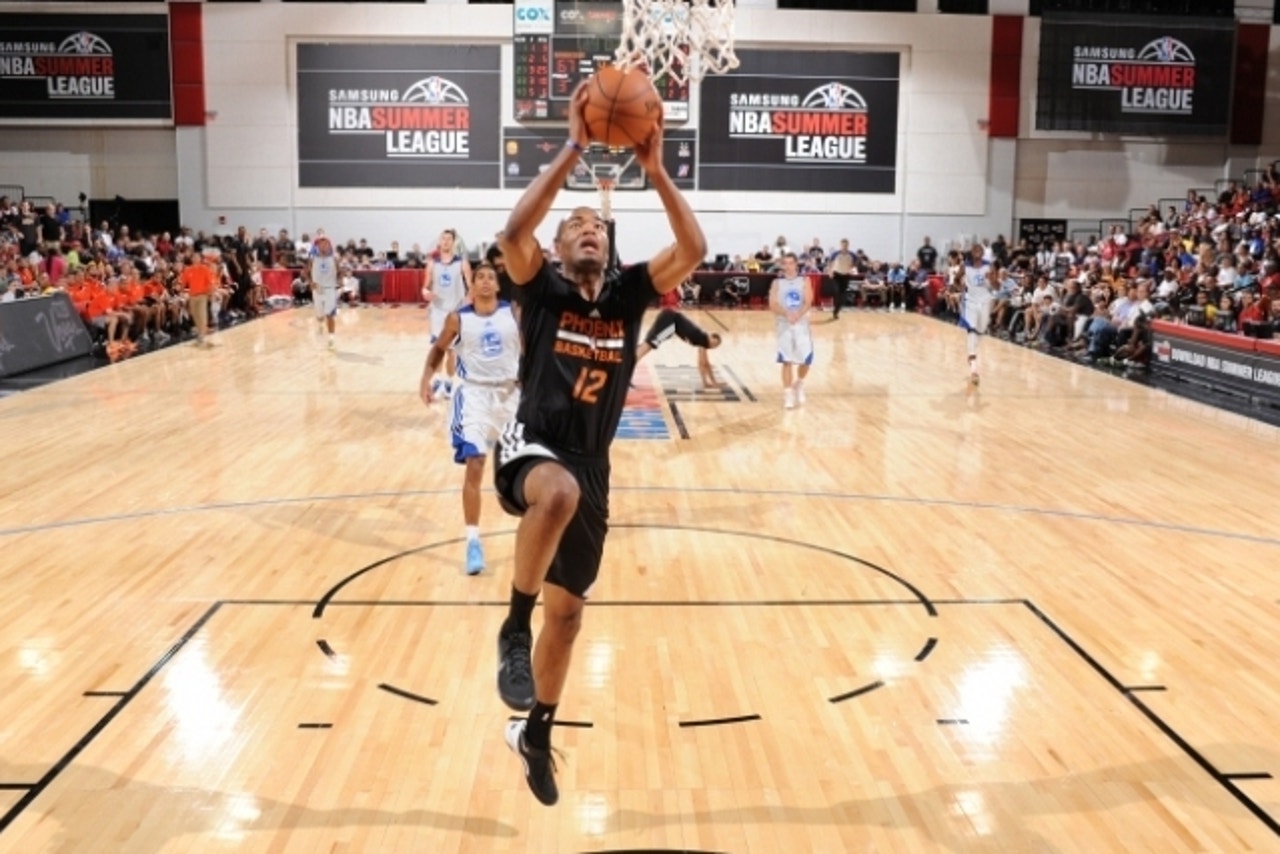 What will rookie TJ Warren bring in his first season?
We're referencing the small-forward crew, which features rehired starter P.J. Tucker and some other interesting guys.
Tuck, the team's defensive catalyst and all-around hustle captain, became a viable first-string Sun by making 38 percent of his 3-point attempts (corner 3s a specialty) last season.
With his value to the Suns established, we'll see how many minutes are available for Green, Marcus Morris and prized rookie T.J. Warren.
We should be ashamed, of course, for thinking inside a positional box the Suns are attempting to destroy ... at least in terms of their offensive constructs. So let's simply remind ourselves that Marcus can perform some defensive duty against power forwards when his brother is sitting, or guarding centers in a version of small ball.
Warren certainly is comfortable maneuvering in typical four-man territory on offense and might have opportunities to defend smallish power forwards from time to time. Green can be matched with small forwards.
Between the smaller guards and taller perimeter operators, the Suns have eight really good players to cover the 144 per-game minutes for three positions (subtract some of that if Marcus and T.J. work the power forward district). We're not including Goodwin and rookie Tyler Ennis in this rotation just yet, although Archie could battle his way there.
This minutes issue could be part of what president of basketball operations Lon Babby meant last spring when he reminded us chemistry can be a year to year proposition.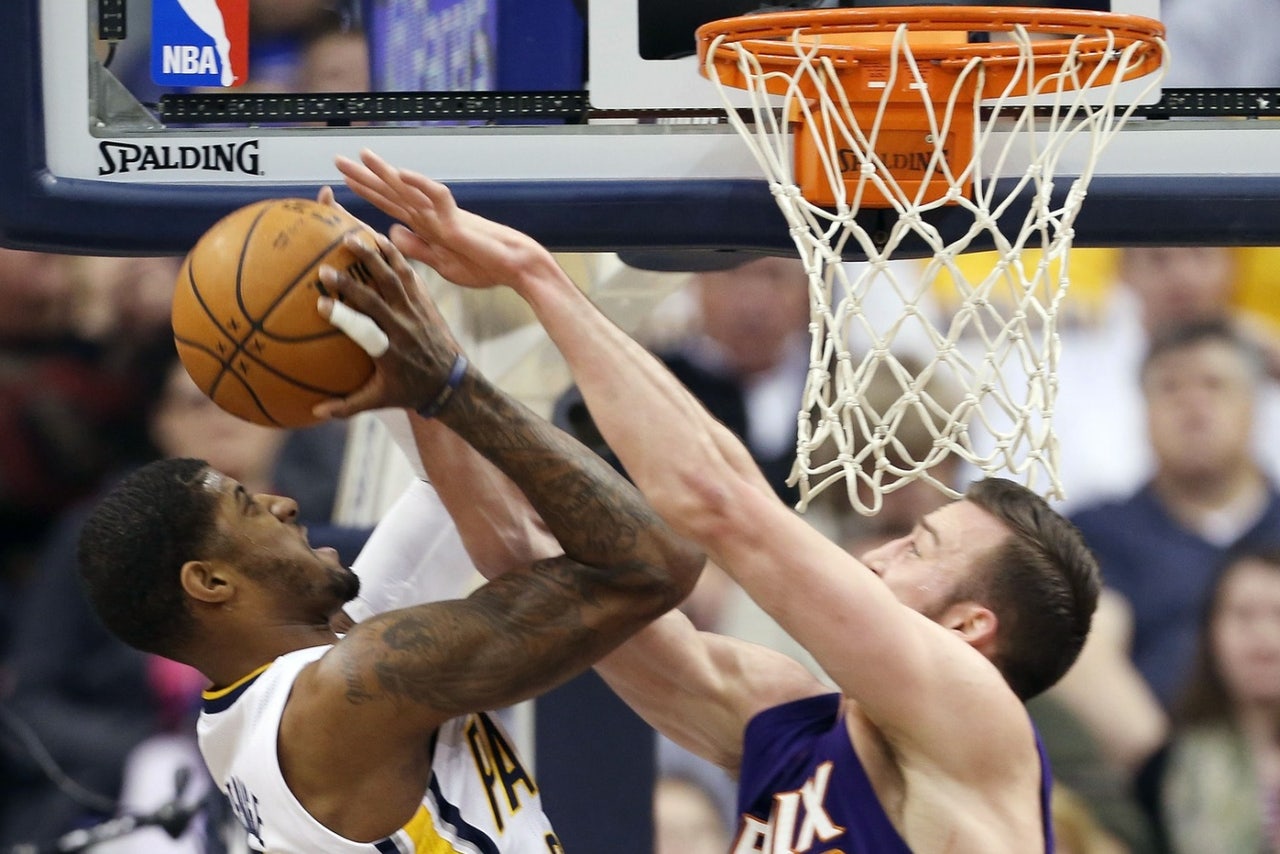 Mile Plumlee once again will be expected to protect the rim.
Despite last season's excitement and chemistry, Hornacek didn't seem convinced his first Suns team played quickly enough. Although it led the league in fast-break points, Phoenix was eighth in possessions per 48 minutes (according to basketball-reference.com) and had the same rank in offensive efficiency.
A healthy season from Bledsoe and contributions from the jet-quick Thomas are expected to change those numbers.
But what the Suns require to move above the rank of nine in the Western Conference win-lose standings is considerable improvement on defense.
During the first season under the schematic watch of assistant coach Mike Longabardi, Phoenix checked in 15th for defensive efficiency. A dismal rate of defensive rebounding contributed to the Suns being far too generous in allowing paint points.
An uprising from Len could add more rim protection, but greater awareness -- of scheme and opponent tendencies -- with another year of experience is required.
Hey, it worked like a charm for the Mercury.
---
---