Strong start, solid defense give Blues edge over Coyotes
BY foxsports • February 10, 2015
ST. LOUIS -- The Blues finally got a chance to play as the better-rested team, following a day off after back-to-back losses and three games in four days.
Their energy looked better and stayed more consistent, though they still found themselves holding on for dear life at the end of Tuesday night's 2-1 win over Arizona, which was playing its third game in four days. Only some tremendous saves by Jake Allen during a late power play allowed the Blues to snap the Coyotes' three-game road streak, which included an overtime win Monday night at Chicago.
"We just wanted to get back to our hockey," forward T.J. Oshie said. "I don't think we'd played a good full 60 minutes in a while, so that was a little bit better and they made a couple big pushes, especially in the third period there."
Coach Ken Hitchcock said a lot of players stepped up to help St. Louis snap its two-game losing streak, even though Arizona's Sam Gagner struck first with a goal less than five minutes into the game. Jori Lehtera returned from a concussion and the Blues' defensive pairs looked a little different with veterans Alex Pietrangelo and Jay Bouwmeester playing separate shifts.
Everything came together especially well for the last 10 minutes of the first period and the entire second period, when the Blues outshot the Coyotes 14-4. A solid defensive performance gave St. Louis just the kind of win Oshie said was needed to get back on track before heading into a two-game road trip that starts Thursday at Eastern Conference-leading Tampa Bay.
JASKIN SOLIDIFYING SPOT
Chicago Wolves fans might have seen Dmitrij Jaskin play for the last time.
The 21-year-old forward continued to prove he belongs in the NHL with a backhand goal on a rush that trickled past Arizona goaltender Mike Smith. Jaskin's third goal in his past six games also proved to be his fourth game-winner of the season, tied for second on the team behind Vladimir Tarasenko.
But it's not the newfound scoring prowess that has earned Jaskin a regular spot in the lineup since he got called up from the American Hockey League for the second time this season prior to a 6-4 loss Dec. 18 at Los Angeles. He's provided some critical physicality for an increasingly dangerous third line.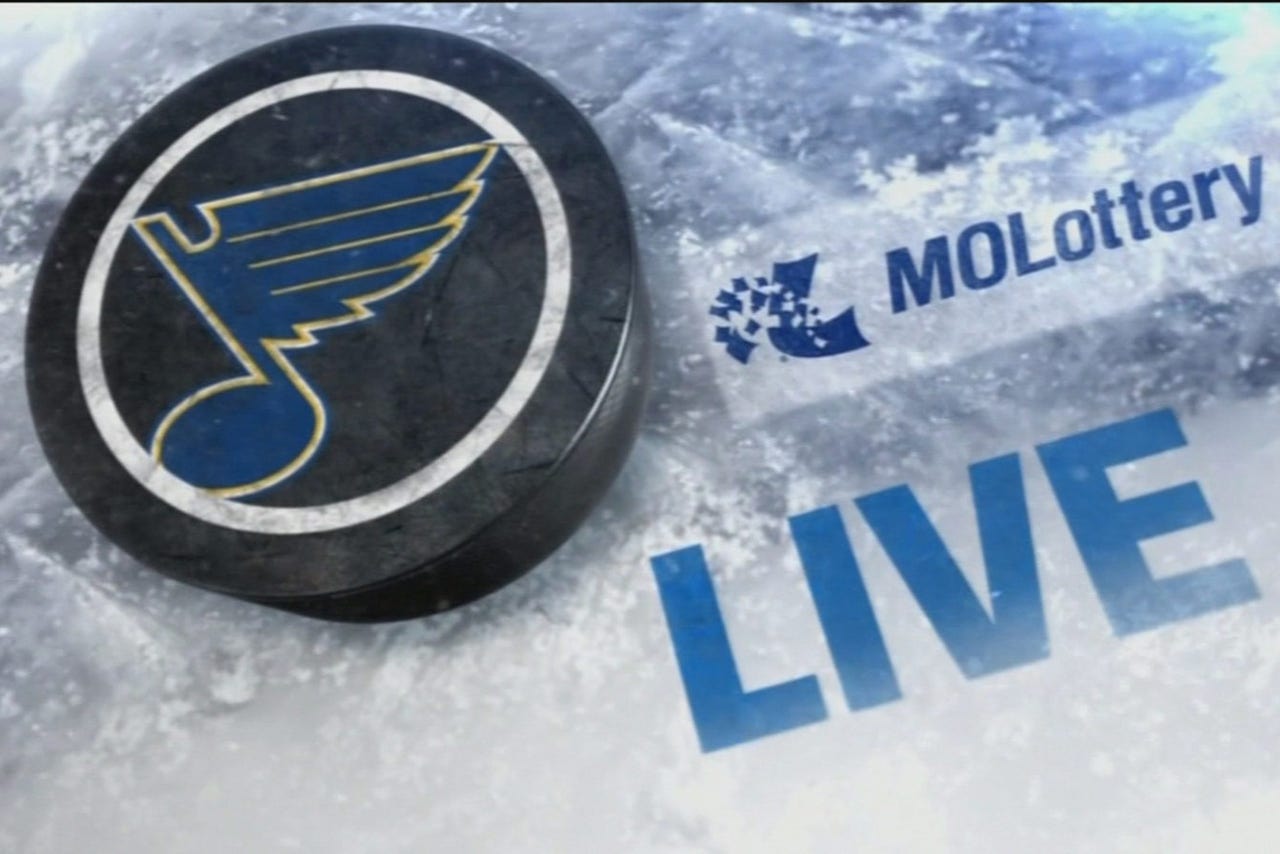 Watch the Blues Live pregame and postgame shows before and after every St. Louis Blues game on FOX Sports Midwest.
"Jaskin was outstanding today," Hitchcock said. "I think he's up to speed where he's just playing hockey now. He's not thinking. He's just playing."
The Blues dominated at Jobing.com Arena, outscoring the Coyotes 12-1 in two games. Four power-play goals in four opportunities carried them to a 6-1 win with Allen in net on Oct. 18, and Brian Elliott recorded one of his three shutouts for a 6-0 win Jan. 6.
But Hitchcock said four lineup changes Arizona made from that day brought more passion with a younger group fighting for ice time, if not a playoff spot. The Coyotes have also won 11 of their 29 games on the road this season, compared with just nine of 26 at home.
"Our players weren't surprised, which was good," Hitchcock said.
"The dynamic of their team has changed. Arizona's team has got speed and tenacity. I think the difference between then and now is they check so hard now."
TOP LINE LOOKS SHARP
Captain David Backes and his line showed why they're so often counted on to set the tone for the Blues, particularly in times of adversity.
"From the opening puck drop to the end of the hockey game they played the right way," Hitchcock said. "They probably could have scored five goals today, but if that's the way they're going to play on a nightly basis, that's going to really, really help us down the stretch here."
Alexander Steen got the only goal out of a combined 14 shots for the trio that also includes Oshie, but it was certainly well deserved. Backes got the puck streaking down the left side and sent it across to Oshie, who couldn't quite get all the way to the left side and around goaltender Mike Smith, who made one of his 35 saves. 
"I think one of the defensemen came and got me a little scared, so I just had to shoot early and (Steen) followed up," Oshie said. "But a great play all the way up the ice. I think all five guys touched it, and that's when you know you're going good."
After a rough weekend, it's just the kind of play they needed.
You can follow Luke Thompson on Twitter @FS_LukeT or email him at lukegthompson87@gmail.com.
---