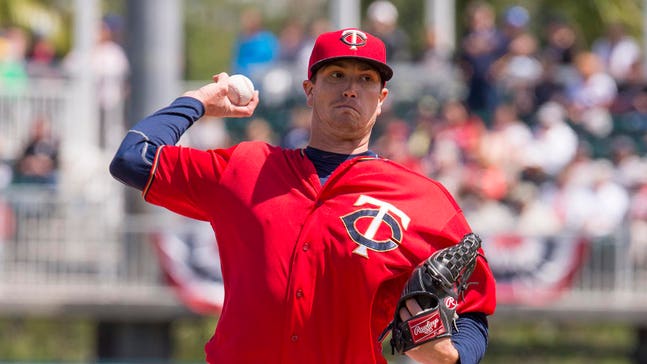 Strong start for Gibson as Twins fall to Pirates
Published
Mar. 21, 2016 4:35 p.m. EDT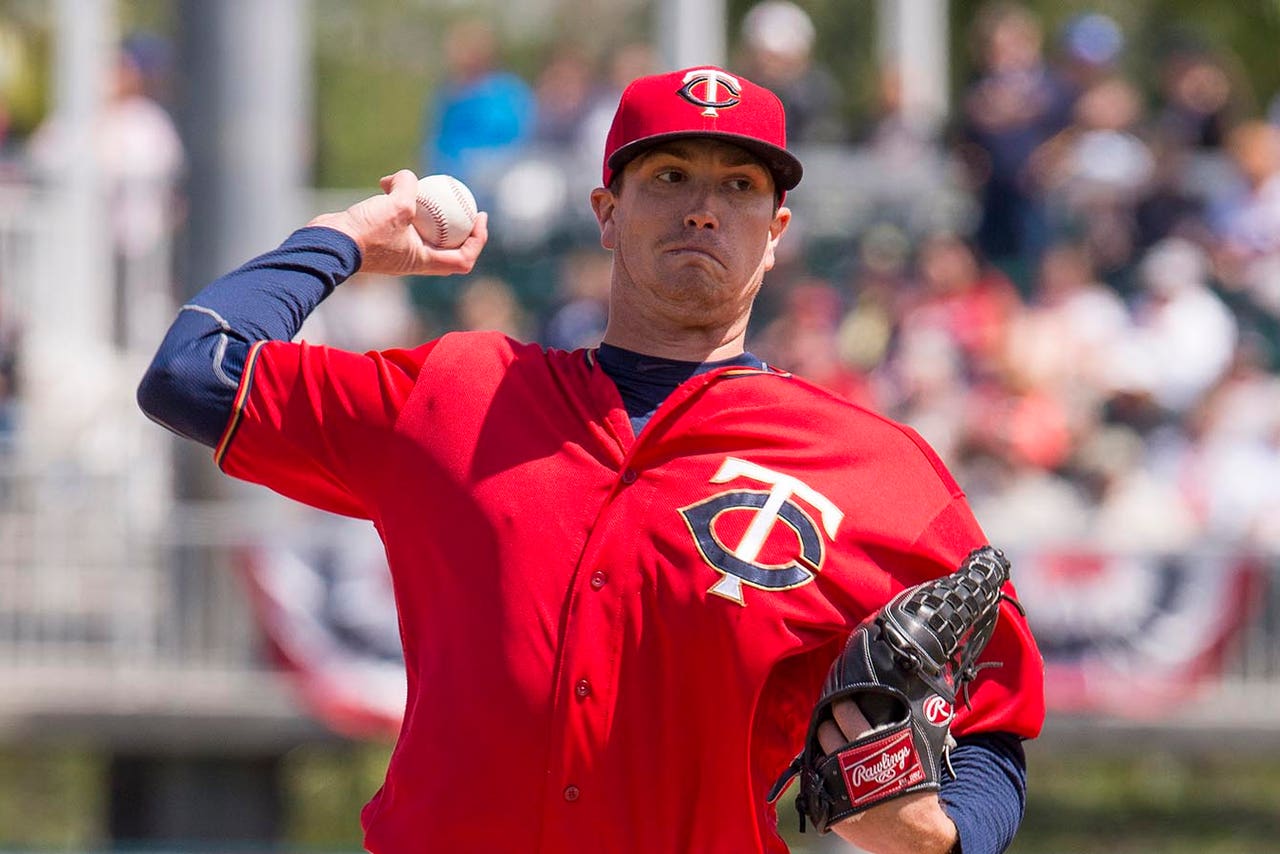 FORT MYERS, Fla. -- Juan Nicasio kept up his shutout streak, striking out eight in five innings as the split-squad Pittsburgh Pirates beat the Minnesota Twins 2-0 Monday.
Nicasio has not allowed a run in 15 innings over his five Grapefruit League starts this spring. He gave up five hits and walked two in this outing, with runners on base in every inning but his last.
"He had everything going today," said bench coach Dave Jauss, acting as the manager while Clint Hurdle was with the other squad. "And it was good that he worked with more men on base today than he did five days ago, just for training purposes."
Twins right-hander Kyle Gibson also had a strong outing, going 4 1/3 innings, giving up one unearned run.
A single by Nicasio helped set up a run in the third, which scored on a two-out throwing error by third baseman Eduardo Nunez.
STARTING TIME
Pirates: Nicasio has struck out 24 this spring, including 18 over nine innings in his last two starts.
"Again the delivery was really good, the stuff was really good, the fastball actually was better even than in the last outing when he had all the punchouts in Baltimore," Jauss said. "The fastball was down with really good life against their full lineup. Then you add that he was able to punch some people out with runners in scoring positon with less than two outs."
Nicasio is competing for a spot in the Pirates' rotation.
"Decisions when people are doing good are really good decisions," Jauss said. "Watching him out here this whole spring training has been a good thing to see."
Nicasio, who said he has not been told if he will be in the rotation or the bullpen, is happy with his spring.
"I'm pitching really good right now, " he said. "I have my three pitches really good -- my fastball, my slider, my changeup. I'm working with my changeup but my slider is sharp right now."
Twins: Gibson, the projected No. 3 starter, has made four Grapefruit League starts, spanning 11 2/3 innings. He has given up three earned runs on 11 hits and six walks with 11 strikeouts.
"Gibson was good," manager Paul Molitor said. "He looks strong to me. He looks like he's kind of in good shape heading into the season shortly, so he's on a good pace."
Gibson noticed an improvement in his endurance in this outing as he increased from 3 1/3 innings in his last start.
"My body's feeling good," he said. "I think the pitches I've been working on are where I want them to be and they're getting better. So as soon as I can get rid of these walks and putting hitters on base for free, I'll be pretty excited about it."
TRAINER'S ROOM
Pirates: Cather Elias Diaz will rest for at least a week while he receives treatment for lateral right elbow discomfort.
UP NEXT
Pirates: Off on Tuesday. On Wednesday, they travel to Sarasota, where left-hander Jeff Locke is scheduled to face the Orioles. Mark Melancon and Cory Lubke also are lined up to pitch. Right-hander Miguel Gonzalez gets the start for Baltimore.
Twins: Split-squad games on Tuesday. Left-hander Logan Darnell gets the start when they host the Orioles; right-hander Phil Hughes pitches for Minnesota against the Phillies in Clearwater. 
---
---