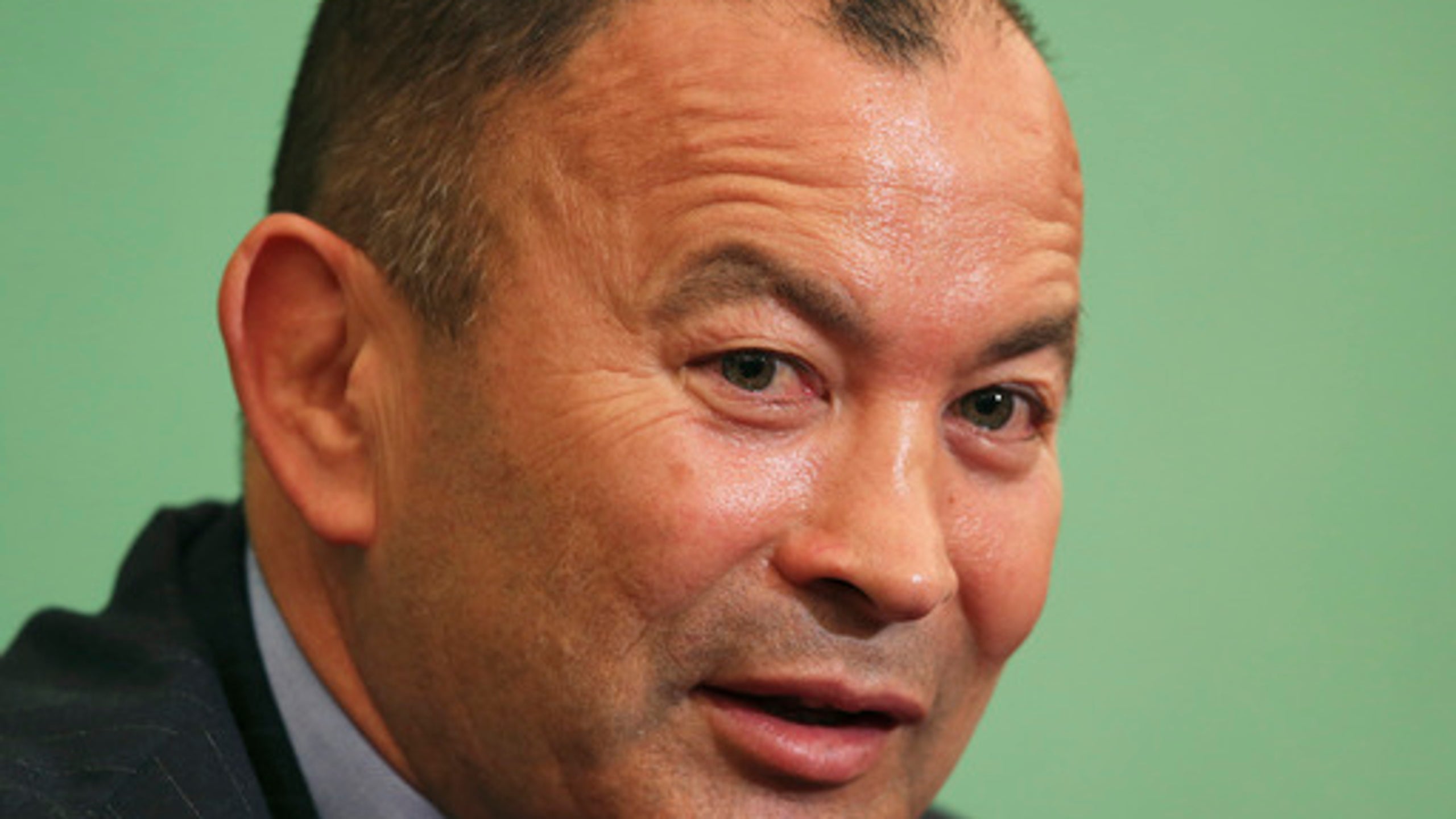 Straight-shooter Jones shaking up England in new era
BY foxsports • February 3, 2016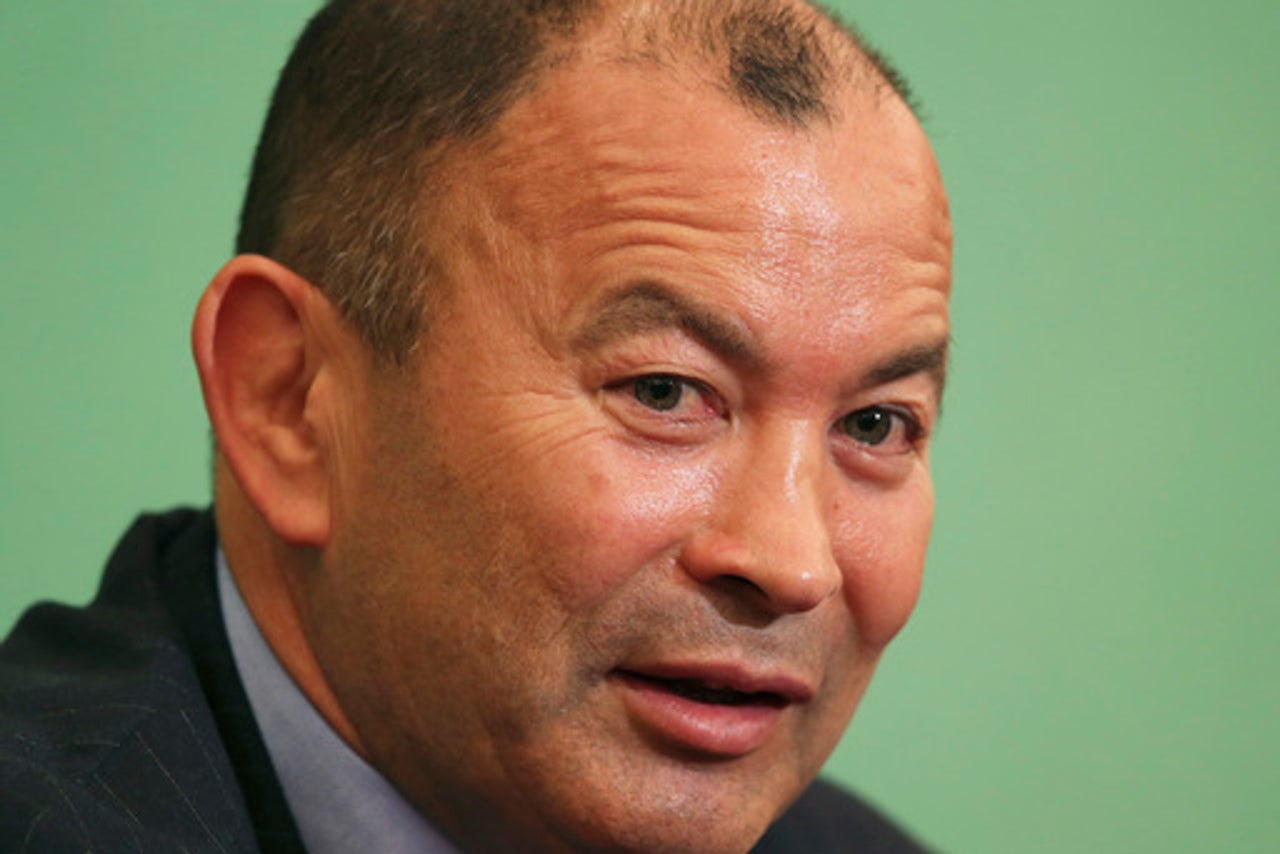 English rugby needed a shake-up after being humiliated at its own World Cup and Eddie Jones hasn't wasted any time in dismantling foundations of the previous regime.
It's been all change under the straight-shooting Australian in his two months in charge.
A new captain in hot-headed hooker Dylan Hartley, one of the most controversial choices for the armband in years.
A new culture, with Jones promising that England will shed the ''nice guy'' image and restore an uncompromising edge to its pack.
And new players, with three uncapped youngsters set for debuts when the Six Nations begins this weekend, and others lined up for future matches.
''It's like a slow cooker, mate,'' Jones says. ''You put the meat in and put the temperature on low then it just simmers for a while. That's where we are at the moment.''
Things may just come to the boil at Murrayfield on Saturday, though.
Scotland vs. England is the oldest fixture in international rugby and there is little love lost between the two neighbors.
Under Jones, don't expect England to take a step backward in the hostile conditions. Jones, like many observers, appears to think England lost some of its old fire under previous coach Stuart Lancaster, whose focus was on restoring the image of the national team after damaging scandals.
''For Eddie, we have been too nice,'' England No. 8 Billy Vunipola said. ''In the past, we have been a bit lax and now we have to find our motivation and reason to bring the devil.
''If we lose a scrum and the opponents push us back, then he wants us to have the attitude that `Next time you come around, I'm going to smash you.' It's an intensity thing.''
England's Rugby Football Union knew what it was getting when it hired Jones: A spiky, confrontational coach who isn't shy of some loose talk and mind games. But they also have a winner.
Jones is no respecter of reputations - he masterminded Japan's sensational victory over South Africa in the Rugby World Cup, remember - and one of his first tasks was to remove Chris Robshaw as captain. Robshaw, like Lancaster, was seen as too corporate and passive.
''He's a good guy and he was honest with me, and I think that is what you want from a head coach,'' Robshaw said after a face-to-face meeting with Jones in the flanker's coffee shop in the south of England.
''You want to have that honesty and know where you stand if you want to get into the team or what you are doing wrong at the time.''
In Robshaw's place comes Dylan Hartley, who has built up more than a year's worth of bans in his career for offenses like eye-gouging, abusing referees, and punching. In short, a no-nonsense player in Jones' image.
''On the field, he's got to be Tarzan,'' Jones said this week. ''He's got to go out there and play with his heart. If he does that then the players will follow him. What I like about Dylan is he's got a bit of `blokieness' about him. He's a real bloke.''
Jones wants some ''arrogance'' back in England's play.
''We're going to believe we can win test matches and we're going to believe that we are going to be the best team in the world,'' he said. ''Now, if that's being arrogant then it is being arrogant. To me it is belief about what we can be.''
To achieve that goal, Jones will work his players hard. With Japan, he often got his players up at 5 a.m. for grueling training sessions, and is widely known as a hard task-master.
On the other hand, Jones has shown trust in his players by giving them permission to drink during planned ''relaxing nights'' - another departure from the Lancaster regime.
''Little things like that are new and different,'' England scrumhalf Danny Care said.
The upcoming Six Nations will show just how much England has bought into Jones' ways.
---