Steve Smith references sporks, applesauce, sandwiches in trash talking rant
BY Jimmy Traina • August 15, 2014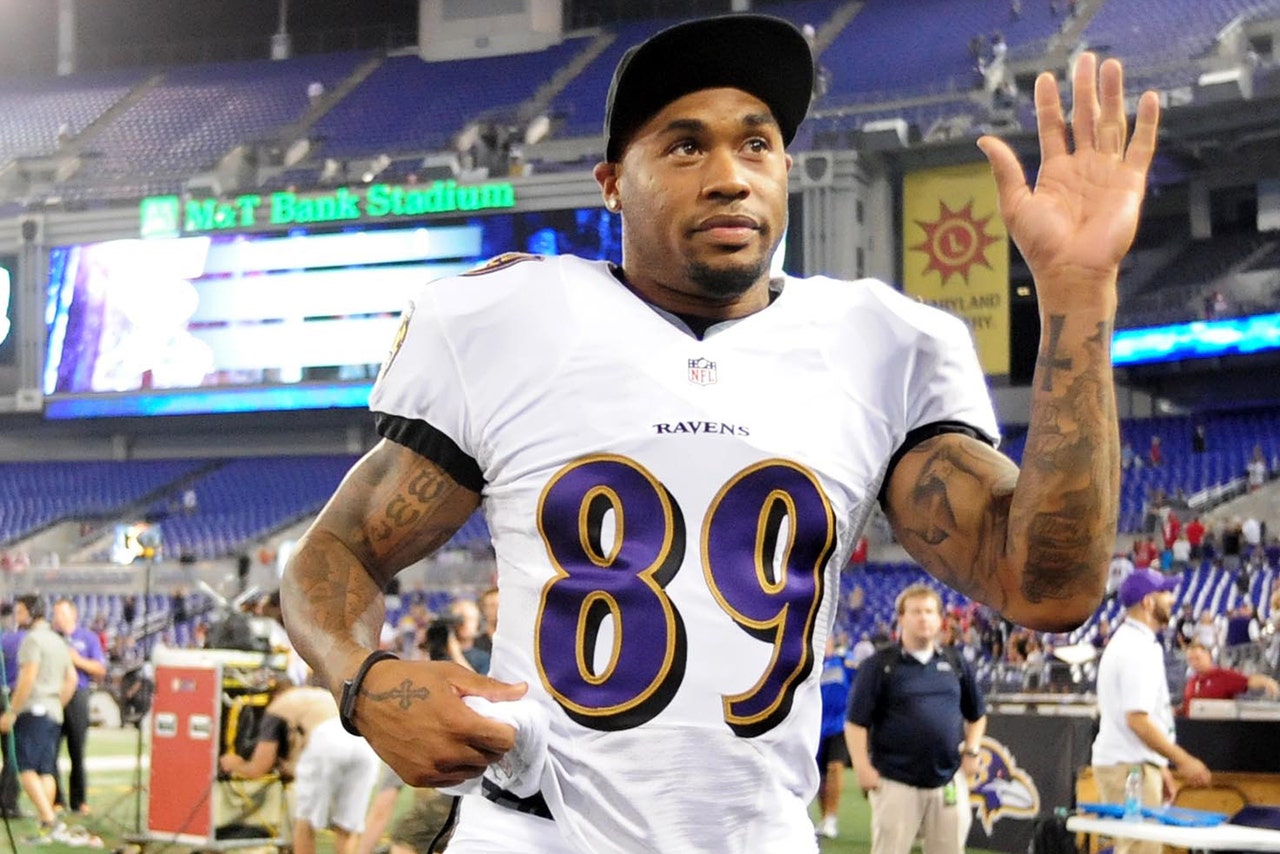 All NFL fans know that Ravens wide receiver Steve Smith enjoys trash talking.
However, he doesn't save the verbal beatdowns for on-field action only. 
Smith can go on a riff during a calm, sit-down interview, too.
That's what happened recently when the five-time Pro Bowler sat down for a chat with CSN Baltimore.
Smith was asked why he fits in better with the Ravens than his former team, the Carolina Panthers.
His exact quote:
"When I look in the defensive meeting room and I see, 'Play Like a Raven; Baltimore Ravens: We Build Bullies,' that's what When I think of a Baltimore Raven, what I think of is, we go in there and we take your lunch box. We take your sandwich. We take your juice box. We take your applesauce. And we take your spork and we break it. And we leave you with an empty lunch. That's the Baltimore Raven way, that's the bully way and that's football."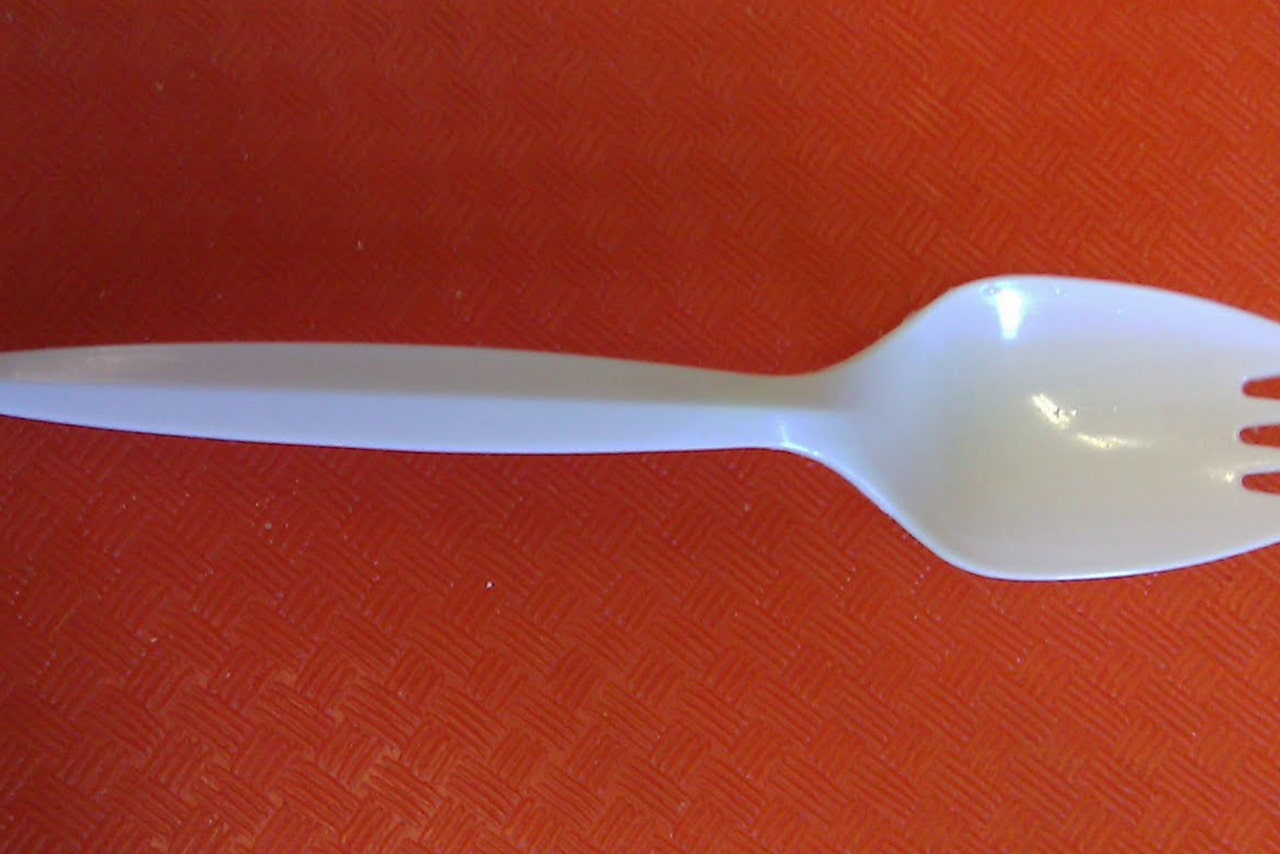 Listen, Smith can take all the sandwiches and apple sauce he wants, but let's leave the wonderful spork alone. It's already one of the most underutilized inventions of all time.
(Hat Tip: The Big Lead)
---
---