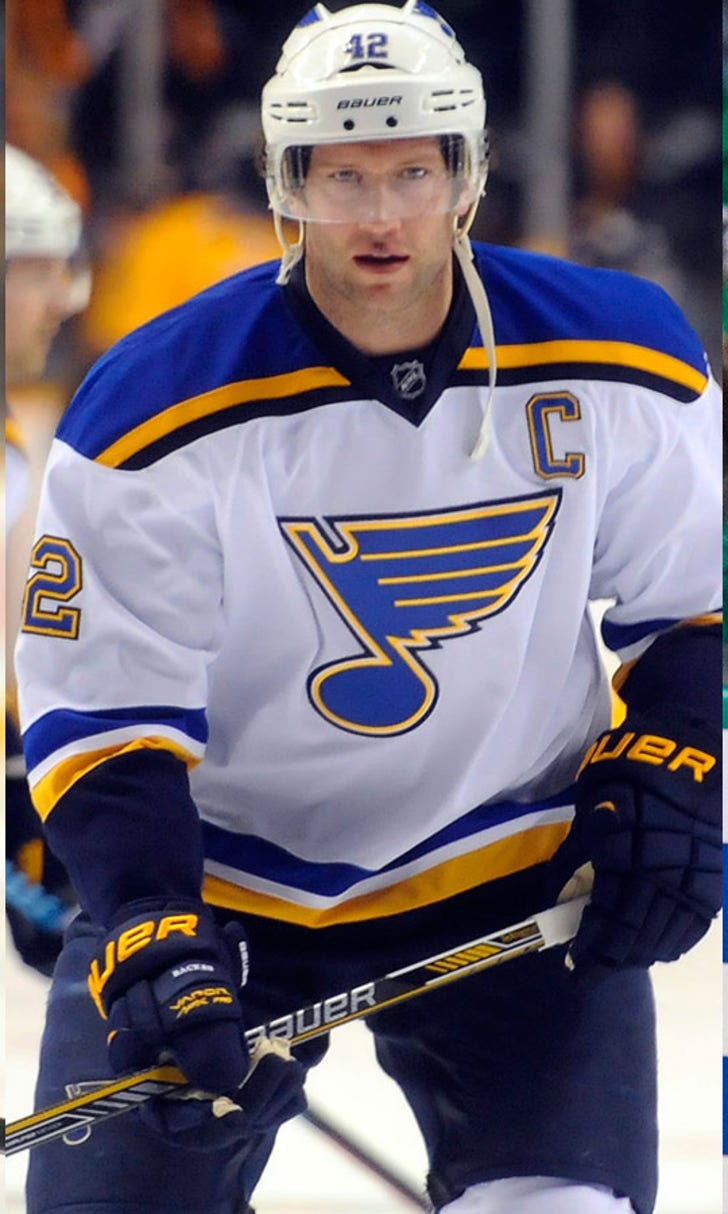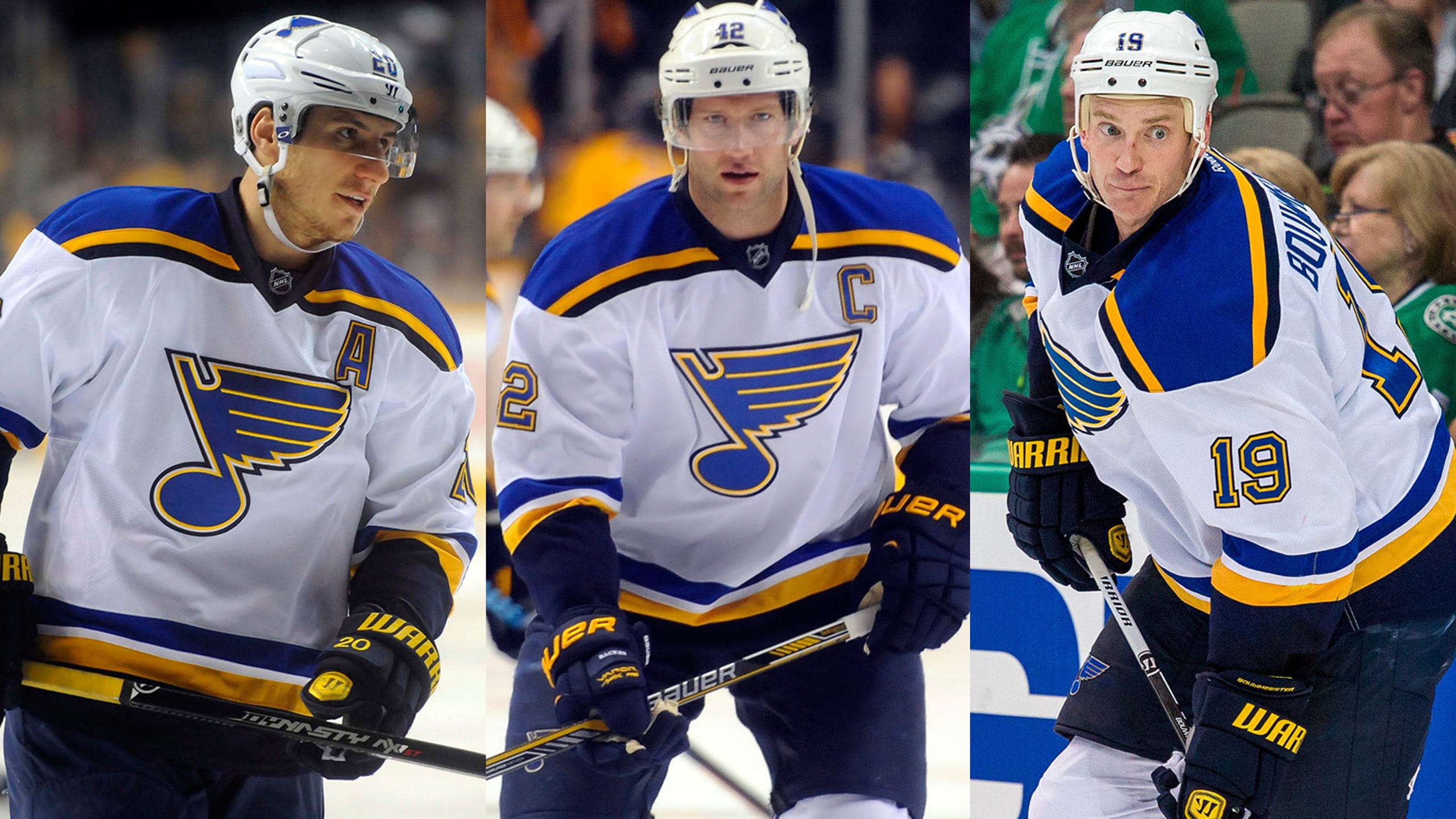 Steen, Backes, Bouwmeester to return to the ice tonight
BY foxsports • December 11, 2014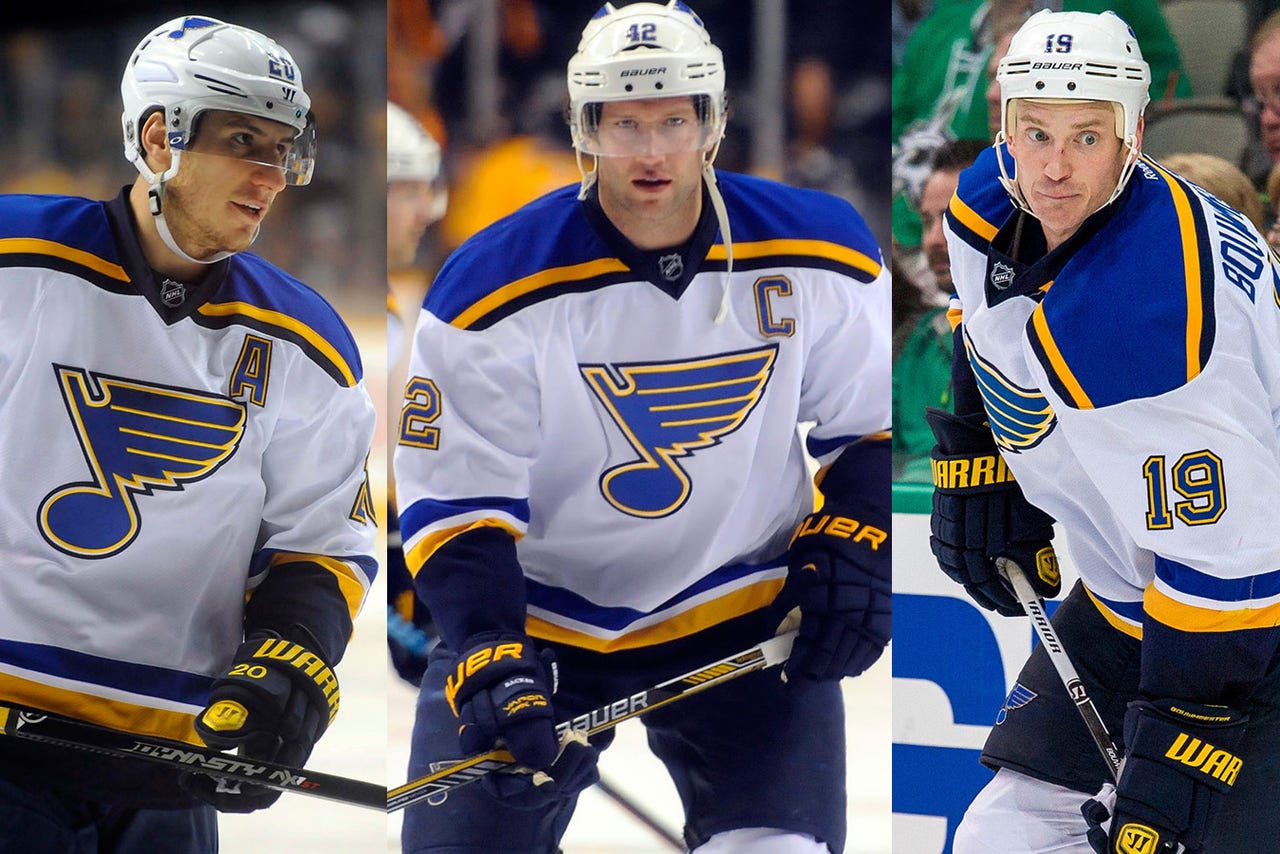 ST. LOUIS -- Three key Blues will return to the lineup tonight for a tough rematch against the New York Islanders.
Coach Ken Hitchcock says Alexander Steen, David Backes and Jay Bouwmeester all appeared ready to go during the morning skate, though Bouwmeester remained coy on his status in the locker room afterward. The defenseman has missed the most time with a groin injury that ended up taking longer than expected to heal, costing him eight games and snapping his streak of 737 consecutive games played.
"He'll help the transition game tremendously," says Chris Butler, who has occupied Bouwmeester's spot on the top defensive line alongside Alex Pietrangelo in recent games. "In his absence, a lot of guys were asked to do more, and he fills a big role for this team and we're excited to have him back."
He came back to practice Wednesday along with Steen, who missed two games with a lower-body injury after recording an assist and two shots on goal in a 4-3 loss at Nashville. The veteran has looked more dangerous in the offensive zone lately after a slow start with just three goals and eight assists in 19 games.
Backes left Monday's 4-2 win over Florida in the first period after T.J. Oshie's shot got deflected and hit him in the face. Despite multiple lacerations and a couple of chipped teeth, the Blues' captain tried to return later in the game before coaches and team doctors took him off the ice.
Following an absence of two days, Backes returned to practice Thursday wearing a full visor over his face and even resumed his position at the front of the net to redirect shots fired by Oshie toward the end of the short session. Hitchcock says Backes will "give us what he's got" and that fearlessness shows why he has led the league in power-play goals the last three seasons and leads the Blues with five in 27 games.
"That's the price you pay for playing the game he's playing, and it's a high price," Hitchcock says. "I think all of us appreciate it because he's not a guy to jump out of the way on those shots. He hangs in there until the last possible minute."
Defenseman Carl Gunnarsson remains out with a suspected head injury suffered on a hit last Saturday that earned Islanders forward Anders Lee a fine of $2,286.29, the maximum allowed under the new collective bargaining agreement. The Blues placed Gunnarsson on injured reserve.
Lee did not miss any games and is expected to play for New York tonight as his team attempts to avenge its 6-4 loss to the Blues.
FOX Sports Midwest coverage of the game tonight begins at 6:30 p.m. with the Blues Live pregame show.

You can follow Luke Thompson on Twitter at @FS_LukeT or email him at lukegthompson87@gmail.com.
---