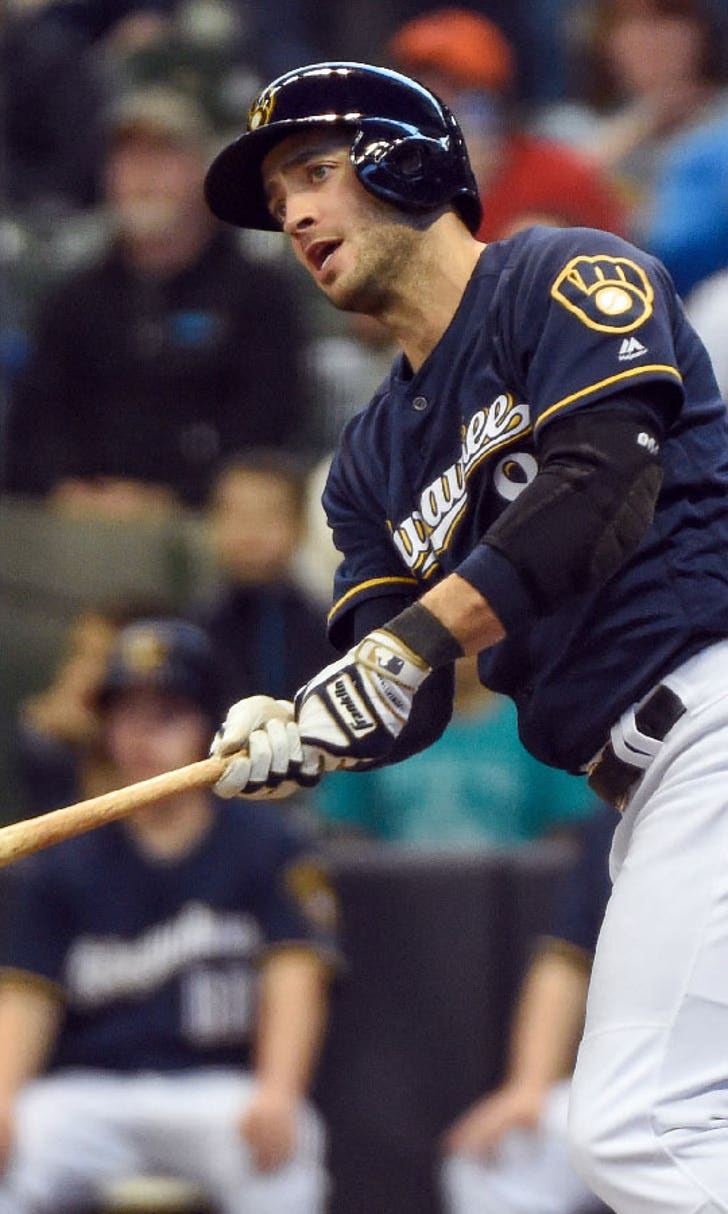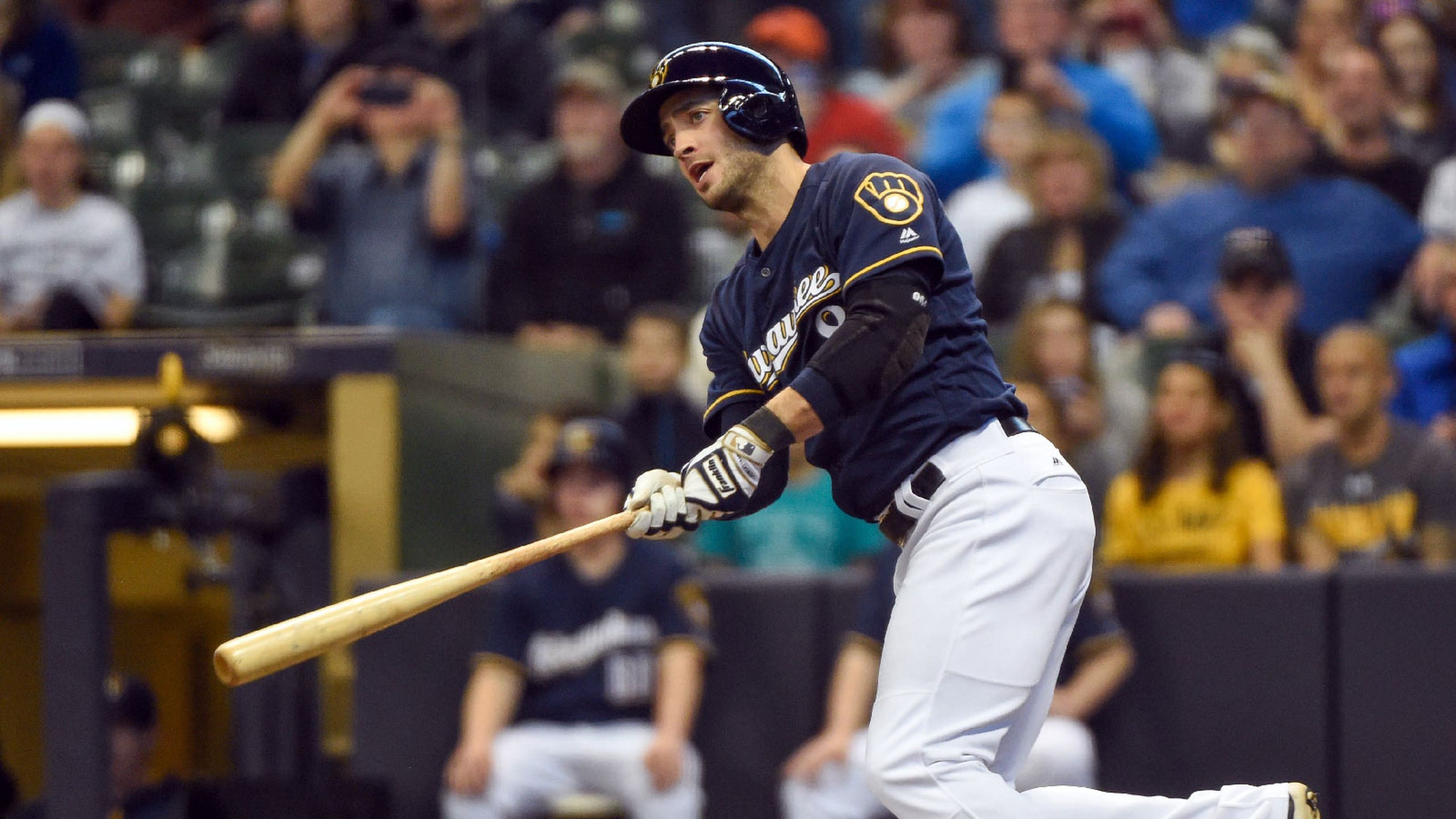 StaTuesday: Braun's return to form for Brewers
BY foxsports • October 4, 2016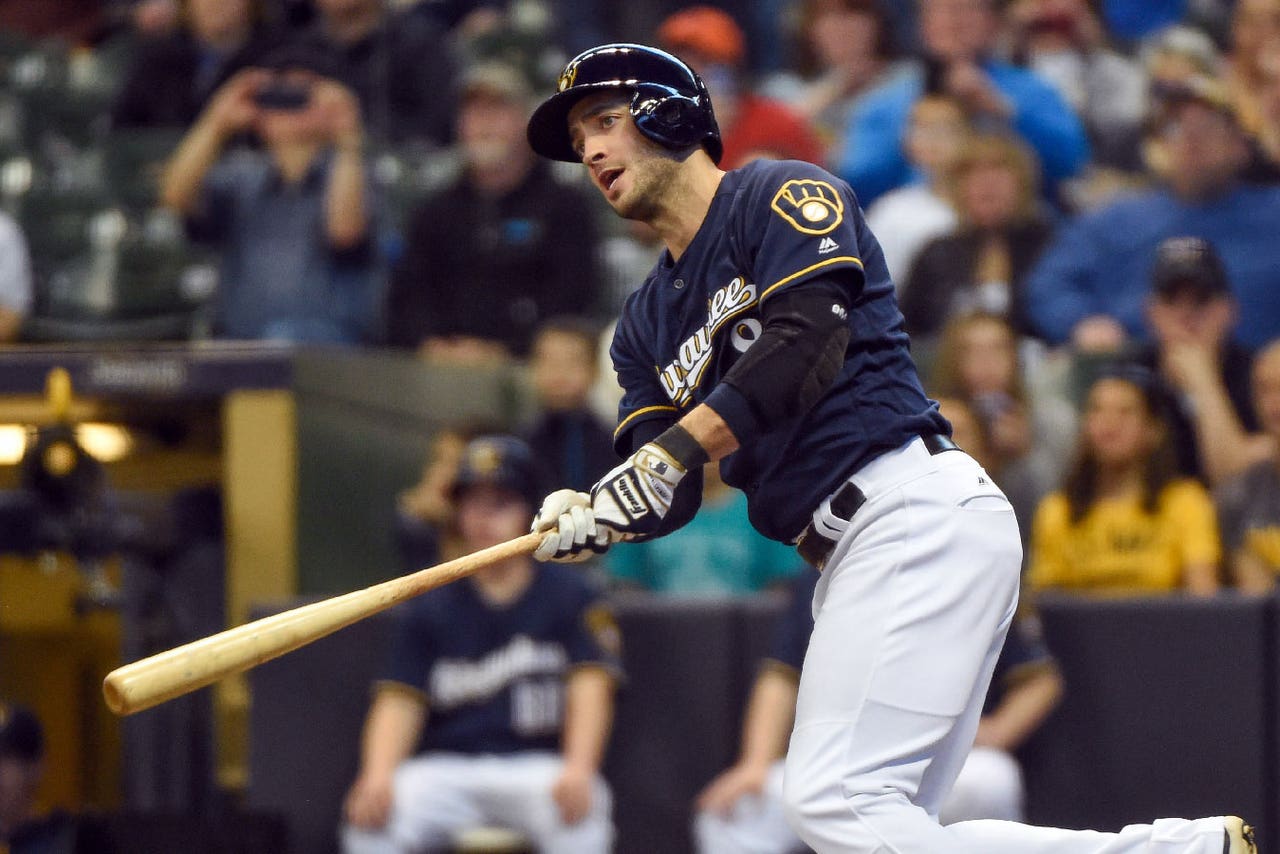 Hampered by injuries and down seasons over the last few years, Milwaukee Brewers outfielder Ryan Braun isn't the MVP candidate he once was.
At 32 years old he isn't racking up 100 runs like clockwork anymore, or hitting 40 home runs, but as the Brewers entered the first year of their rebuild, Braun looked a lot like his old self.
RYAN BRAUN YEAR-BY-YEAR STATISTICS
Braun's totals in 2016 were his highest since 2012, the season he finished second in the National League MVP voting.
His resurgence has made for plenty of trade talk following a season in which catcher Jonathan Lucroy, reliever Will Smith and closer Jeremy Jeffress were dealt in service of the Brewers' ongoing rebuild.
However, the Brewers were content to enjoy Braun's resurgence despite the youth in their lineup.
He may not be the Braun of old, but the veteran outfielder stayed healthy and productive throughout the season, leading the Brewers in batting average, slugging percentage, OPS and OPS+.
BREWERS 2016 SEASON STATS
He ceded several of the team's top metrics to breakout talent Jonathan Villar, while first baseman Chris Carter was the Brewers' longball leader.
However, Braun did hit 30 home runs for the first time since 2012, the sixth time he's hit 30 or more home runs. No Brewers player has that many 30-homer seasons with the club; Prince Fielder is next with five.
Braun also had his sixth season of hitting .300 or better, which tied Hall of Famer Robin Yount for most .300 seasons in franchise history. Cecil Cooper had seven and Paul Molitor eight. As the offseason nears, it is now just a question if Braun will have a chance to catch those longtime Milwaukee greats.
---
---