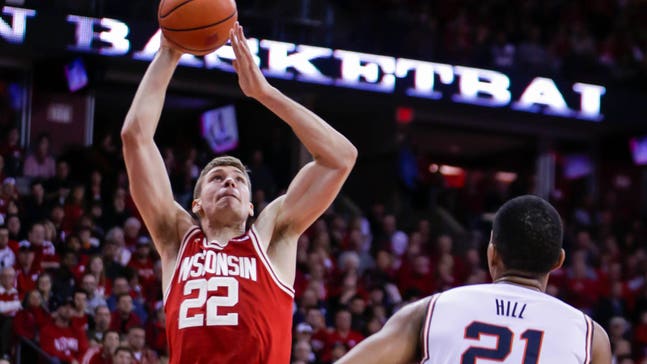 StaTuesday: A look at Badgers hoops through advanced statistics
Published
Mar. 15, 2016 12:15 p.m. ET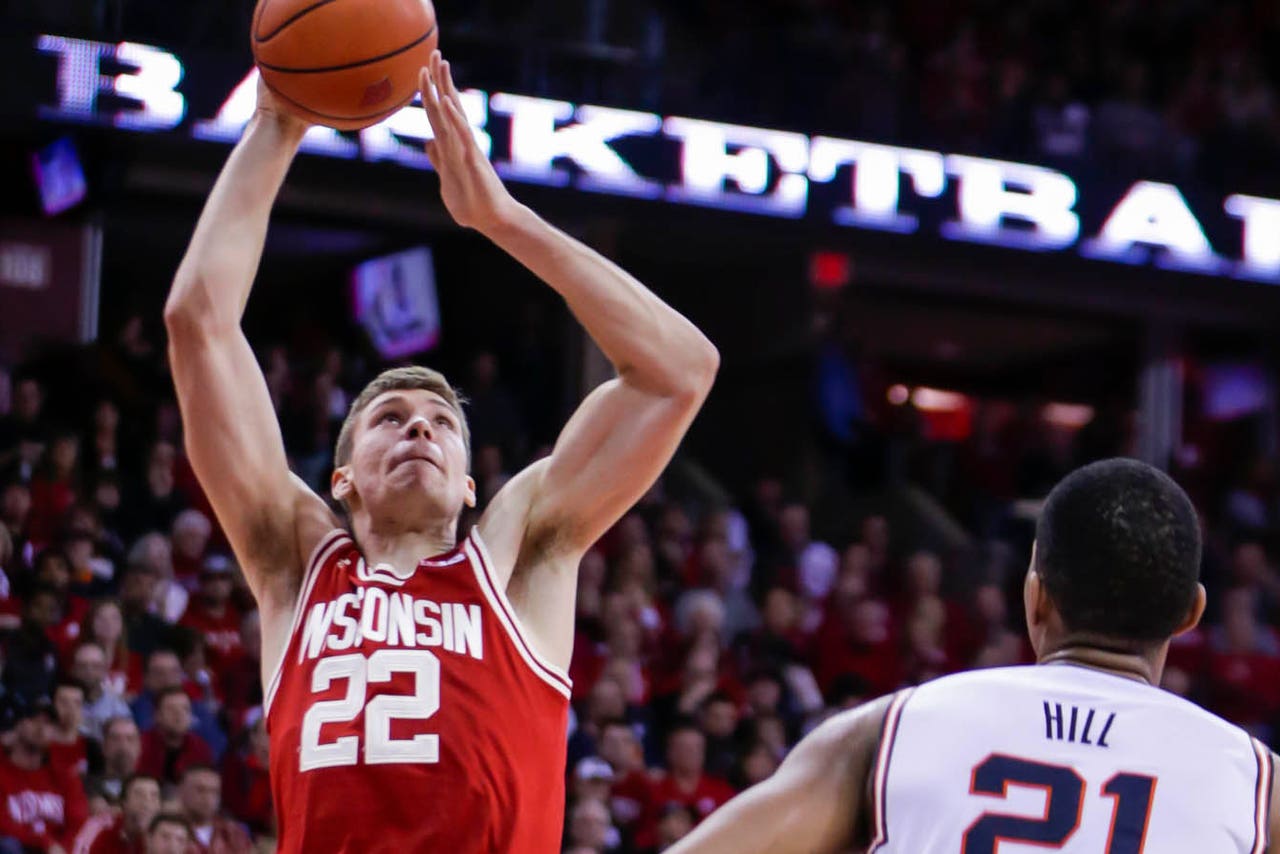 There are many ways to examine a college basketball team. I like to focus on a few advanced statistical categories.
While advanced stats might be new to some, Bo Ryan, for example, always was a proponent of points per possession (PPP). He knew there was a big difference between scoring 75 points on 75 possessions and scoring 75 points on 65 possessions. Having over a 1.000 PPP was an important key to victory and the higher, obviously, the better.
The same can be said for other statistics. Having 10 turnovers with 70 possessions isn't as bad as having 10 turnovers with 60 possessions. Sure, a team might have 10 offensive rebounds but if the opponent has 40 defensive rebounds (a 20 percent offensive rebounding percentage) that is worse than having five offensive rebounds when your opponent has just 15 defensive rebounds (25 percent orb%).
All season I have tracked seven advanced statistical categories for Wisconsin: possessions per game (done by a formula), points per possession, opponent points per possession, effective field-goal percentage (which counts 3-pointers as 1.5 field goals), offensive and defensive rebounding percentage and turnover percentage (turnovers per possession).
Here's where Wisconsin ranked this season in the nation among those respective categories. I'll also include the totals from last year's team (pre-NCAA tournament) for comparison's sake (duly noting that was a pretty special team, as evidenced by its national title game run) as well the Badgers' first-round NCAA tournament opponent, Pittsburgh.
Possessions: 66.2, tied for 340th in nation (out of 351 teams). Last season: 61.1. So as slow as Wisconsin runs its offense in comparison to the rest of the country, it was slower by five possessions last year. Pitt: 68.6, tied for 296th.
Points per possession: 1.040, tied for 118th. Last season: 1.187. Last year's team was ridiculous, actually finishing at 1.191 after the NCAA tournament. Notre Dame was second in the nation at 1.179. The highest PPP this season is 1.175 by St. Mary's.  Pitt: 1.104, 26th.
Opponent PPP: 0.975, tied for 82nd. Last season: 0.952. Pitt: 1.001, tied for 136th.
Effective field-goal percentage: 49.0%, tied for 216th. Last season: 54.6%. Obviously a big difference here. For the most part, though, Wisconsin has been shooting better lately, as you'll see below. Pitt: 51.3%, tied for 113th.
Offensive rebounding percentage: 31.0%, tied for 65th. Last season: 30.4%. Yes, this is a better offensive rebounding team than in 2014-15, although there were struggles in Big Ten play. Pitt: 35.4%, 22nd.
Defensive rebounding percentage: 73.5%, tied for 112th. Last season: 78.6%. Pitt: 75.0%, tied for 58th.
Turnover percentage:  16.5%, tied for 91st. Last season: 12.1%. If you are looking for the biggest difference between this year's Wisconsin's team and past editions, here you go. The Badgers have regularly been in the 12s, percentage-wise, over the years. The last time UW was at 16 percent or higher was the 2007-08 season (18.6). Pitt: 17.0%, tied for 119th.
Below is a game-by-game statistical look at each of Wisconsin's games this season. You can see how the offensive efficiency picked up starting at Northwestern. The defense also buckled down beginning at Penn State. (There are exceptions to both, of course, but those could be outliers.)
*Texas A&M-Corpus Christi was Bo Ryan's final game
Statistical totals courtesy TeamRankings.com
Follow Dave Heller on Twitter
---