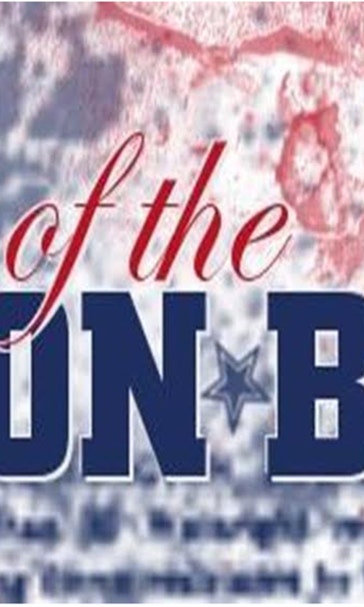 State of the Union Blue after 20 games
BY foxsports • November 24, 2014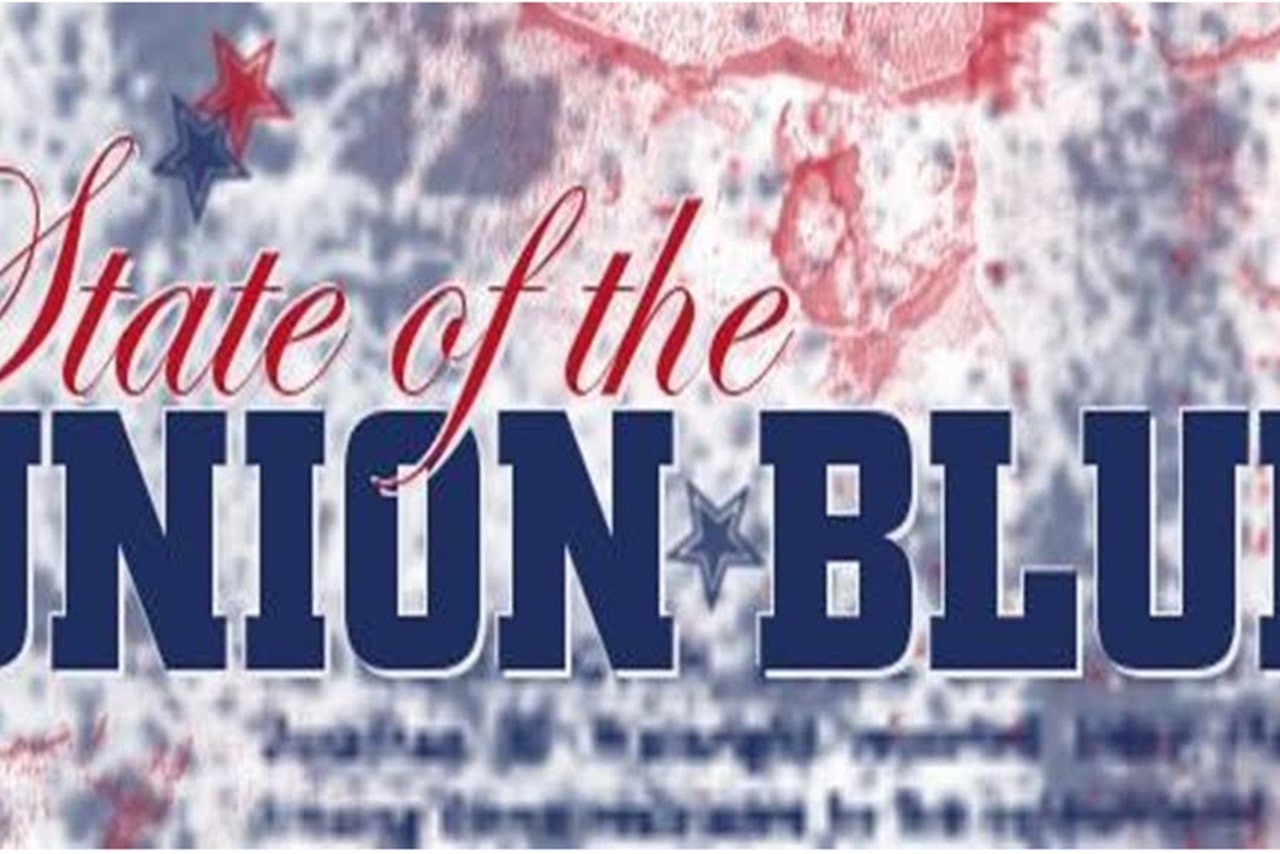 We've arrived at the quarter mark of what has already been a disconcerting season for the Blue Jackets. Having won just six games in their first twenty has put them in a hole that becomes a little deeper with each mounting loss. Of those six wins, just two of them came in their last fourteen games. Does anyone have an extension ladder for sale at a rock bottom price?
Their 4-2 loss to the Philadelphia Flyers on Saturday at the Wells Fargo Center is somewhat indicative of the way the majority of the first 20 games have been played.
"It was sloppy play coming out of our own zone," said head coach Todd Richards of their last loss, "sloppy play through the neutral zone and not being able to execute passes, simple passes."
What has to be frustrating to everyone is that this team should not be this bad. On paper, this team was in serious consideration of being a top-three team in the Metropolitan Division prior to the start of the season. They have many of the same players that made it to the playoffs seven short months ago and seemed poised to take the next step.
The rash of injuries that have ravaged the team since the revelation that Nathan Horton has a degenerative back problem (out indefinitely) has set a new standard for adversity in Columbus. They have iced at times this season, almost half of an AHL roster to compete in the NHL.
If it weren't for bad luck, they wouldn't have any luck at all. Couple that with the entire team not being "engaged in the game," as Richards likes to say, and you have the makings of early tee times when April rolls around.
At this point, they are three points behind last season's 7-10-3 (17 points) pace through 20 games. Go back two years to the lockout-shortened season when they missed the playoffs by a tiebreaker, you will find them one point ahead of that 5-12-3 (13 points) record.
Their special teams play is a study in contrasts. The penalty kill is sputtering along at 75.3 percent, which places them in the lower half of the league at 26th. In 2013-14, they finished in 14th at 82.1 percent. On the other hand, when they have the man-advantage, they are 5th, converting at 23.4 percent (11th at 19.3 percent in 2013-14).
Their 47.8 faceoff win percentage (27th in the NHL) has merely five players above 50 percent in the circle this season. Last year, they had just five players below 50 percent. With both Brandon Dubinsky (abdominal surgery) and Mark Letestu (groin injury) out of the lineup hurts, as they were both above 50 percent in the faceoff circle last season.
Another issue is that the goaltending has not been as sharp this season. This year, starting goalie Sergei Bobrovsky has a save percentage of .911 (.923 last year) and a goals against average of 2.95 (2.38 in 2013-14). Backup goalie Curtis McElhinney is also trailing last year's numbers. He has a save percentage of .887 (.909 last season) and a goals against average of 3.65 (2.70 last year).
They are having a harder time scoring this season as compared to 2013-14. This year, they are finding the back of the net an average of 2.45 goals per game, while last season having an average of 2.76 goals per game.
The difference in goals against is ever starker, with them letting in an average of 3.55 per game this year, placing them dead last in the league. Last season, they were harder to score against, with their opponents finding the back of the Blue Jackets net just 2.61 times per game (13th in the NHL).
It would be easy to say that their season is done and there's no coming back from the dismal pace they are on, as many have already begun to do. The numbers do not lie, as the saying goes. Some might even go so far as to say that making the playoffs is a goal that is insurmountable.
They made the playoffs last year with 93 points. With just 14 points accrued at this point, winning 40 of the next 62 games will get them to 94 points. Going 2-1 every three games down the stretch is a tall order for any team.
They are trending in the wrong direction. Richards can only do so much as coach, as the systems he has in place have been proven to work. The onus is on the players to take to the ice and perform. They have their power to change the direction of their season.
It's past time for the team to reach deep down and find the resourcefulness that saw them earn a playoff berth last year. It is now time for them to walk the walk, as actions speak louder than words.
---