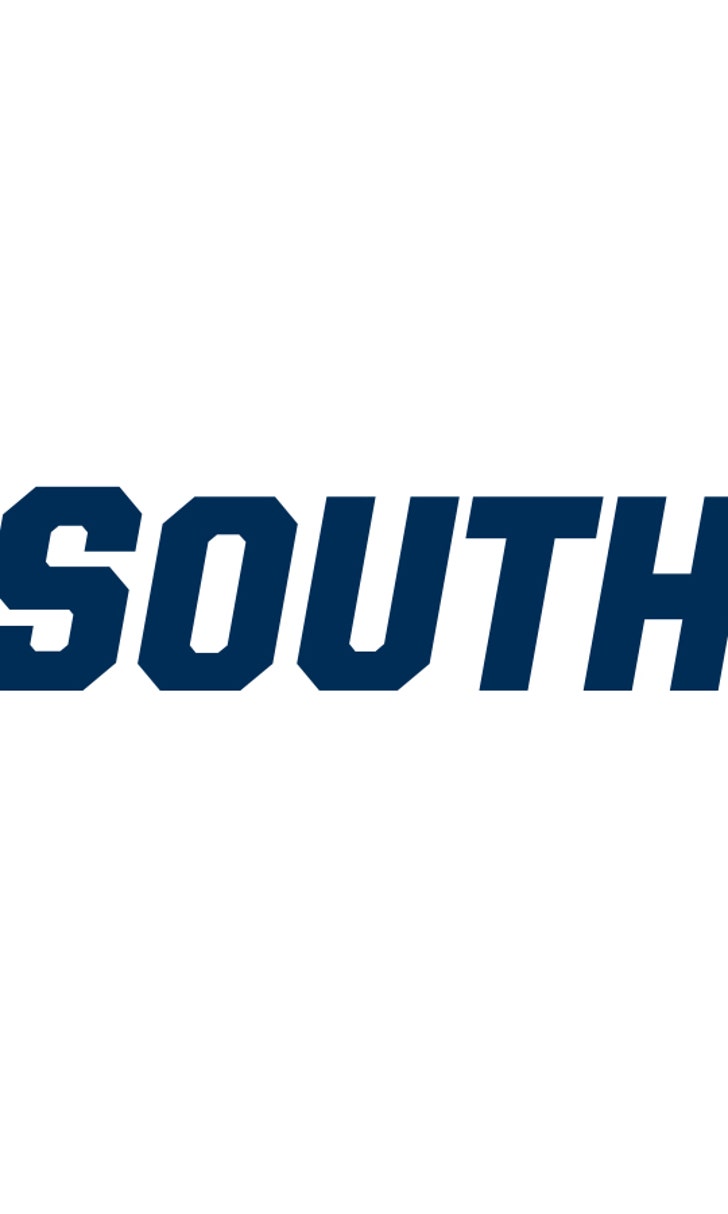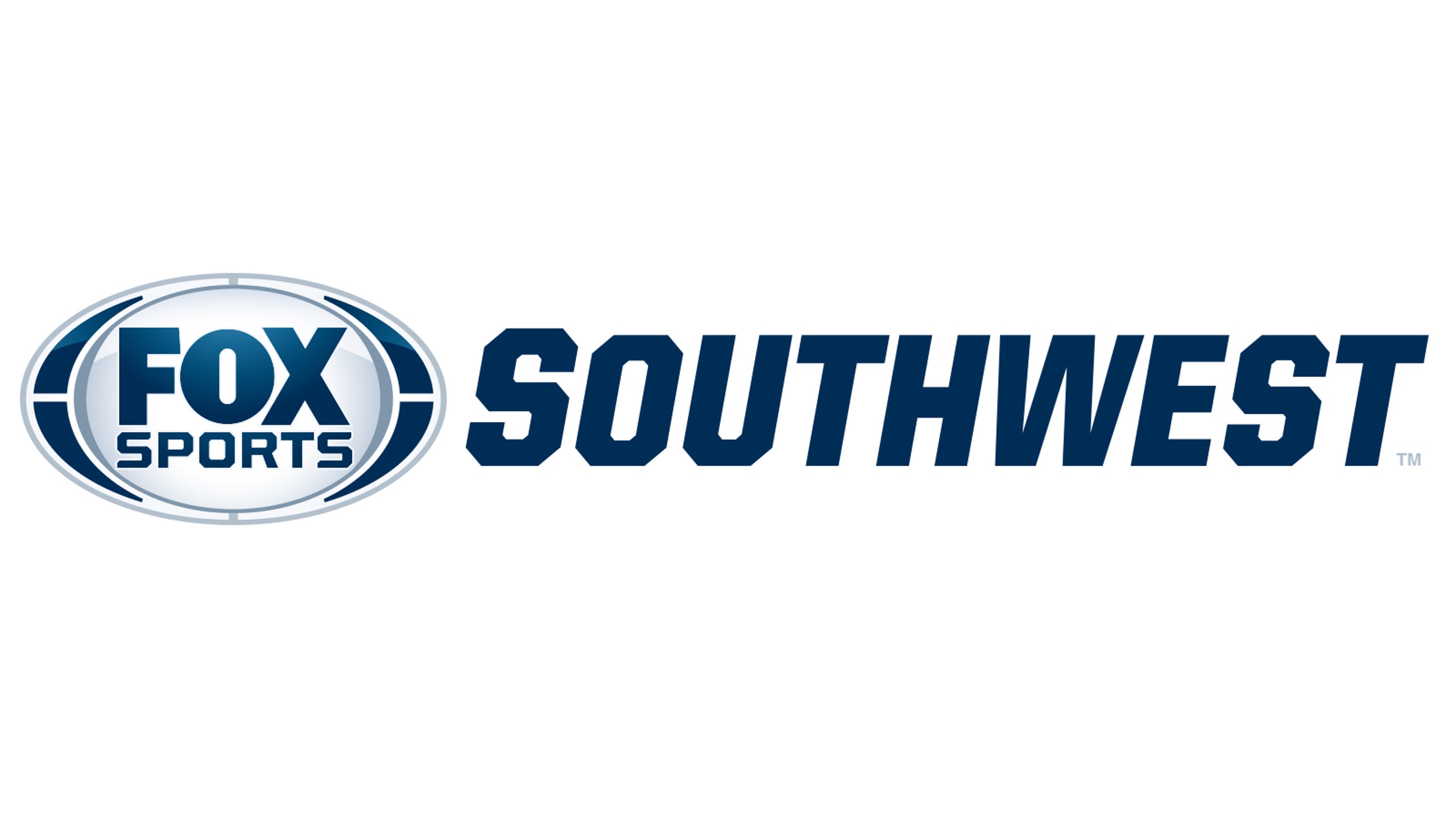 Stars return to win column vs. Sens
BY foxsports • March 22, 2014
In its purest form, Saturday's game between the Ottawa Senators and Dallas Stars at American Airlines Center might not have been a true must-win for the Stars, but it was definitely close.
Dallas of course was heading into this afternoon affair on a four-game losing streak and hadn't won since March 11 at St. Louis, the night after Rich Peverley collapsed on the Stars bench during the first period of a game against the Columbus Blue Jackets.
Since then, Dallas had lost 4-3 to the Calgary Flames in a shootout last Friday, 7-2 at the Winnipeg Jets last Sunday, 5-1 at the Pittsburgh Penguins on Tuesday and 4-2 at the Philadelphia Flyers on Thursday to end their three-game road trip at 0-3-0.
So to see the Stars hand the Sens a 3-1 defeat on Saturday at the AAC was definitely a welcome sight for Dallas fans. Ottawa took an early lead when defenseman Erik Karlsson scored 3:27 into the game, his 19th of the season.
However, the Stars never panicked and late in the second, tied it up when Cody Eakin poked in a puck that was resting under Ottawa goaltender Robin Lehner to make it 1-1.
"It feels like it's been a long time for me (since my last goal)," Eakin said. "It was nice to chip in and relieve that top line. We get momentum when we play four lines and everybody is creating opportunities and putting pucks on the net."
The Stars remained patient in the third period, their steadfastness was rewarded when Trevor Daley gave Dallas its first lead at 2-1 4:52 into the period when he scored his sixth of the season, sending a puck under Lehner's right shoulder for the eventual game-winner.
Dallas captain Jamie Benn then made it 3-1 just over two minutes later when he rifled a wrister past Lehner on the short side at 6:58 for his 30th goal of the season.
Ottawa continued to press to make the game a bit closer, but the Stars were able to shut the door and snap their winless streak with a nice two-goal win.
"The last two periods we started to really come around and skate well," Dallas first-year head coach Lindy Ruff said. "We missed some good chances early, but I thought we stayed with it, and I thought we got a real solid night goaltending."
Stars No. 1 goaltender Kari Lehtonen stopped 26 of the 27 shots he faced from Ottawa for his first win since March 6 against the Vancouver Canucks. Lehtonen's solid showing on Saturday was a good sign that the Finnish netminder is back to his old self after missing some games due to a concussion sustained in the win against the Minnesota Wild on March 8.
"I just thought he looked to me like he was locked in," Ruff said of Lehtonen. "He was focused. He didn't pay a lot of attention to a couple of bumps. The desperation time now is people go to the net hard and there's going to be people falling into you and people taking you out but it's going to be his job to battle through that."
Dallas will host the Jets on Monday night, surely seeing a bit of revenge after Winnipeg dropped them by five goals last Sunday at MTS Centre.
---