Stars rebound in convincing fashion vs. wild
BY foxsports • January 21, 2014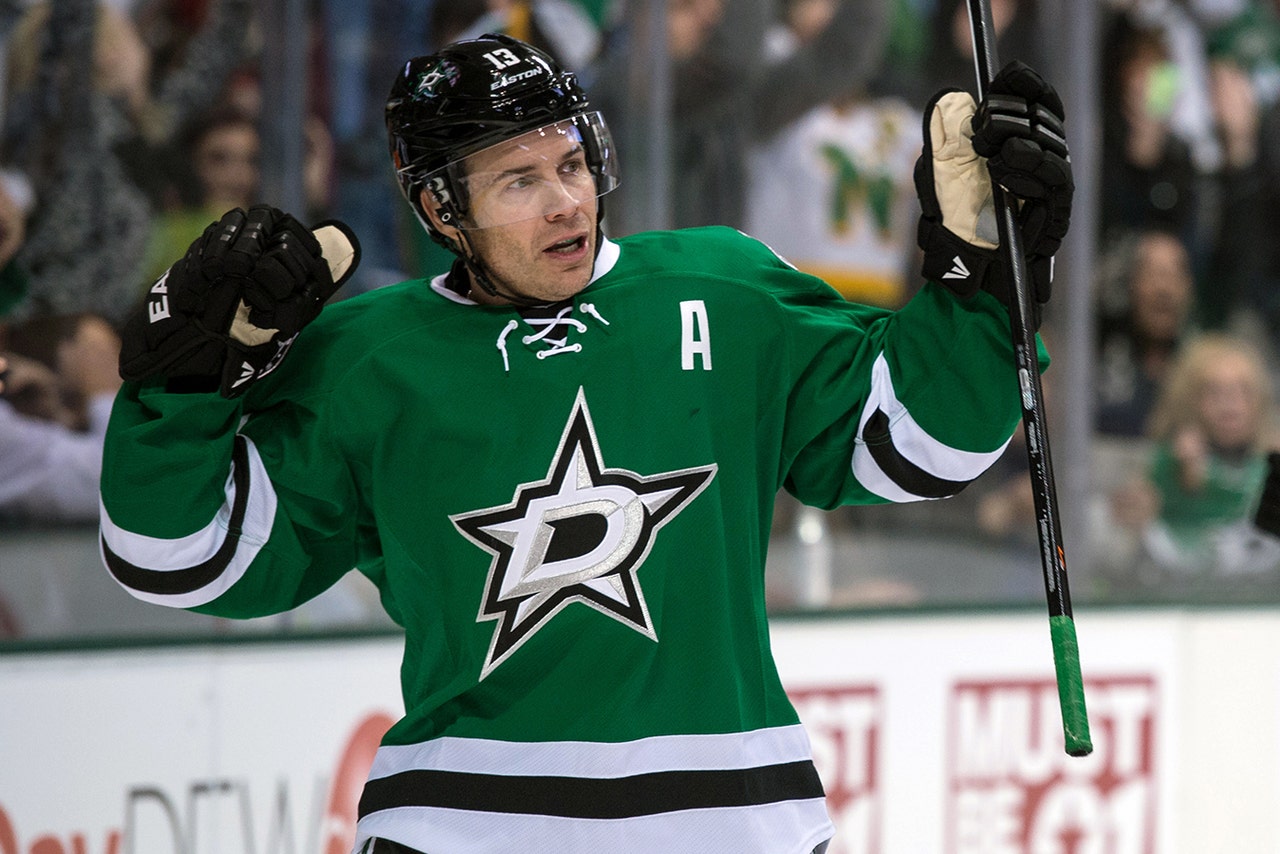 DALLAS --- Energy and emotion were the buzzwords of the day for the Dallas Stars just one night after taking it on the chin in a tough 4-1 loss to the Nashville Predators at Bridgestone Arena.
The Stars blitzed the same Minnesota Wild team they had lost 3-2 in overtime to on Saturday night in the Twin Cities, outshooting Minnesota 36-18 in a resounding 4-0 win at American Airlines Center.
Dallas finished the night 2-for-7 on the power play and got goals from Vernon Fiddler, Erik Cole, Ray Whitney and Jordie Benn. Kari Lehtonen also turned away all 18 Wild shots he faced for his second shutout of the season and 24th clean sheet of his career.
"It (a win like this) can definitely help (our confidence)," Ruff said. "We've had a lot of opportunities in games that haven't gone for us. We got key saves when we needed them. The power play was good and the kill was good."
Alex Goligoski chipped in a pair of assists for Dallas, who won for just the second time in 2014.
One impressive number for the Stars was that they won 62 percent of their faceoffs against the Wild, a sure sign of how much they controlled the game for the entire 60 minutes.
"We wanted to come out with a lot of energy and leave it on the ice," Stars captain Jamie Benn said. "We really had nothing to lose. I thought we played a great team game tonight."
The Stars kicked off their three-game homestand, a run of games on home ice that will also see them face the Toronto Maple Leafs on Thursday and the Pittsburgh Penguins on Saturday before heading out on the road yet again, in impressive fashion.
Almost from the opening faceoff, the Stars delivered the energy and emotion Ruff said he expected from them during a 20-minute closed-door meeting in their locker room at the AAC on Tuesday morning.
Now Dallas has some momentum heading into Thursday's game with the Leafs, who are currently in the top eight in the Eastern Conference standings.
"That was a relief," Fiddler said of Tuesday's win. "We haven't played Stars hockey. I think that was a better version of it tonight. We did the right things. We got the pucks in and out. It was a more simple blue-collar game."
Tuesday's win marked the return to the lineup for Russian winger Valeri Nichushkin, Dallas' top pick in the 2013 NHL Draft (10th overall). Nichushkin, who has skated up and down the Stars lineup, had been a healthy scratch for the past two games because Ruff saw signs of wear from the 18-year-old phenom.
However, the veteran head coach was encouraged by what he saw from "Val" during his 13:46 of ice time against the Wild.
"He looked stronger," Ruff said. "He looked more like himself."
---