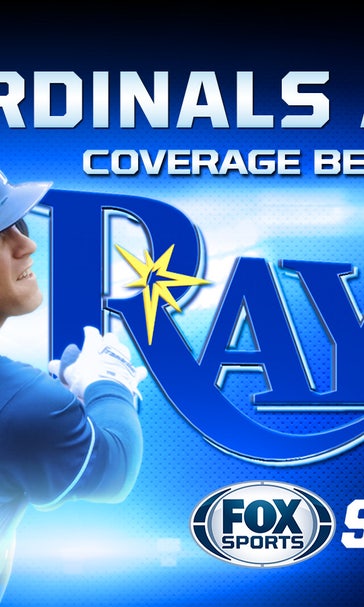 St. Louis Cardinals at Tampa Bay Rays game preview
June 11, 2014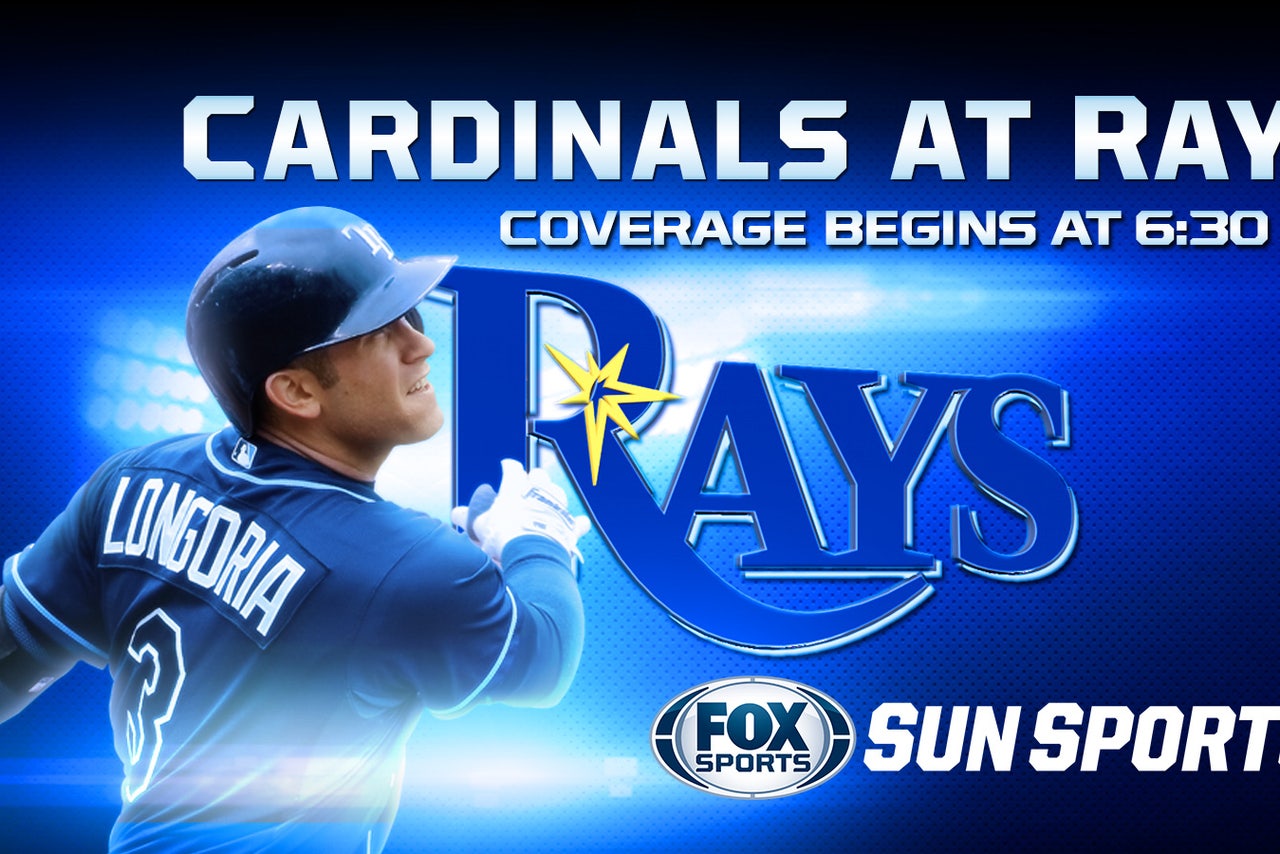 After taking the first of two at Tampa Bay, the St. Louis Cardinals have gone three straight games without giving up a run.
The major league-worst Rays, meanwhile, are looking to snap a 28-inning scoreless drought Wednesday night.
St. Louis (34-31) posted back-to-back 5-0 wins at Toronto over the weekend before holding on for a 1-0 victory Tuesday. Matt Holliday provided all the offense with his fourth homer and Adam Wainwright became the NL's first nine-game winner with seven strong innings.
"Our starting pitching has been extremely good these last few, to say the least," said manager Mike Matheny, whose rotation has scattered 13 hits in 23 innings over the last three games.
The Cardinals, on the verge of matching their longest winning streak of the season, threw a franchise-record four consecutive shutouts July 6-11, 1943. St Louis has recorded a major league-leading 13 shutouts, two shy of its total from all of last year.
Losers in 14 of 15, the Rays (24-42) have failed to score in three straight games for the first time in team history. Tampa Bay has been blanked an AL-worst 10 times this year - already exceeding its total of eight from 2013.
"It's kind of weird to watch because it just doesn't stay that negative for that long normally," manager Joe Maddon said. "It just doesn't but it has. This is truly one of those anomaly moments where we've got to stick together as a group."
The Rays have gone an abysmal 10 for 101 (.099) with runners in scoring position during their lengthy slide, including 0 for 19 in their last three games.
All-Star third baseman Evan Longoria, hitless in his last nine at-bats, has just four RBIs during a 23-game stretch. Matt Joyce is 6 for 33 with one RBI in his last 11.
Tampa Bay's only win the last two-plus weeks came behind Erik Bedard (3-4, 3.61 ERA), who struck out a season-high eight over six innings of four-hit ball to beat Seattle 4-0 on Friday. The veteran left-hander has gone 2-1 with a 0.52 ERA in his last three home starts, allowing just six hits and striking out 18 over 17 1-3 innings.
Bedard is 2-3 with a 5.60 ERA in five outings against the Cardinals since the start of 2012. Yadier Molina and Allen Craig have both taken him deep twice, going a combined 11 for 23 with six extra-base hits in their matchups.
Like most of the Rays' hitters, Molina has struggled of late, going 4 for 35 with no RBIs over his last 10 games. Highly touted rookie Oscar Taveras is batting .194 in 10 games since getting called up after going 0 for 3 on Tuesday.
The Cardinals give the ball to Michael Wacha (4-4, 2.61). The 22-year-old right-hander threw five scoreless innings Thursday before allowing all three runs in the sixth in a 3-2 loss at Kansas City.
Wacha has surrendered three runs or fewer in each of his 13 starts this year. However, he's gone 0-4 with a 2.86 ERA in six road starts while receiving a combined seven runs of support.
Wacha has also been backed with seven runs in four career interleague starts, going 0-2 with a 3.24 ERA. This will be his first appearance against Tampa Bay.
---