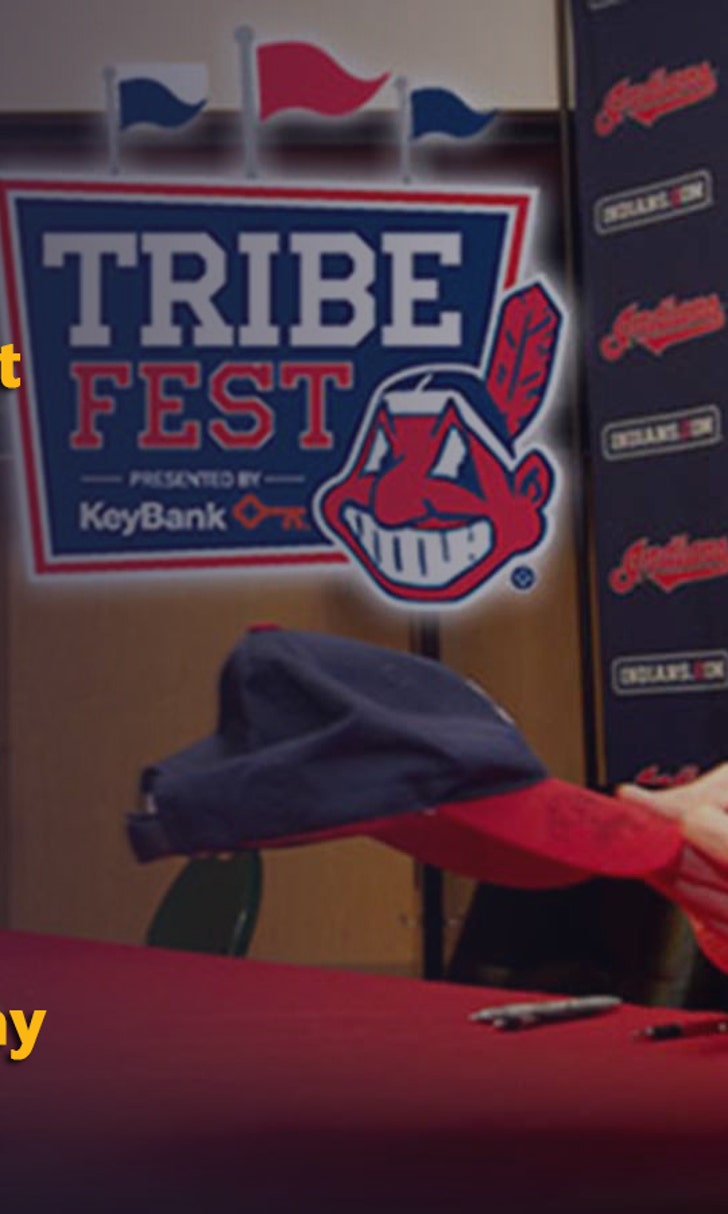 SportsTime Ohio is ready for Tribe Fest
BY foxsports • January 21, 2014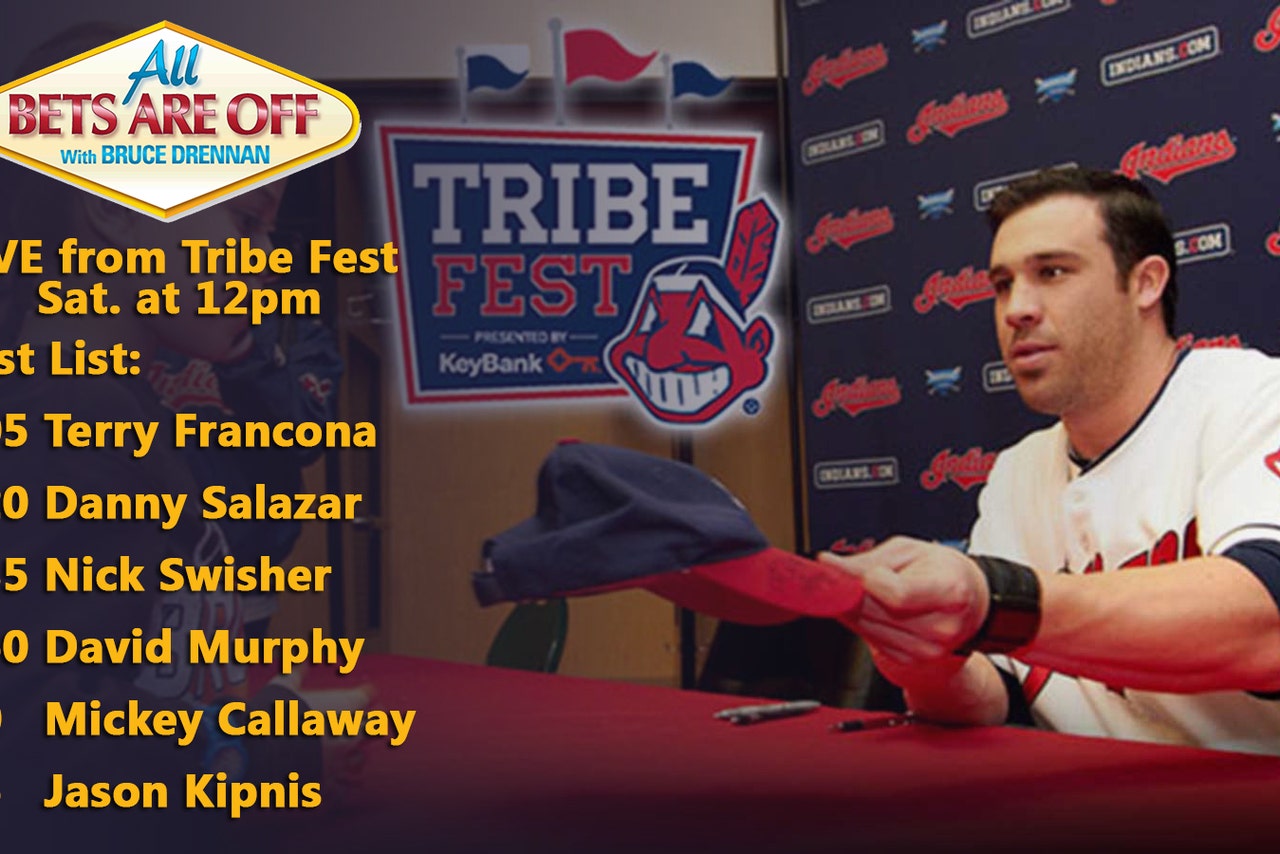 All Bets Are Off will be LIVE from Tribe Fest Saturday, January 25th from Noon to 2:00pm.
Plus, have the ultimate Video Game Experience in SportsTime Ohio's video game truck, meet & greet the FOX Sports Ohio Girls Sara and Bridget, and win prizes!
#STOTribe

CLEVELAND, OHIO -€" SportsTime Ohio is excited to be part of this year'€™s Tribe Fest. The second annual event is scheduled for this Saturday, January 25, and Sunday, January 26, at Progressive Field.
SportsTime Ohio'€™s popular sports talk show All Bets Are Off will broadcast live from Tribe Fest on Saturday from noon to 2:00pm.
Current guest list:
~ 12:05 Terry Francona
~ 12:20 Danny Salazar
~ 12:35 Nick Swisher
~ 12:50 David Murphy
~ 1:10   Mickey Callaway
~ 1:45   Jason Kipnis
As the TV home of the Indians, SportsTime Ohio will have additional space at the event, offering fans the opportunity to participate in a variety of activities.
~ Have the ultimate Video Game Experience and test your Xbox 360 skills in SportsTime Ohio's video game truck.
~ The FOX Sports Ohio Girls Sara and Bridget will be on site to meet fans.
~ Stop by the tent for your chance to get a Cleveland Indians / SportsTime Ohio shirt.
~ Share your photos from the event with SportsTime Ohio via Twitter and Instagram using the hash tag #STOTribe. Photos will be posted on FOXSportsOhio.com.
*SportsTime Ohio: Twitter, Facebook, Instagram
*FOX Sports Ohio Girls: Twitter, Facebook, Instagram
~ Indians broadcasters may stop by throughout the event to take photos and sign autographs.
Tribe Fest will also feature autograph sessions with manager Terry Francona, current Tribe players including Nick Swisher, Jason Kipnis, Michael Bourn, Michael Brantley, Mike Aviles, Carlos Santana and others, and Indians alumni including Jim Thome, Omar Vizquel, Charles Nagy and Kenny Lofton. Autographs can be guaranteed by purchasing an autograph ticket and fans are limited to one guaranteed autograph ticket per person to allow for as many fans to get access to the players. For more information on autographs, visit Indians.com/TribeFest.
Unique areas of Progressive Field will be open this year, including the Club Lounge, Kids Clubhouse and more. Young fans can hit in the Progressive Field batting cages (waivers will be required), take tours of the home clubhouse, listen to Q&As with Tribe broadcasters and players, and more. Concessions will be available in the Club Lounge.
Admission for adults is $10 in advance and tickets are on sale now at Indians.com/TribeFest. Kids ages 12 and under again this year can attend the event for FREE when reserved with the purchase of an adult ticket. There is a limit of two free children's admissions per paying adult. Tickets for kids age 12 and under are $5 at the gate day of event.
For complete event details, visit Indians.com/TribeFest.
DON'€™T FORGET: Nick Swisher: Revealed debuts this Friday!
Tune in to SportsTime Ohio this Friday at 7:00pm for the premiere of Nick Swisher: Revealed, the new feature program profiling the life of Cleveland Indians first baseman Nick Swisher. Get up close and personal with the Tribe's clubhouse leader in this 30-minute show. Swisher shares stories of his Grandmother and reflects on how she influenced him. We also visit the Parkersburg, West Virginia home of his father, Steve Swisher, to discuss how being the former ballplayer'€™s son and traveling around minor league ballparks impacted his life. Additionally, find out how Swisher's love for Indians fans and his "€œSwishalicious€" attitude has inspired the "€œBrohioâ" movement and what it means to him. Click for a SNEAK PEEK!
---