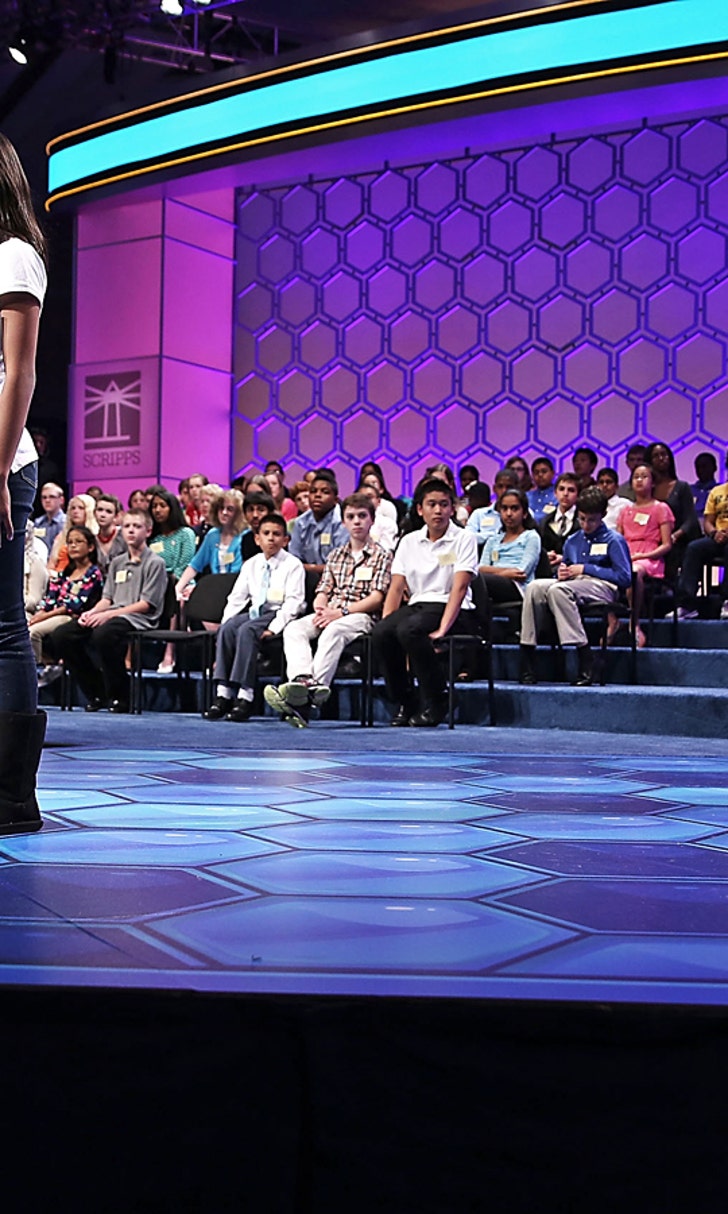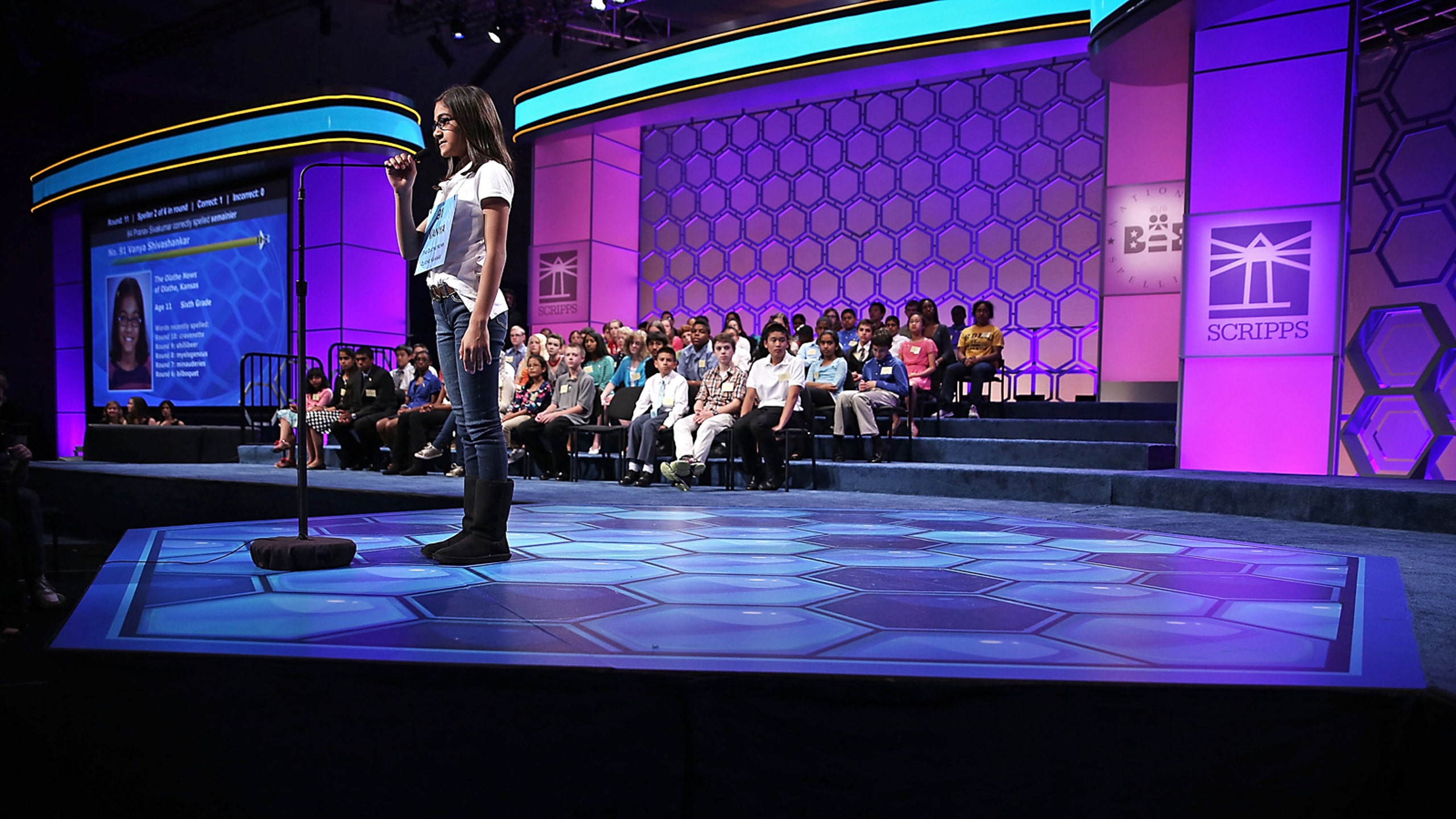 Spelling bee screeches to a halt after running out of words
BY foxsports • February 24, 2014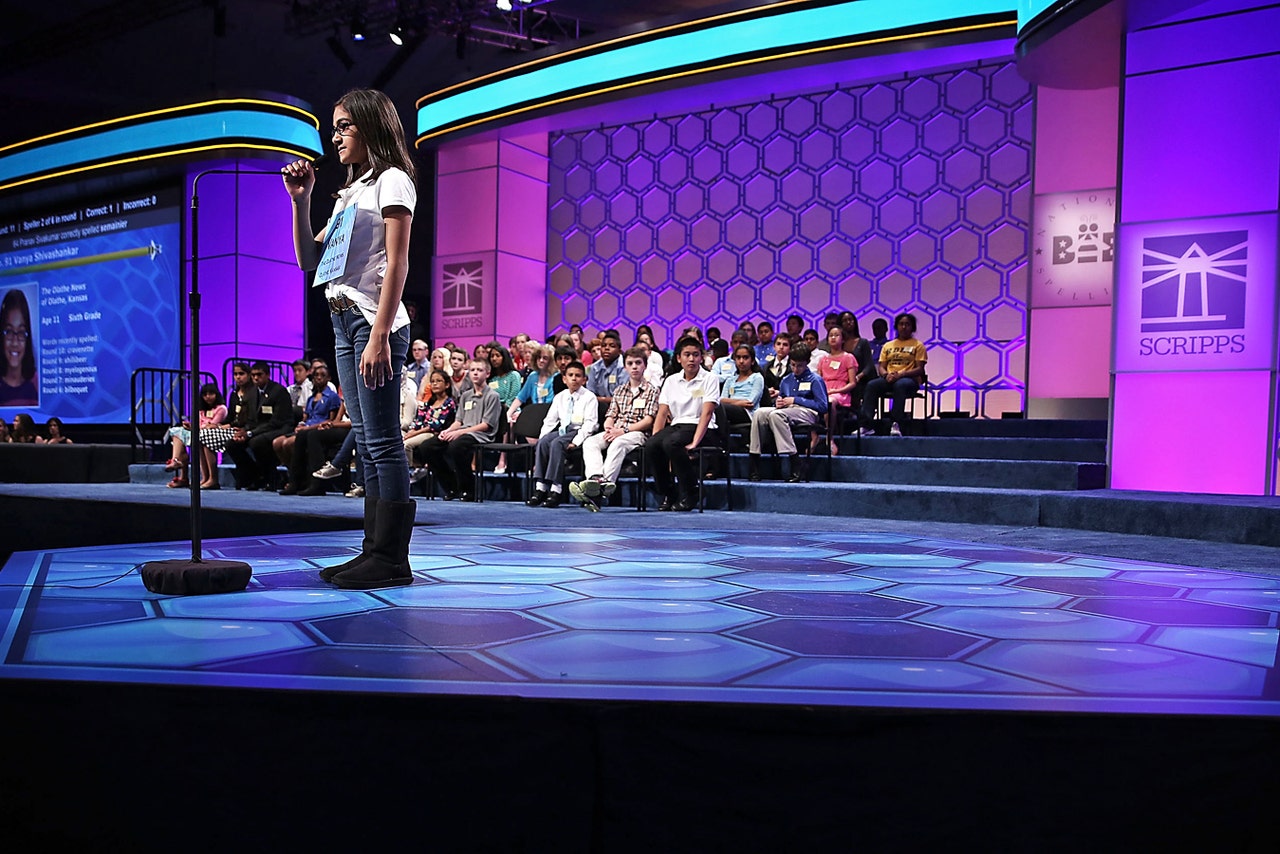 A-N-T-I-C-I-P-A-T-E.
Can you use that in a sentence, please?
"Organizers of the Jackson County Spelling Bee didn't anticipate that they would run out of words in Saturday's competition, but that's what happened after 60 rounds, dag-nabbit."
Young spellers navigated their way through more than 60 rounds at the Kansas City Public Library, leaving organizers at, uh, a loss for words. Having run out of options, they were forced to suspend the event until March 8.
"It was legendary," library employee Mary Olive Thompson, co-coordinator of the spelling bee, told The Kansas City Star.
With a ticket to Washington, D.C., in May for the Scripps National Spelling Bee on the line, 25 students started the championship round at 9 a.m. After 19 rounds, fifth-grader Sophia Hoffman from Lee's Summit, Mo., and seventh-grader Kush Sharma of Kansas City remained.
Though the 2013 competition was over in just 21 rounds, Sharma and Hoffman, whose sister was a three-time champion in the event, proceeded to blitz through the list provided by the national bee.
As a precaution, organizers picked about 20 extra words out of their Merriam-Webster's 11th Edition during the lunch break, the paper reported, but even that wasn't enough. When the supply of words was exhausted after 66 rounds, officials decided to adjourn rather than risk going back to the dictionary and possibly putting one of the finalists at a disadvantage with an overly difficult word.
Plus, Thompson said, "about 2 o'clock, I think we were all really tired."
Among the words Sharma, 13, spelled correctly: scherzo, fantoccini and intaglio.
---