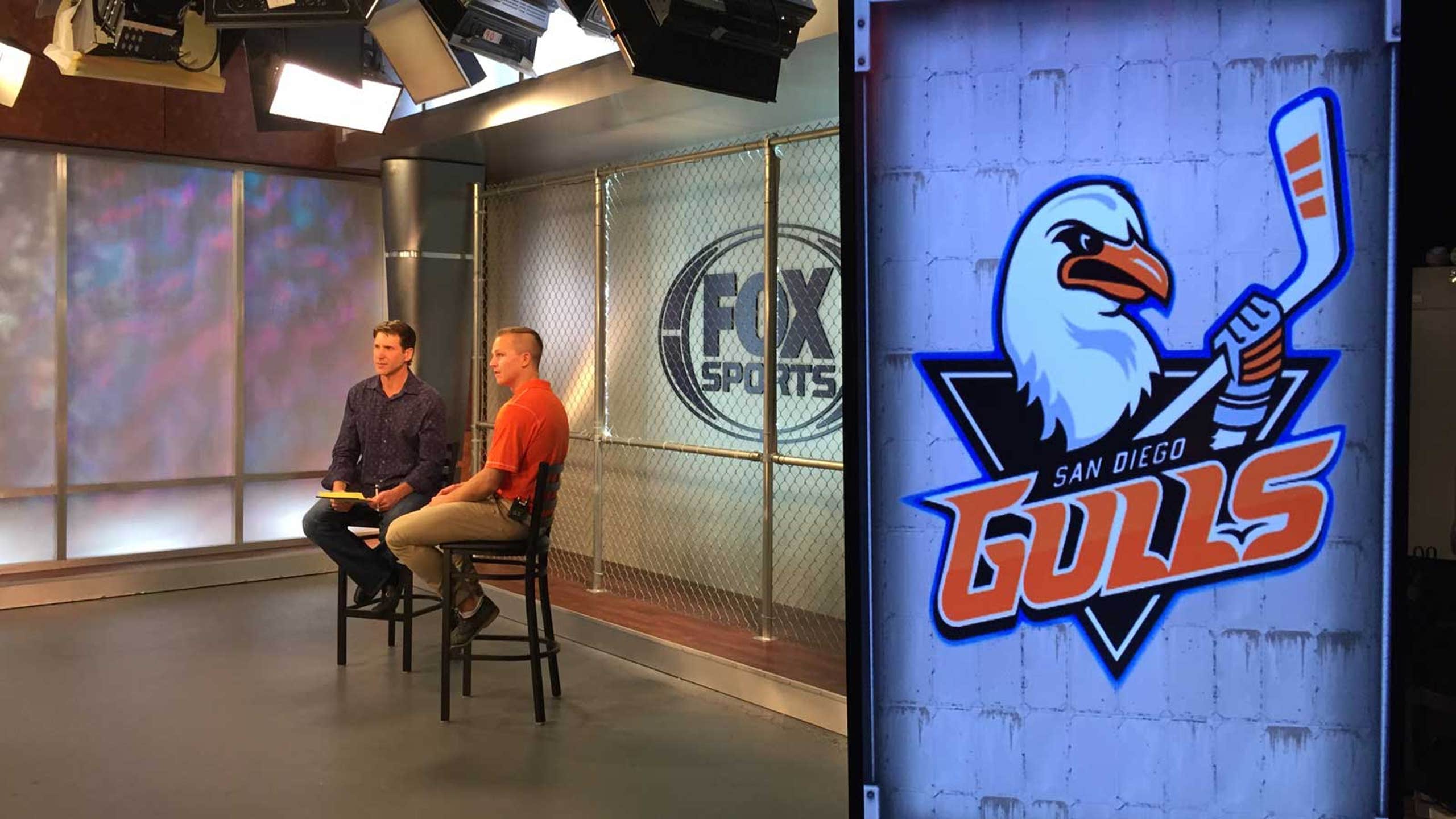 Special San Diego Gulls edition of #SDLive premieres Monday night
BY foxsports • October 12, 2015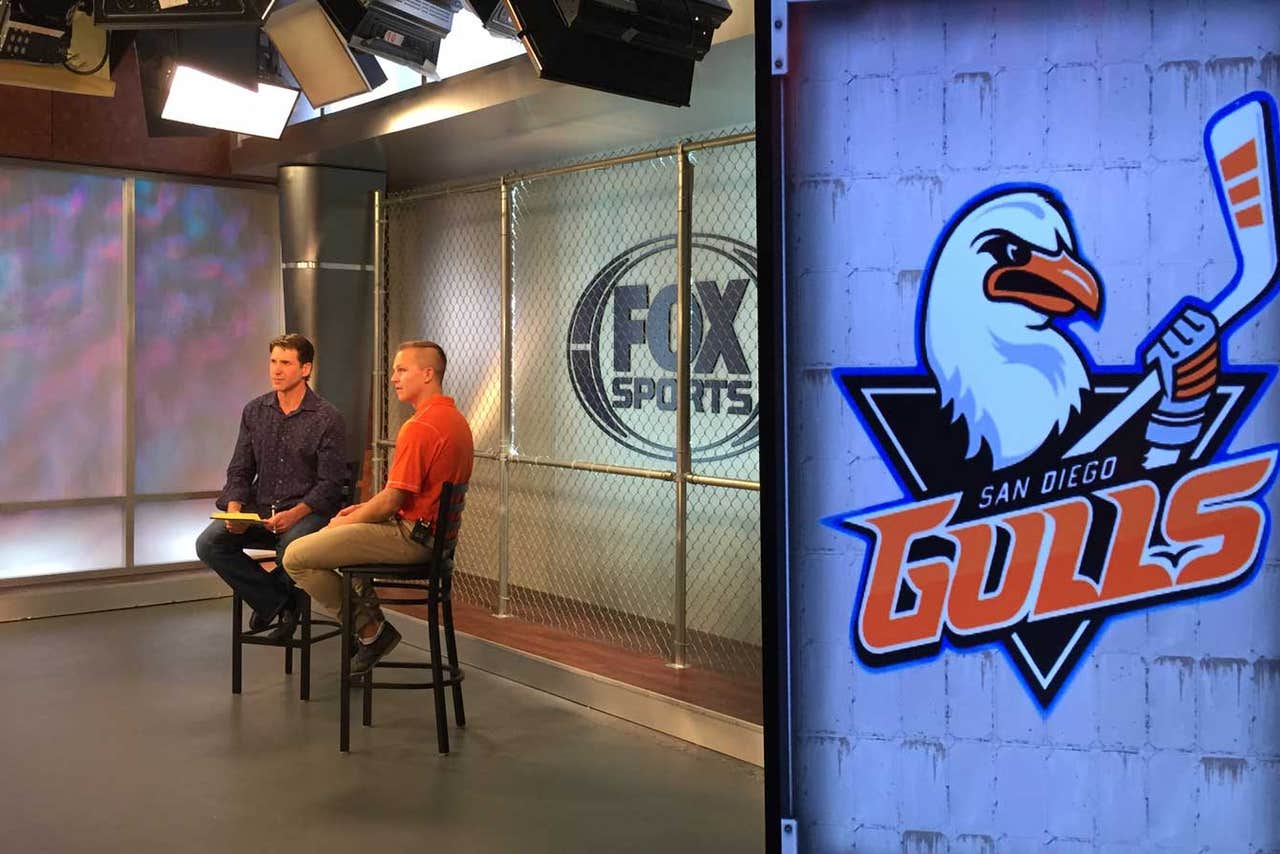 San Diego -- FOX Sports San Diego (FSSD) will air a special #SDLive featuring guests from the San Diego Gulls organization. Tonight's show includes sit down interviews with Gulls Head Coach Dallas Eakins, General Manager Bob Ferguson, as well as two key players from the team: Max Friberg and Harry Zolnierczyk.
#SDLive host Mike Pomeranz chats with both Eakins and Ferguson about their move and adjustment to San Diego. The head coach and GM discuss how to balance developing players for the NHL and winning in the AHL with a constantly changing team.
In addition, Eakins and Ferguson share their coordinated efforts for the style of play they want to employ between their team and the Anaheim Ducks and talk about what fans should expect to experience at a Gulls game.
Pomeranz then sits down with Zolnierczyk to discuss the differences between the AHL and NHL and how to balance the need to develop with the need for Gulls wins. Zolnierczyk talks about his greatest strengths and weaknesses and what it's like to be in San Diego.
Finally, Pomeranz chats with Friberg about his approach to the season in the AHL after having already played in the NHL, the differences he sees between the two leagues and what his favorite play on the ice is.
This episode of #SDLive will debut immediately following live coverage Anaheim Ducks vs. Vancouver Canucks beginning at 6:30 PM PST on FOX Sports San Diego.
---
---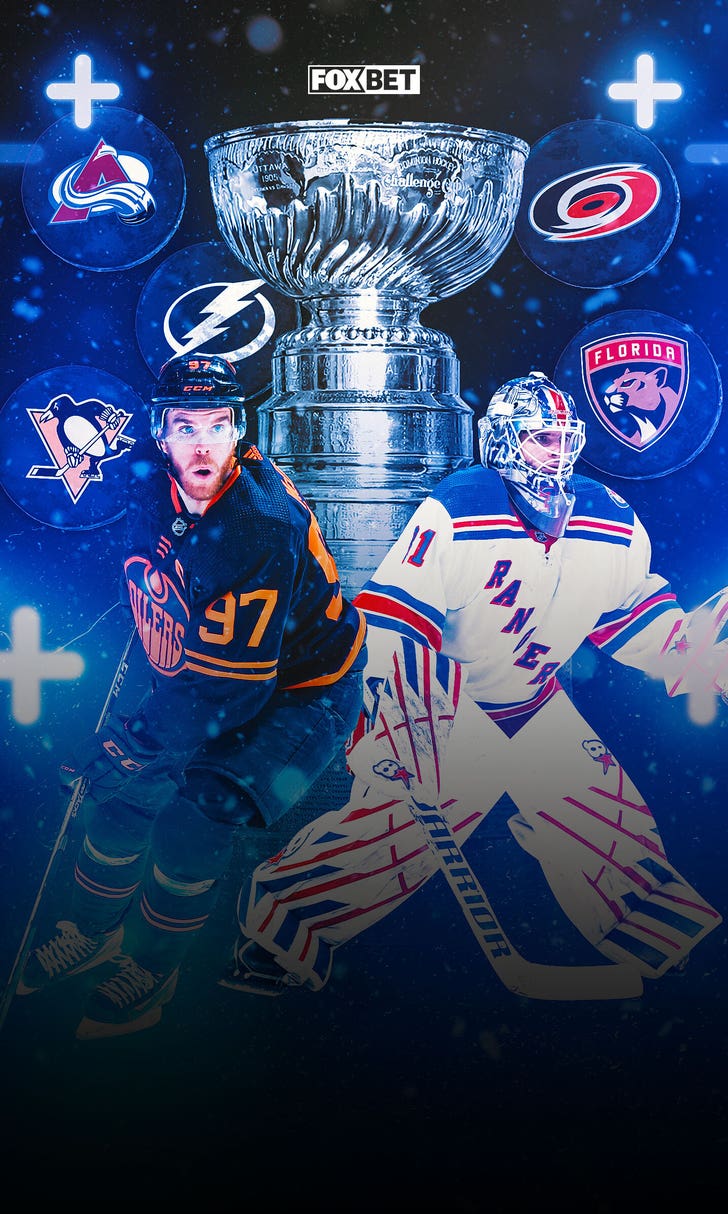 NHL odds: How to bet hockey games, lines for Stanley Cup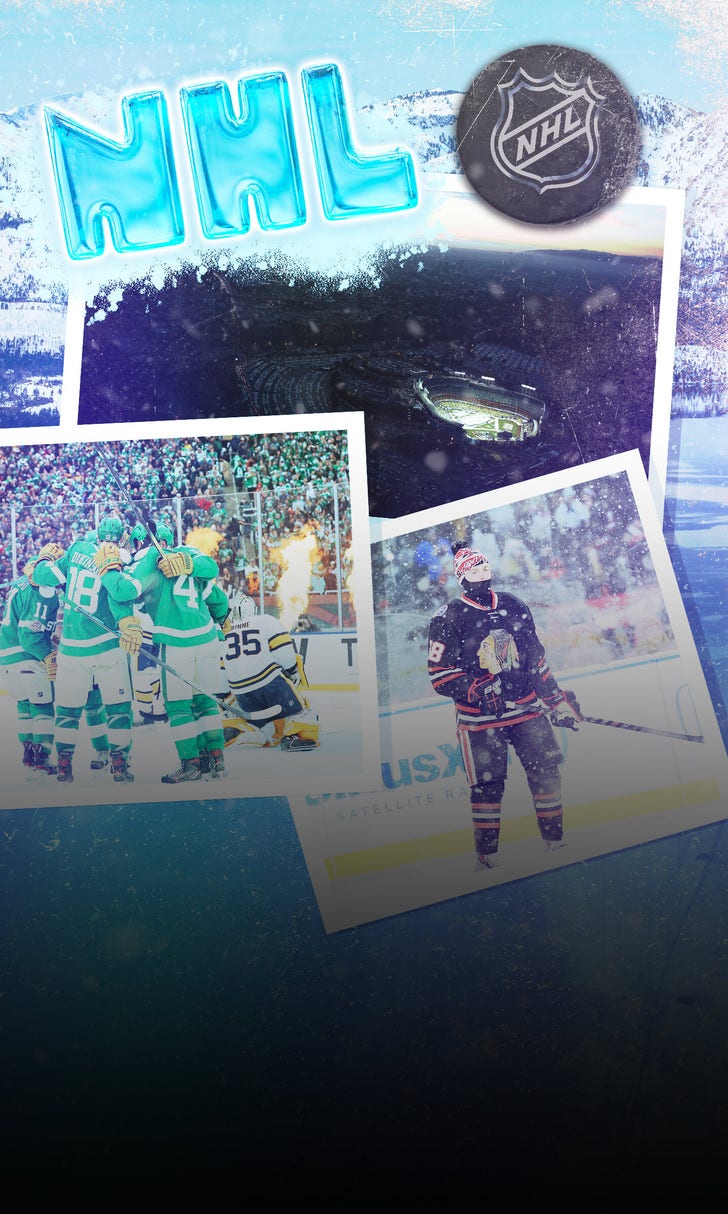 The NHL's best Winter Classics and outdoor hockey games