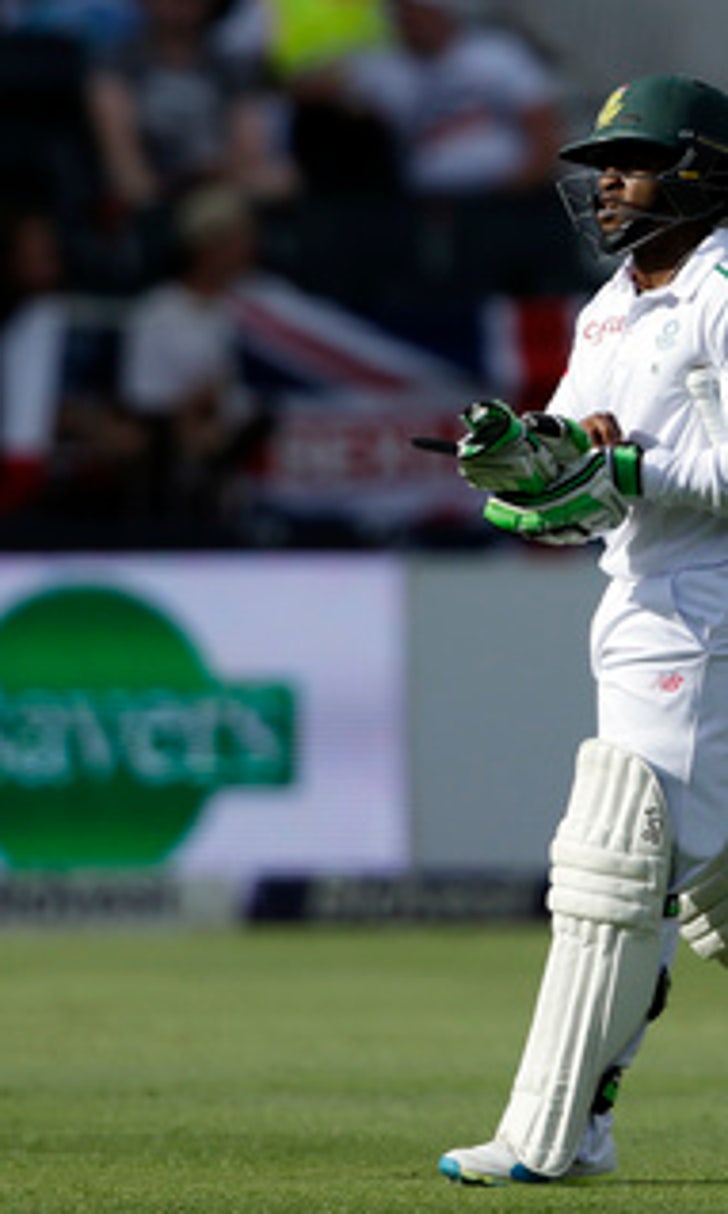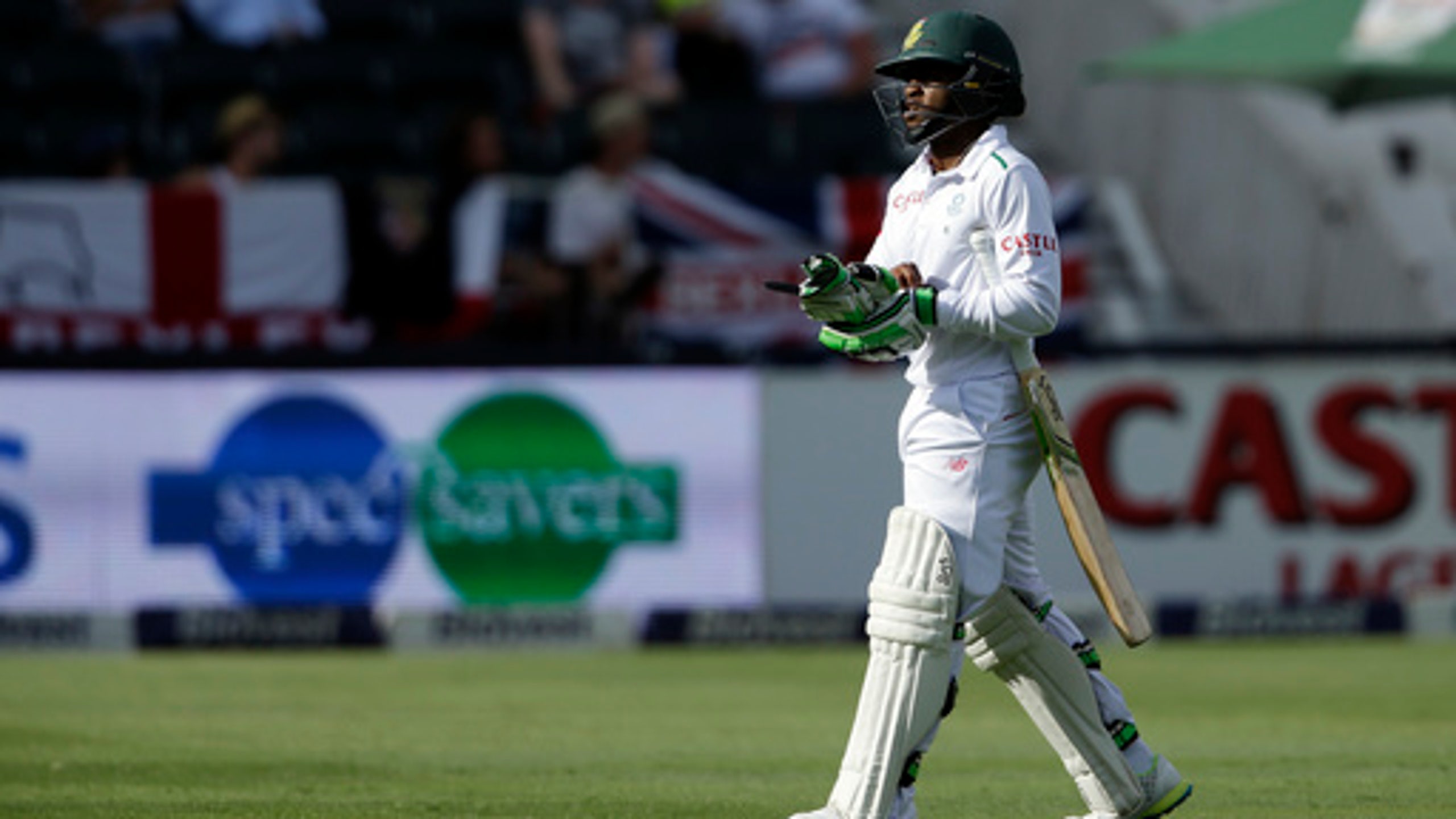 South Africa finds it hard to come to terms with end of era
BY foxsports • January 16, 2016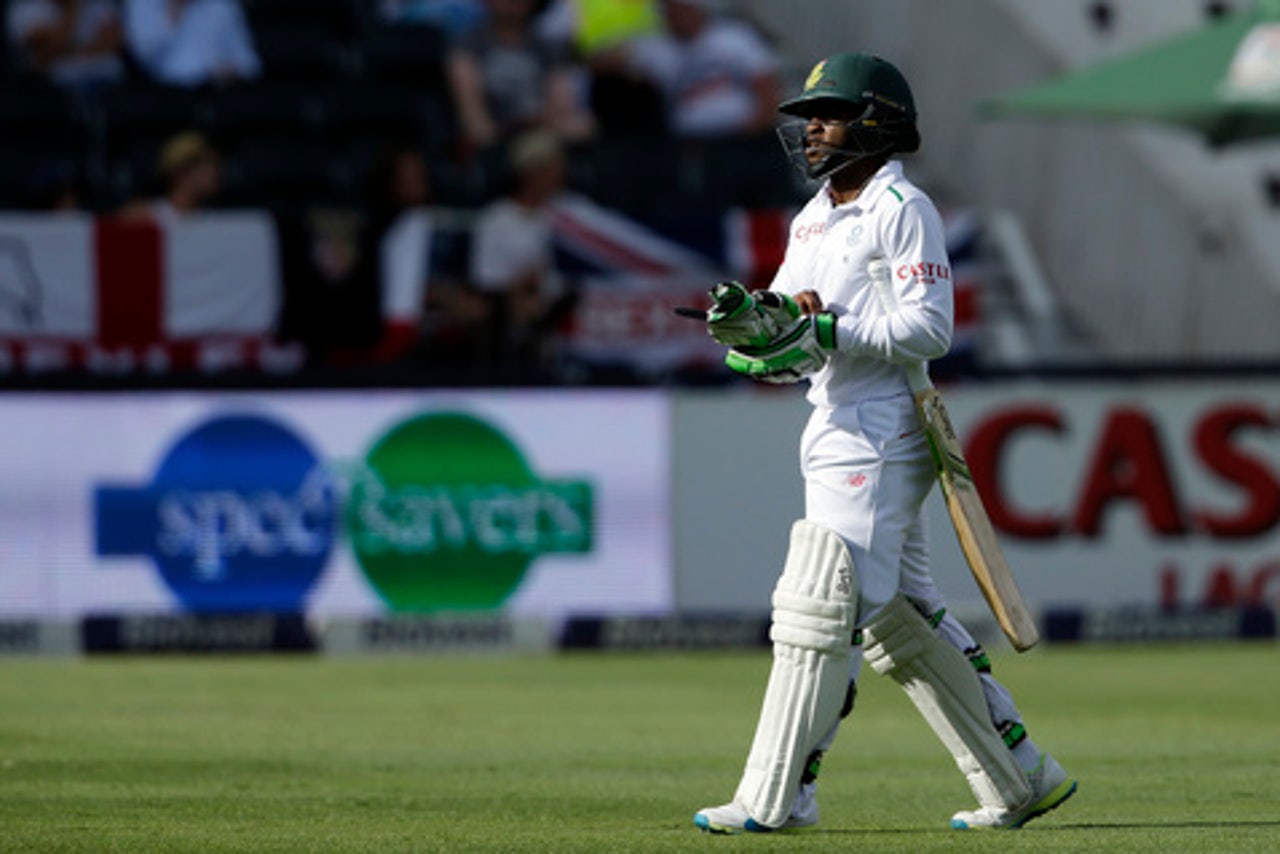 JOHANNESBURG (AP) One of South Africa's great eras in test cricket is over.
The signs were there in a 3-0 series loss in India late last year, only for South Africa's issues to be disguised by a debate over the crumbling pitches that caused both teams' batsmen to struggle.
Then South Africa lost by 241 runs to England at home in Durban, and the ''ghosts'' of the India tour were blamed.
A draw against England in Cape Town papered over the cracks in the team.
Then it was finally confirmed by the seven-wicket loss to England at the Wanderers on Saturday, when the Proteas were bowled out for 83 in their second innings to lose the series and their No. 1 ranking.
South Africa is coming to terms with - belatedly - the retirements of Mark Boucher, Jacques Kallis, and Graeme Smith. And the realization that AB de Villiers and Dale Steyn can't go on forever. And it's hard.
Asked how much his team missed injured fast bowler Dale Steyn, new South Africa captain De Villiers said, ''I can name quite a few guys.''
It was partly a joke.
Then the current reality: ''But this is the team we have,'' he said.
Australia went through it when Steve Waugh's team broke up. Although South Africa wasn't as dominant as that Aussie generation, the time of Boucher, Kallis, and Smith saw the Proteas regularly at or near the top of test cricket. When Kallis and Smith retired, South Africa had lost two out of 26 series. Now they've lost two in a row.
South Africa is rebuilding all through its team: A new opening pair, a young middle order, and three quick bowlers that boasted five test appearances between them coming into this week's game in Johannesburg.
''We've got to find a way now, with what we have, to be the best,'' De Villiers said.
The glimmers of hope for South Africa include two young black players: Fast bowler Kagiso Rabada took 5-78 on Saturday before the team collapsed to it lowest total at home in nearly 60 years. Temba Bavuma's century in Cape Town showed promise.
South Africa's youngsters can also build character from this period, De Villiers said.
''They'll learn a lot. Not long ago, I was that youngster in the team going through ups and downs at test level. You learn a lot from that. It's important to survive at the moment ... and to not give up.
''That's the way those past players did it. Like a Kallis and a Smith. They had some tough times and they found a way to come back and get to the top.''
After rumors that his retirement may be imminent, De Villiers also plans to stick around, he said. South Africa desperately needs him.
''It's a big responsibility,'' he said.
---