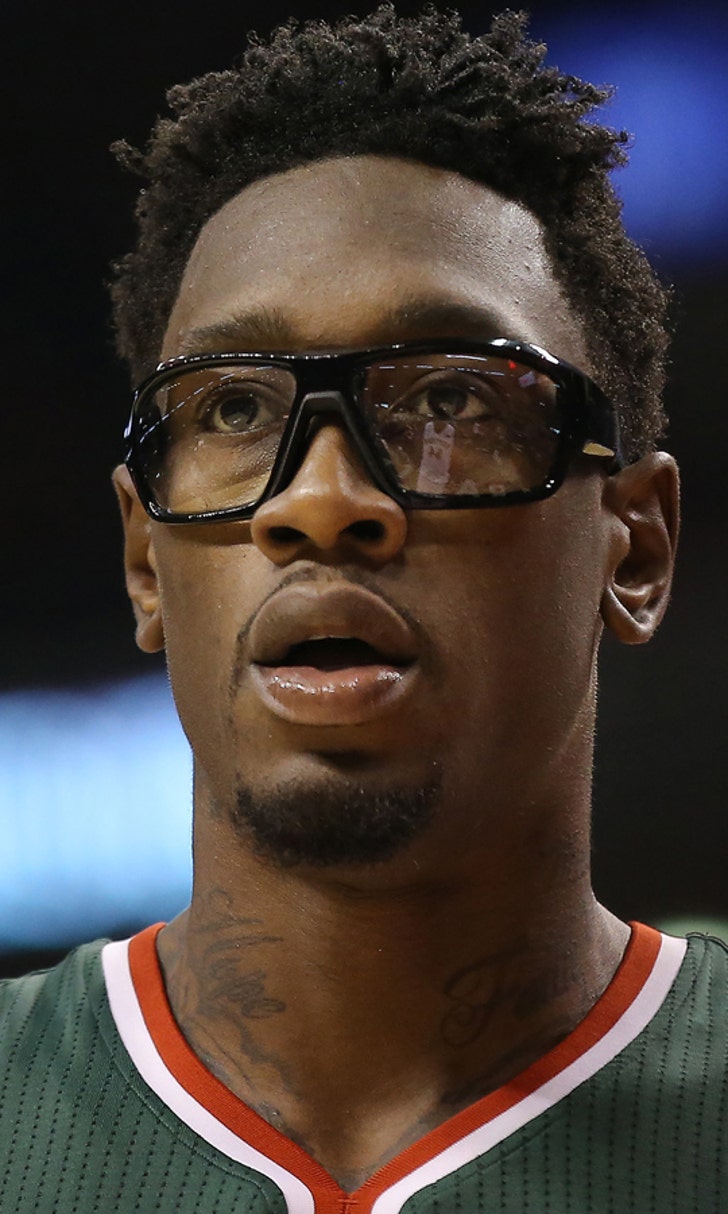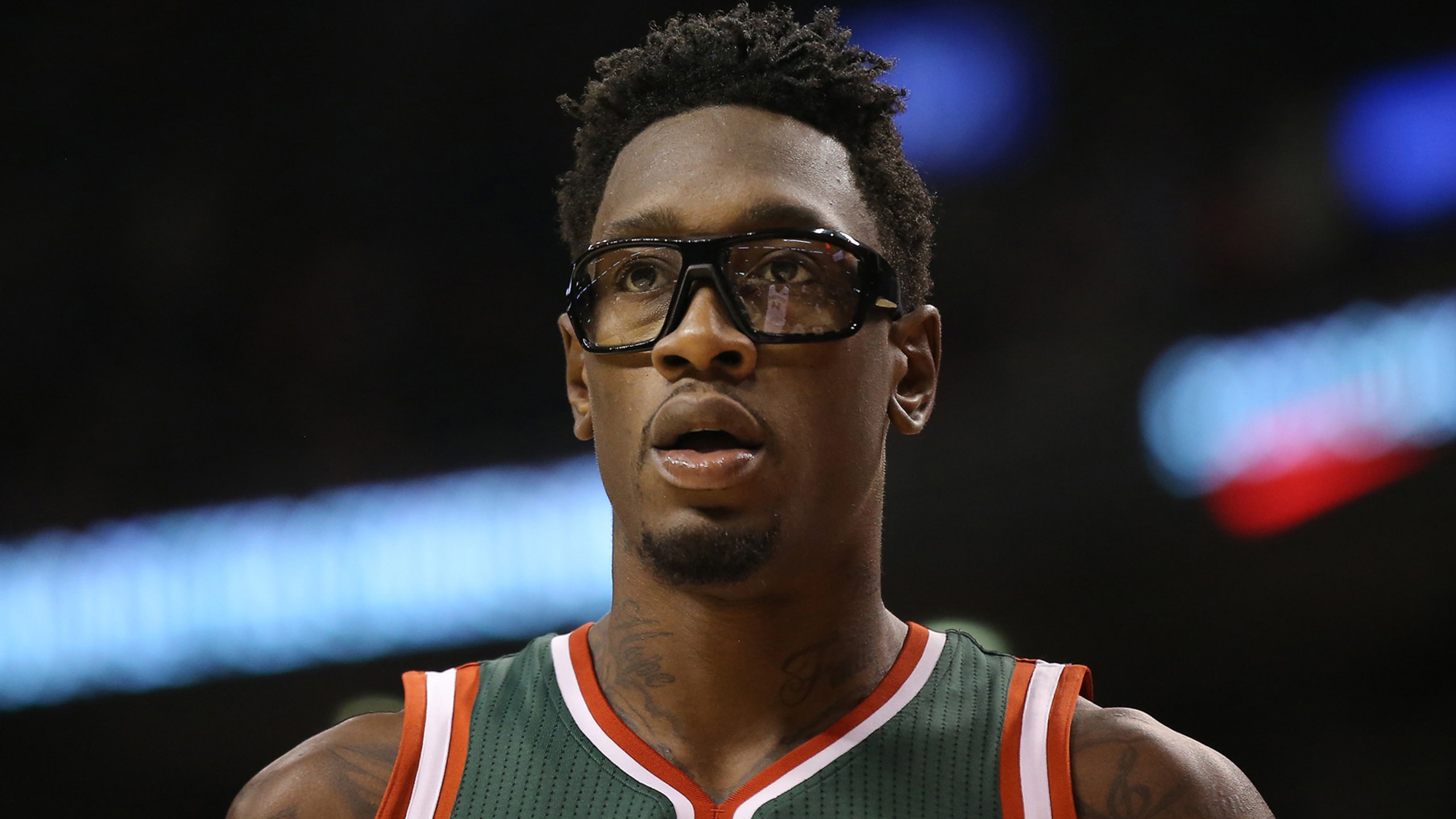 Source: Suspension over for Bucks center Sanders
BY foxsports • February 11, 2015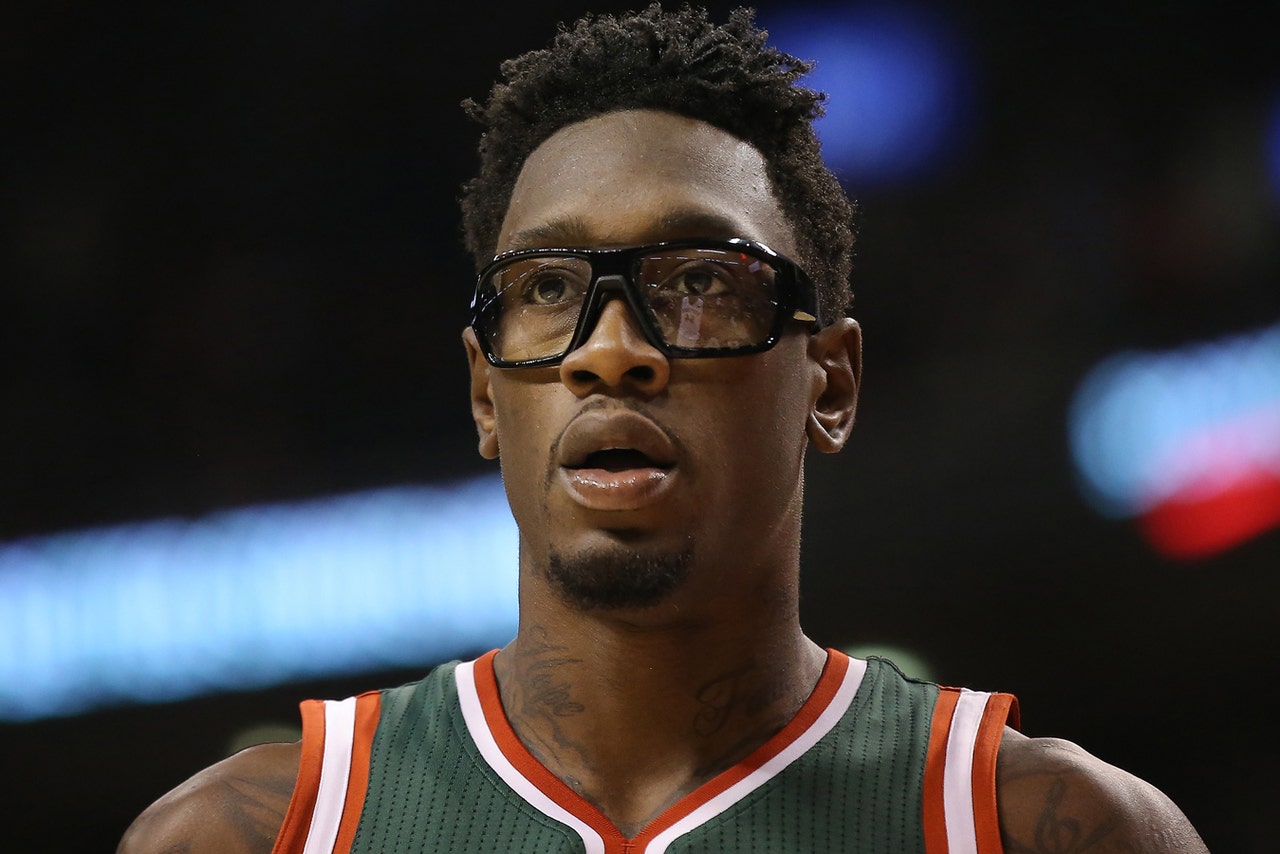 MILWAUKEE -- Milwaukee Bucks center Larry Sanders' league-issued drug suspension has ended after 12 games, a source confirmed Wednesday night.
Sanders officialy missed Milwaukee's 111-103 victory over the Sacramento Kings on Wednesday due to personal reasons.
It is unclear as to when Sanders will return to the Bucks. Prior to being suspended, Sanders missed 11 games from Dec. 26 to Jan. 15 due to personal reasons. Sanders last played on Dec. 23 and hasn't been around the team since Jan. 6.
"That will be determined during the break," Bucks coach Jason Kidd said. "We will get together and talk and get him back in the fold with the family if that's what (is) needed. We'll go from there."
A fourth failed marijuana test triggered a minimum 10-game suspension for Sanders. The league required the 26-year-old to be in compliance with his treatment program before the suspension was over.
Milwaukee is 16-8 since Sanders left the team, as Zaza Pachulia and John Henson have covered the Bucks at the center position.
"He could be with the team after the break," Kidd said of Sanders. "As with any injury, we will work him back into the fold and hopefully back in shape and see where that leads us."
Players lose 1/110th of their salary for each game they are suspended, meaning Sanders, who is making $11 million this season, lost $1.2 million over the 12-game ban.
Kidd confirmed point guard Jorge Gutierrez was able to remain on Milwaukee's roster for Wednesday's game because of an injury exception granted by the league. The Bucks currently have four players who have missed at least three consecutive games. Milwaukee was originally able to add Gutierrez as the 16th player on the roster due to Sanders being suspended.
Gutierrez scored five points with three assists in 15 minutes Wednesday. He was called upon for an extended period of time against the Kings after Jerryd Bayless left the game and did not return due to a right hip flexor strain.
Follow Andrew Gruman on Twitter
---