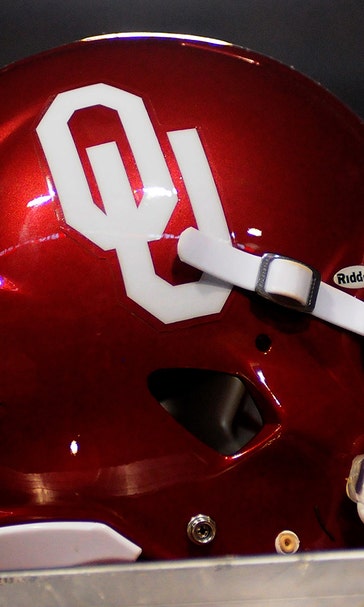 Sooners going monochrome Saturday at Kansas
October 28, 2015

NORMAN, Okla. - Perhaps wide receiver Sterling Shepard broke some news he wasn't supposed to be breaking when he walked into the interview room carrying a white helmet.
"I think we're going to go with the new unis this week again," Shepard said. "Go all white."
Now, Shepard corrected himself, saying the helmets are "Cream," but the fact is the news was out there.
OU made it official on Tuesday saying the Sooners would wear a cream on cream look with white helmets when the team plays at Kansas on Saturday.
Oklahoma has worn alternate jerseys three times, twice coming against West Virginia and once against Baylor. OU had the same uniform combination last year at West Virginia, but instead wore crimson helmets. 
---