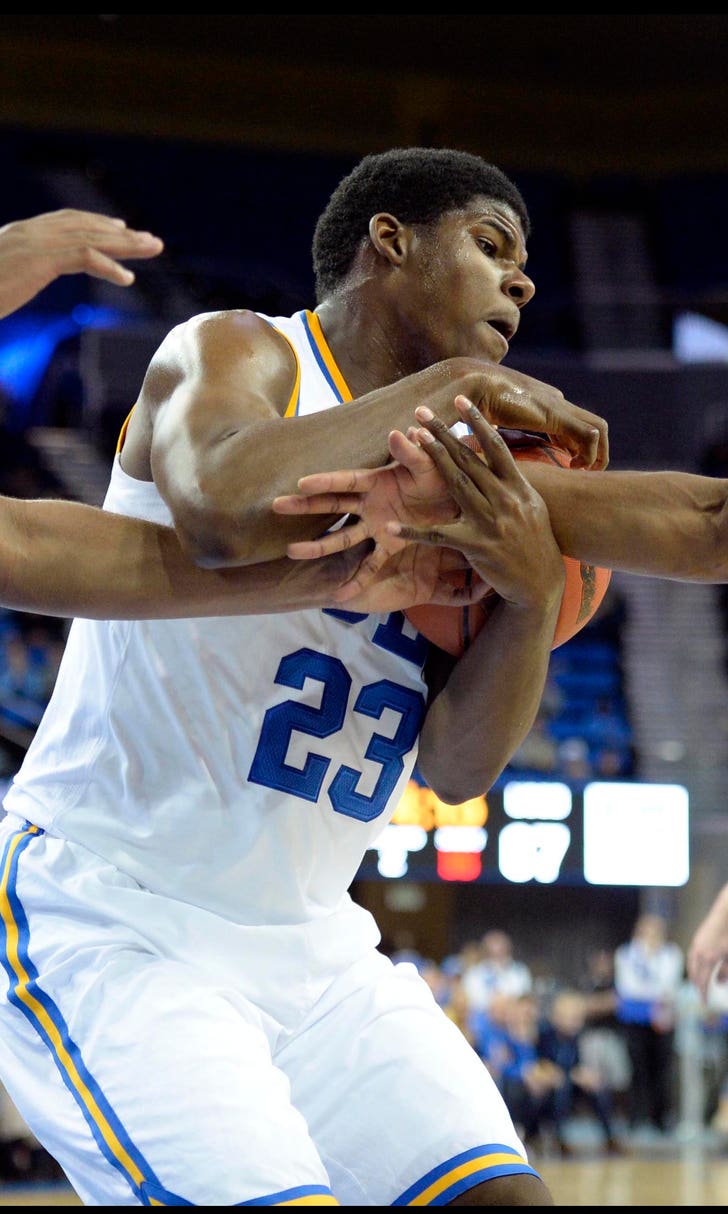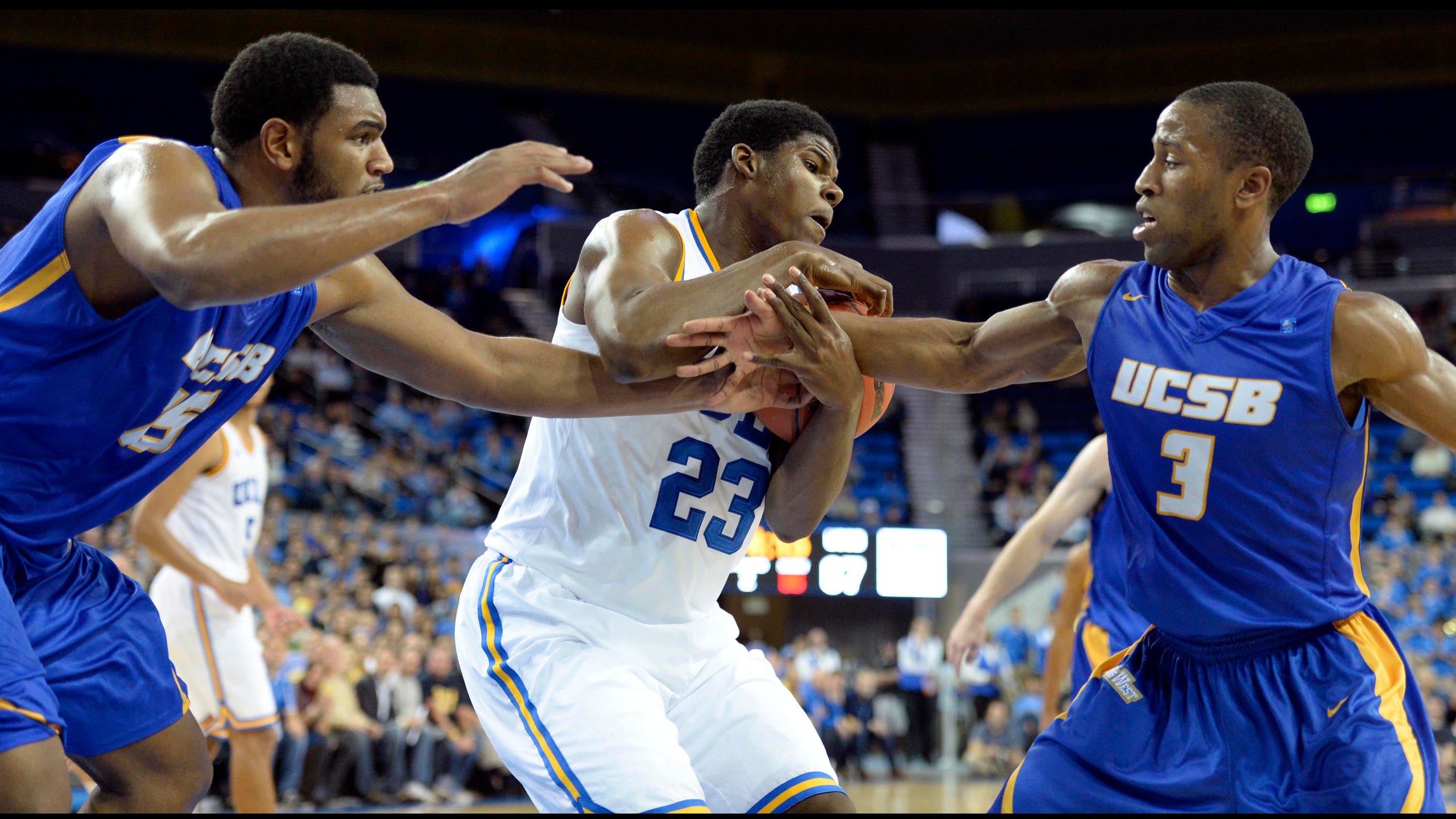 SoCal hoops roundup: San Diego State, UC Santa Barbara stand out
BY foxsports • January 21, 2014
Two teams in the Southland stood out above the rest for their remarkable consistency this week. The first one isn't so surprising -- San Diego State -- the second team might not be the one you expected but UC Santa Barbara showed poise against two tough opponents.
Here's the recap of everything that happened in Southern California college basketball last week.
Aztecs in the Top 10
Two weeks ago, San Diego State made a big statement with a road win at Kansas. The Aztecs have yet to show that they don't deserve to be ranked in the Top 10. They're 16-1 and haven't lost since Nov. 14 when they fell to then-No. 5 Arizona in a tight game in Tucson. Last week, two strong wins against the Mountain West's heavyweights in Fresno State and UNLV were good enough to move San Diego State up to No. 7 in the polls. It also extended their streak of wins over California teams to 38 games, the second-longest streak in any state since 1996-1997.
They have one more game over a California opponent this week as they travel to San Jose State and a total of three more this season, allowing for a chance of nearly unheard of dominance on their way to what should be a deep run into March.
Extra efficient
UC Santa Barbara won its eighth game in 10 tries Saturday night in Northridge on FOX Sports Prime Ticket and did so with another hot shooting performance. In two games last week -- one being against rival Long Beach State -- the Gauchos shot 51.4 percent from the field while holding opponents to less than 40 percent.
The defense started with center Alan Williams and nearly every person that suited up for the Gauchos contributed offensively. Michael Bryson, the Big West Player of the Week, shot a scorching 75 percent. It was his 13 points on 6-of-8 shooting that helped UCSB to its first regular season win over Long Beach in four years.
The Gauchos will be on Prime Ticket again Saturday night when they travel to Orange County to take on Cal State Fullerton.
The Inconsistent: UCLA, Long Beach State
UCLA had one of its best performances of the season against then-No. 21 Colorado on Thursday night and followed it up with a lackluster performance at Utah. The Utes upset win over the Bruins effectively knocked UCLA out of the rankings and sent it back to Westwood feeling as though it didn't do all it could have.
"This is a tough turnaround," said head coach Steve Alford. "We didn't handle our first road trip, we got the split. We didn't come to get a split, we came to get a sweep."
Long Beach State came out flat against UC Santa Barbara before needing nearly every second of all 40 minutes on Saturday night at Cal Poly. The 49ers haven't quite gotten into a rhythm yet in Big West Conference play.
The Frustrating: Cal Poly
The Mustangs showed that they are still arguably the most frustrating team to play in the Big West. A slow-paced half court offense and physical defense didn't match up well to Long Beach's run-n-gun style or Northridge's high-flying ways -- both the Matadors and the 49ers scored only two fast break points each.
It's ugly and gritty in San Luis Obispo, but it's surprisingly effective.
---